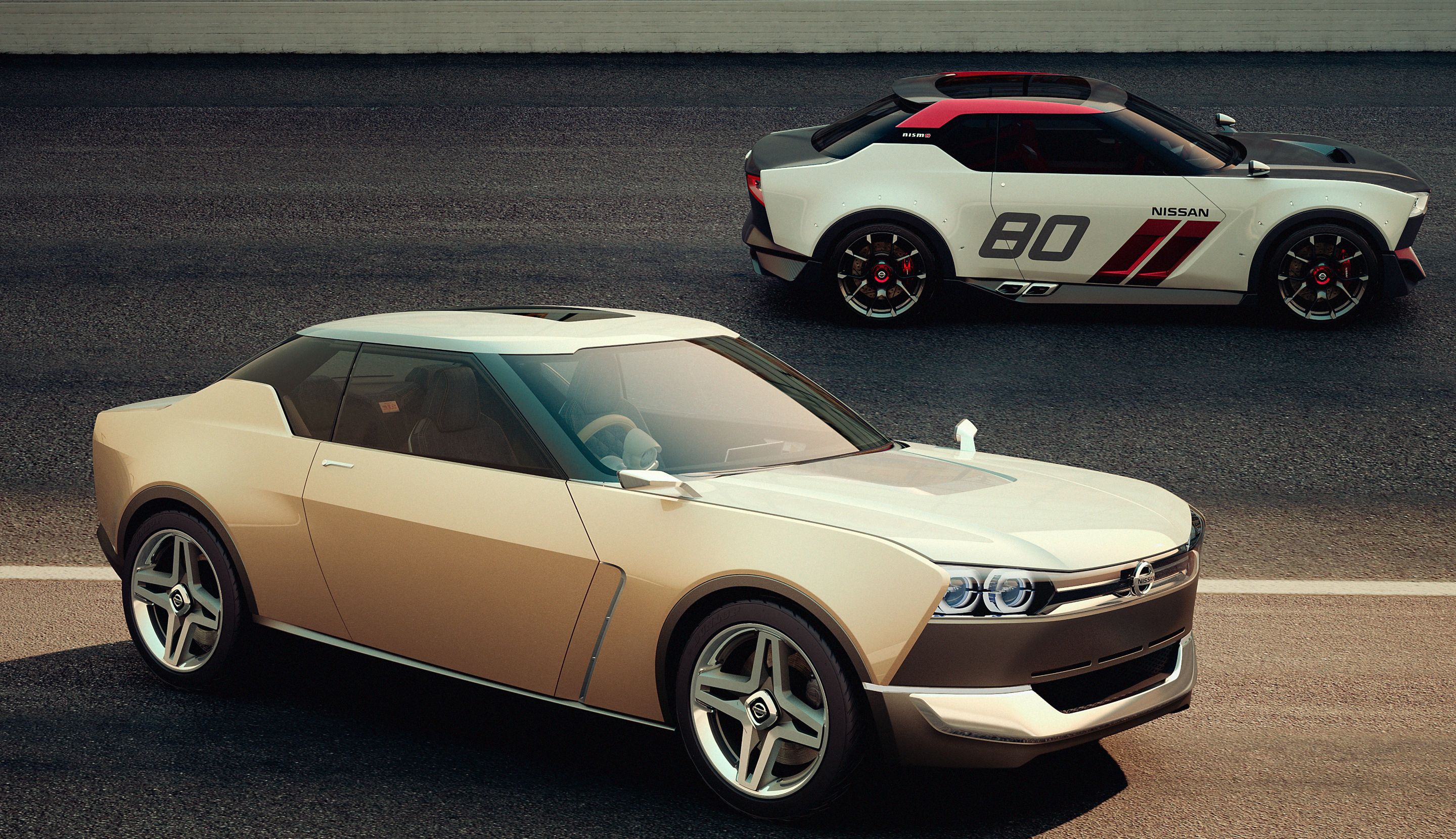 Freeflow
The IDx Freeflow reflects the sensibilities of its co-creators; the outlook of people who seek natural and tasteful things in every aspect of their daily lives.
The interior details of this four-passenger concept car are a carefully selected mix of fashionable functionality and comfort in a design brimming with creative originality. It is meant to feel like a living room inside a car where the owner and his or her friends can relax.
NISMO
Many of the group of co-creators who were involved with IDx NISMO are people who grew up playing racing simulation games that feature cars of the past and from all corners of the globe. They had a natural desire to realize that virtual driving experience in a real car of their own.
The IDx NISMO's co-creation dialogue took the distilled heritage of Nissan's basic box-shaped racing vehicles of the past and married it with various intriguing new details. This resulted in a car that appears to be timeless and moored in a place all its own.