Diversity and inclusion create new values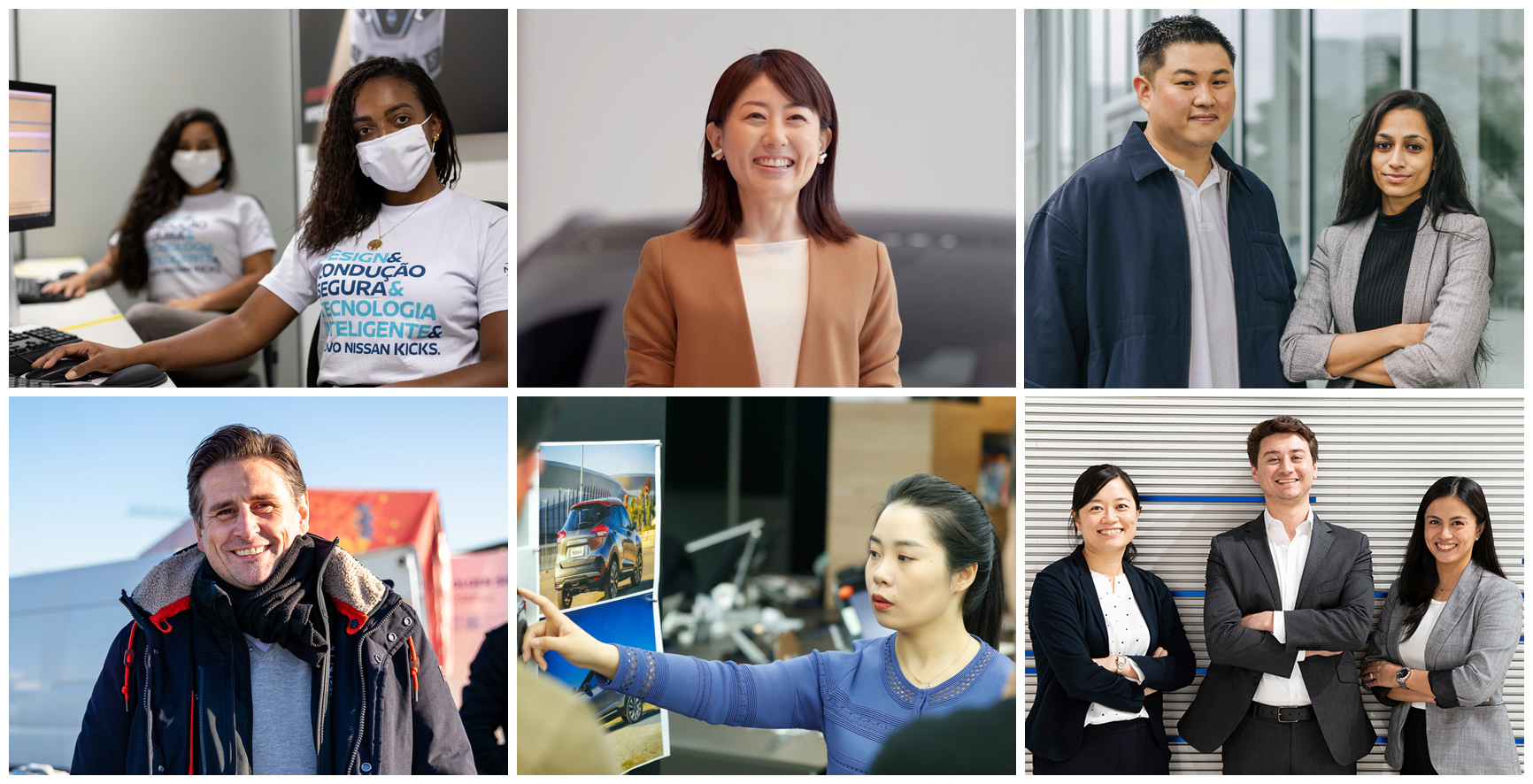 Everyone is different. People who are diverse in terms of nationality, culture, age, gender, gender identity, sexual orientation, academic or career background and lifestyle represent a variety of values and ways of thinking.
Nissan believes diversity makes us stronger. Differences may sometimes cause tension, but by seeking solutions through the exchange of diverse opinions and overcoming differences, we can arrive at more constructive and creative ideas.
Our mission is to accommodate our customers' diverse needs as we pursue sustainable growth for the future along with all of our stakeholders. To accomplish this mission, we will promote diversity and inclusion through the daily practices of our employees as they strive to support our corporate value.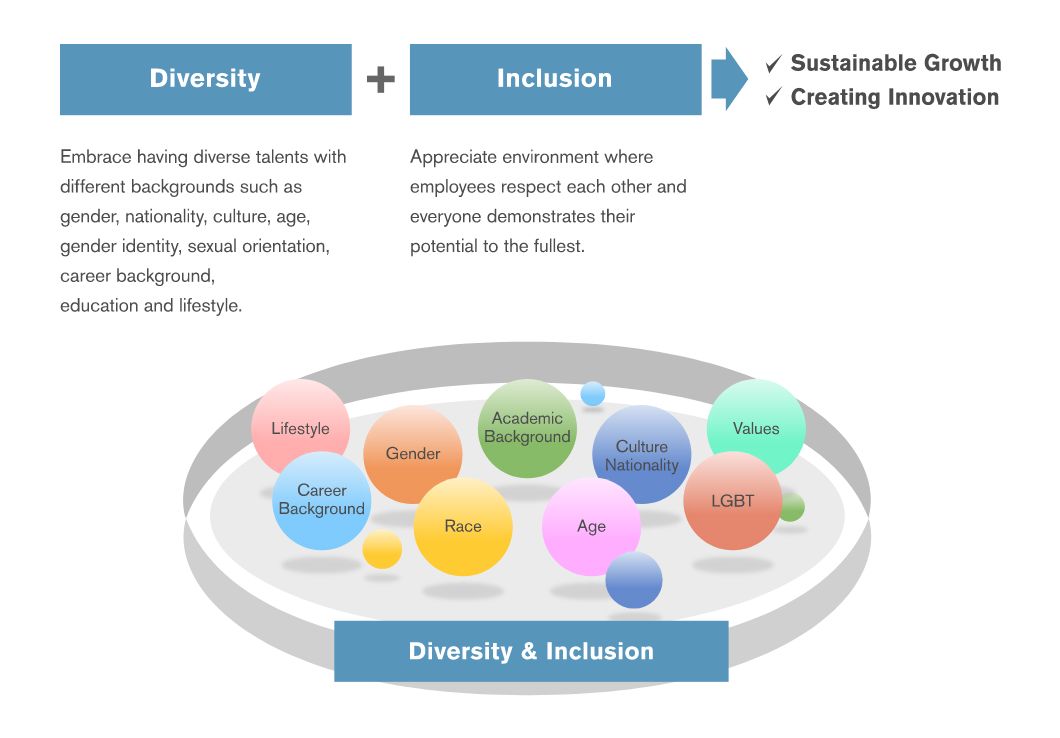 Foster a diverse and inclusive environment where we value and respect employees to drive innovation in automotive products and services that enrich people's lives.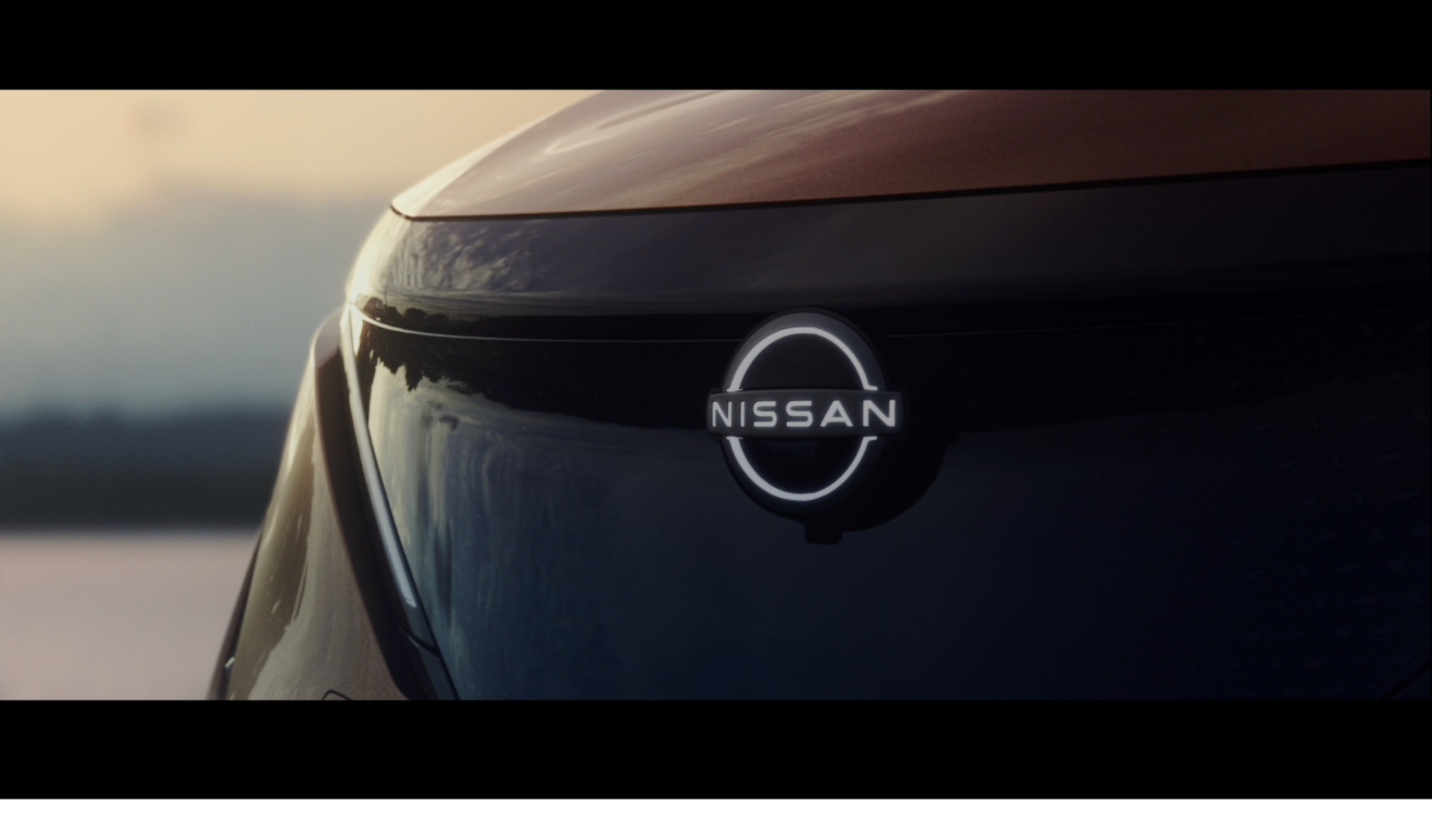 People are the most valuable asset of any company, and diversity and inclusion are the key to maximizing the power of individuals.
Diversity and inclusion are a pillar of our business strategy and one of our greatest strengths. We have developed this strength over the two decades of our Alliance partnership with Renault, and it has been a driving force for growth.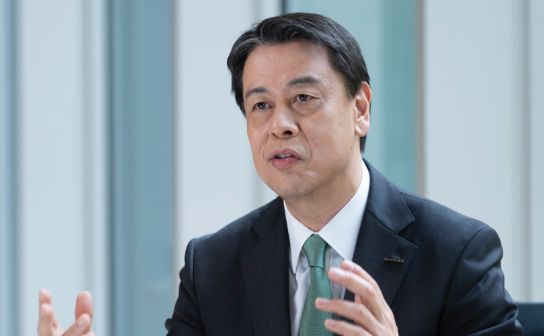 Nissan's culture of diversity has attracted many talented people, and they are pursuing careers all over the world. What they bring is innovations through open discussion and mutual trust.
People are the most valuable asset of any company. Nissan people have strong personalities and we also have our shared strength in diversity and inclusion. With these we can deliver a wide range of value to customers.
My aim is for Nissan to be a company that makes its employees proud and brings a high level of satisfaction to all customers.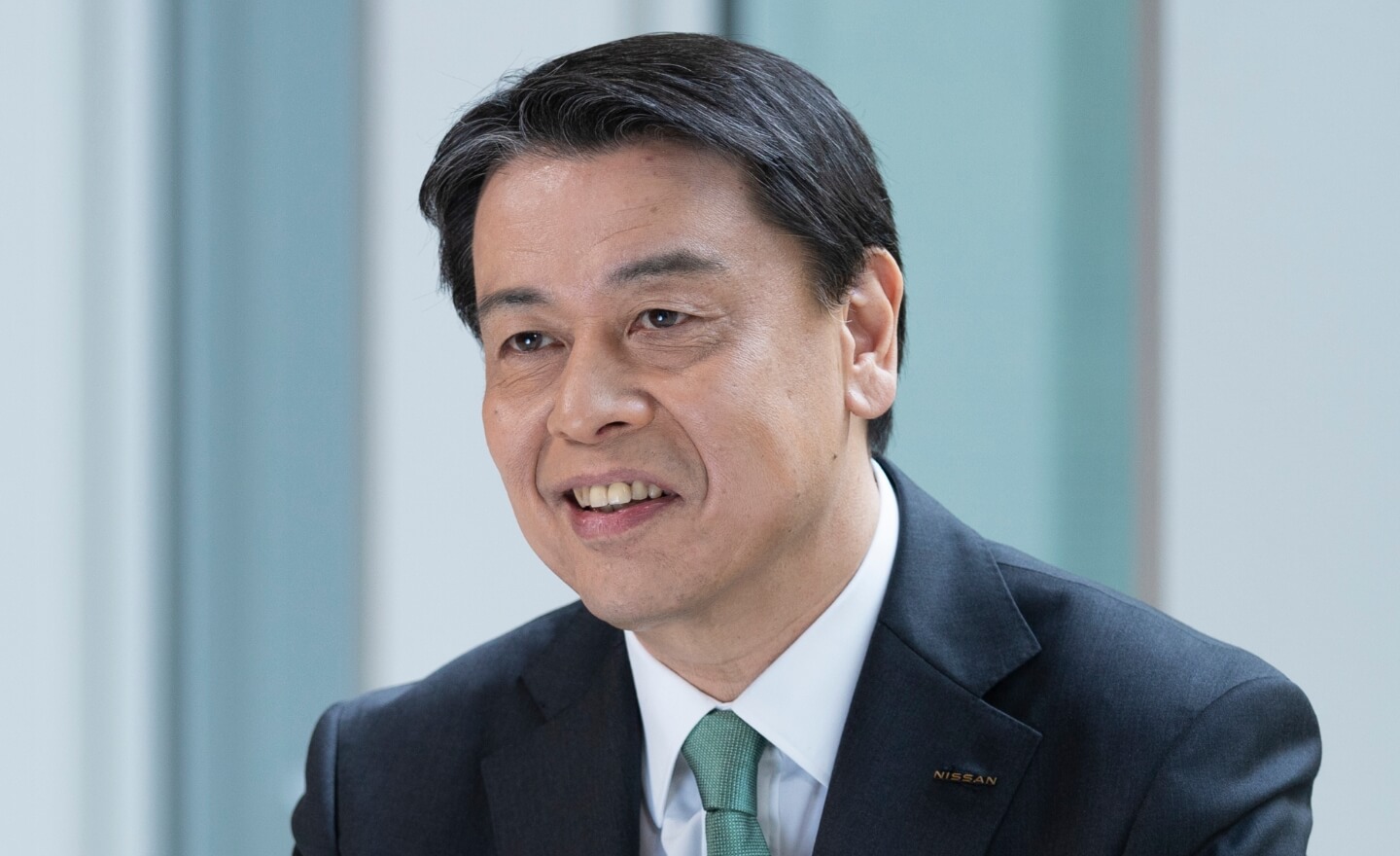 Diversity is not a goal but a commitment. An unbiased commitment to foster innovation and creativity.
Diversity and Inclusion has always been an inherent strength of Nissan. These are values that are embedded in our culture where we respect perspectives and encourage innovation and creativity.
I strongly believe that D&I unlocks innovation and creates an atmosphere where employees can perform to their innovative potential bringing in new perspectives. Our integrated approach to diversity and inclusion, our belief in individual potential and our respect for differences will define how we do business, how we interact with one another, with our customers and society at large.
As leaders, we must support a culture where we listen to diverse voices and give freedom to propose novel ideas that meet today's challenges and create tomorrow's opportunities. It is only when we embody and embrace the power of differences can we bring perspective to life, improve performance and gain a competitive advantage.