 Nissan's commitment to DEI
"People are what make a company and a company is a representation of its people. DEI is key to maximizing the power of individuals so they can innovate together."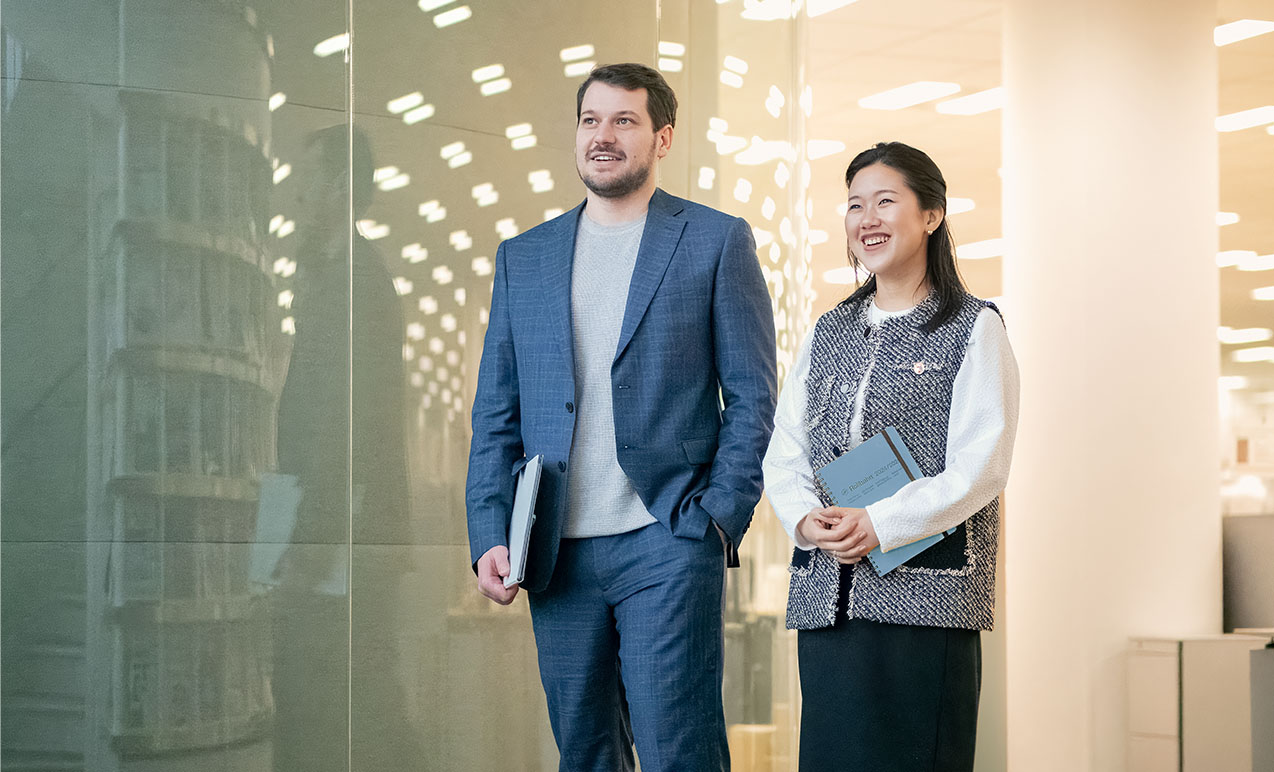 "People are what make a company and a company is a representation of its people. DEI is key to maximizing the power of individuals so they can innovate together."
Diversity, equity and inclusion is a key pillar of our business strategy and has always been central to Nissan's corporate culture. DEI helps Nissan attract talent from all over the world, spurs innovation and, combined with candid discussion, leads to a shared sense of unity. I'm personally committed to reinforcing our culture of diversity and helping our people develop a strong sense of belonging at Nissan.
— Makoto Uchida, President & CEO
Global DEI Council / Regional DEI Councils
Chaired by the CEO, Global DEI Council members partner with executives representing divisions and regions to formulate DEI strategy. Regional DEI councils align the global strategy with local needs to ensure the voices of our people worldwide are heard and equitably represented.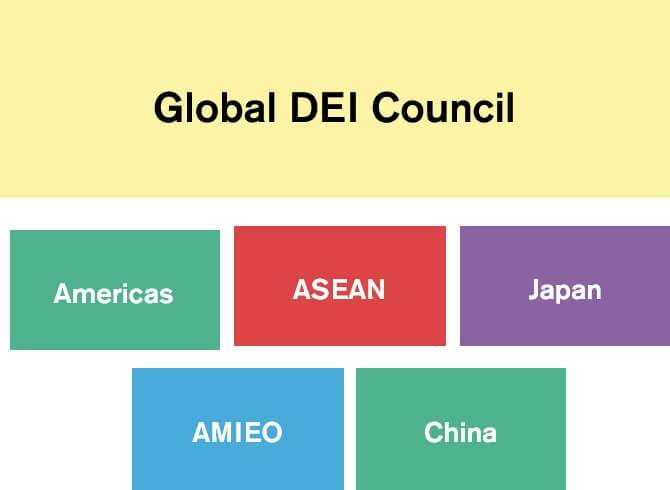 * Africa, Middle East, India, Europe and Oceania