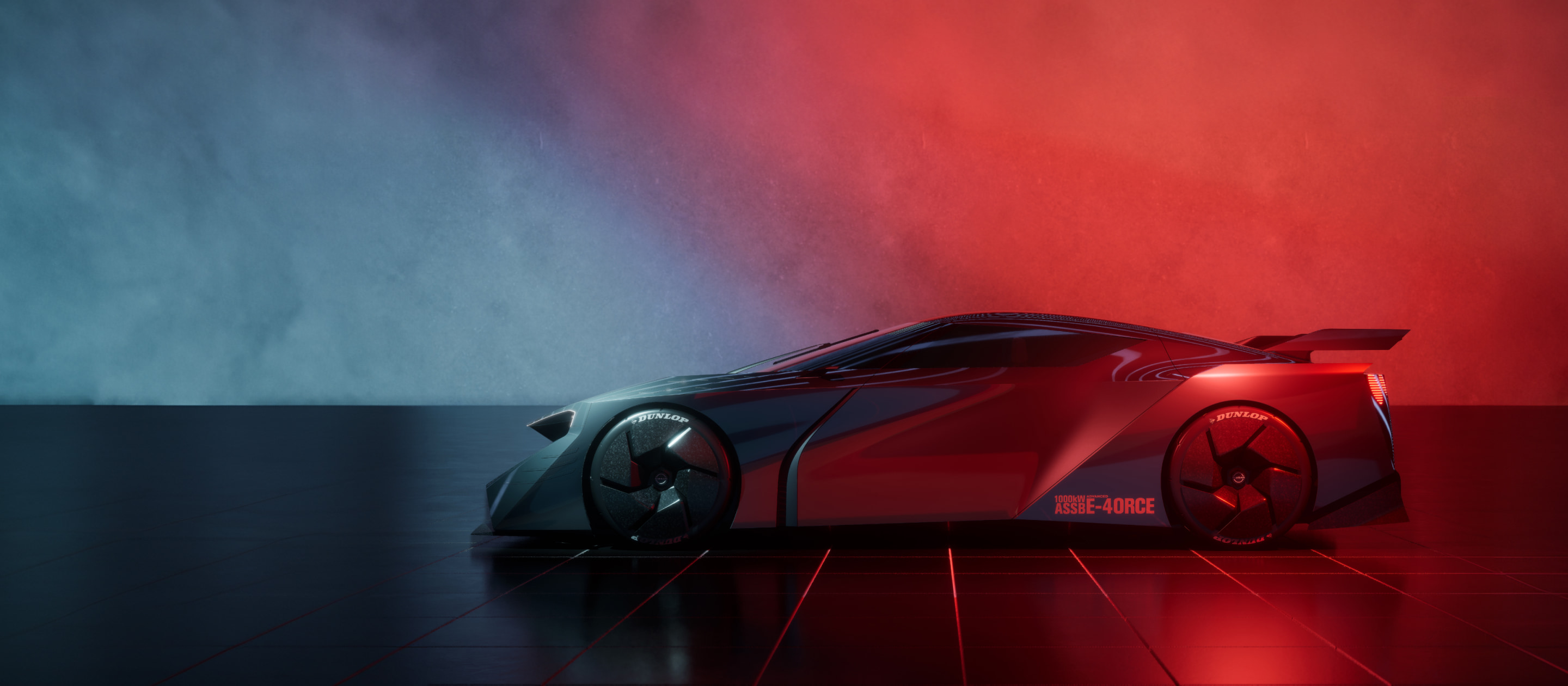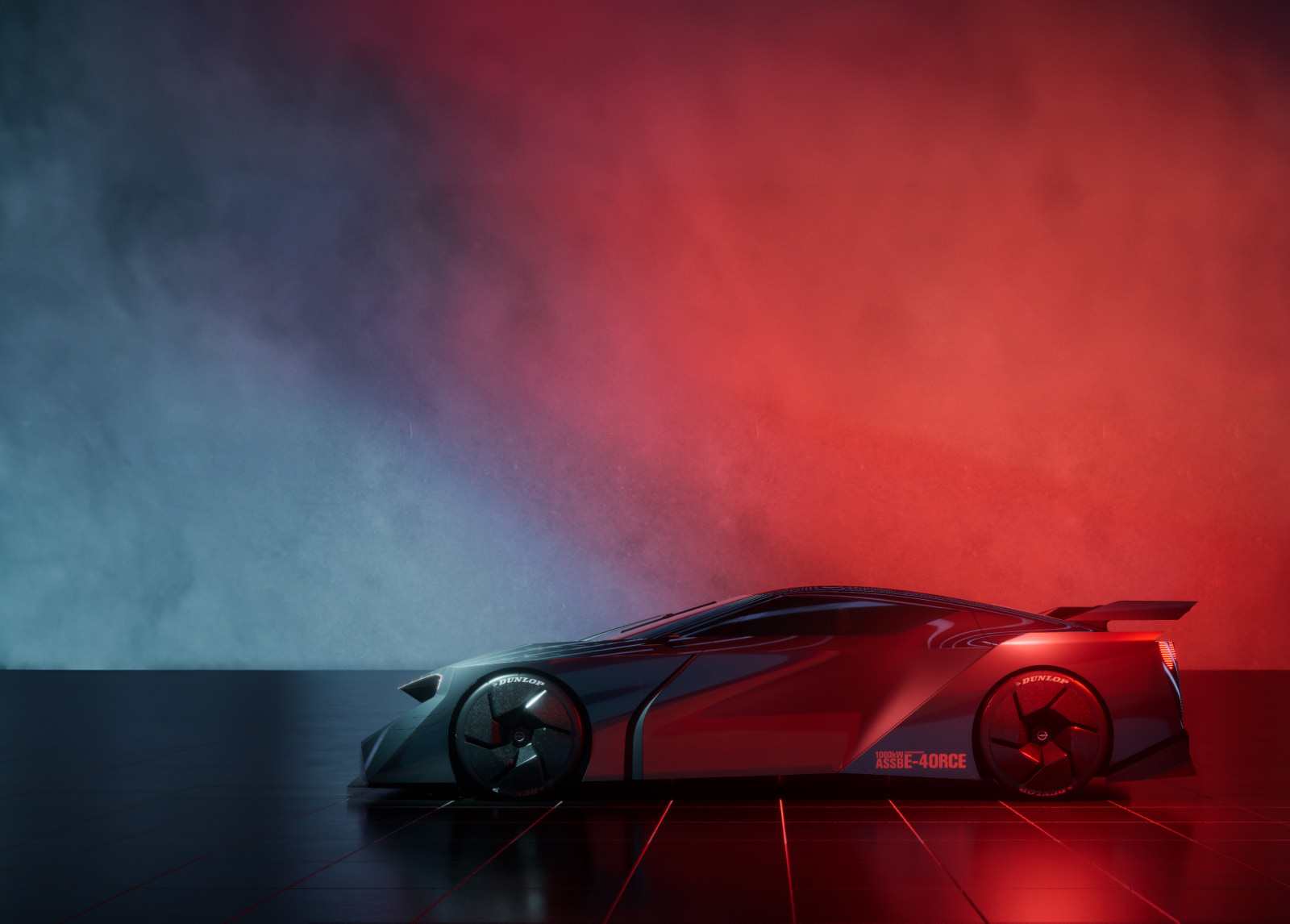 Senior Vice President Alfonso Albaisa
Executive Design Director Satoru Tai, Global Design.
A to Z! This simple expression of Nissan Next captures the essence of Nissan Motors. The breadth and depth of our portfolio is magnified by its diversity. By the numbers, our line-up may not offer the largest variety of vehicles versus others, but the visual, aesthetic and conceptual offering is wider, and wonderfully deep. We have a rich history of artistry and invention; it is important for us to remember to be humble students and insistent rebels to capture the greatness expected from Nissan and INFINITI designs.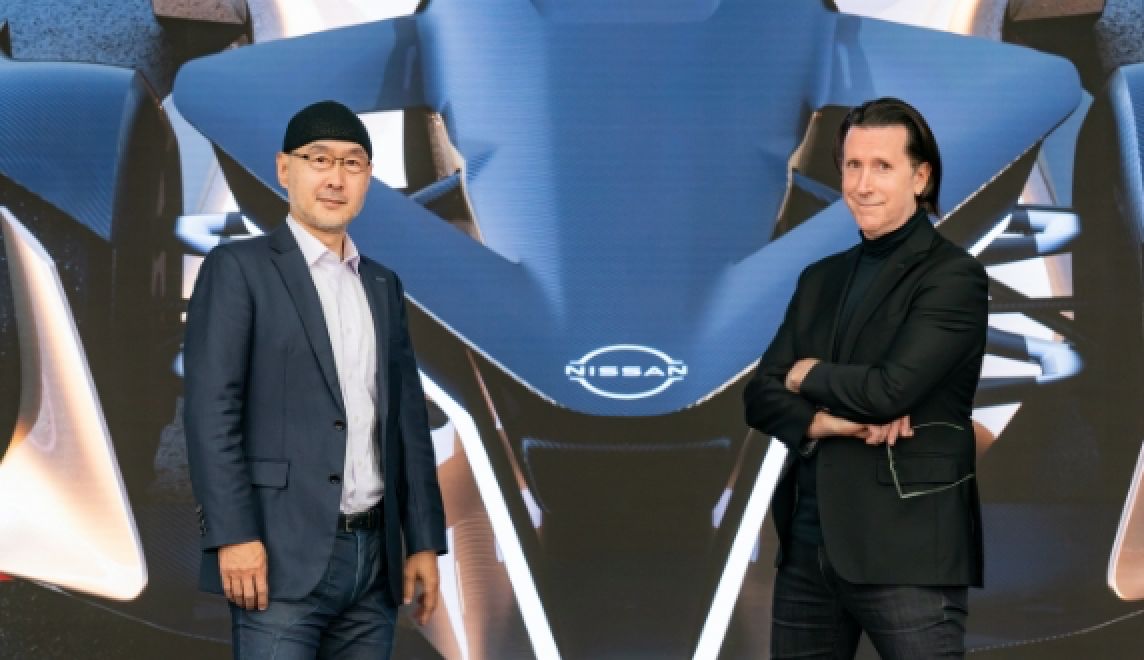 Looking back at any creation by Japanese in long history, we can see the unique points of view of being Japanese, which represent the reverence to the nature, the reverence for meaning due to impermanence, the reverence for consideration for the impact on others by your actions.
Those reverence and delicate sensibilities have been sublimated into Japanese expression and quality with craftsmanship, created a unique style not found in other cultures and creations.