Sustainability at Nissan
Nissan has always recognized the critical role that businesses play in society and has seen us determined to play our part.
Building on our company DNA and our purpose of driving innovation to enrich people's lives, our goal is to empower mobility and to create social value for all stakeholders through our longstanding commitment to innovation and our outstanding technological expertise.
When we bring together our ESG approach with our unique Nissan mindset, we empower journeys for our customers and for wider society. In doing so, we will create a cleaner world where mobility is completely electrified, a safer world where people taking journeys are protected by innovative technologies, and an inclusive world where people are engaged, healthy and happy.
Corporate Purpose
Driving innovation to enrich people's lives
Learn More
Societal Issues Analysis and Identification of Key Issues
At Nissan, top management regularly discuss key societal and environmental themes in order to determine which key issues Nissan and all its Group companies should address as both a global corporation and an automobile manufacturer, and then ensure that the results are reflected in its sustainability strategy. Nissan also reviews key issues in light of the latest trends, including stakeholder concerns and interests along with technological innovations, and incorporates them into the formulation of its sustainability strategy.
With regard to climate change, which is one of Nissan's key issues, the new goal has been set to achieve carbon neutrality across the vehicle life cycle including procurement by 2050, and strategic areas have been identified for achieving it. In addition, as expectations for corporate human rights initiatives are rising, Nissan clarified the priority areas for human rights issues that it should address to engage in strategically. Additionally, since fiscal 2020, we have responded to the COVID-19 outbreak as part of Nissan's sustainability strategy.
Putting the health and safety of employees and local communities first, we are implementing various measures based on the advice of experts. Furthermore, we proactively deploy social contribution support for local communities at each Nissan site globally, and participate in the "IP open access declaration against COVID-19". In accordance with this declaration, Nissan will not seek compensation, nor assert any patent, utility model, design or copyright against any activities whose purpose is to prevent the spread of COVID-19.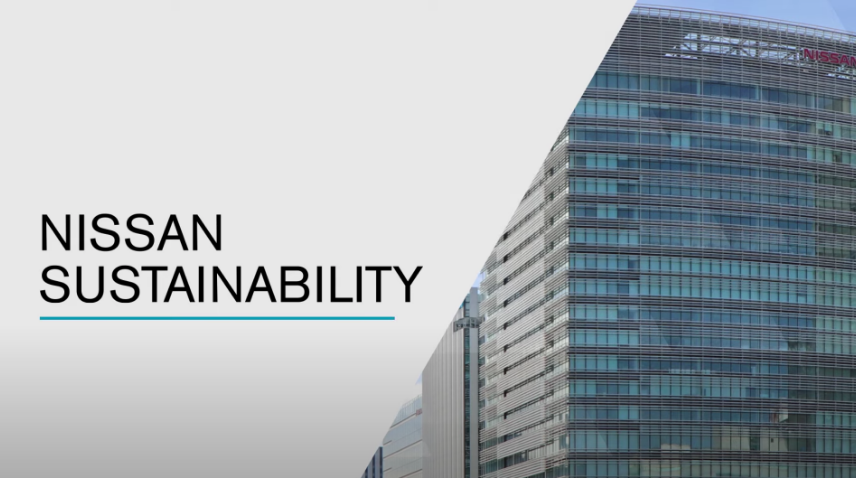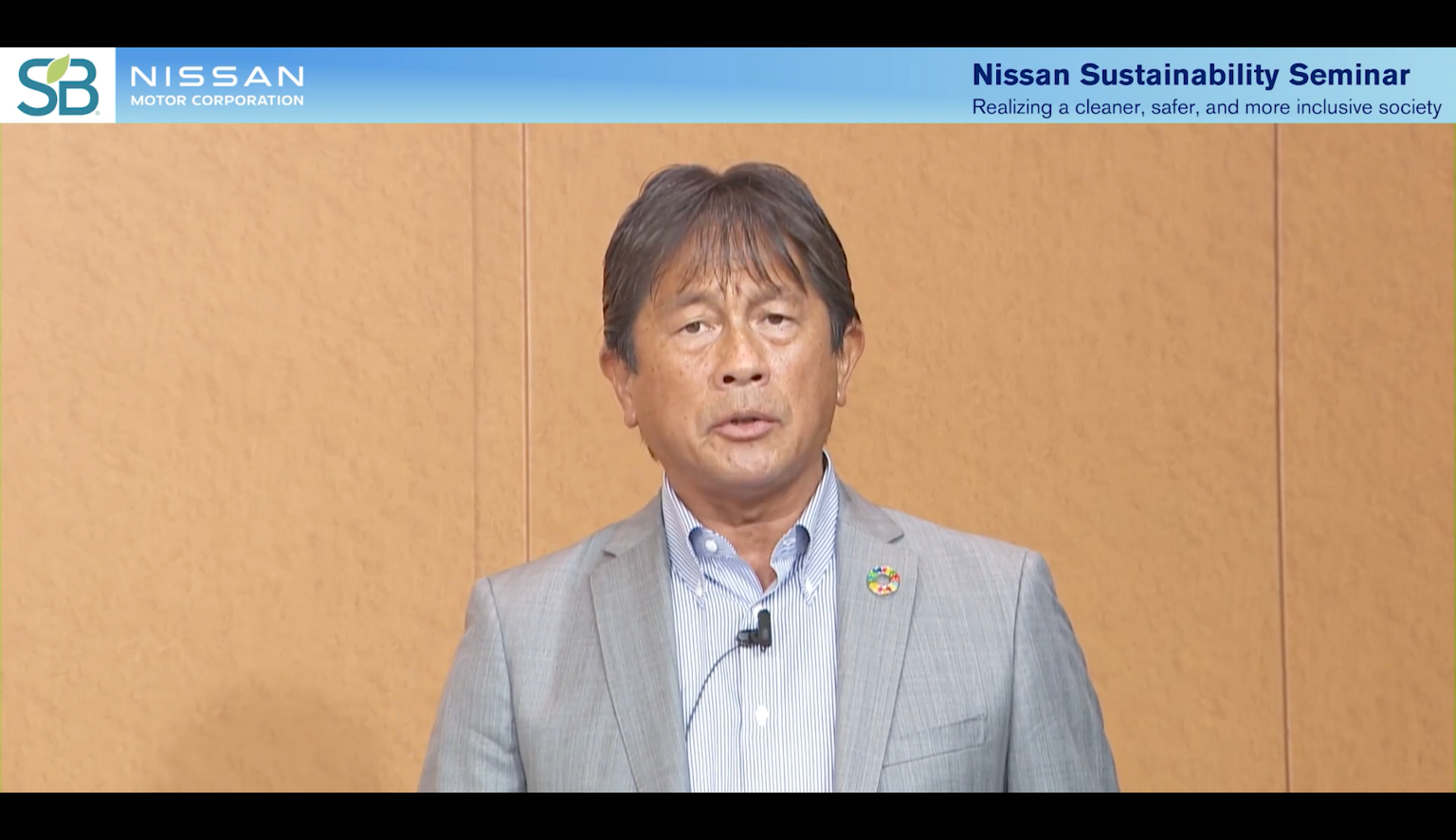 Sustainability 2022