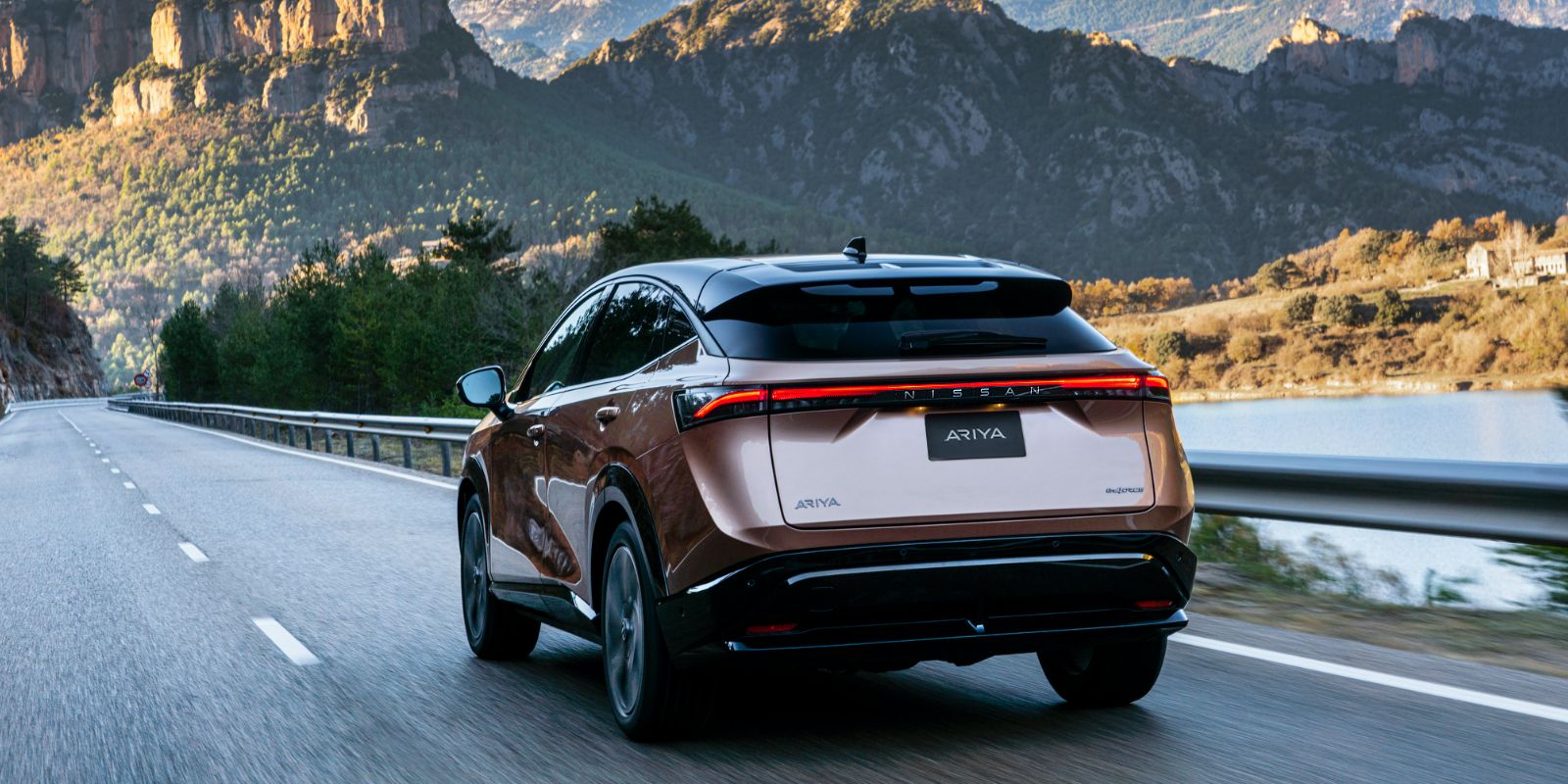 Nissan has always recognized the critical role that businesses play in society and has seen us determined to play our part.
Building on our company DNA and our purpose of driving innovation to enrich people's lives, our goal is to empower mobility and to create social value for all stakeholders through our longstanding commitment to innovation and our outstanding technological expertise.
When we bring together our ESG approach with our unique Nissan mindset, we empower journeys for our customers and for wider society. In doing so, we will create a cleaner world where mobility is completely electrified, a safer world where people taking journeys are protected by innovative technologies, and an inclusive world where people are engaged, healthy and happy.
Nissan Sustainability 2022
In 2018, Nissan launched Nissan Sustainability 2022. This sustainability strategy pulls together all aspects of the company's environmental, social and governance (ESG) initiatives into a unified approach. It also outlines its initiatives for contributing to the sustainability of society and how it will achieve its own sustainable growth.
Nissan is pursuing two ultimate goals: zero emissions through carbon neutrality across the life cycle of its products by 2050, and zero fatalities by eliminating virtually all deaths resulting from traffic accidents involving its cars. Helping Nissan to achieve these goals are its efforts to be a truly diverse and inclusive company where employees can fully demonstrate their abilities and develop as professionals over the medium to long term.
Nissan Sustainability 2022's results are outlined in Nissan's annual ESG data book. View the latest report here: