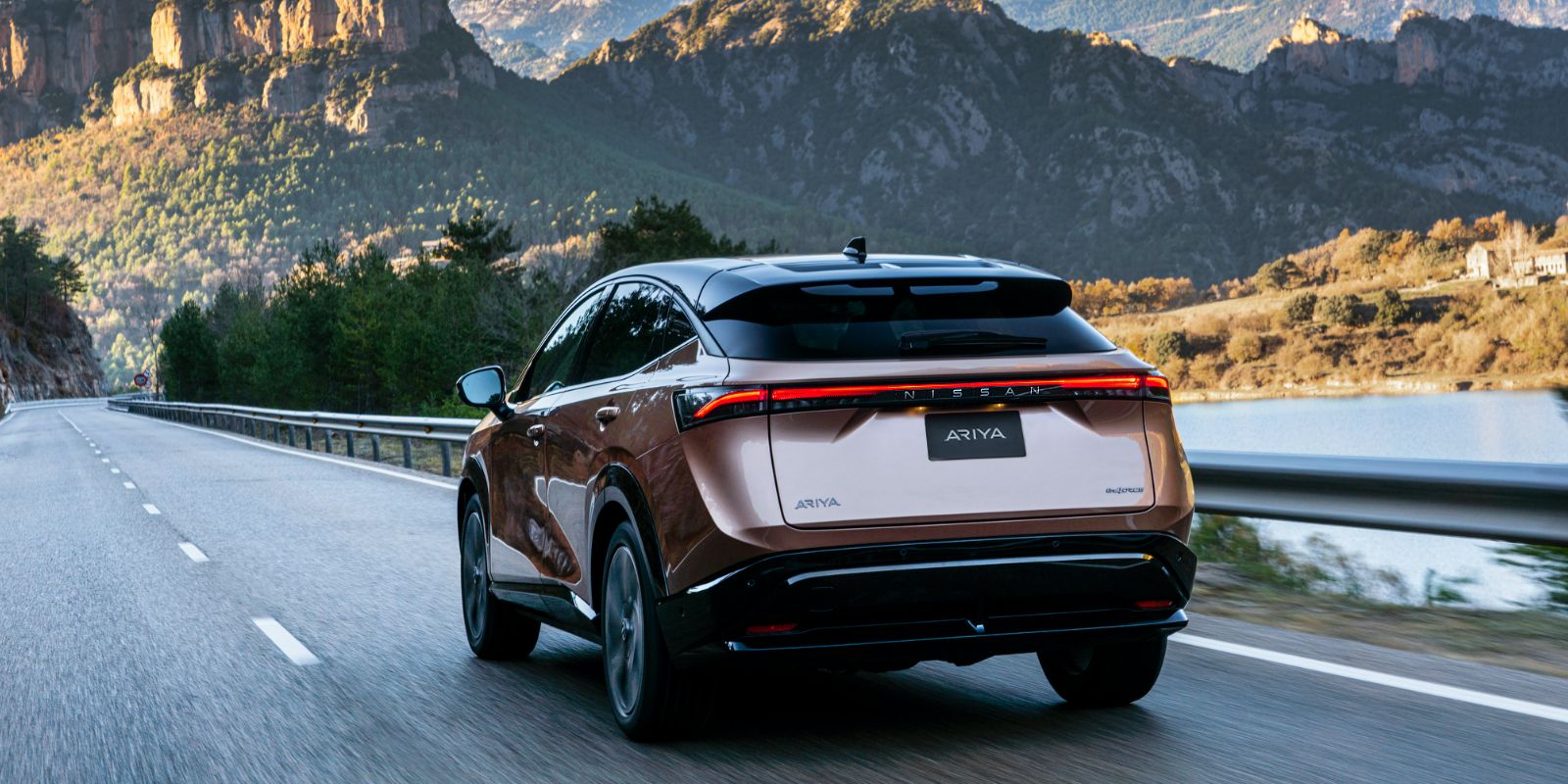 Nissan has always recognized the critical role that businesses play in society and has seen us determined to play our part.
Building on our company DNA and our purpose of driving innovation to enrich people's lives, our goal is to empower mobility and to create social value for all stakeholders through our longstanding commitment to innovation and our outstanding technological expertise.
When we bring together our ESG approach with our unique Nissan mindset, we empower journeys for our customers and for wider society. In doing so, we will create a cleaner world where mobility is completely electrified, a safer world where people taking journeys are protected by innovative technologies, and an inclusive world where people are engaged, healthy and happy.
Nissan has formulated a sustainability strategy in 2018 called Nissan Sustainability 2022. Under Nissan Sustainability 2022, Nissan clarifies its activities in terms of the ESG (Environmental, Social and Governance) aspects. Nissan Sustainability 2022 also outlines Nissan's initiatives toward contributing to the sustainability of society as well as its own sustainable growth as a company.