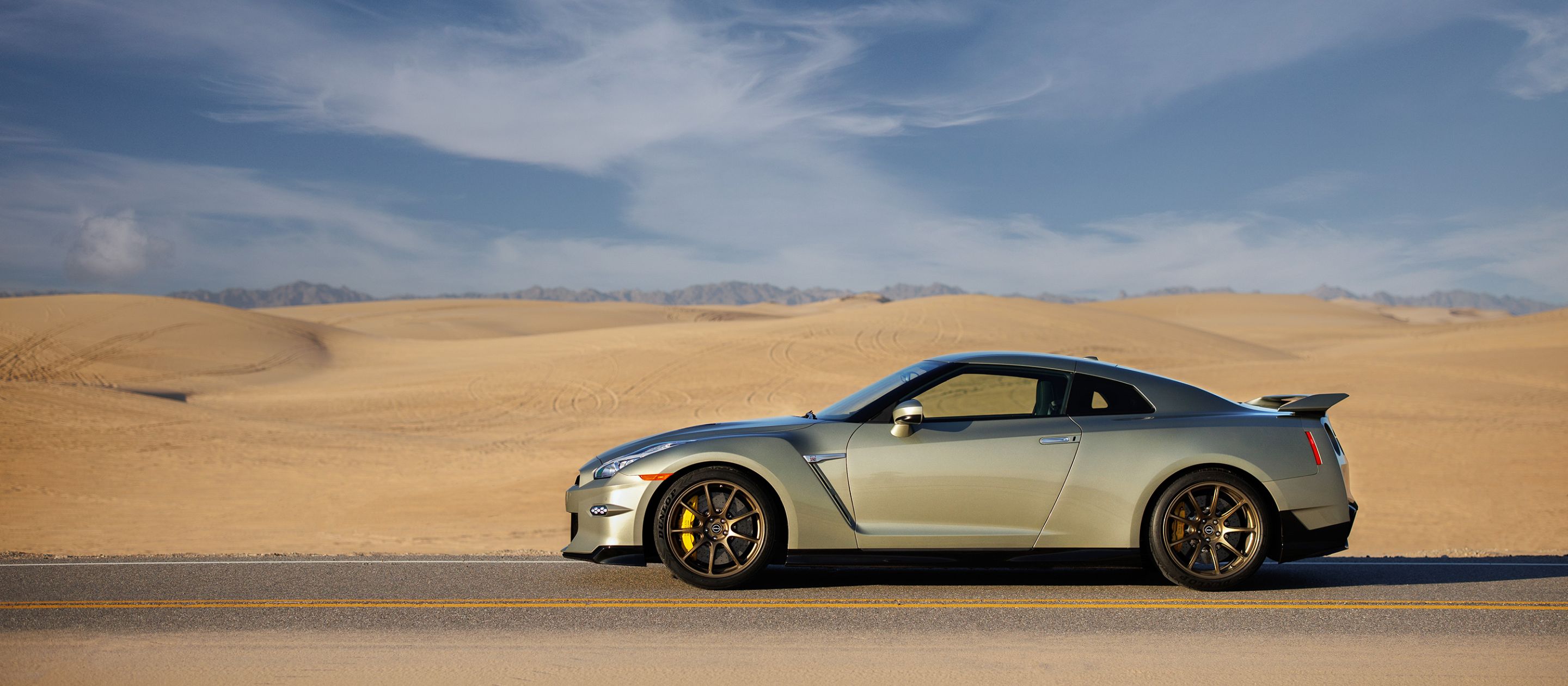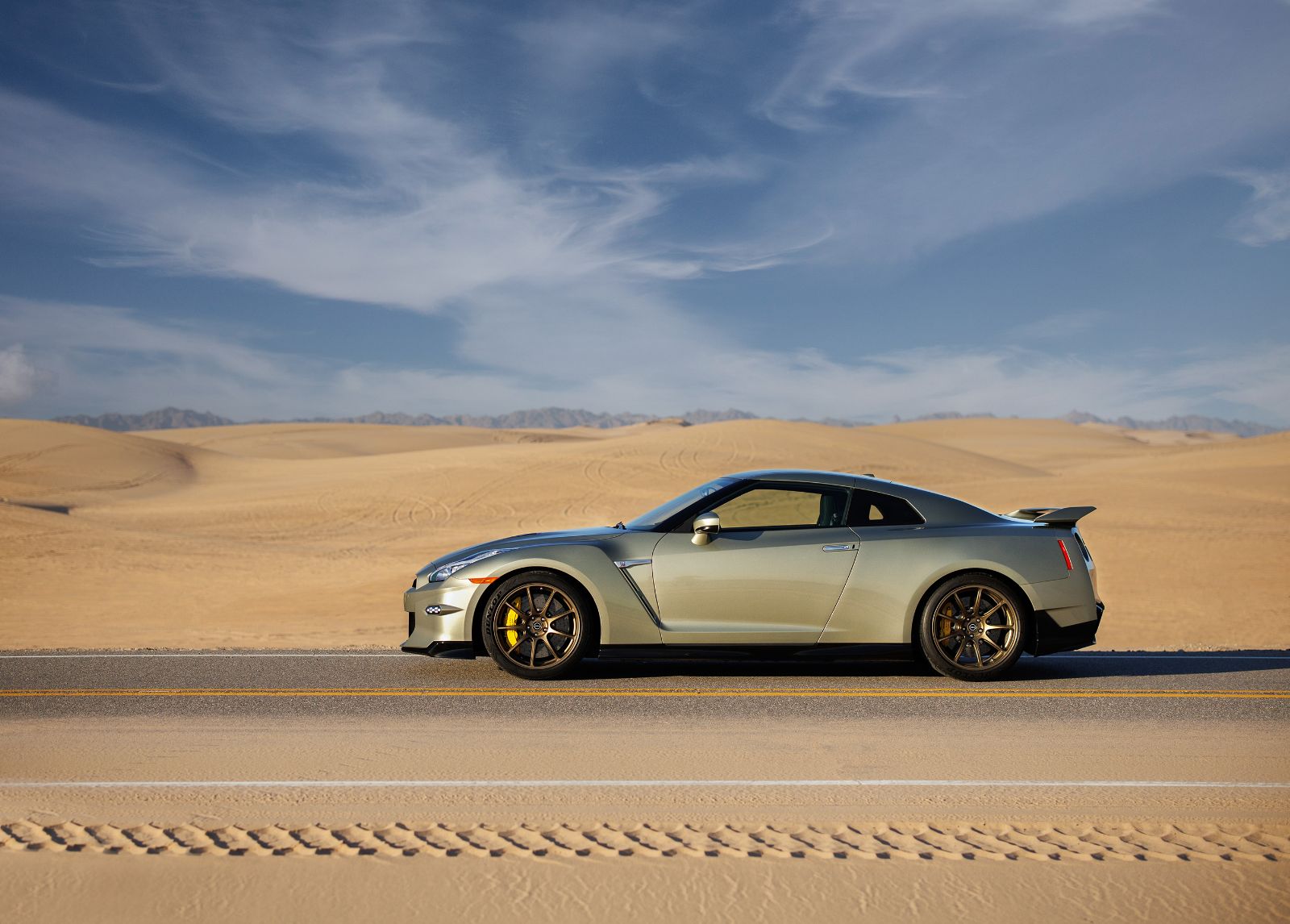 Nissan continues its quest to optimize product development and deliver highly innovative technology. Today, in various countries and regions around the world, we enjoy a stellar reputation for creating truly innovative vehicles and service programs.
Leading through innovative technology and design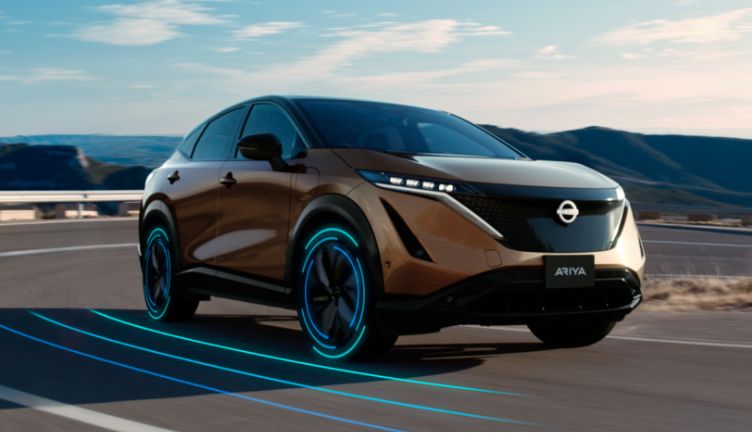 A pioneer in electric vehicles, Nissan has not only made them affordable but also more practical by investing in charging infrastructure and energy management. We'll continue to offer a variety of exciting EVs by accelerating electrification and technological innovation.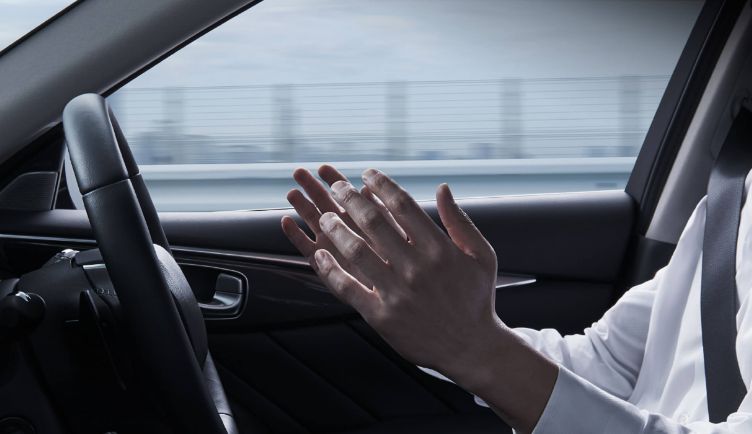 Advanced Driver Assistance Systems (ADAS) & autonomous driving
Through the development of advanced driver-assistance technologies, we aim to diversify transportation and ultimately aim to reduce the number of deaths in avoidable accidents involving Nissan vehicles to virtually zero.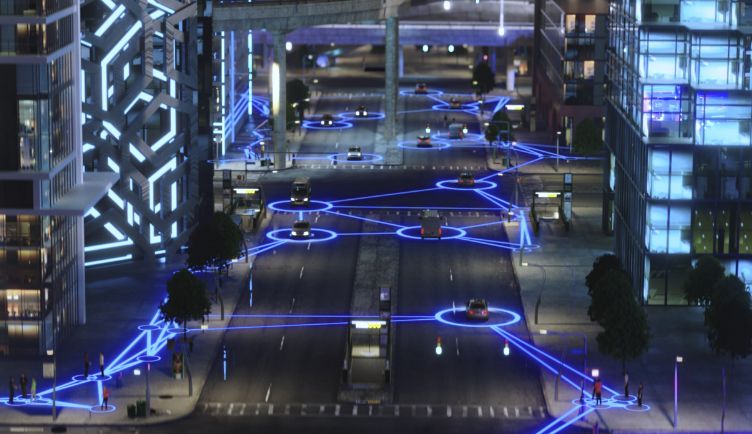 Mobility Service & Connected Technology
Nissan is advancing initiatives that utilize mobility to realize a sustainable society. We'll continue to provide services that connect vehicles with people and society.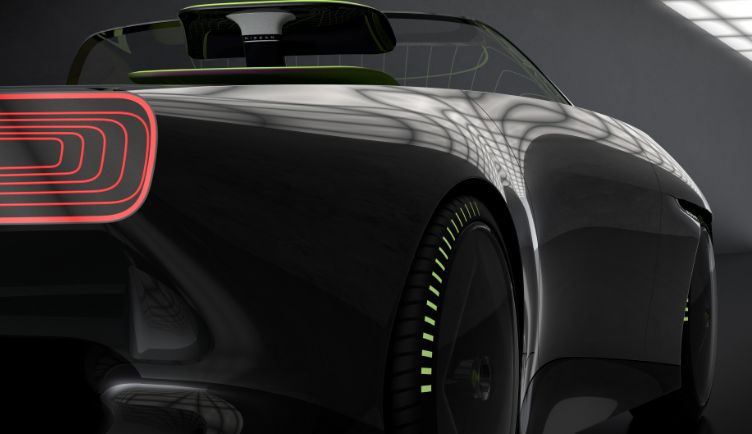 Nissan's designs turn our vision of enriching people's lives into reality.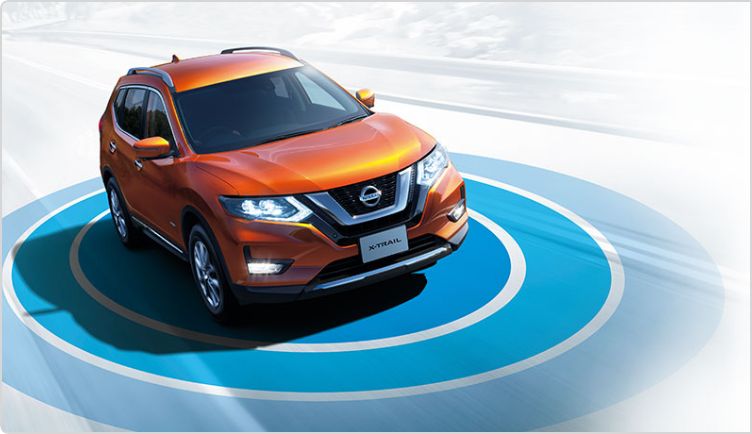 Aiming for virtually zero fatalities in traffic accidents involving Nissan vehicles as an ultimate goal, Nissan will promote the development and implementation of automonous driving and other effective safety technologies.
As of March 31, 2023
As of March 31, 2023