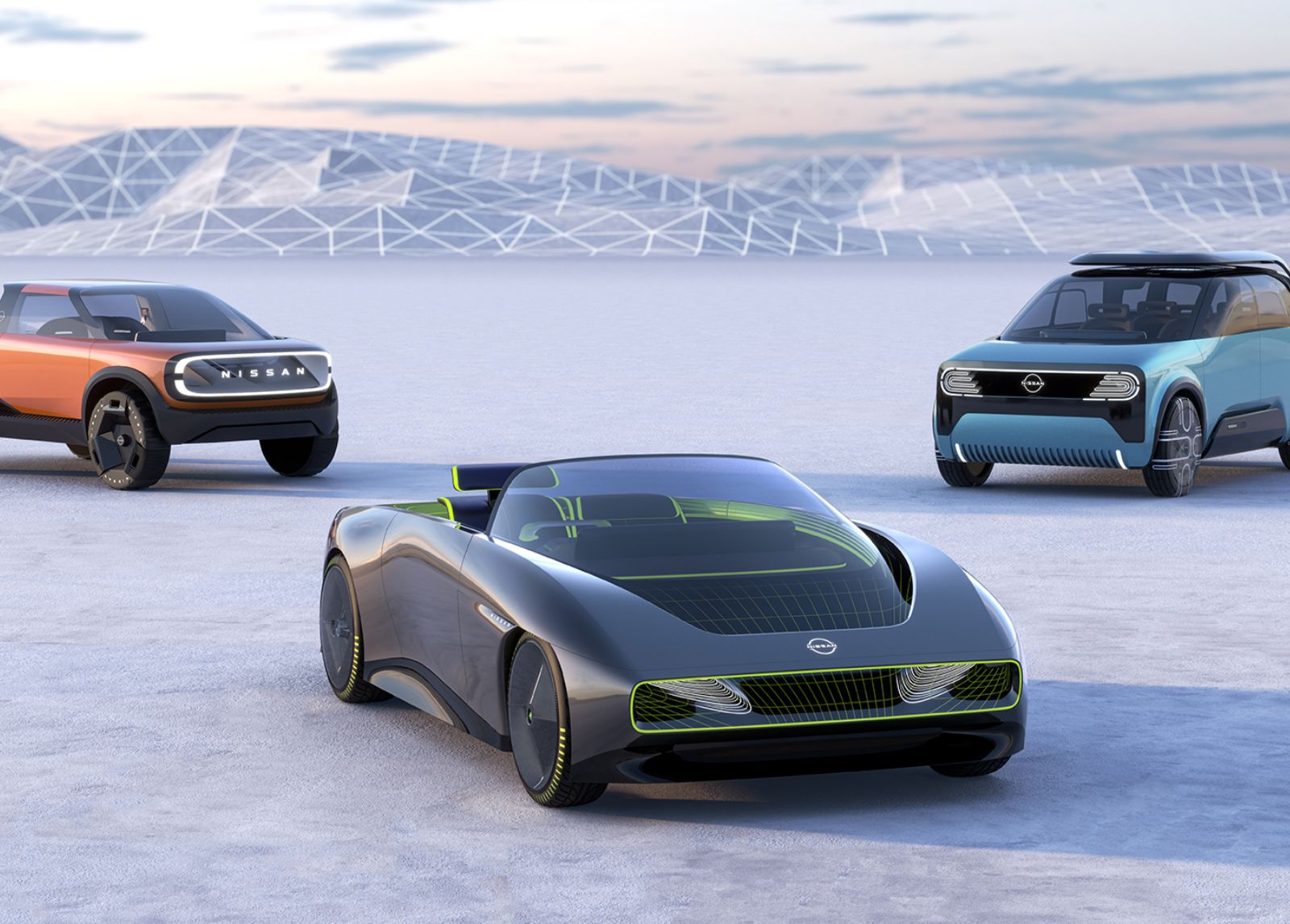 Leading through innovative technology and design
Imagine a new driving experience. Connect to the world around you. Move through life with greater confidence and excitement – like in a self-parking car that makes your day easier.
It's a world where cars learn from one another. The future is closer than you think.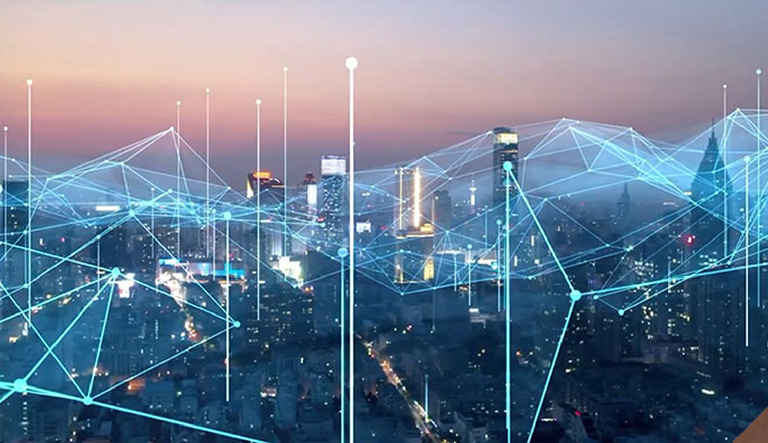 Nissan's brands deliver innovative technology, a rewarding driving experience and worry-free ownership to customers worldwide.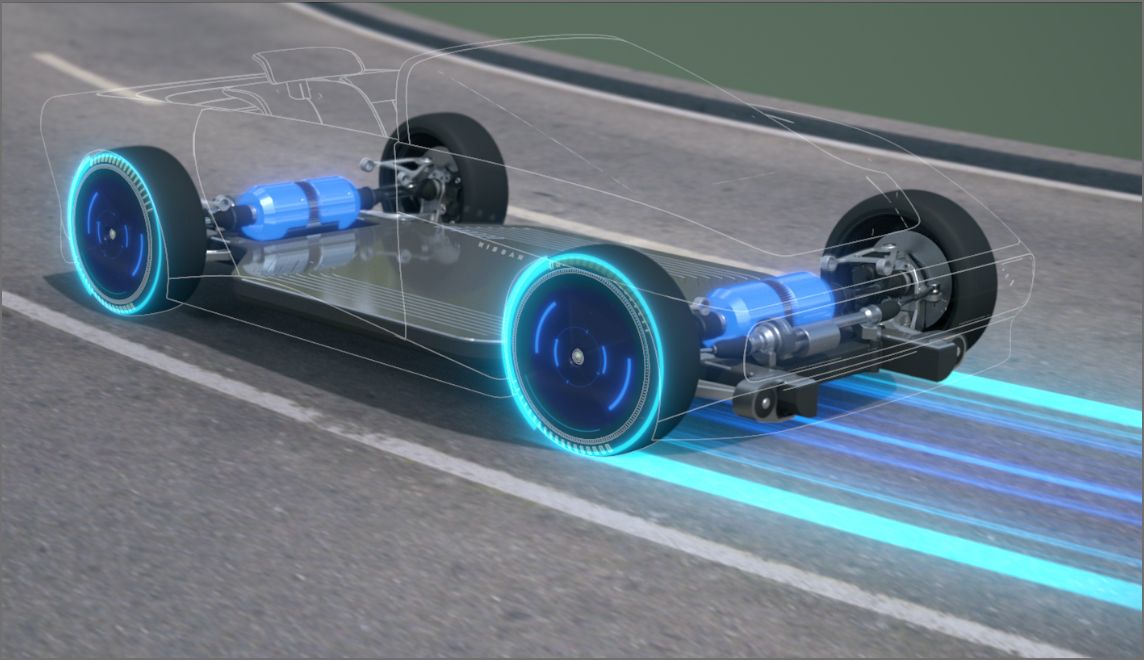 Nissan develops advanced environmental, safety and performance technologies.
Nissan's designs turn our vision of enriching people's lives into reality.