Nissan has developed the Sustainable Finance Framework to promote sustainability and strengthen its efforts to realize a cleaner, safer and more inclusive world.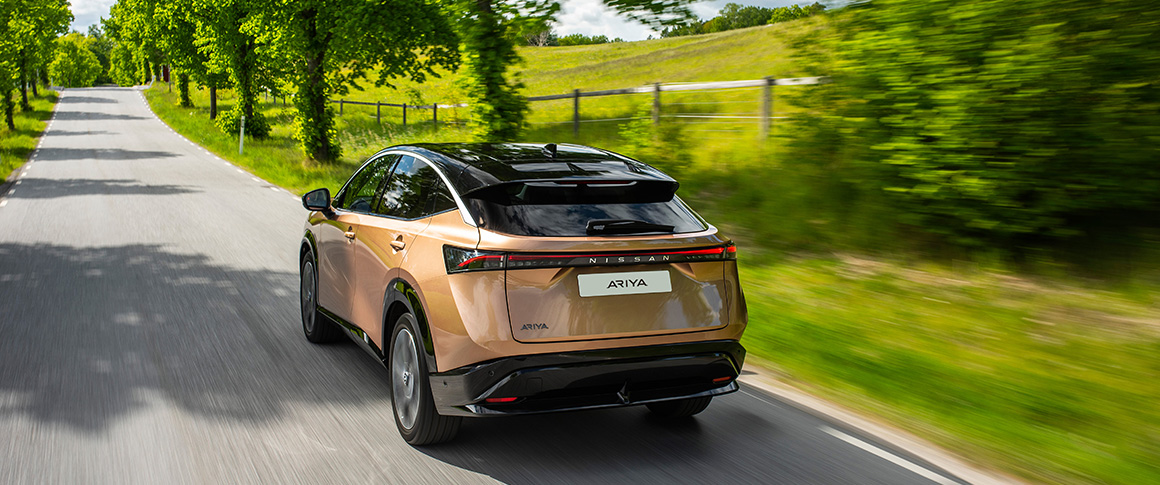 The Nissan Sustainable Finance Framework will enable Nissan to raise funds needed to further enhance its sustainability efforts. Nissan has obtained a second party opinion from Sustainalytics, an independent organization, stating that Nissan's framework is in alignment with the Green Bond Principle 2021, Social Bond Principle 2021, Sustainability Bond Guideline 2021, Green Loan Principle 2021 and Social Loan Principle 2021.
Funds raised through the framework will be used for a wide range of initiatives, including the development and production of electrified vehicles, and batteries. The scope will also include technology development and infrastructure development for the creation of EV ecosystems and smart cities, and the development of safer and more sustainable mobility.
Nissan, under its corporate purpose, "driving innovation to enrich people's lives", is positioning sustainability at the core of its business. Aiming to grow as a company through global business activities and by contributing to solving various issues facing society, Nissan will continue to strive to provide value to stakeholders and support the development of a sustainable society.