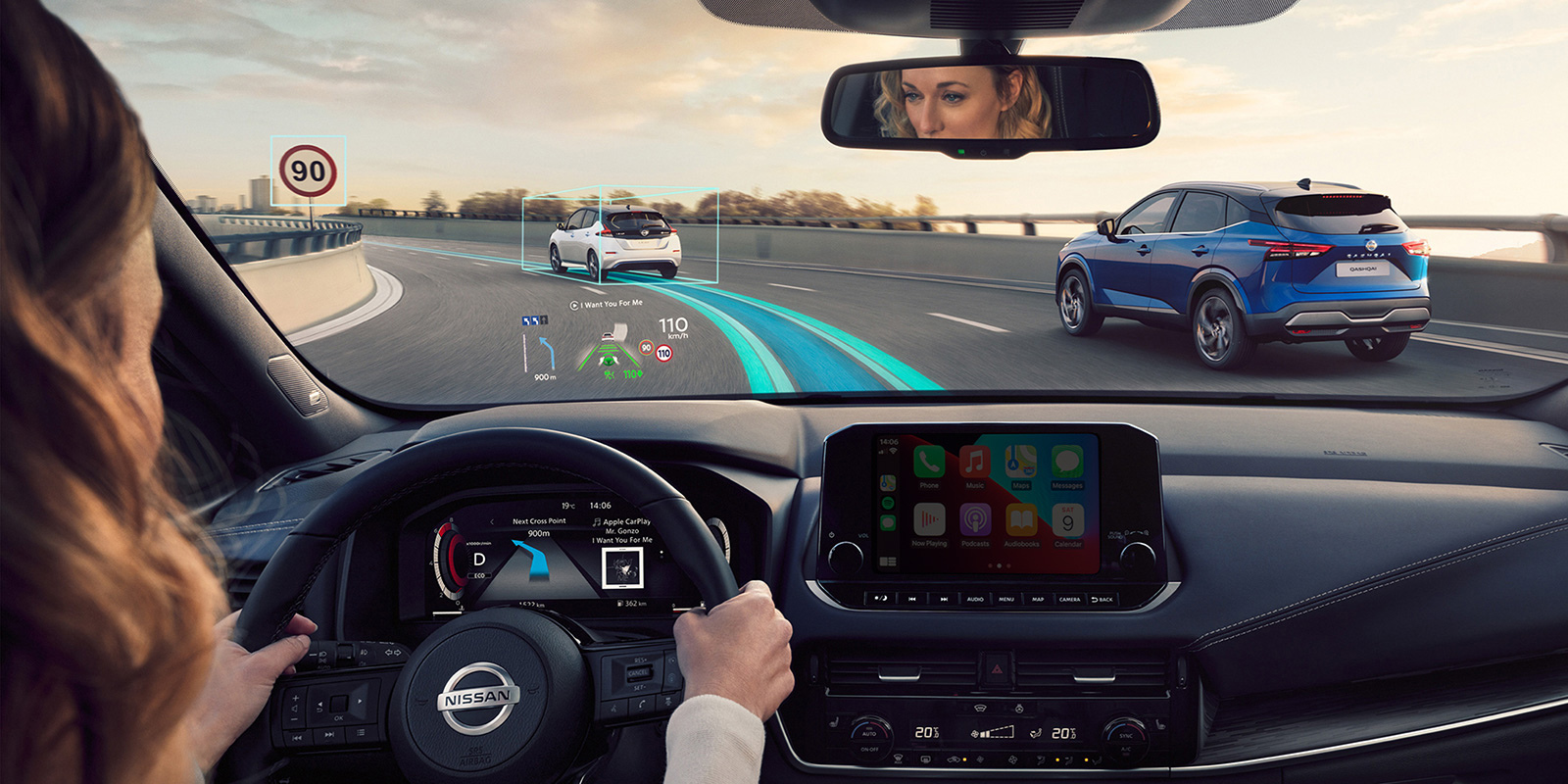 Advanced driver-assistance features ProPILOT
Making highway driving more comfortable
ProPILOT is an innovative driver assistance technology designed for highway use. Nissan has been developing driver assistance technology for more than 20 years, and ProPILOT integrates a wide range of foundational and cutting-edge technologies. The system assists steering, accelerator and braking that can be operated in full-automatic mode by utilizing surrounding cameras and radar sensors. This eases driver workload in heavy highway traffic and long commutes.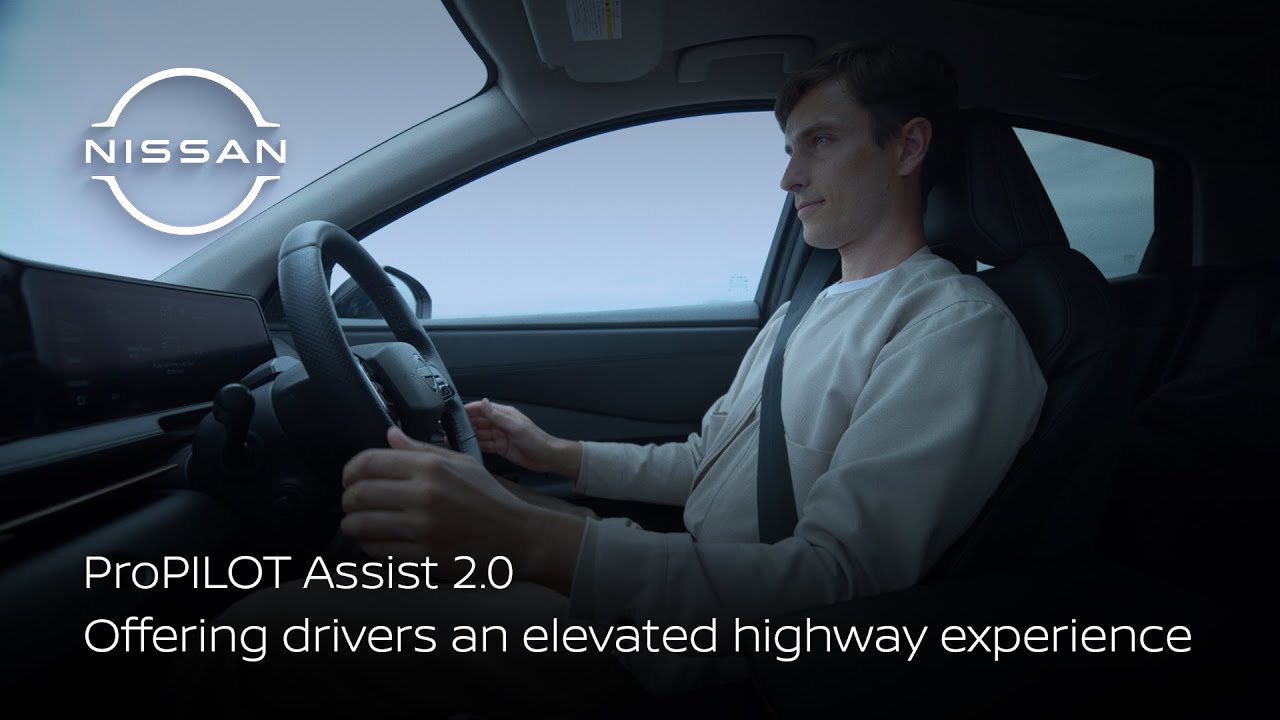 ProPILOT keeps the car centered in the driving lane and maintains vehicle-to-vehicle distance within a preset speed range for highway use in single-lane traffic.
ProPilot reduces the frequency of driver operations by altering the set speed when the speed limit changes and slowing down for curves if necessary to ensure a smooth driving experience.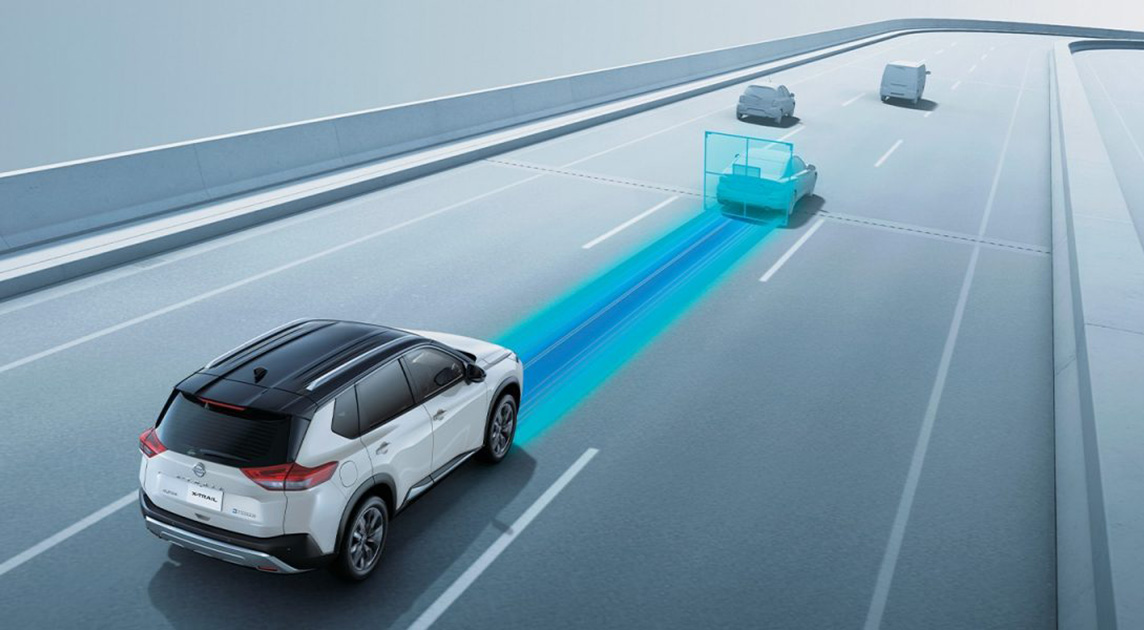 Assisting in heavy traffic
ProPILOT reduces driver stress in heavy traffic by automatically controlling the accelerator and brakes to maintain a safe distance from the car in front.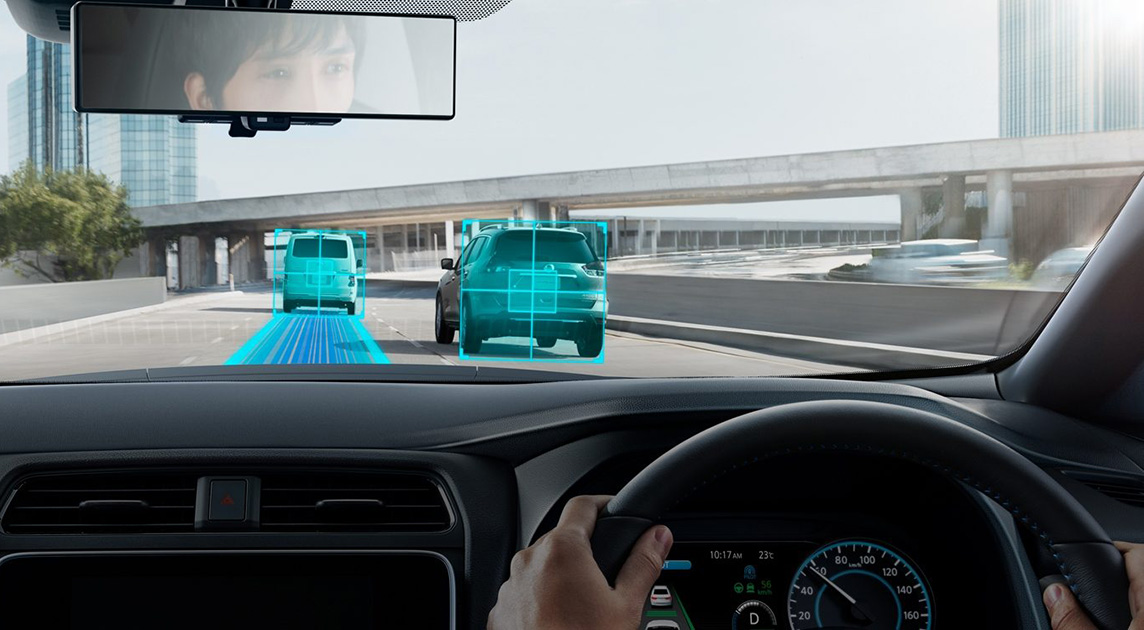 Hands-off driving on highways
ProPILOT 2.0 enables hands-off driving on highways by utilizing more advanced sensors and 3D high-definition map data.
It also assists in overtaking slower vehicles, changing lanes as well as taking branches and exits on predetermined routes.
Hands-off driving with precise vehicle control makes long drives less tiring and more enjoyable.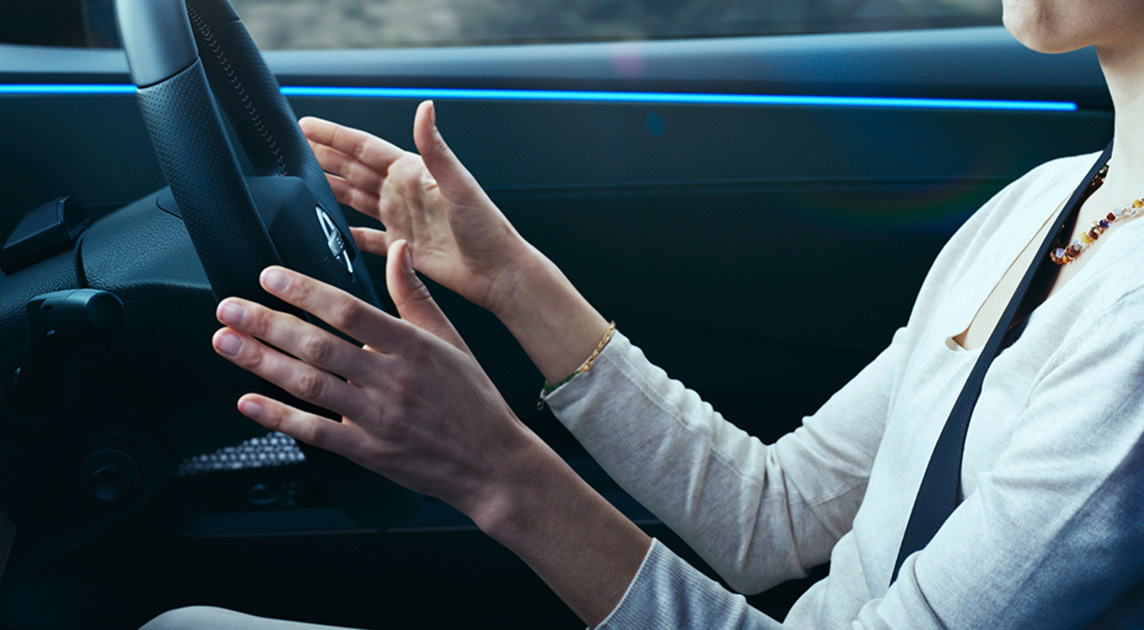 Elevating the driving experience
ProPILOT 2.0 also enables hands-off driving in a single lane on highways with one-way traffic.
Once activated on a predetermined highway route the system assists the driver, including handling passing, lane changes and exiting.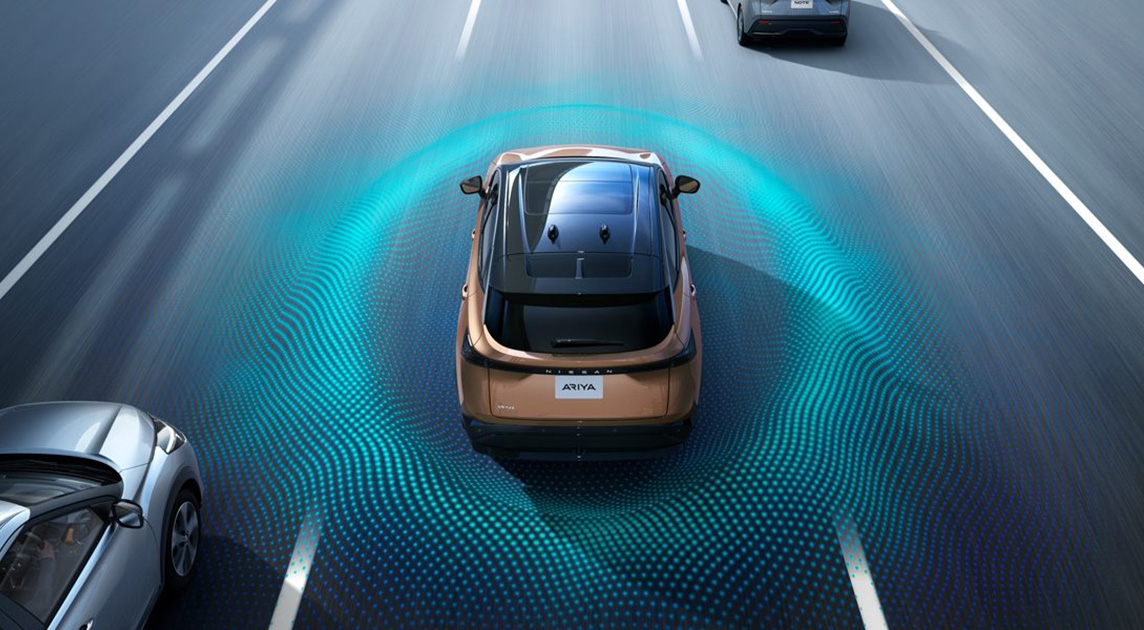 Increasing confidence on the road
Thanks to Nissan' s incorporation of 3D high-definition map data, 360-degree sensing and high-precision satellite positioning information, drivers can confidently enjoy the new experience of hands-off driving on highways.
Advanced, automated parking
At the touch of a button, ProPILOT Park assists the driver to park in several easy steps by controlling the steering, accelerator, brakes, gear shift and even the parking brake.
The system can recognize the type of parking space and guide the car into front or back-in parking spots, as well as parallel park. It's programmed to stop the parking maneuver if any hazard is detected.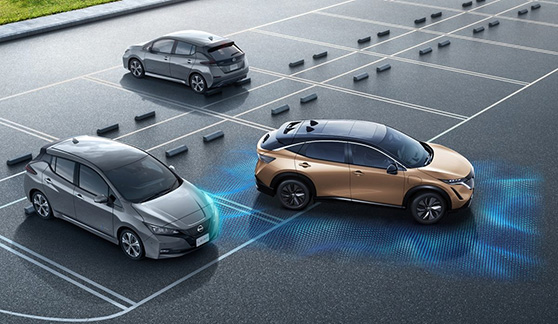 Check your local product website for ProPILOT models information.