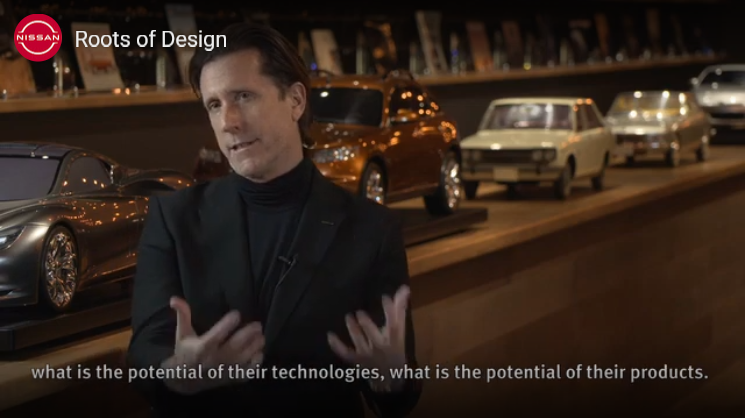 Driven by a personal passion of Alfonso Albaisa, senior vice president of Design, Nissan Motor Co., Ltd., Roots of Design is a program to encourage students of all ages to pursue professional careers by leveraging creativity and unique skills. Through speaking engagements and community involvement around the world, Alfonso hopes to help both young students and their parents understand the potential of careers in design and other creative pursuits.
Alfonso Albaisa is senior vice president for Global Design for Nissan Motor Corporation.
He is responsible for developing bold and expressive designs for both Nissan and INFINITI brands.
He is leading global design teams to reinforce a common essence across all models within each brand and deliver inspiring and exciting designs for customers.
Under Albaisa's leadership, Global Nissan Design members are evolving new design language giving shape of Nissan Intelligent Mobility technologies to customers around the world. He oversees Nissan design bases in all Nissan's Design Studios to ensure that global designs are relevant to different markets.
Albaisa is Cuban-American who takes a multicultural approach to design. He has spent his entire career at Nissan, where he has risen to become one of the leading automotive designers in the industry. He began his carrier at Nissan North America in 1988 and held several senior design positions within Nissan. In 2004 he was named design director for Nissan North America.
Between 2007 and 2010 he was a vice president at Nissan Design Europe. In 2012 Albaisa was appointed design director, leading global design strategy for Nissan.
Prior to becoming head of global design, Albaisa served as executive design director at INFINITI, leading the premium brand's new design language. Since 2016, he also served as corporate vice president for Design Business Management and Strategic Design of Nissan Motor Corporation.
Albaisa graduated from Pratt Institute in New York in 1988 and attended the Center for Creative Studies in Detroit, Michigan.
He enjoys spending time with his family and sailing on the open ocean.
Albaisa speaks English and Spanish.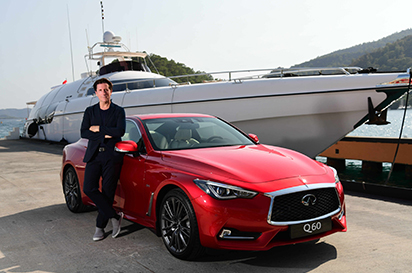 Rooting for future creative generations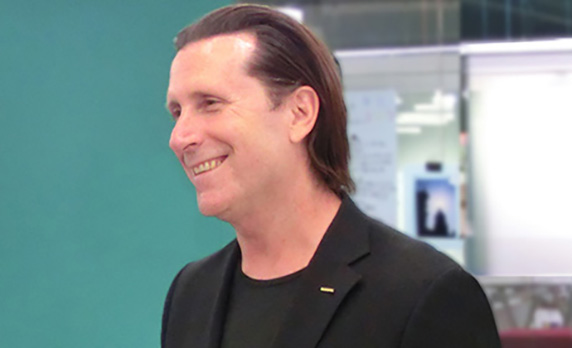 Alfonso conducts its second Roots of Design in China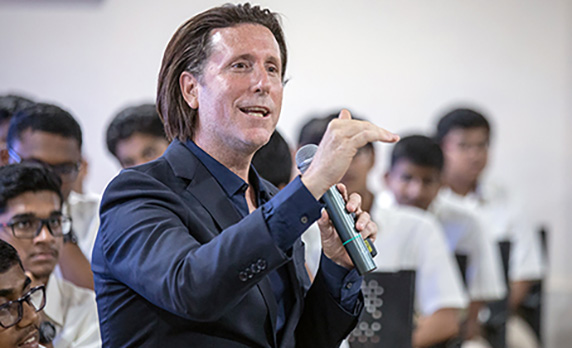 Head of Nissan Design inspires and motivates students in India