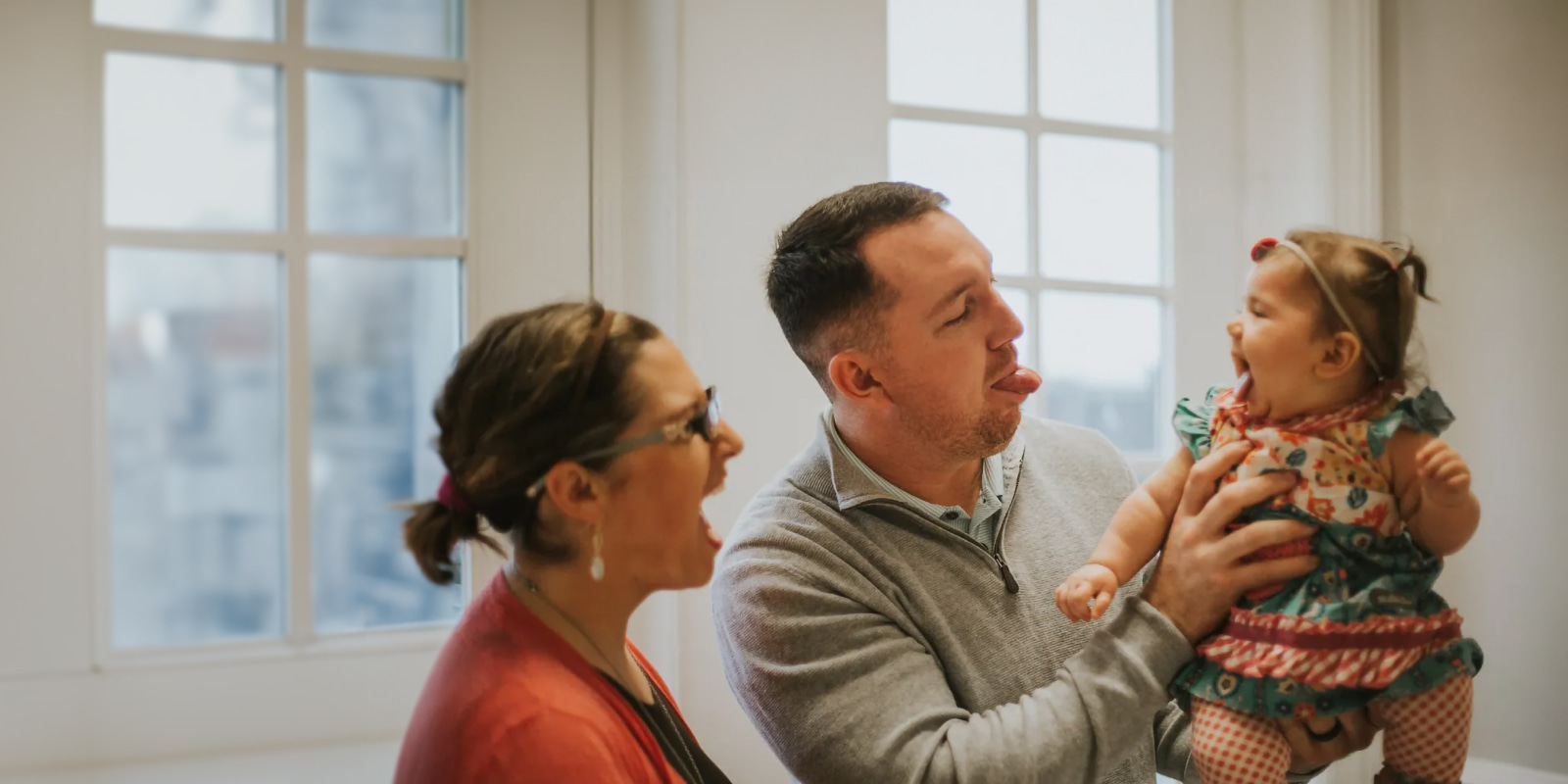 Nissan's business activities are supported by various stakeholders. As well as respecting the rights of all stakeholders, as a global company we conduct our business activities with a constant awareness of society's needs and social responsibility in order to contribute to the sustainable development of society.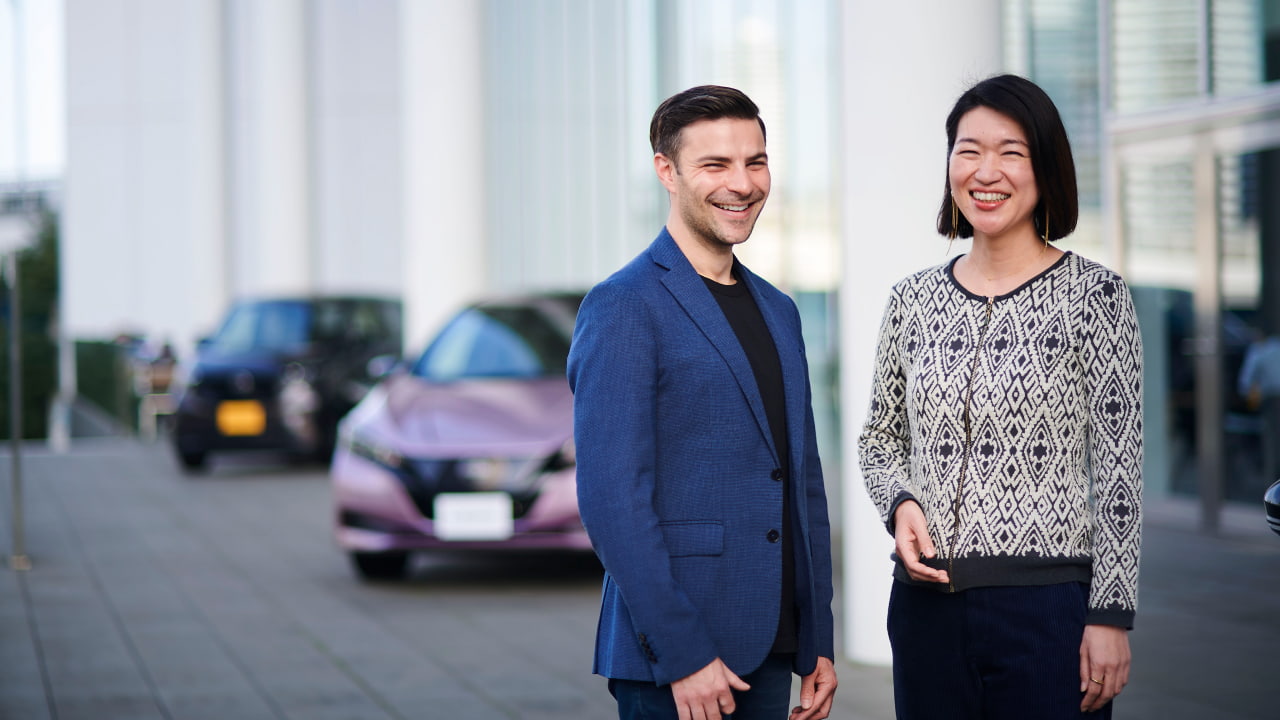 As the value chains of global corporations expand, social interest is growing with regard to respect for human rights and how business affects these rights. The automobile industry is also recognizing the issues of human rights as they relate not only to business processes such as the work environment for its own employees but also to the supply chain, such as the procurement of parts and materials.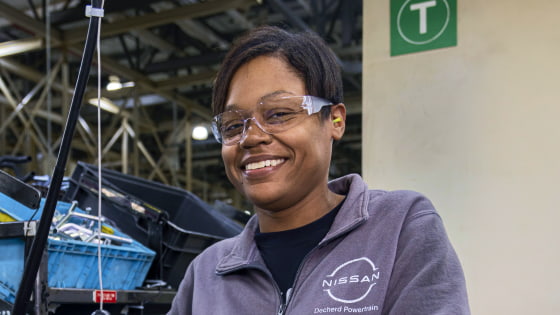 Our goal is zero fatalities: reducing the number of deaths from accidents involving Nissan vehicles to virtually zero. To this end, we continue working to help reduce traffic accidents.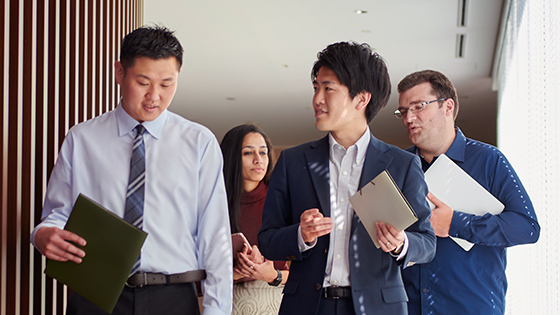 Nissan will build an inclusive, innovation-creating organization designed for sustainable development, where individual employees with diverse backgrounds in terms of gender, nationality, ethnicity, race and age can demonstrate their potential to the fullest.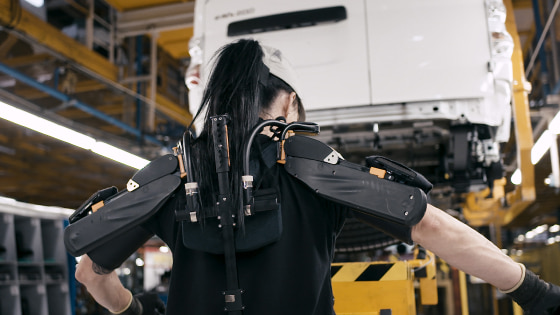 We constantly work to improve the quality of our products and services. To do this, we focus firstly on customer feedback so that we can provide real satisfaction and continue to be chosen.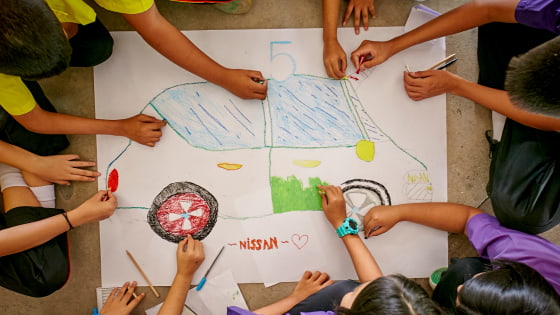 Nissan will establish a sustainable supply chain with due regard to human rights and the environment.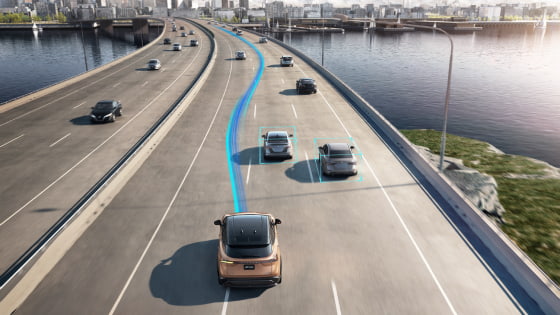 To ensure that each individual employee can continuously learn and develop their potential to the fullest, Nissan will provide opportunities for learning that employees can access wherever and whenever they wish. Furthermore, Nissan will also aim to create lively workplaces where the health and safety of employees is the top priority.