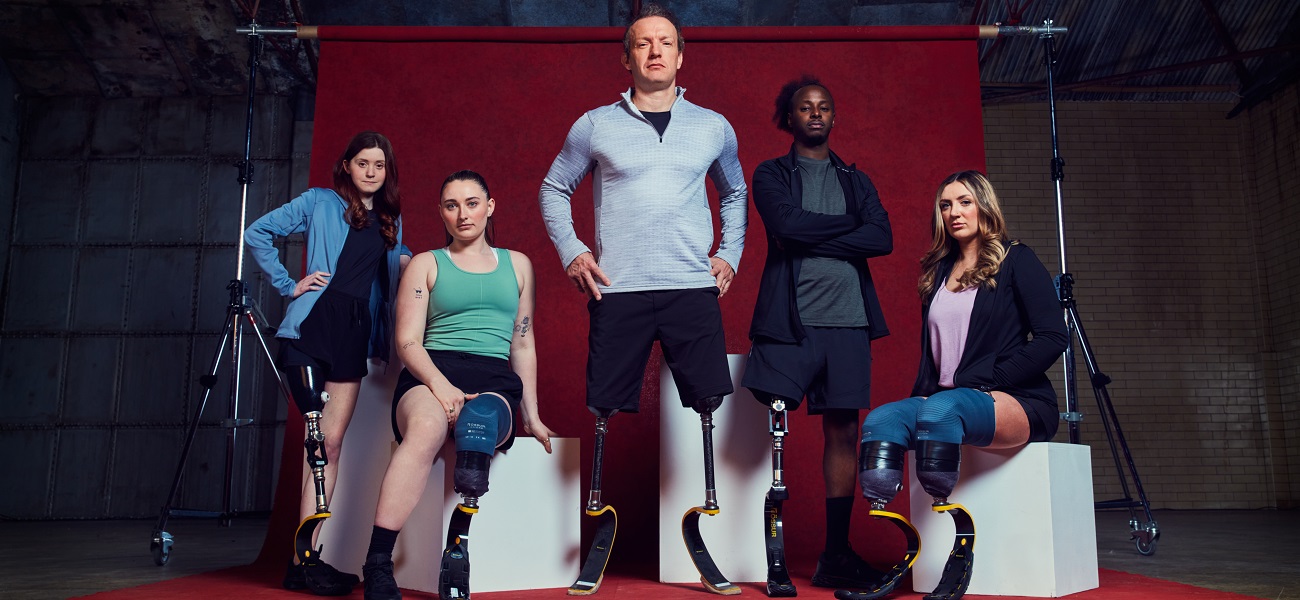 Freedom to move
The Nissan Possibilities Project empowers people to live without limits.
Everyone deserves the freedom to move.
This statement might be a given, but this can be a challenge, especially for those born without a limb (congenital amputation), or those who have lost a limb through amputation. Prosthetics can help but are not always easily accessible, and the range of devices varies greatly – from uncomfortable plastic units to state-of-the-art carbon fiber running feet for athletes.
British Paralympian Richard Whitehead MBE thinks we can do better to improve mobility for all. His passionate belief – that everyone has the right to move freely, to run – has inspired millions. That's why Nissan has partnered with Whitehead and his foundation to provide running prosthetics to young people with leg amputation, limb-loss, or limb difference.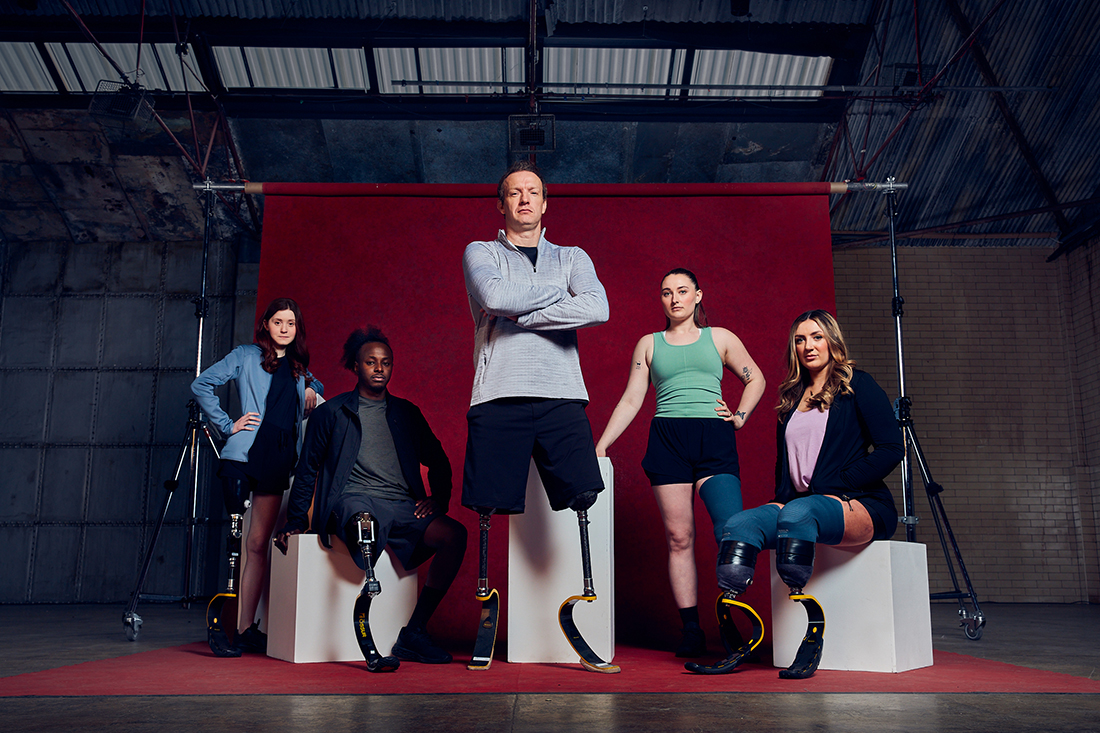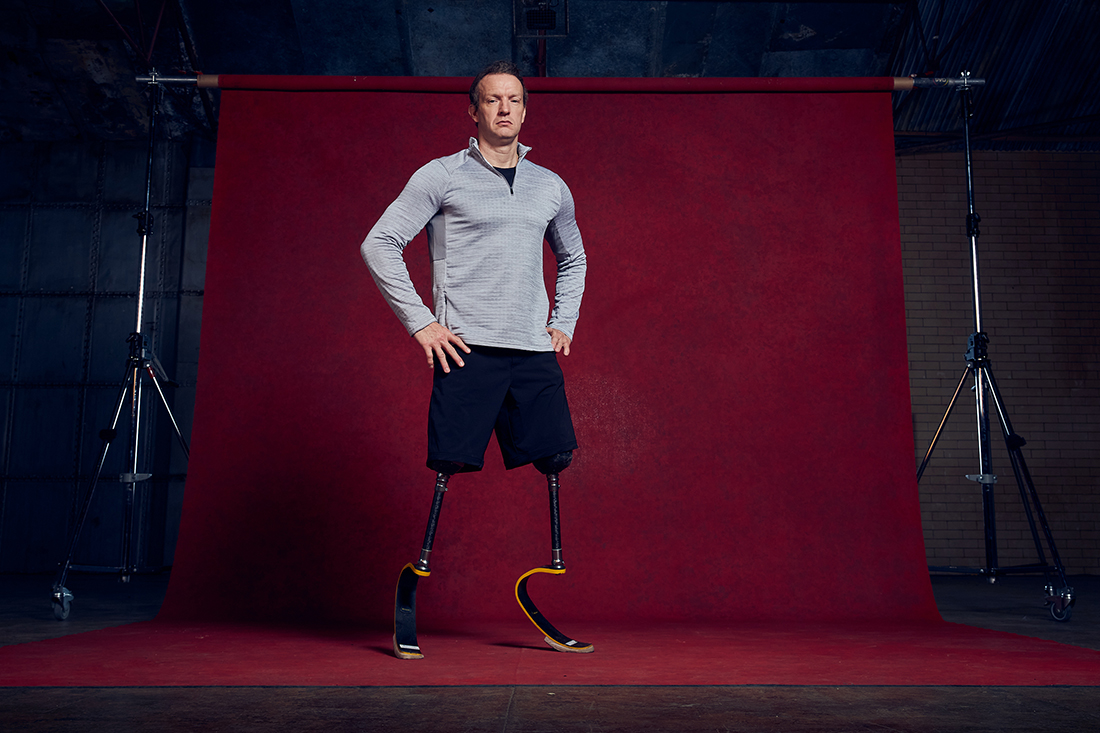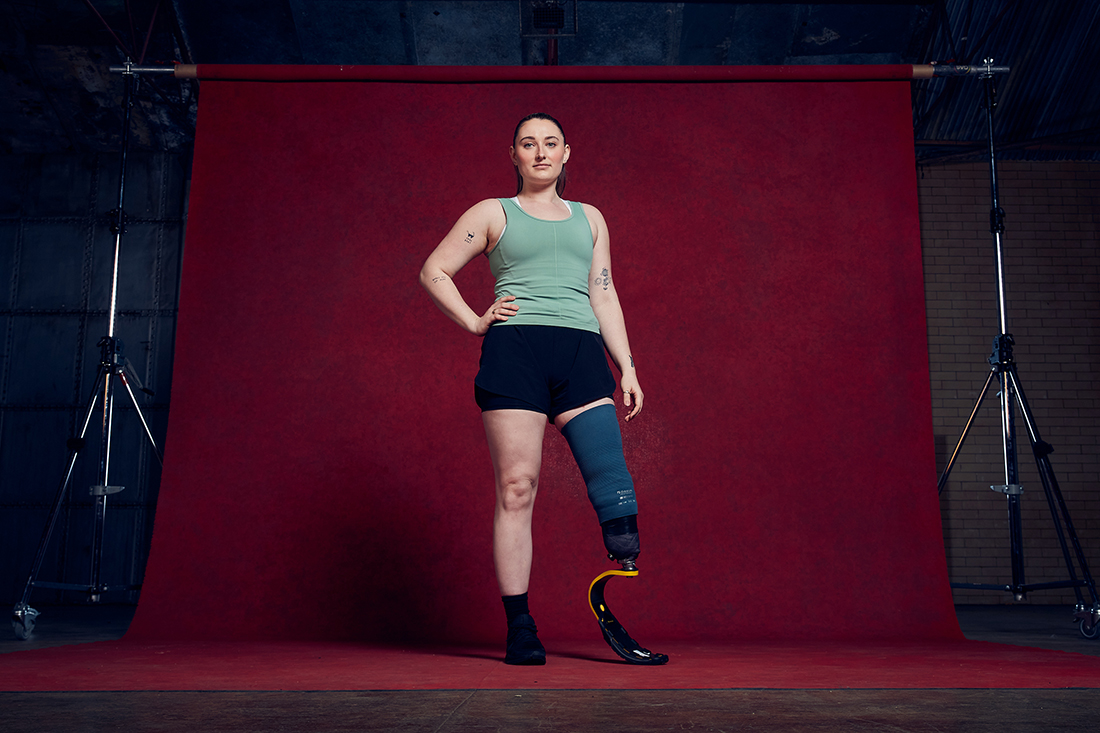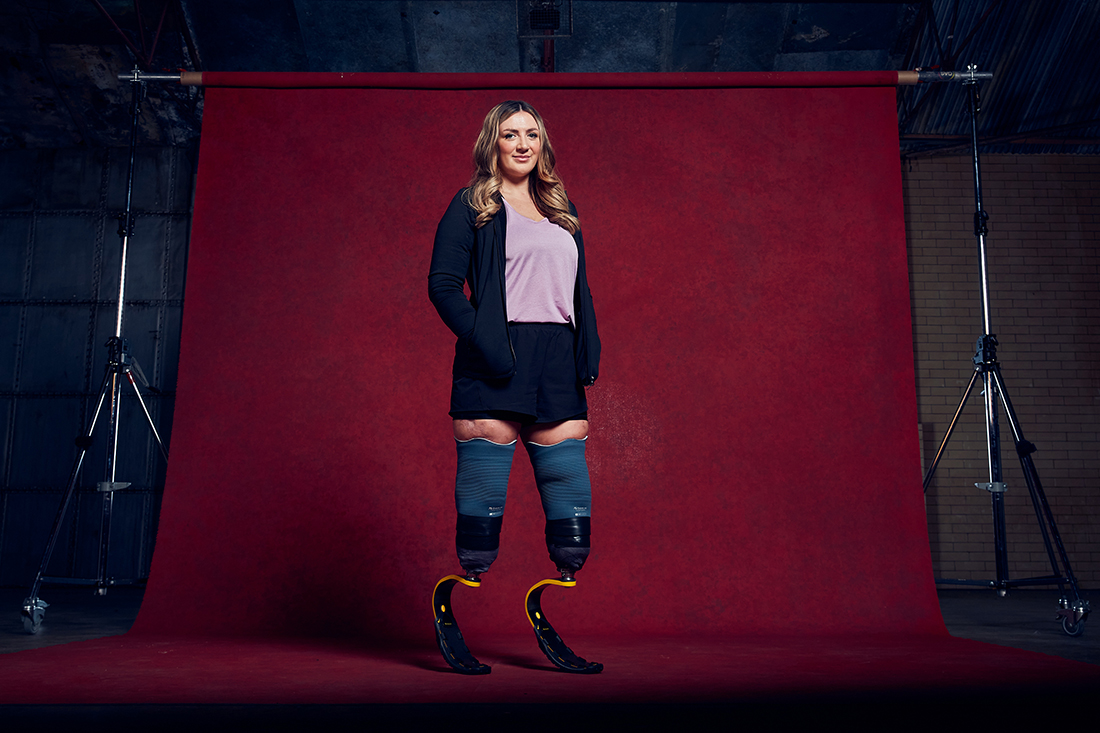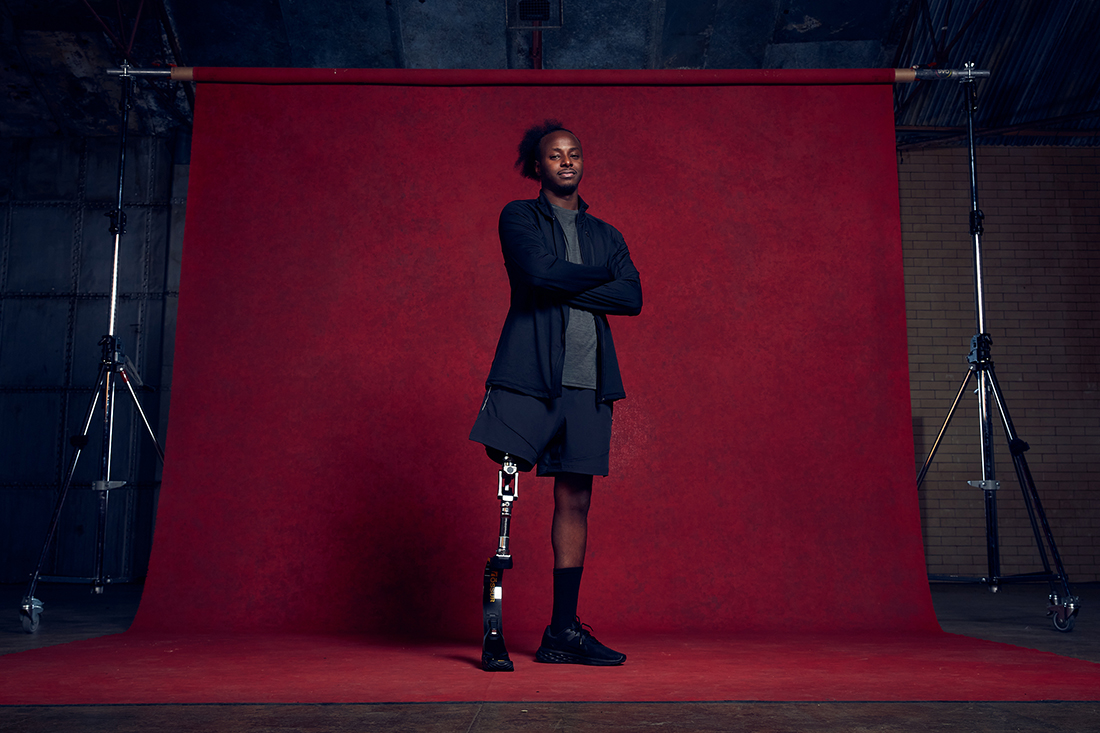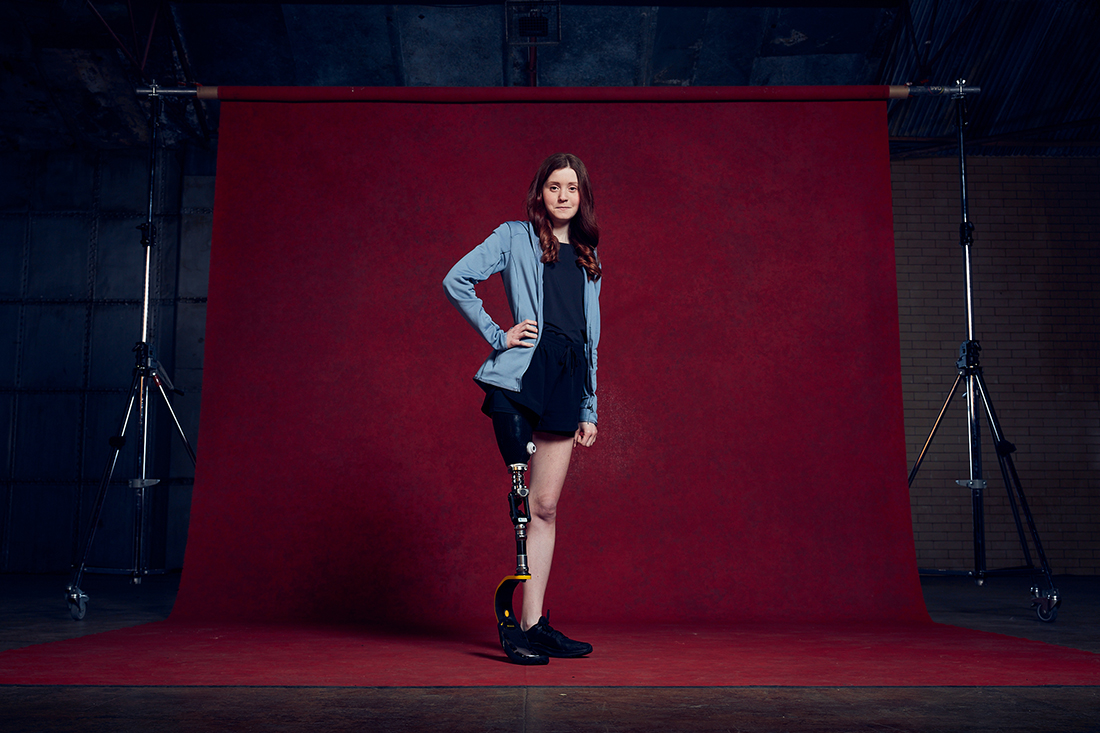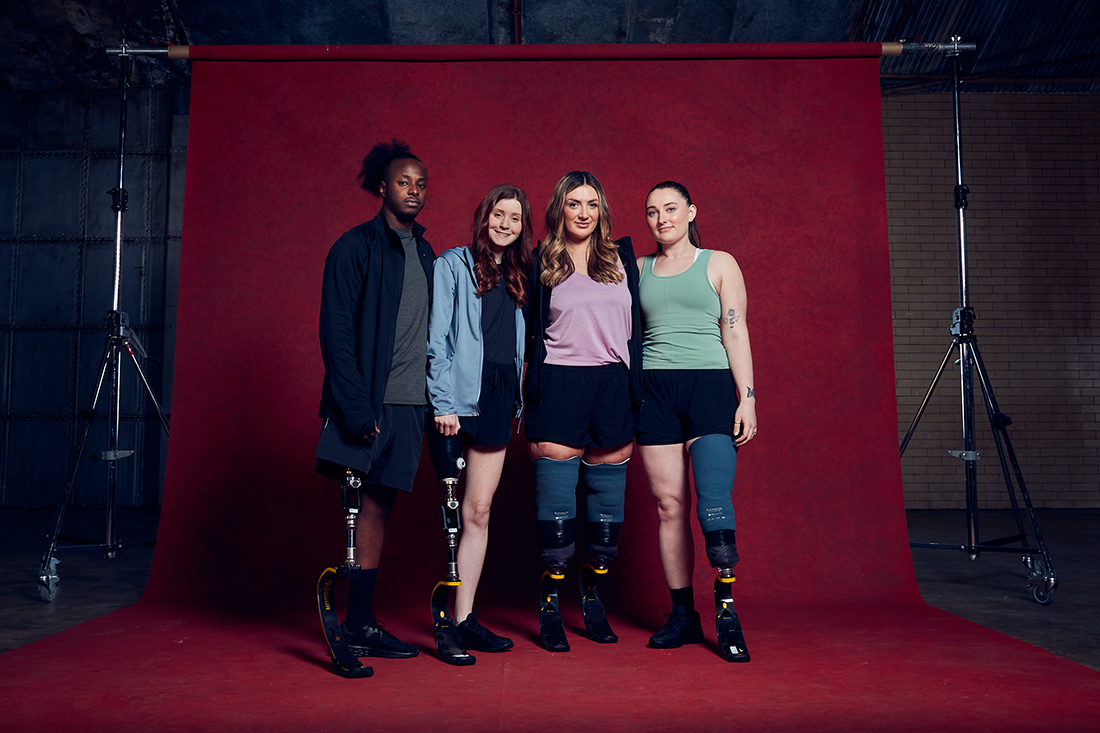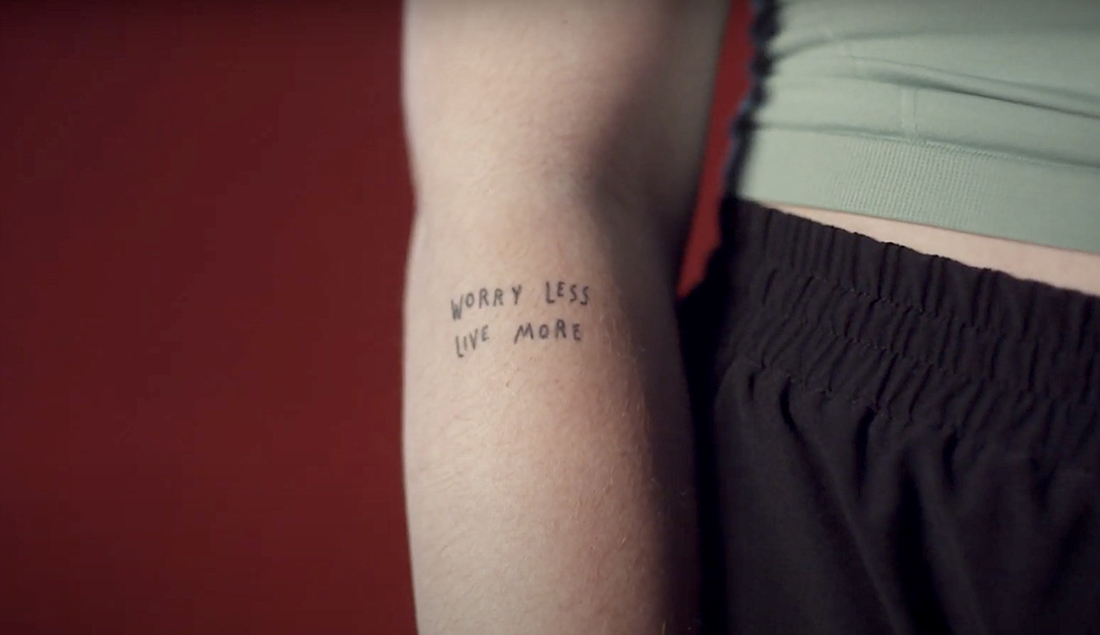 Subscribe to Nissan Stories
Sign up to receive the latest Nissan stories!
Get the latest from Nissan Global