Real life, real experiences, real passion. This is the exciting world of Nissan.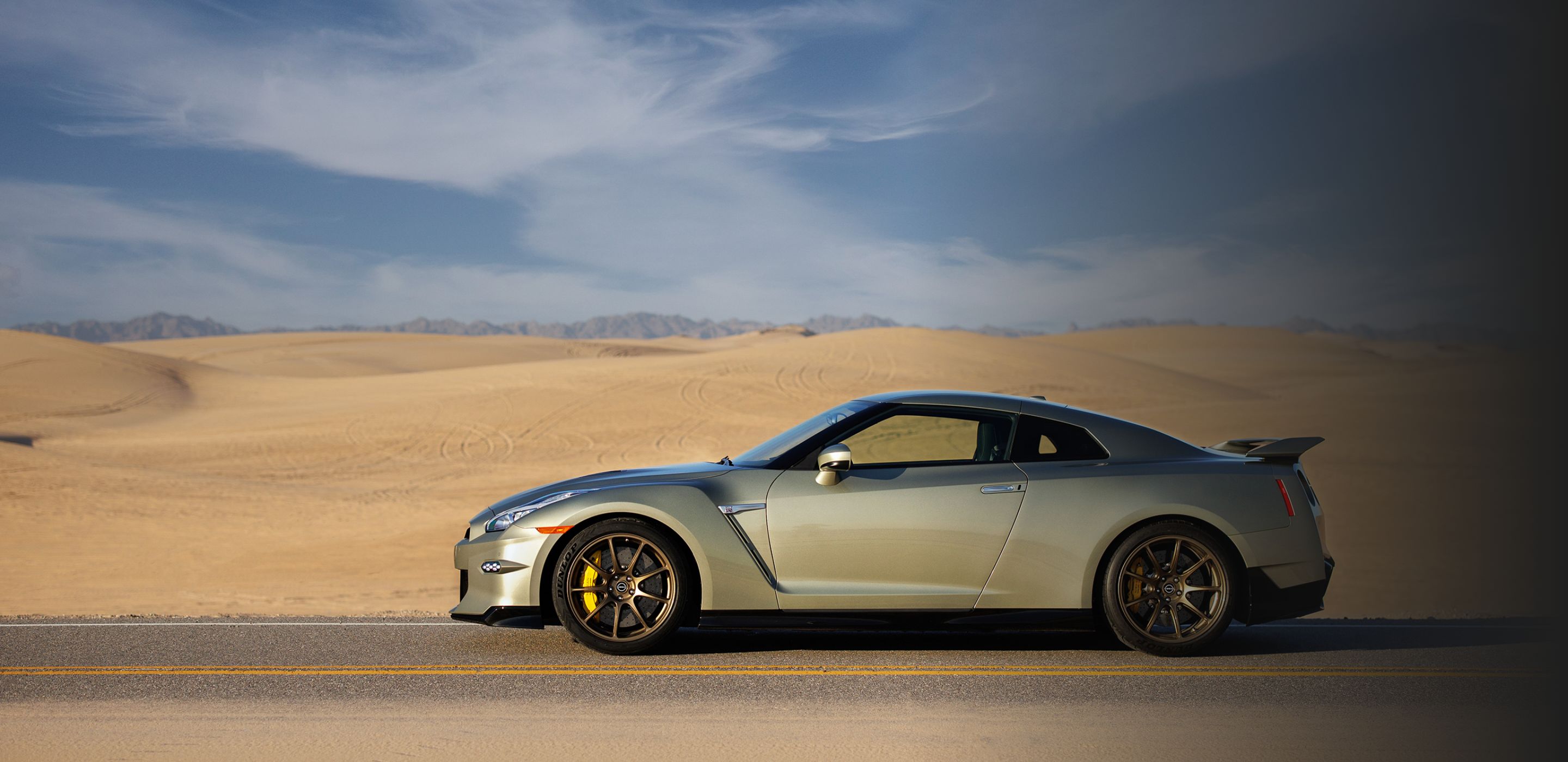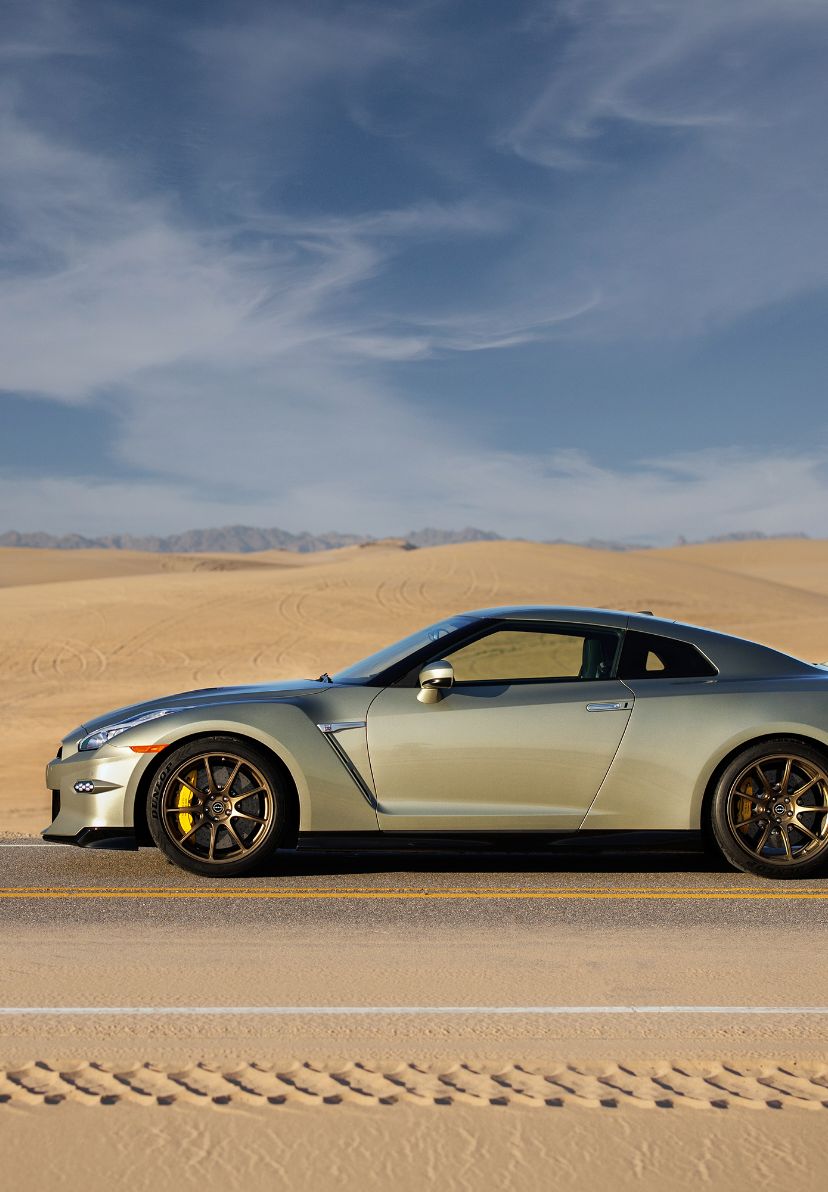 Nissan creates vehicles and technologies that enrich people's lives. It's in our DNA.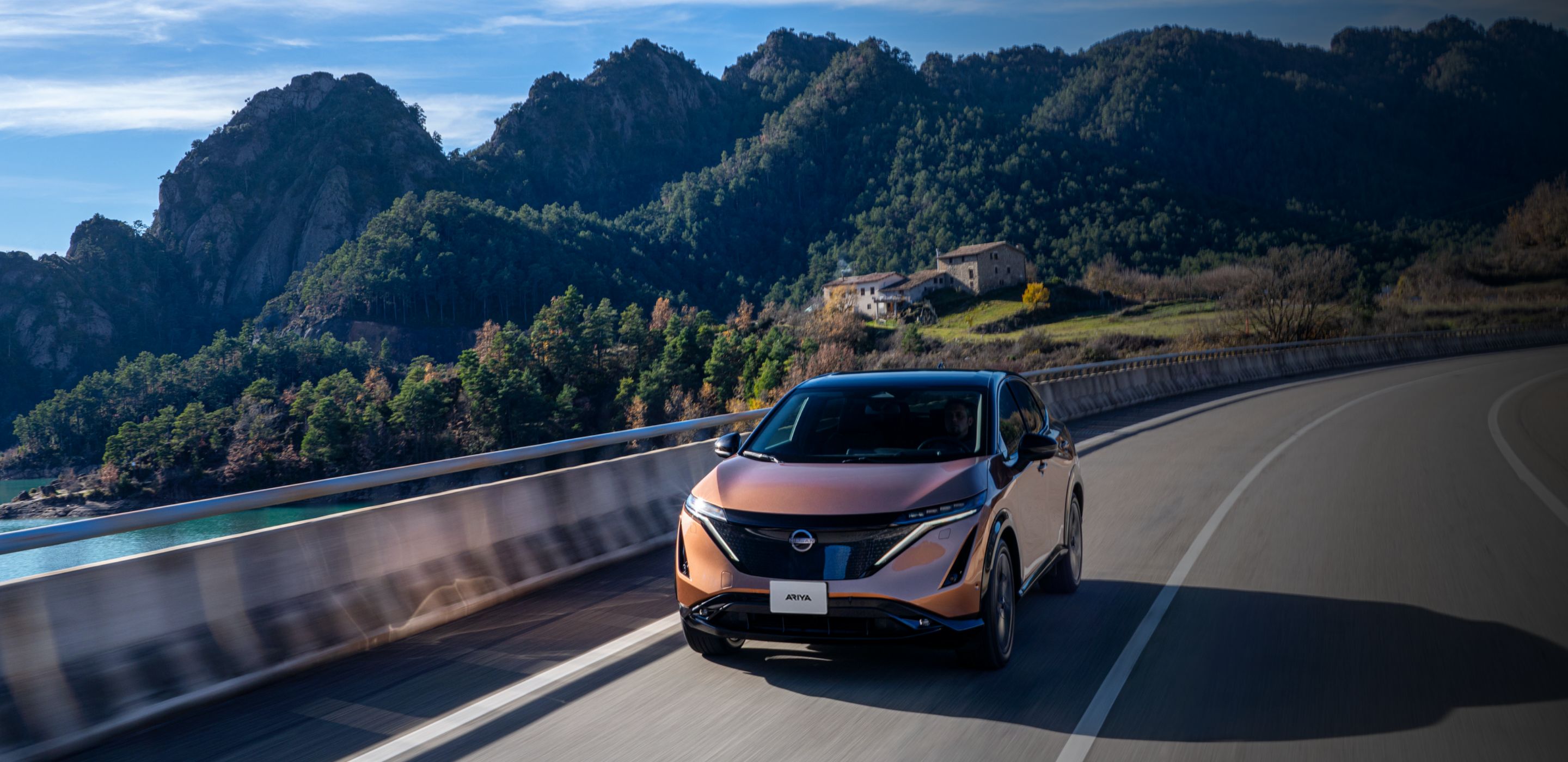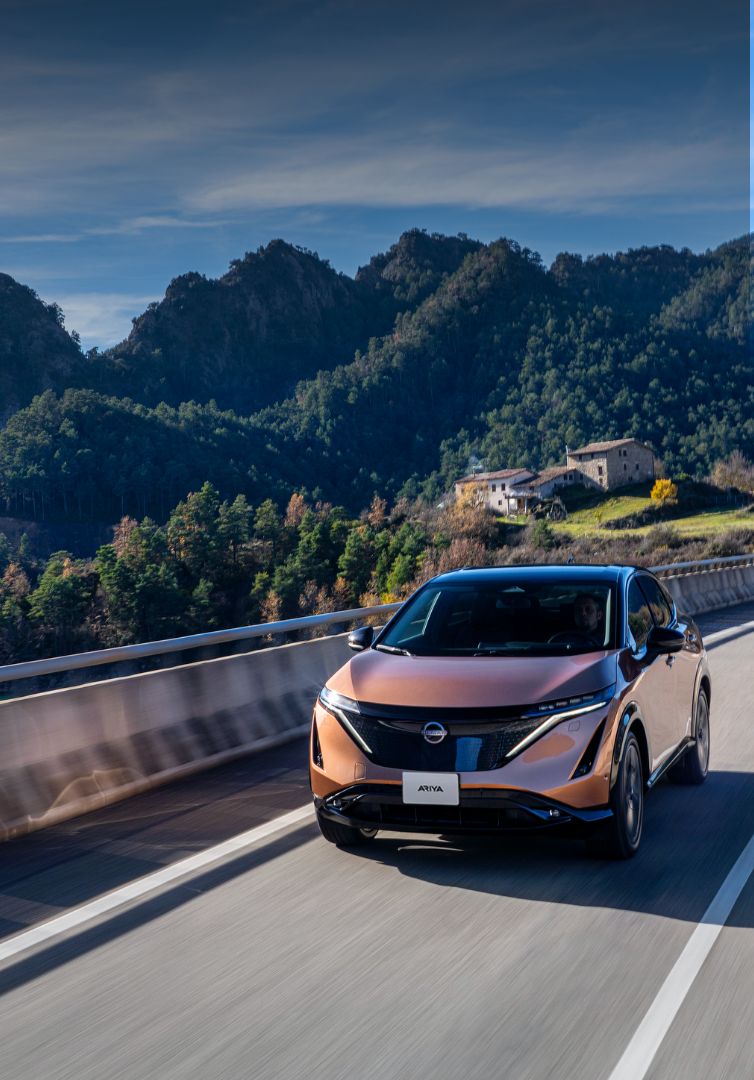 Nissan strives to ensure sustainable social development throughout our global activities.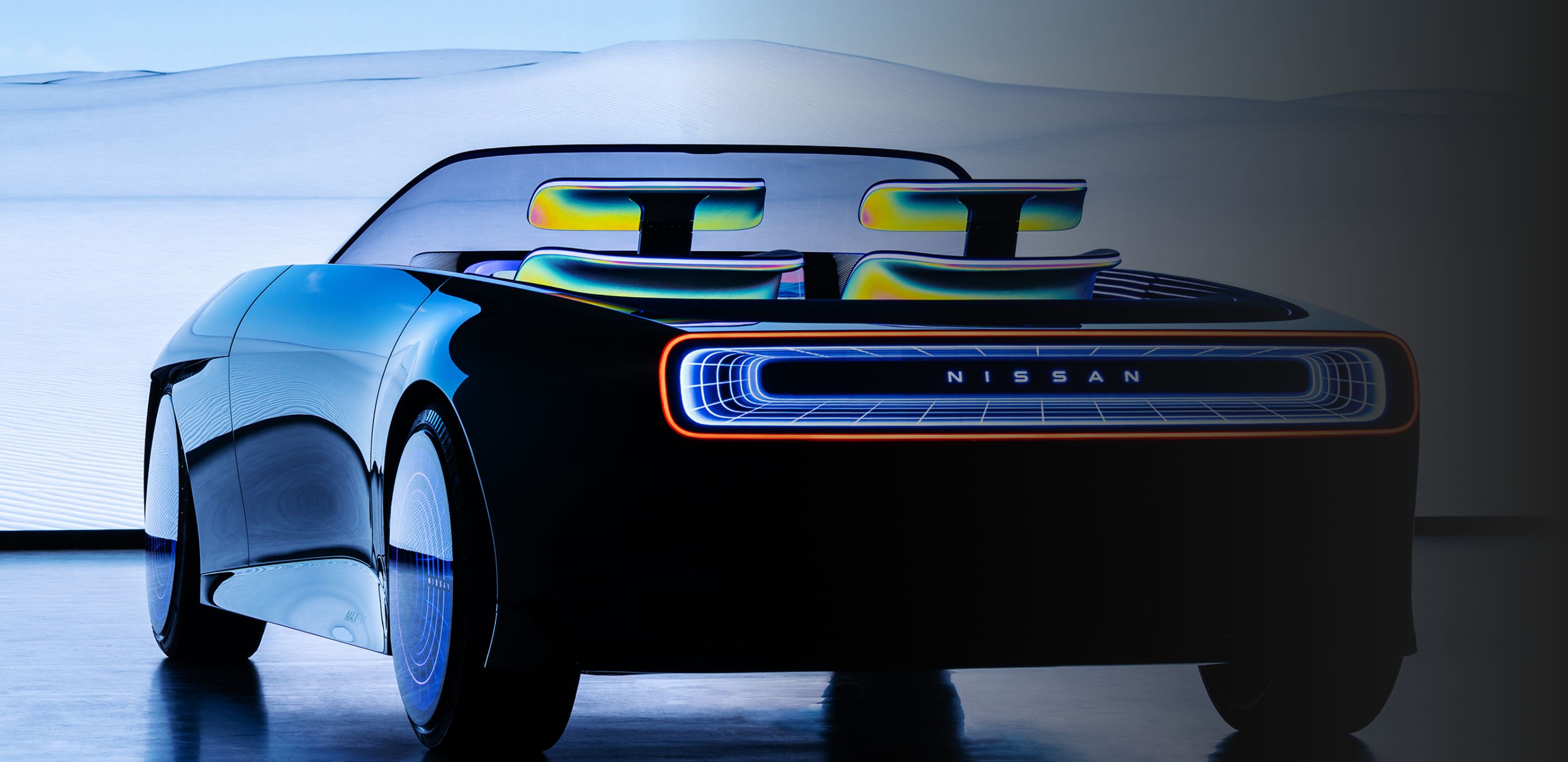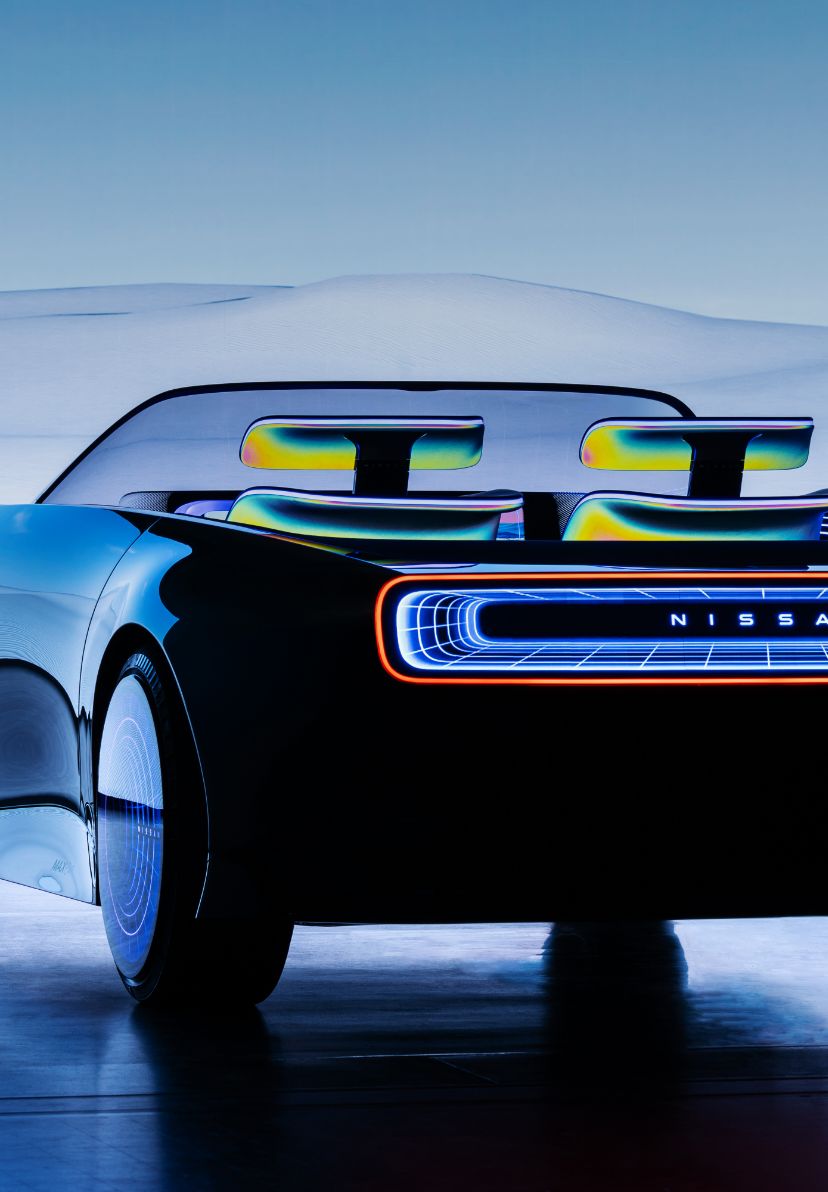 At Nissan, innovation is inspired by a vision of safer, more sustainable and exciting mobility.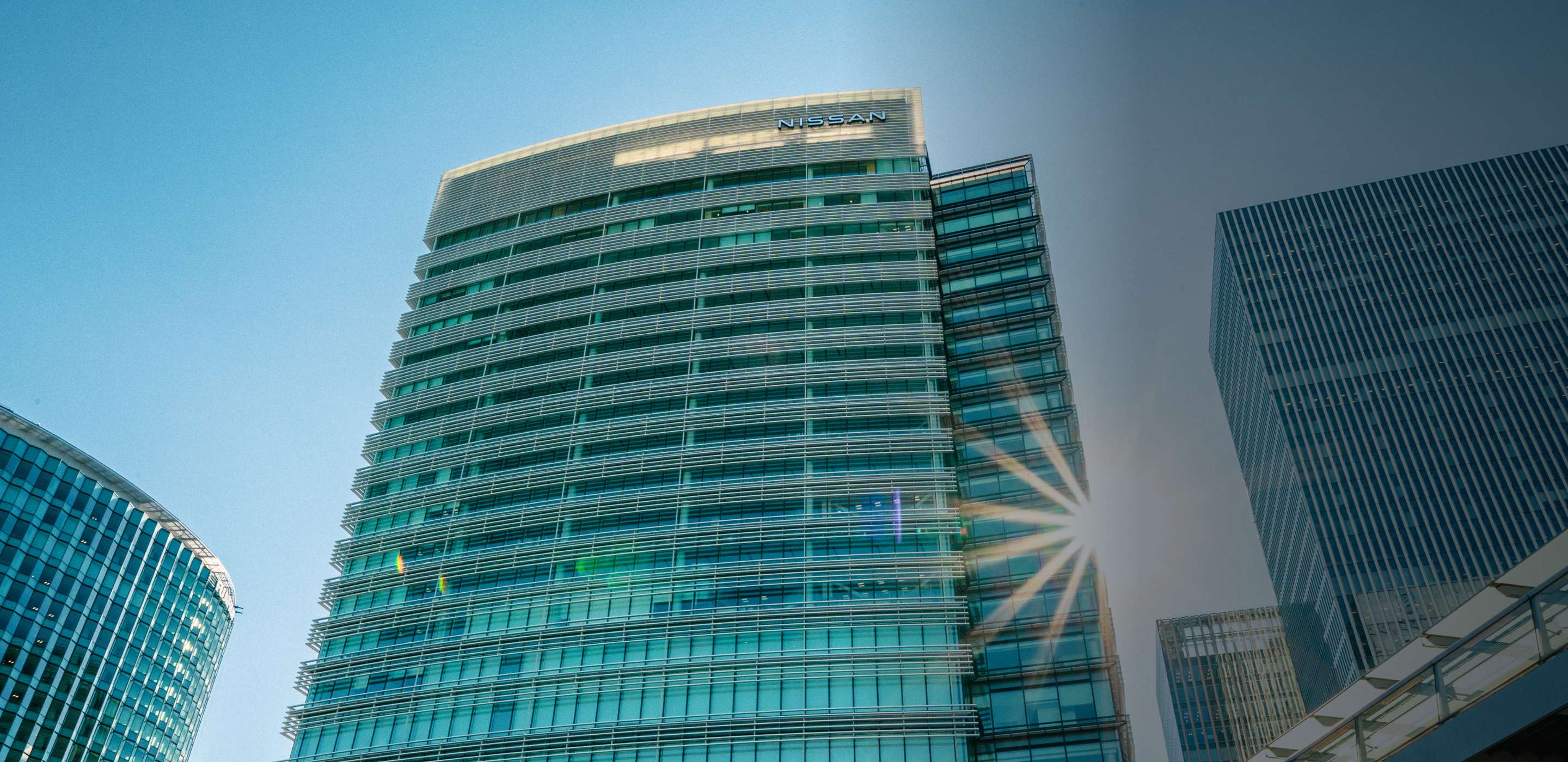 Nissan provides investors with the latest information on management policies, business performance announcements and IR documents, and content that deepens understanding of our initiatives.