The aim of Nissan's Corporate Purpose
"Driving innovation to enrich people's lives"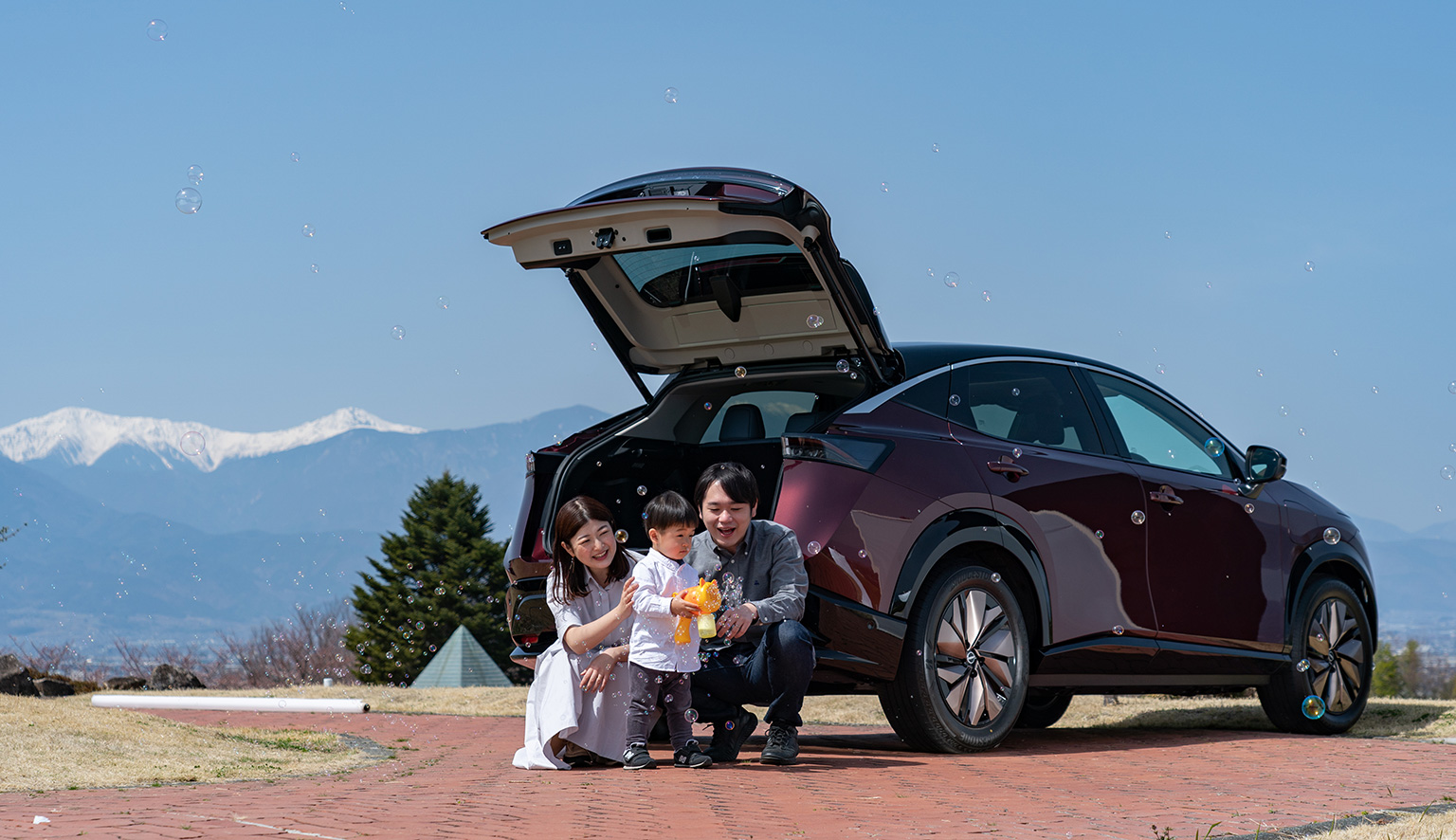 Our corporate purpose is at the center of everything we do. It defines why we exist in society, to unite employees in one direction, and to act as one for our stakeholders.
It is an accurate expression of what we recognize and realize while shaping our actions.
We implemented Nissan NEXT, a clearly articulated and defined business transformation plan, to prepare the direction and mindset to take on the next period of sustainable growth. This supports Ambition 2030, our long-term vision for empowering mobility and beyond.
We wanted to reaffirm our strengths so we could focus on enriching people's lives.
When companies, organizations and individuals share the same purpose, they perform better.
As a company worthy of trust, Nissan provides unique and innovative automotive products and services that deliver superior measurable values to all stakeholders.
Do what others don't dare to do
Since its inception, Nissan has been passionate about creating innovative technologies and products.