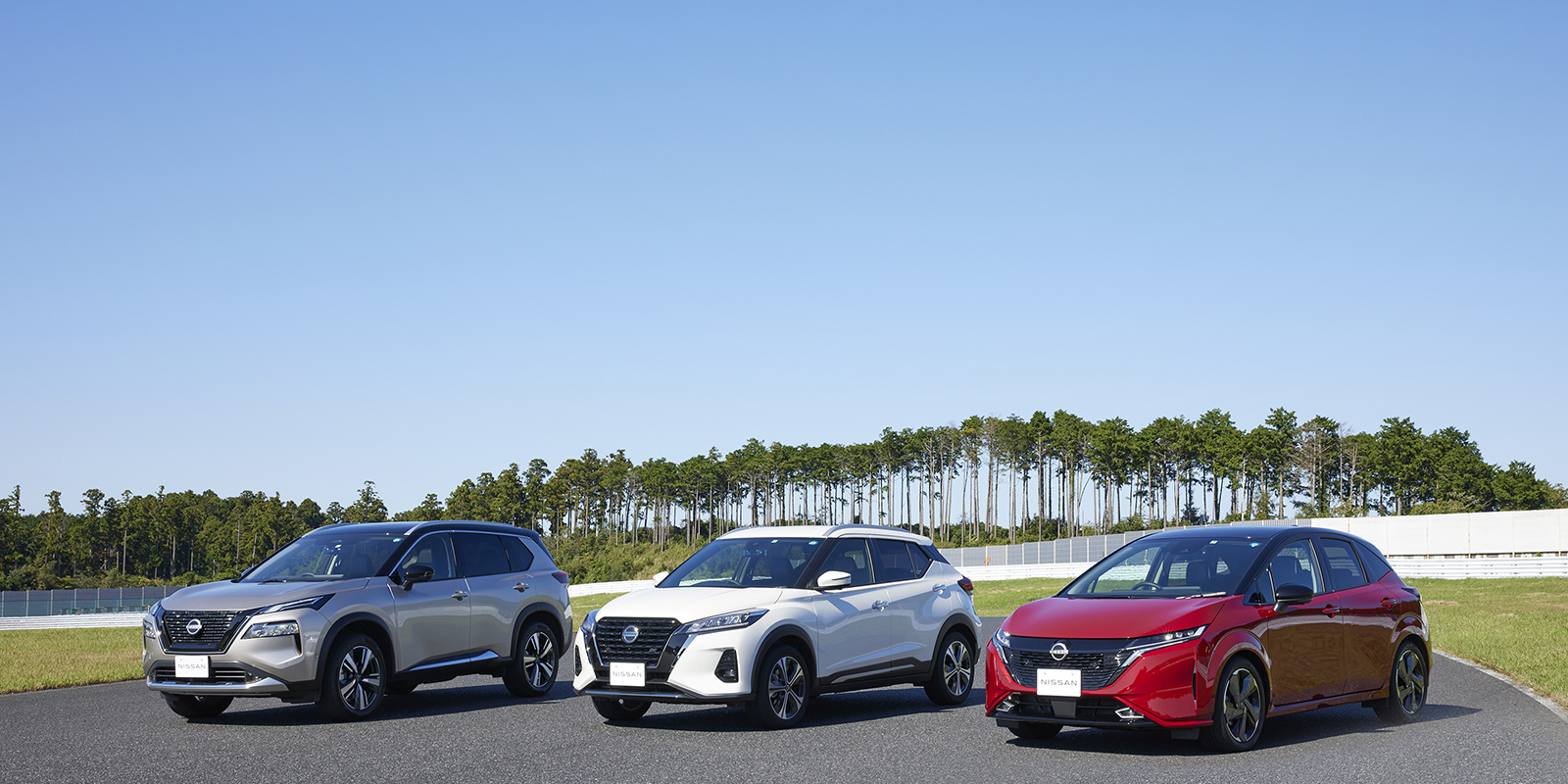 e-POWER: The electrification technology born from EVs
The comfort of electric-motor drive
Powerful, smooth acceleration
e-POWER offers the strong and seamless acceleration of an EV without the need for an external charger thanks to the onboard gasoline engine that provides electrical energy to the battery.
The high-output electric motor delivers massive torque almost instantaneously, enabling you to easily keep up with traffic while providing an enjoyable experience.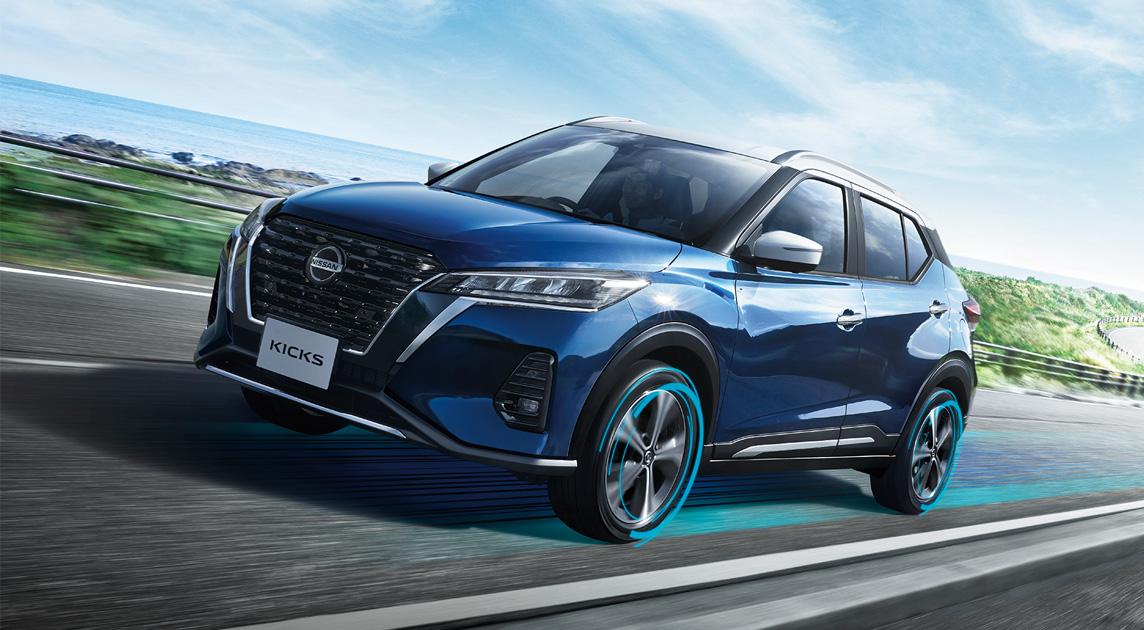 A new level of comfort and control
e-POWER allows you to smoothly speed up or slow down to a crawl* just by pushing down or easing off the accelerator pedal. This reduces the need to switch back and forth between the accelerator and brake pedals while driving, minimizing fatigue.
In addition, when the car is decelerating regenerative braking charges the battery pack, enhancing efficiency and lowering emissions.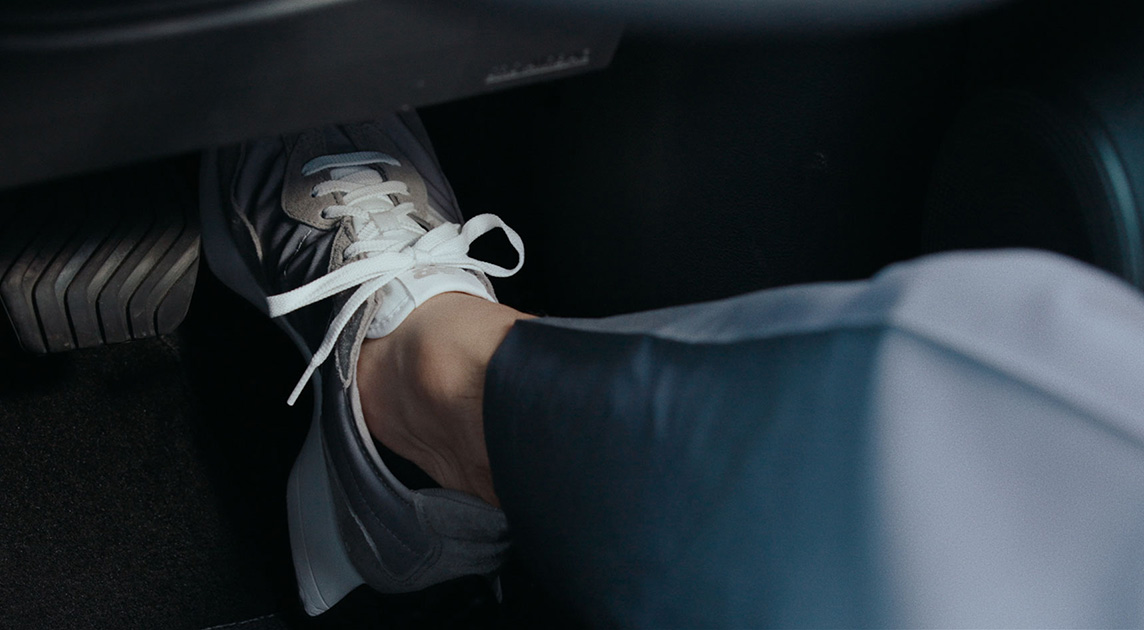 The driver needs to operate the brake pedal to come to a stop.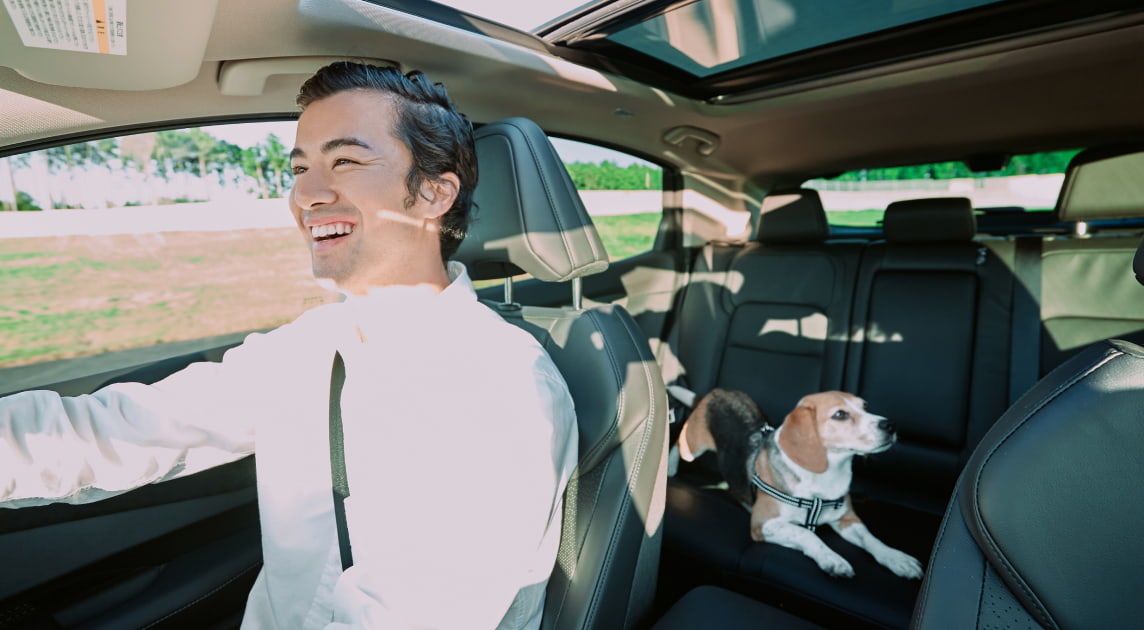 The e-POWER system offers full electric-motor drive, using the onboard gasoline engine only to generate electricity. This means the cabin is quieter than a traditional gasoline-powered car, making it much easier to enjoy a conversation.
The gasoline engine mainly charges the battery pack at higher cruising speeds and on rougher road surfaces, making its sound less noticeable.
Check your local product website for e-POWER model information.