Quality initiatives with the customers' perspective
We constantly work to improve the quality of our products and services. To do this, we focus firstly on customer feedback so that we can provide real satisfaction and continue to be chosen.
Nissan aims to earn its customers' trust by addressing quality as a companywide issue. This means providing top-level quality to customers at every stage, from the planning of new vehicles through development, manufacturing, logistics and sales to aftersales service.
In order to provide the value that customers expect and respond rapidly if they are not satisfied, we listen to all feedback and put what we learn to use in measures to improve quality at every stage, from design and development to aftersales service.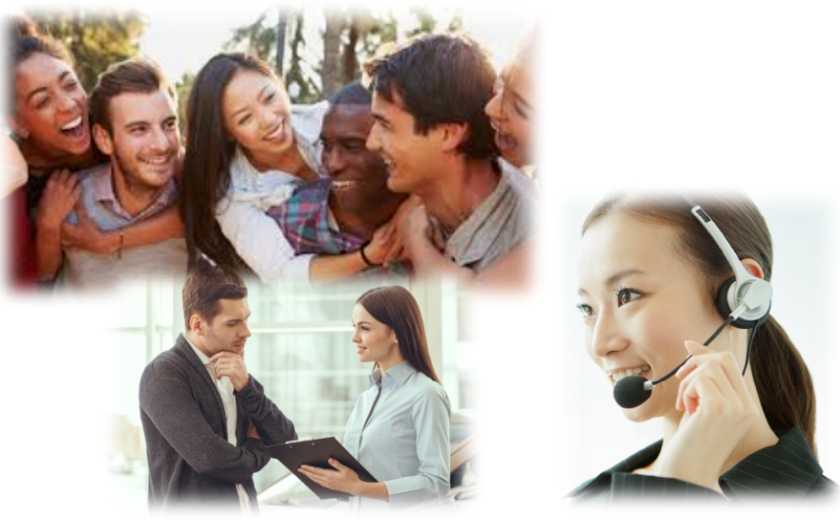 Reflecting Customer Feedback in Activities to Enhance Quality
We believe all employees must have a customer-centric perspective and are implementing a variety of activities, including companywide training to foster this mindset and efforts to provide opportunities to experience customer feedback on a daily basis.