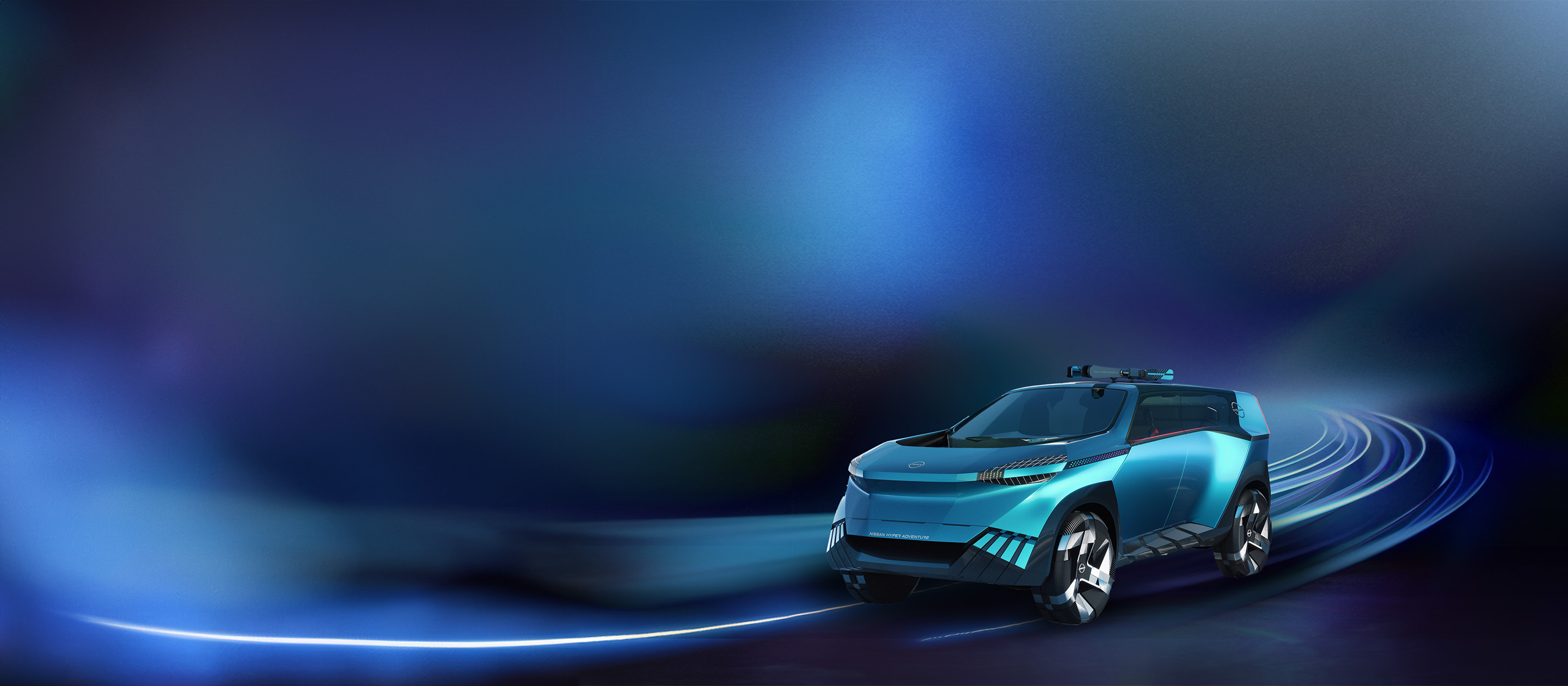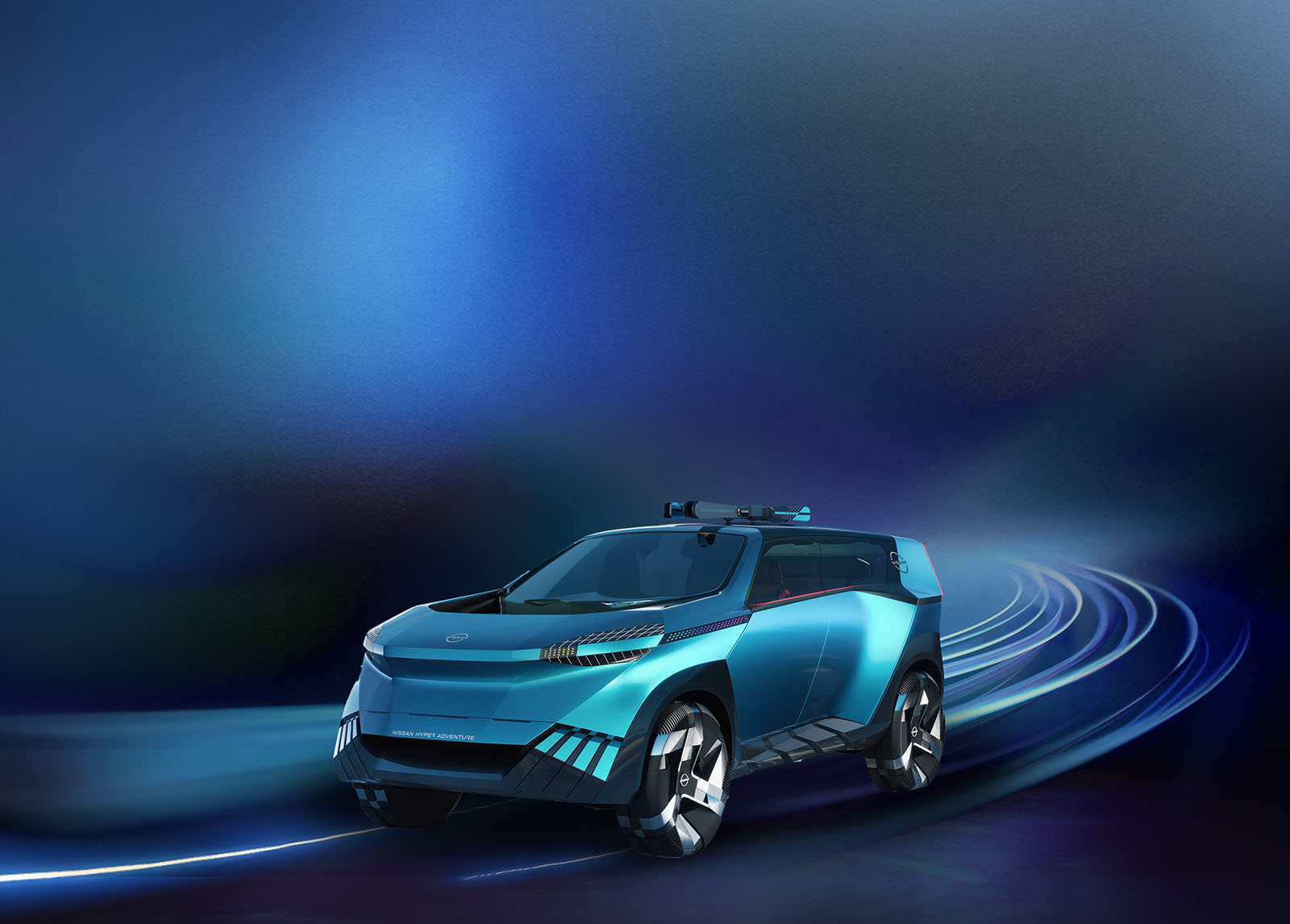 Nissan has formulated sustainability strategy named "Nissan Sustainability 2022" to ensure sustainable social development in Nissan's global activities.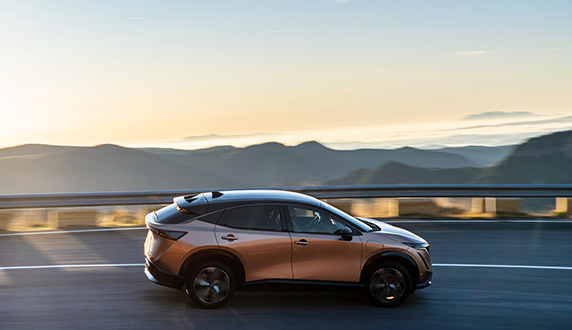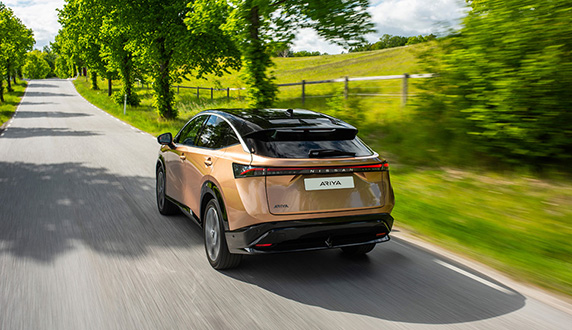 Nissan has developed the Sustainable Finance Framework to promote sustainability and strengthen its efforts to realize a cleaner, safer and more inclusive world.
This presentation contains forward-looking statements based on judgments and estimates made with currently available information. By nature, such statements are subject to uncertainty and risk. Therefore, you are advised that the final results may significantly differ from the aforementioned statements due to changes in the economic environment of the industry, market trends, foreign exchange rates and other factors.