An advanced automated parking system that can perform a variety of parking maneuvers at a touch of a button.
The newly-developed ProPILOT Park assists the driver to park in three easy steps by controlling the steering, accelerator, brakes, gear shift and even the parking brake.
This advanced automated parking system can recognize the type of parking space and guide the car into front or back-in parking spots, as well as parallel park.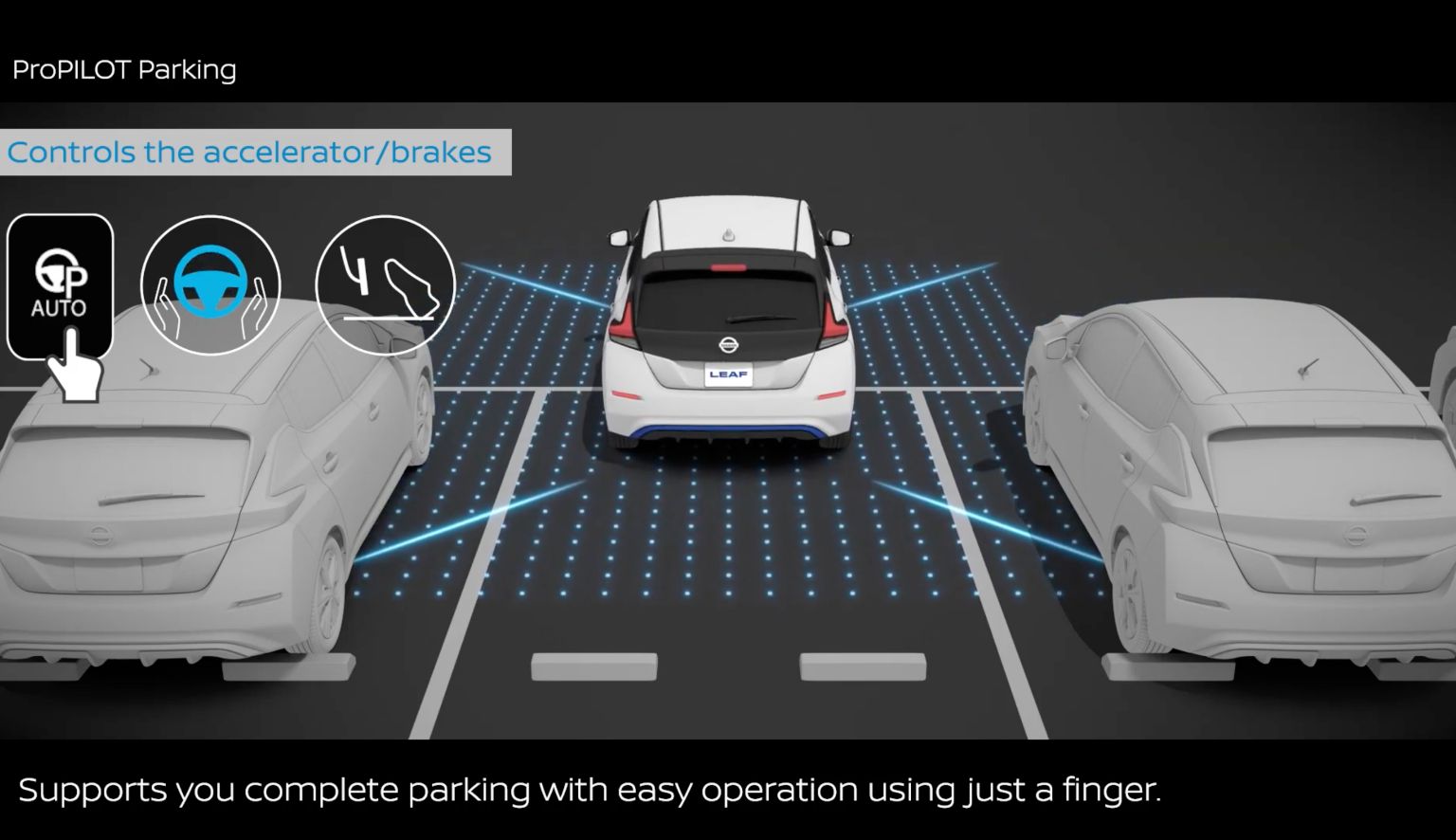 In just three steps, ProPILOT Park will automatically park the car by controlling the steering, accelerator, brakes, gear shift and parking brake. When the parking process is complete, the system will shift the transmission to "P" and activate the electronic parking brake.
In the vicinity of the desired parking space, press the "ProPILOT Park" button, then slowly approach and stop the car in front of the desired parking space.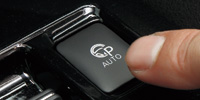 The car will automatically detect the parking space and notify the driver the system is active with a [P] icon on the navigation display. Confirm that the system has recognized the desired parking space, then press the "Start" button.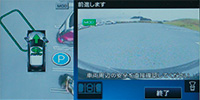 While pressing the "ProPILOT Park" button*, release the brake pedal, and the car starts parking automatically.
For some car types, you need to hold down the ProPILOT Park button, or you may only need to release the brake pedal for the car to start parking.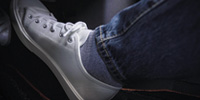 Once the parking process is completed, the system automatically sets the electronic parking brake and shifts the transmission to the "P" position.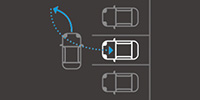 Compatible for front and back-in parking, as well as parallel parking. The system automatically turns the steering wheel while reversing to complete the parking maneuver into the parking space.
The sensors and controls have limitations; therefore, the driver should always monitor the surrounding area and apply the brakes if necessary to ensure the well-being of the car and its occupants.
The system is programmed to stop the parking maneuver if any hazard is detected; however, it does not fully eliminate chances of collision.
ProPILOT Park uses four high-resolution cameras capable of real-time image processing and 12 sonar sensors placed around the vehicle to assess the vehicle's surroundings. After processing the collected information, the system can then safely park the vehicle by controlling the accelerator, brakes, steering and transmission.