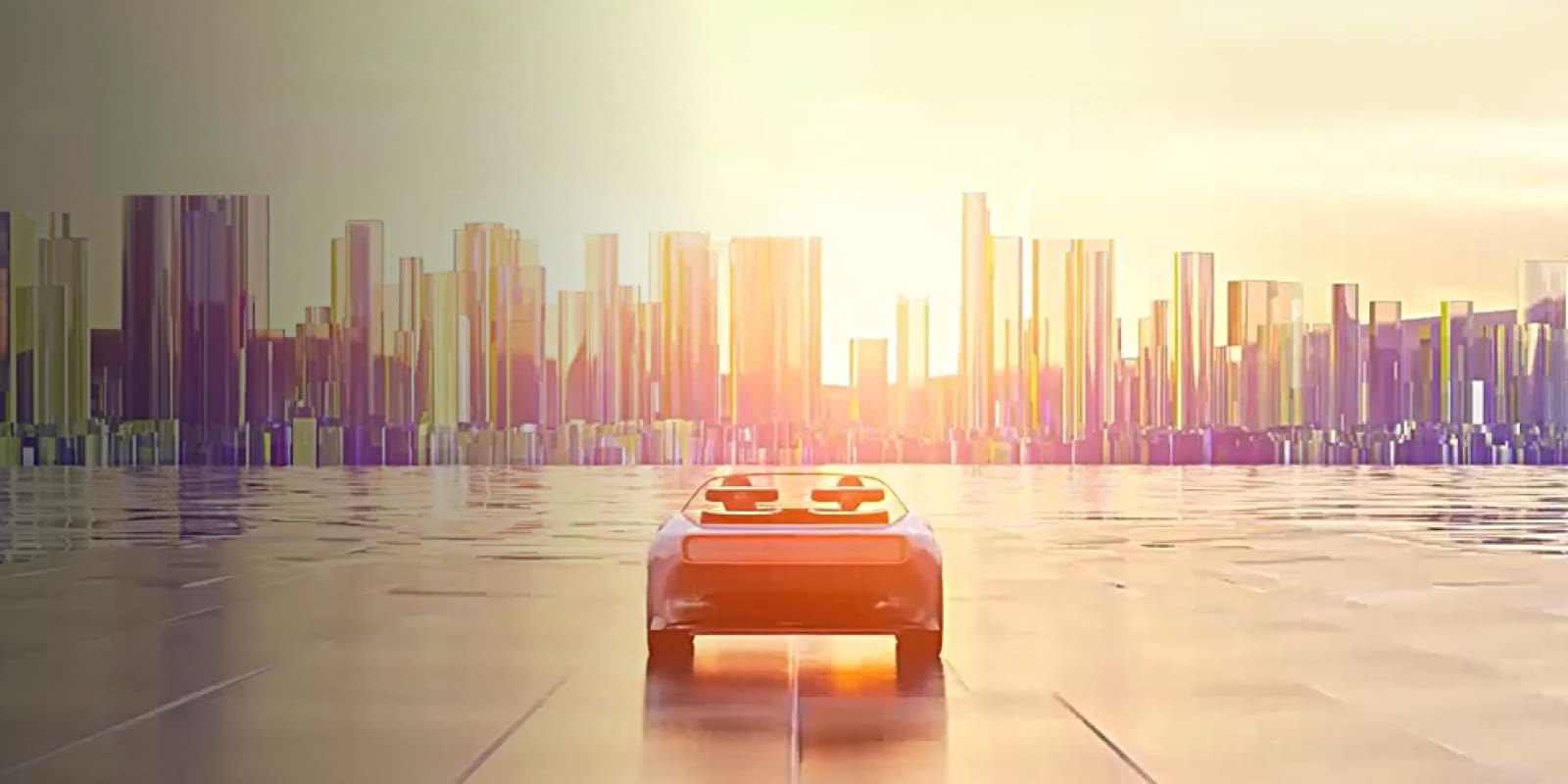 Celebrating 90 years of Nissan
On December 26, 2023, Nissan will mark 90 years of passion and innovation driven by our DNA to "do what others don't dare to do".
Since its founding in 1933, this daring spirit has inspired Nissan and generations of its employees to push the boundaries of innovation - enriching people's lives with thrilling journeys and pioneering technology to create a cleaner, safer and more inclusive world.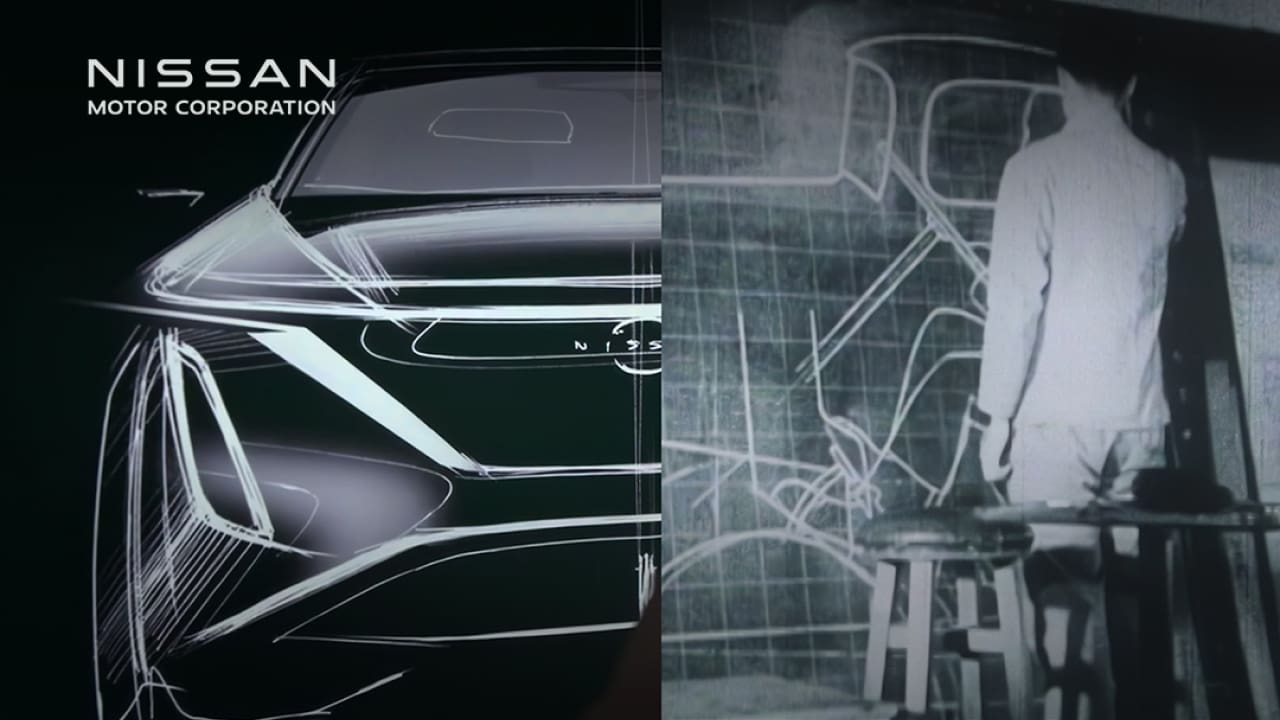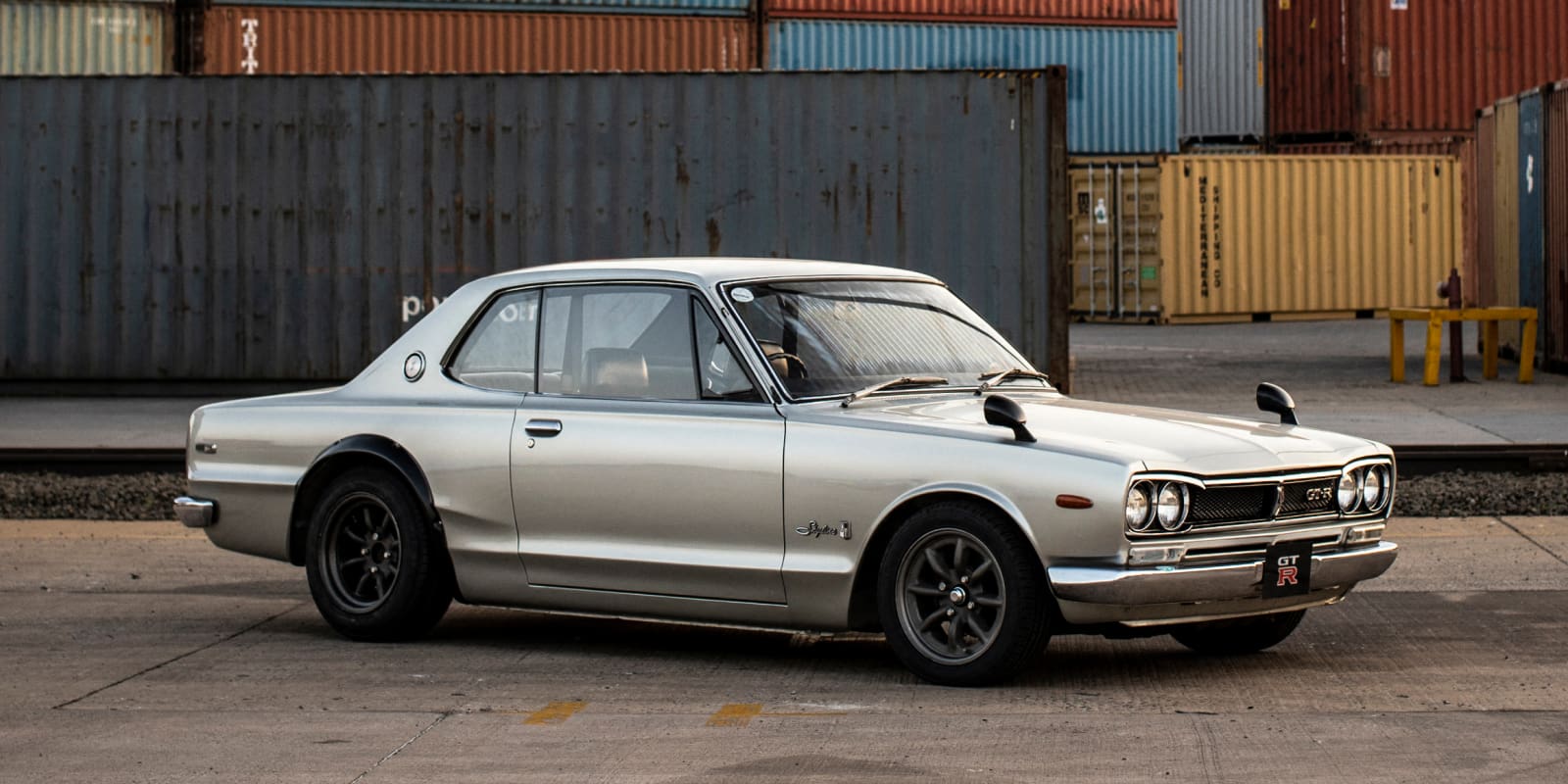 Daring moments from past and present
As December approaches, we're spotlighting 23 daring moments that embody our identity and progress over the decades. These moments represent who we are, what we believe in and how we dared to challenge convention.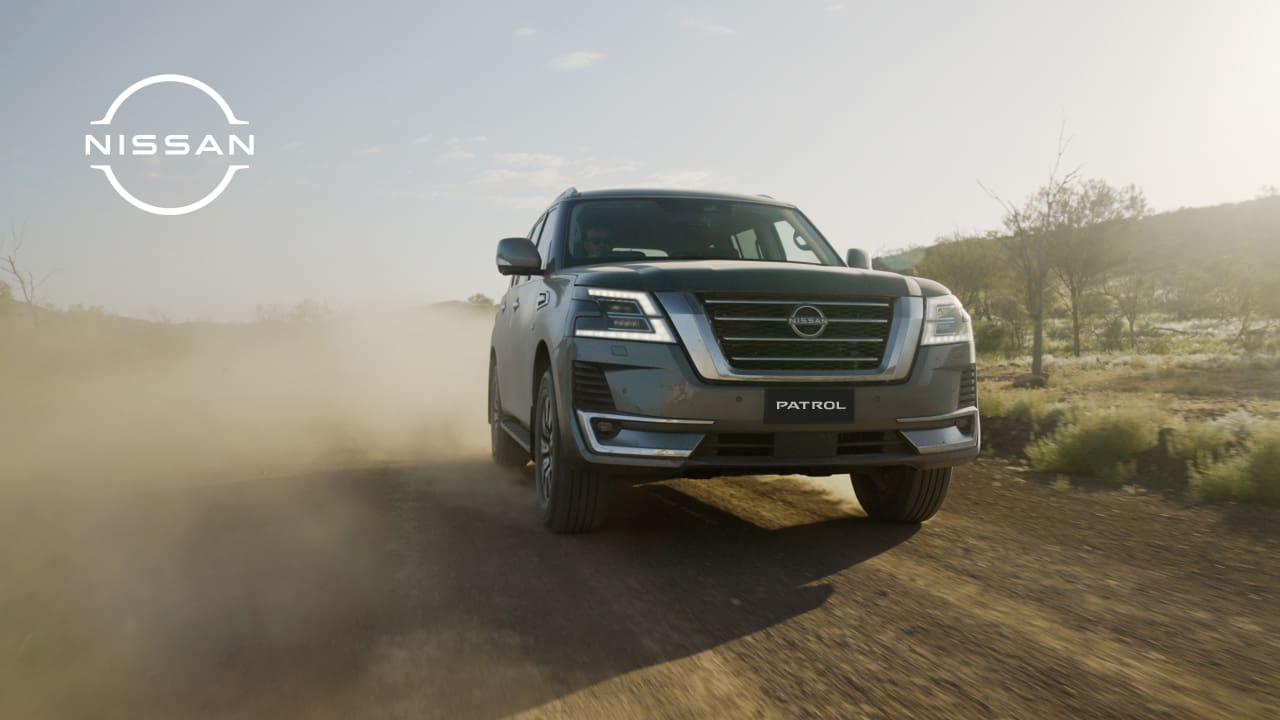 Nissan Patrol: The legend lives on
In 1962, the 60 series Nissan Patrol accomplished what no other motor vehicle had: crossing Australia's vast Simpson Desert — the largest parallel sand dune desert on the planet, stretching more than 170,000 square kilometers.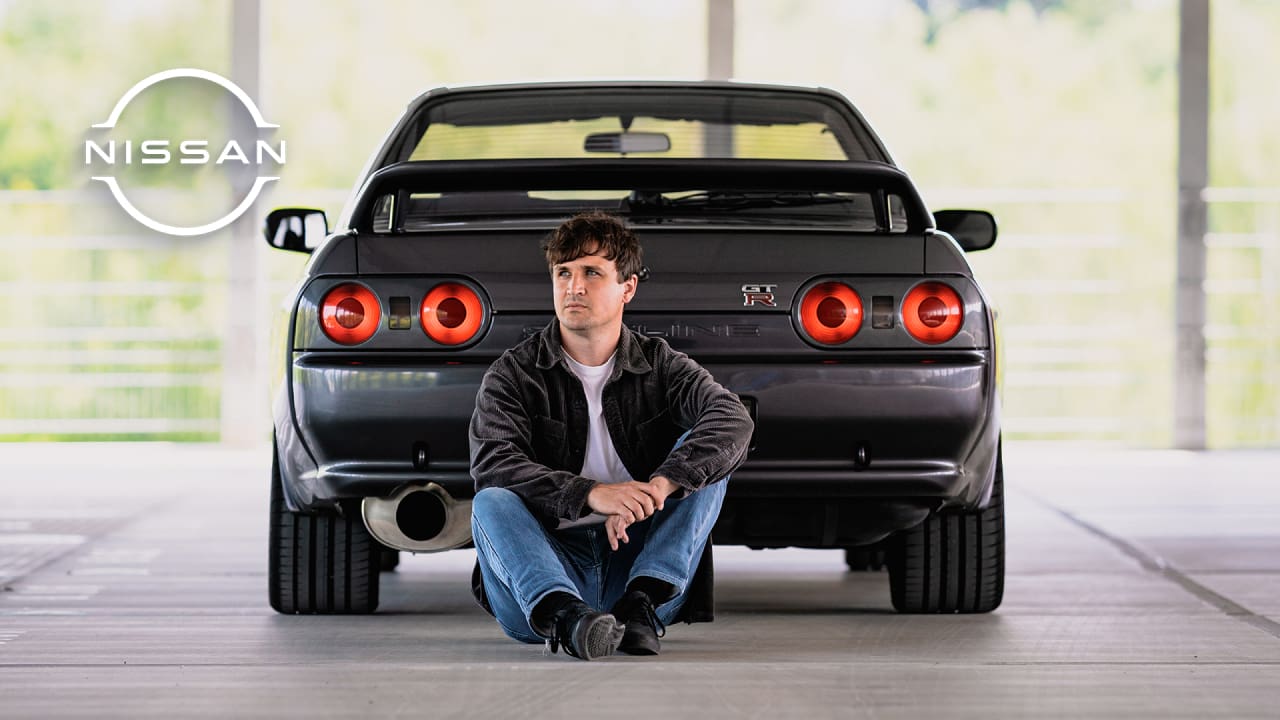 A picture is worth a thousand unforgettable memories
Driven by his passion for GT-Rs, Alex Qureitem dared to pause his life to embark on a year-long journey to follow his dream of photographing GT-Rs around the world and capturing unforgettable memories along the way.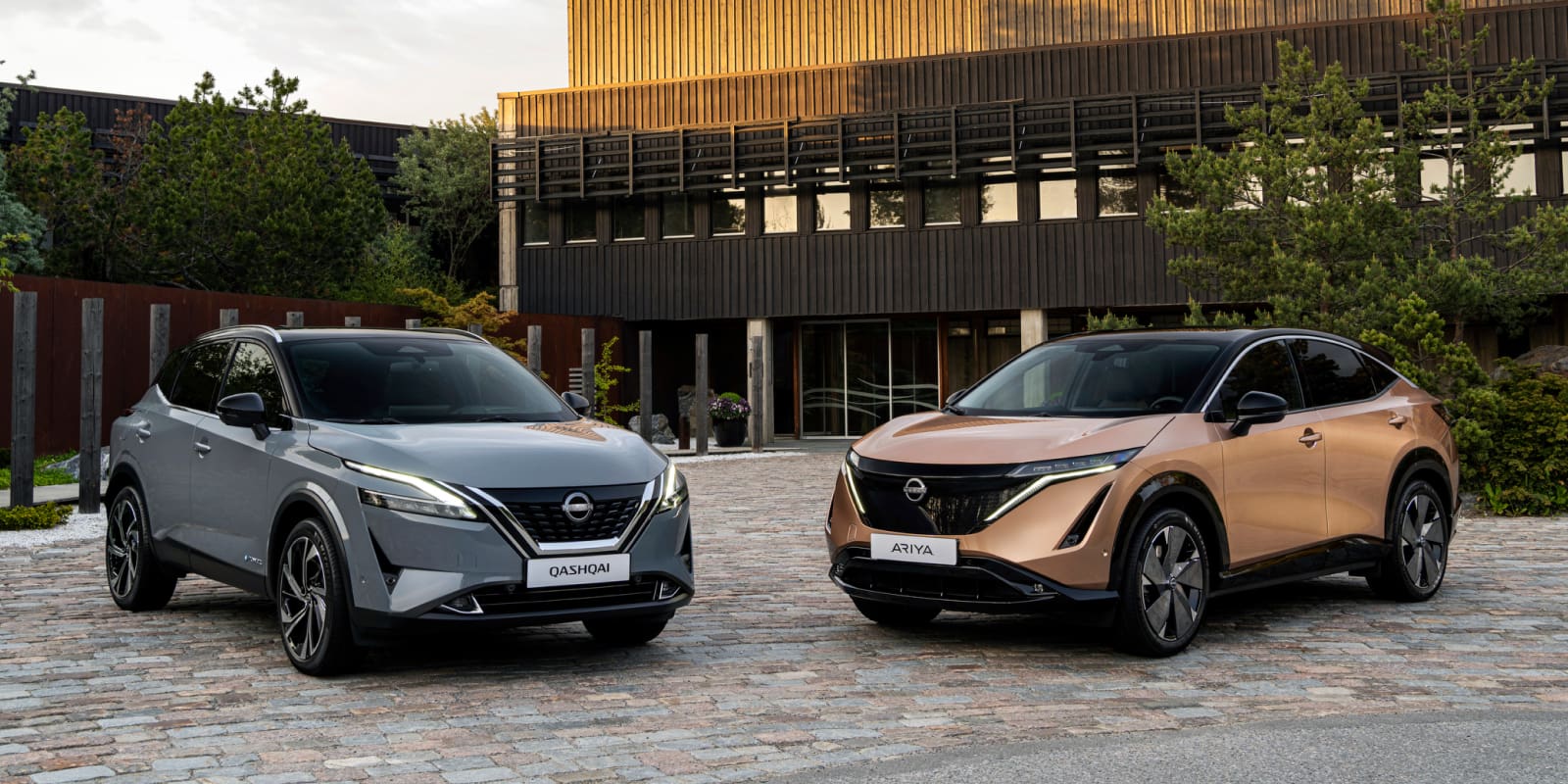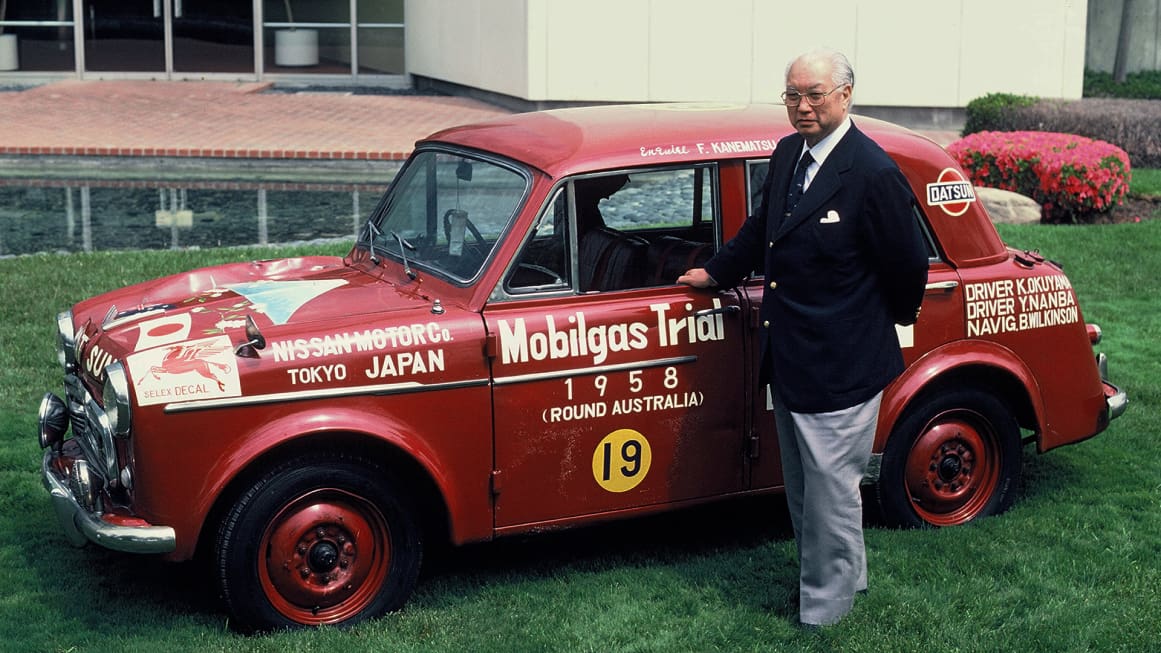 Nissan legend Yutaka Katayama, the man known as "Mr. K," ran Nissan's U.S. operations in the 1970s and is widely known as the father of the Datsun Z, the world-class affordable sports car. He retired from Nissan in 1977.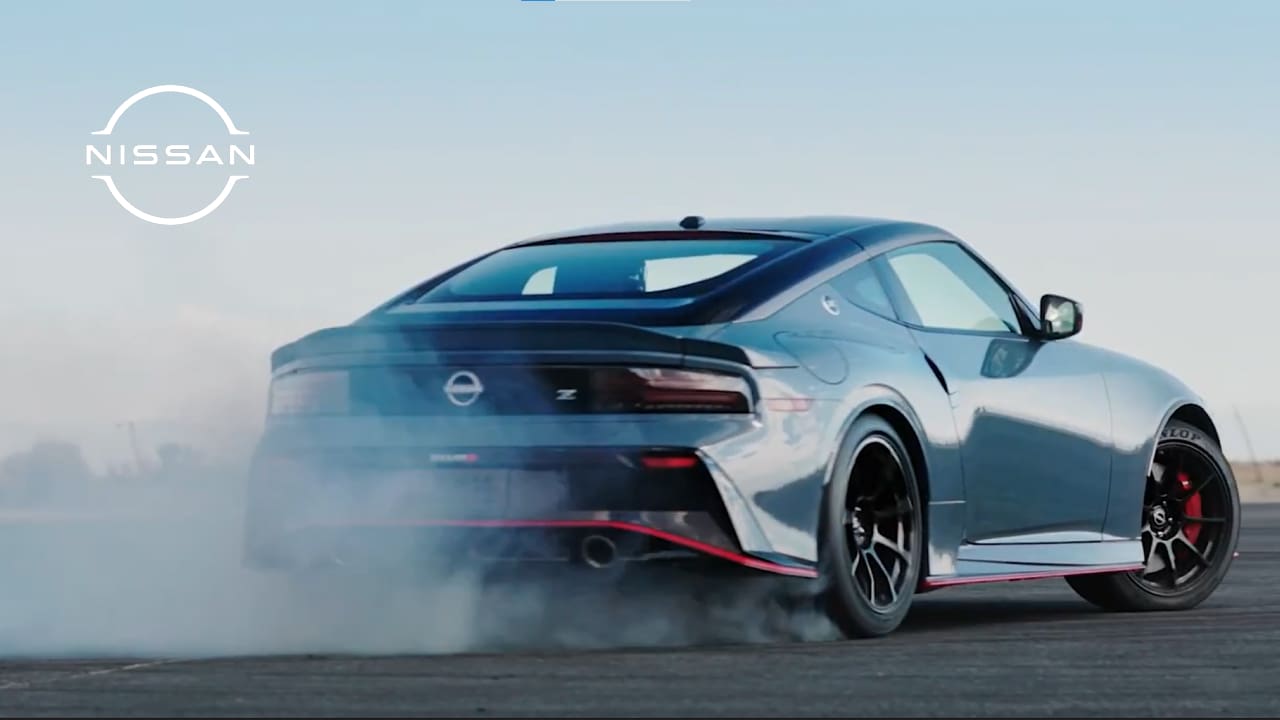 GT Academy: Daring to push boundaries, daring to change lives
Through the GT Academy, Nissan dared to prove to the racing world that with passion and drive, young gamers could transform their virtual skills into real-world motorsport careers.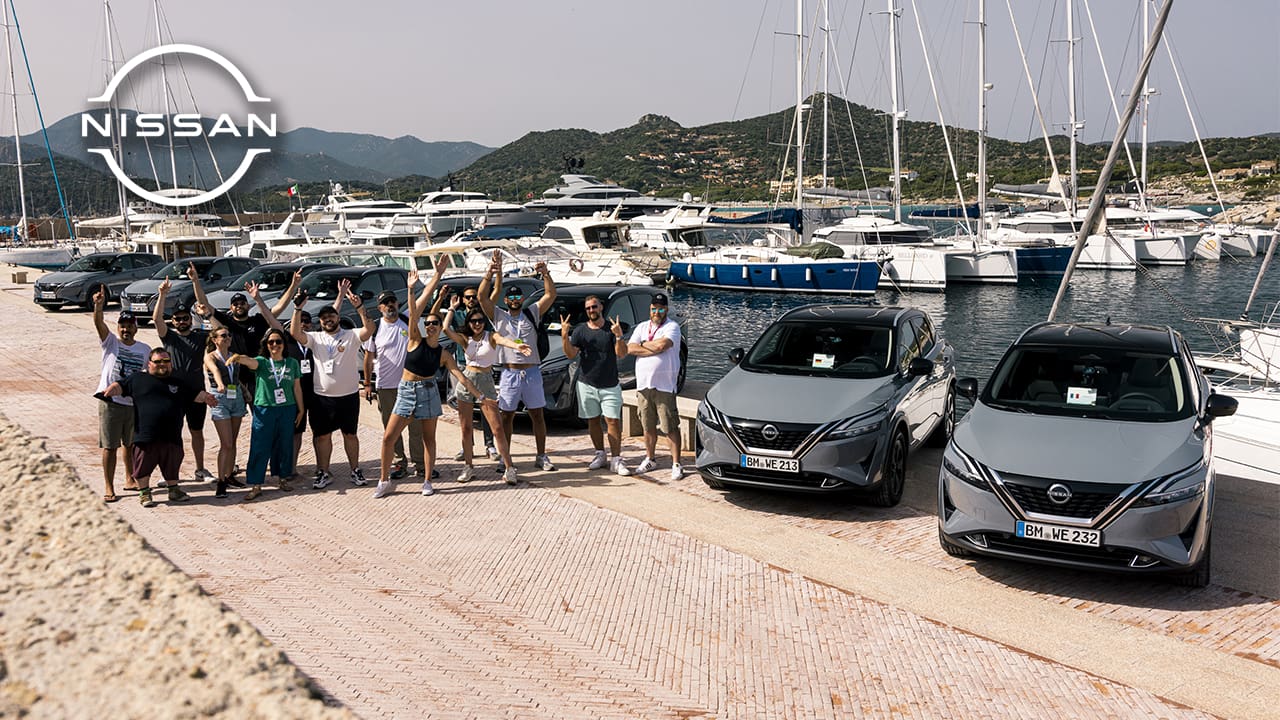 Nissan Qashqai e-POWER: 1000 kilometer challenge
Join us for an exhilarating adventure as fourteen bold content creators test the limits of efficiency, driving our Qashqai e-POWER on an incredible 1000 km journey across Sardinia with just one tank of fuel.