Fostering a DEI-driven culture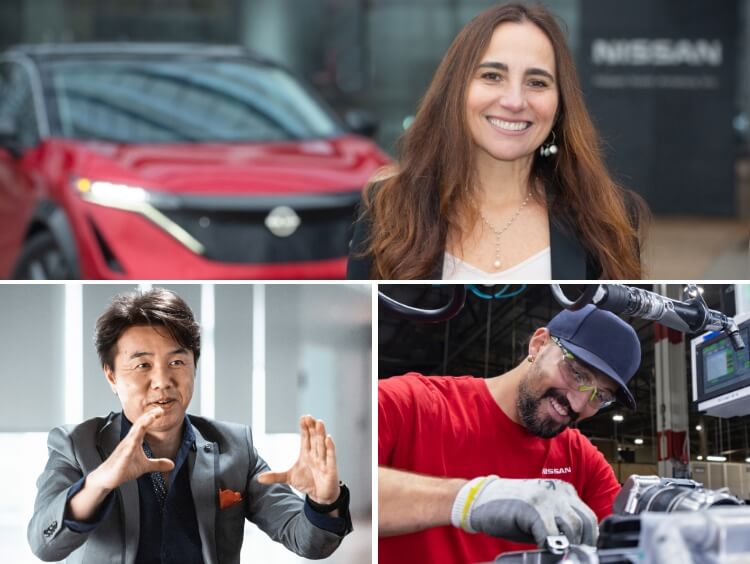 Creating an equitable and inclusive environment
Our global workforce comprises more than 100 nationalities, and we provide many opportunities to deepen the understanding of our differences. Nissan hosts a variety of open forums where voices are heard and acknowledged and aim to further cultivate an inclusive culture by creating spaces where our employees can feel confident and communicate openly.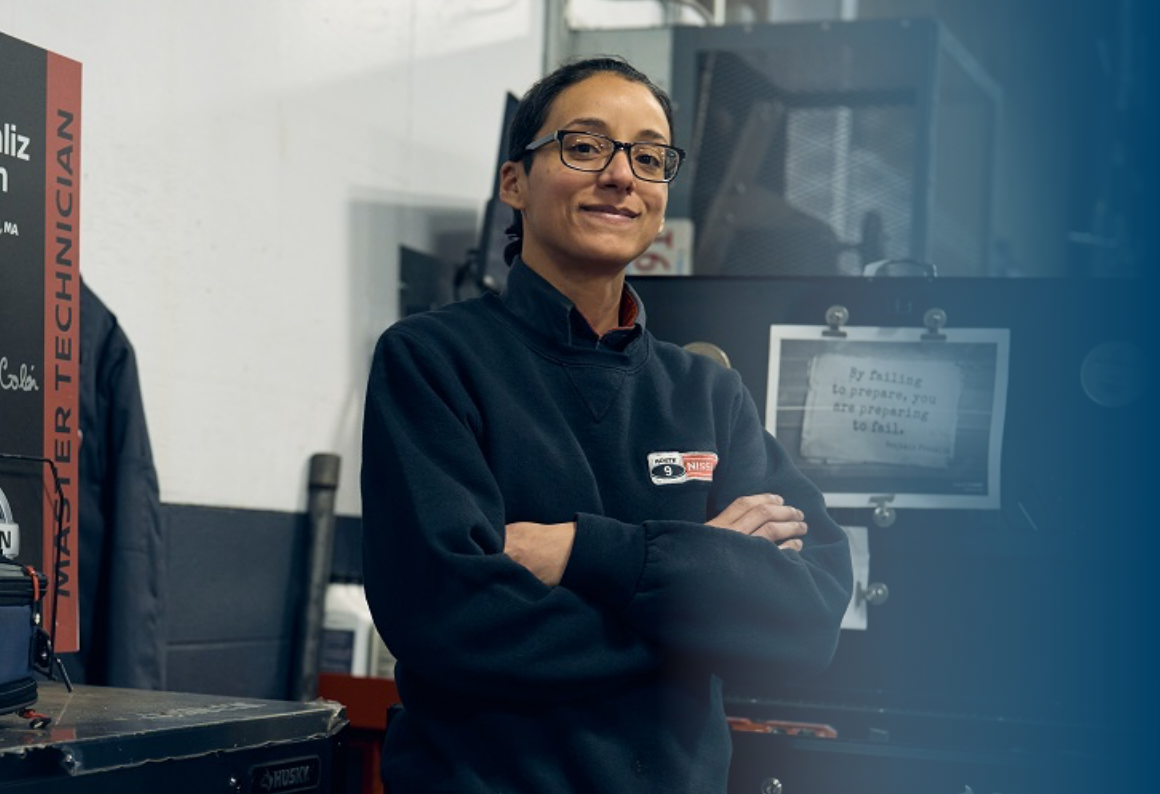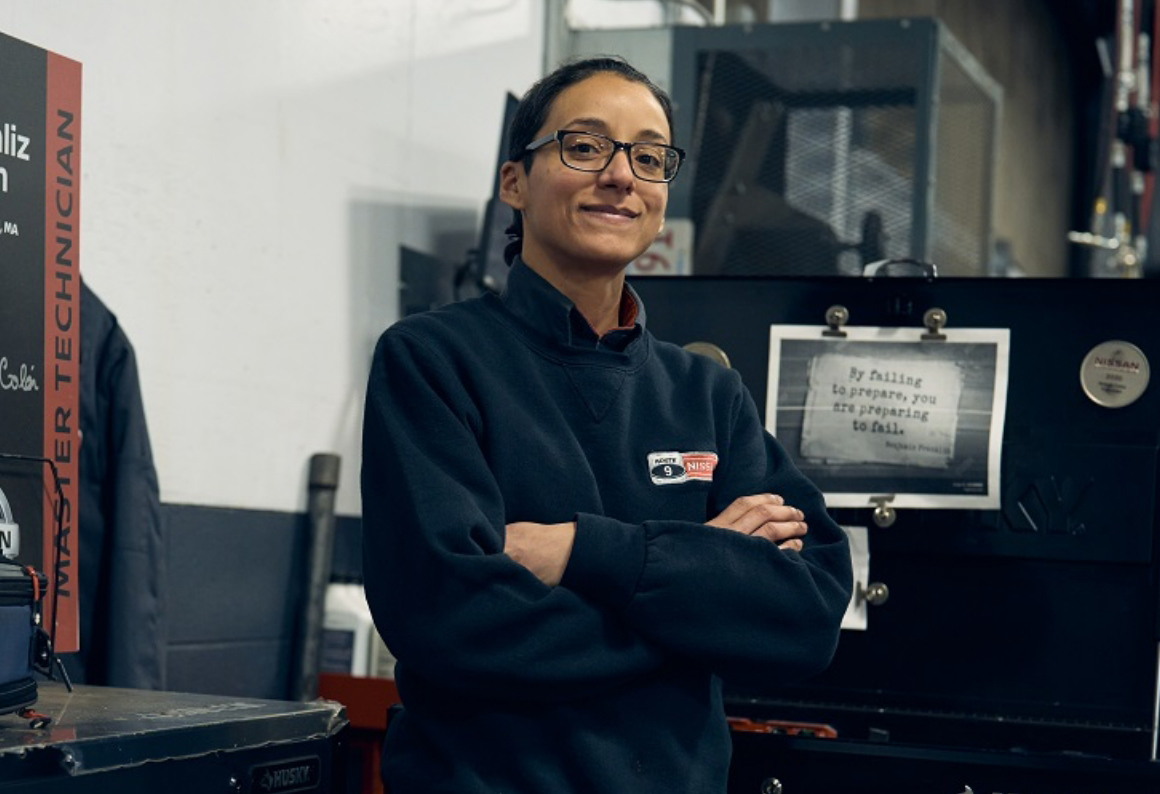 Broadening our understanding
Broadening our understanding
Equity means respecting individual needs and circumstances, and providing resources and opportunities necessary. To further understanding, we are introducing training programs that focus on DEI-related considerations, including:
Unconscious bias training

Gender diversity training

LGBTQ+ training

Working parents and families training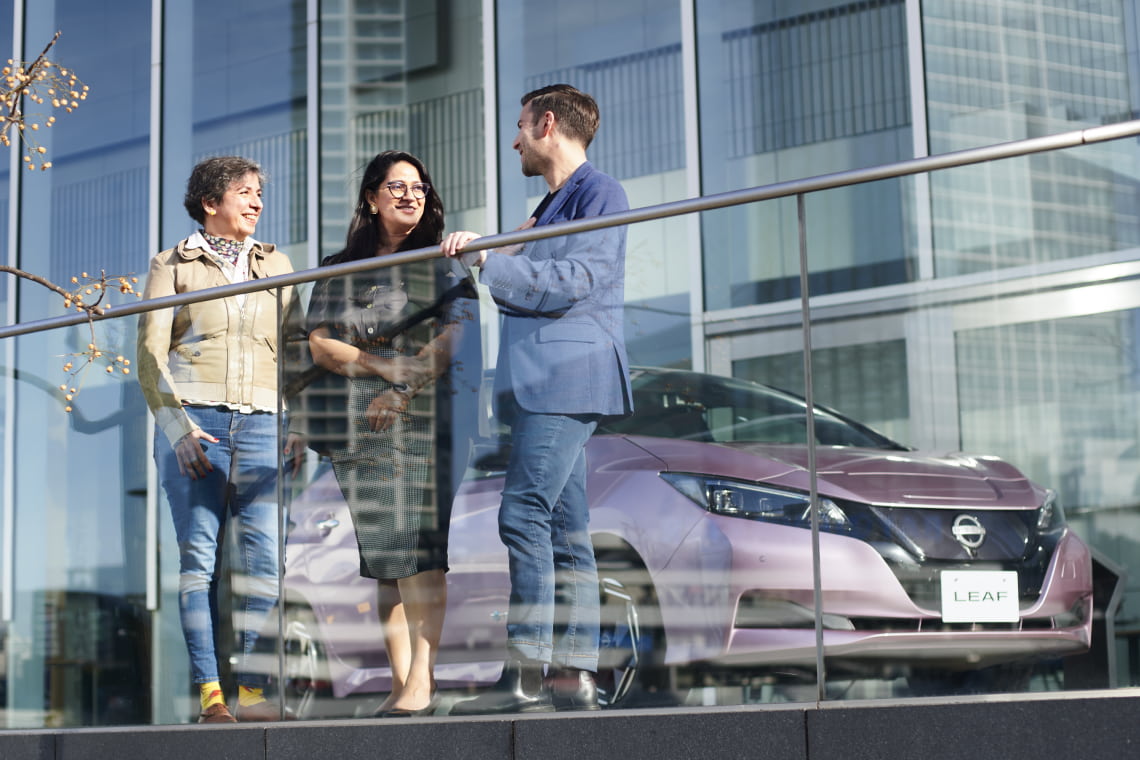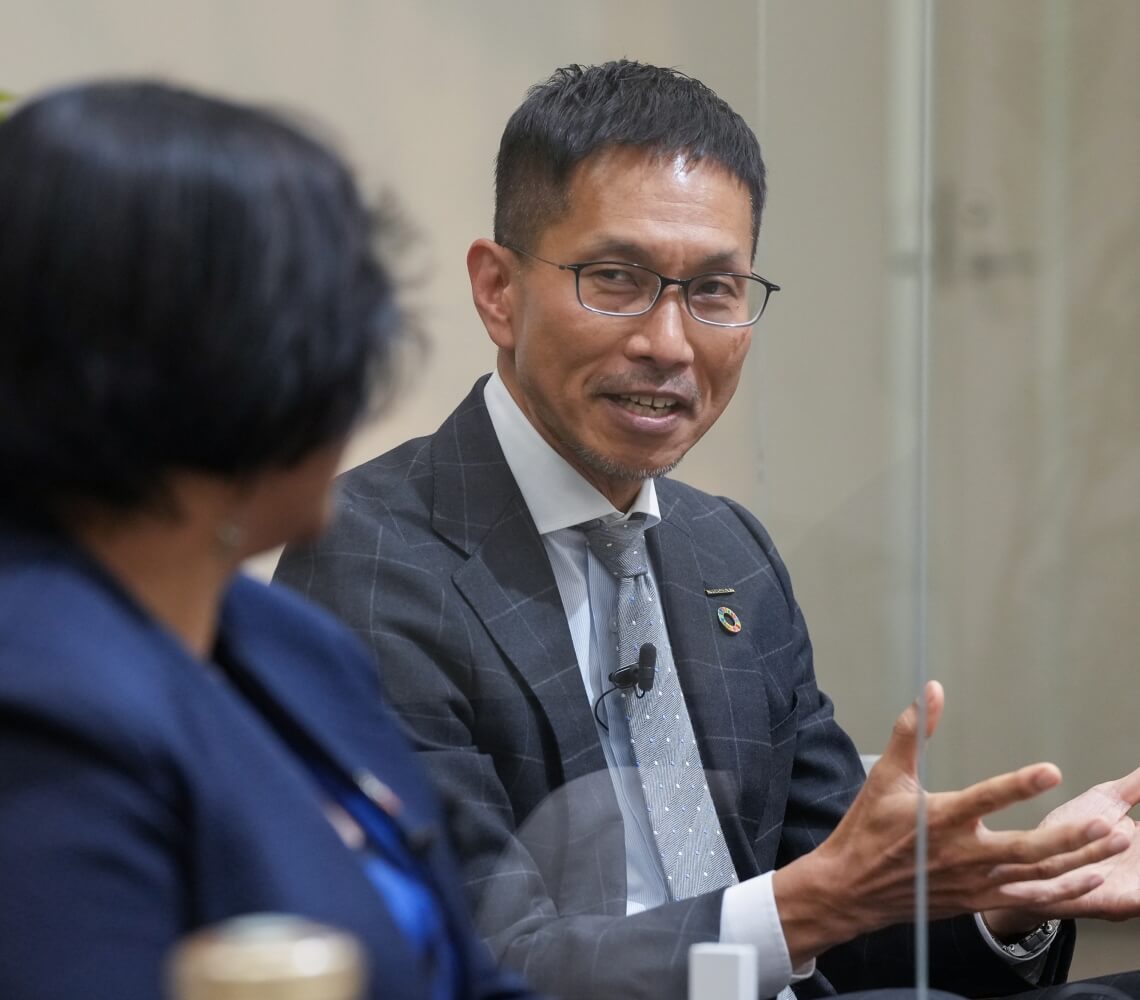 Nissan believes in open communication regardless of position or seniority in the company. We value initiatives that bring our people together, making sure everyone has the opportunity to exchange ideas, celebrate differences and employ unique perspectives. Open communication initiatives include:
Town hall meetings and fireside chats

Talk sessions with leadership

Workshops and discussion forums

Internal seminars, intranet and e-newsletters
Demonstrating and practicing inclusive leadership
Demonstrating and practicing inclusive leadership
An inclusive corporate culture requires consistent and inspirational leadership. We invest in honing the skills of leaders so they can successfully manage diverse teams and create a work environment where people feel motivated and empowered. The training programs cover a comprehensive range of initiatives including:
Executive leadership workshops

Diversity management training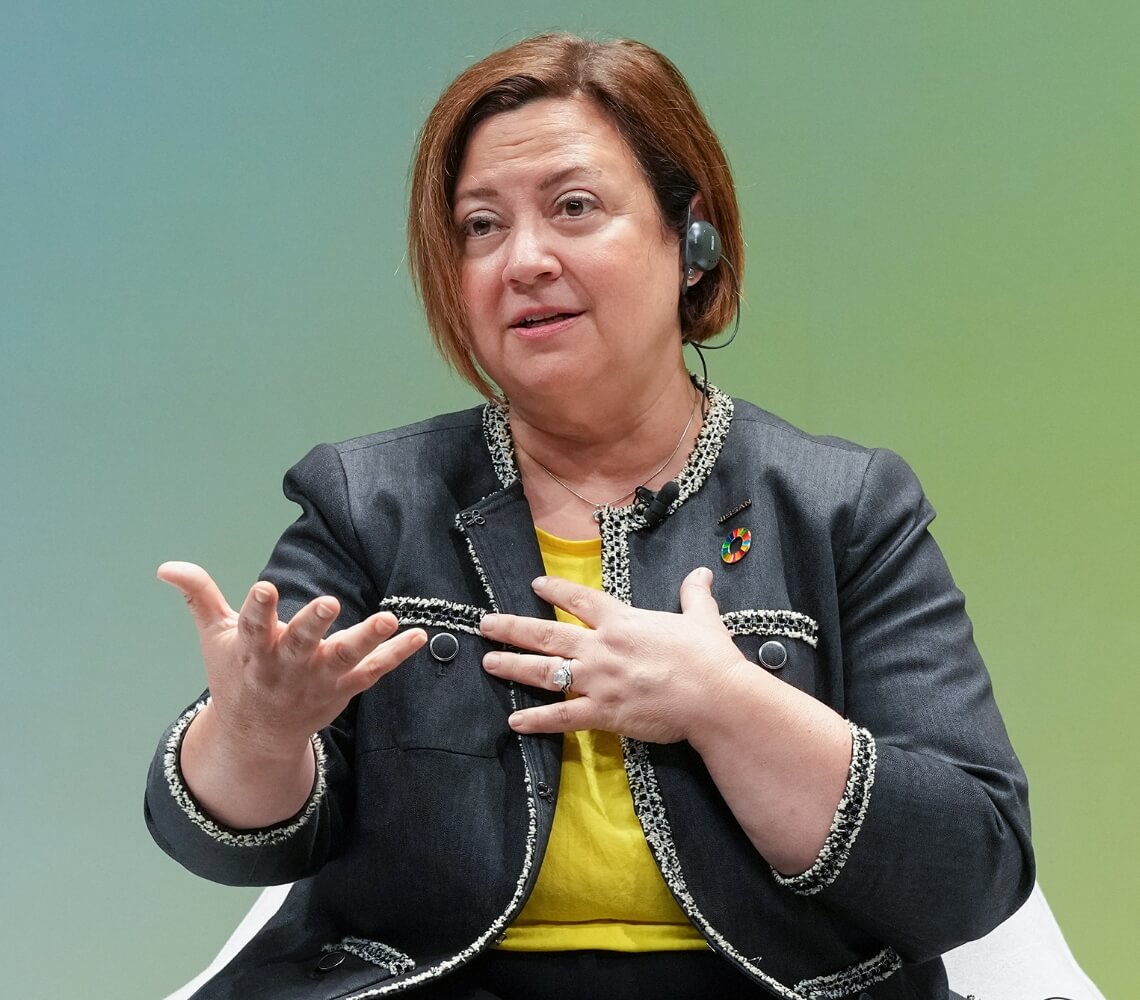 Championing our DEI efforts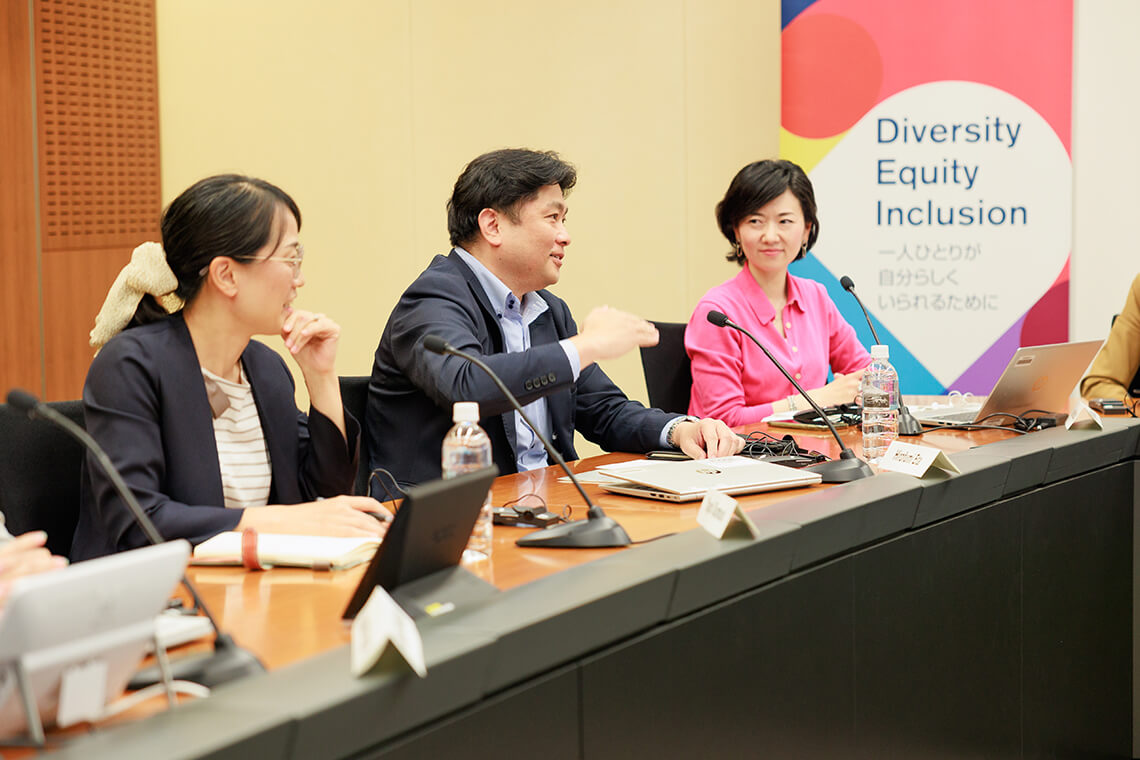 Championing our DEI efforts
While DEI principles hold true at a global level, approaches may vary around the world. It is essential that we localize initiatives and materials to reflect themes that are unique to regions. As part of the company's cultural transformation efforts, Nissan has created a DEI champion team that collaborates with business groups such as Human Resources, Communications, Global and Regional DEI councils, to enhance our existing DEI initiatives and drive further actions.