Designed as the next-generation emblem font with the same font used in the new NISSAN brand logo. The horizontal lines of bottom of the letter "A" represent the horizontal extension of light when the sun rises with the new NISSAN brand logo.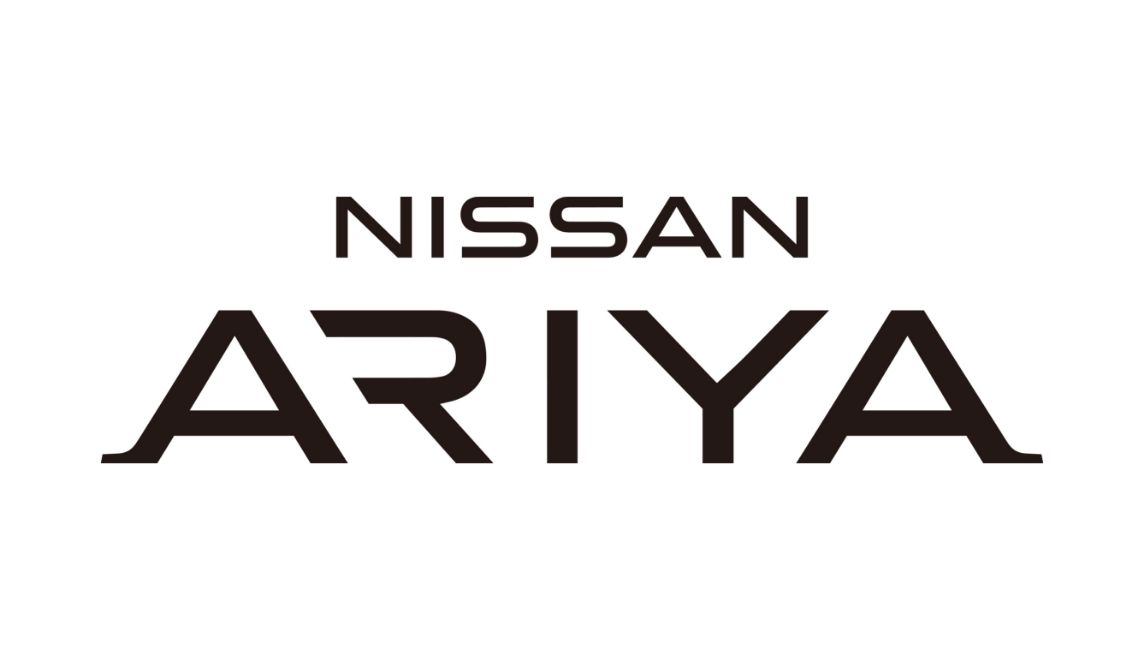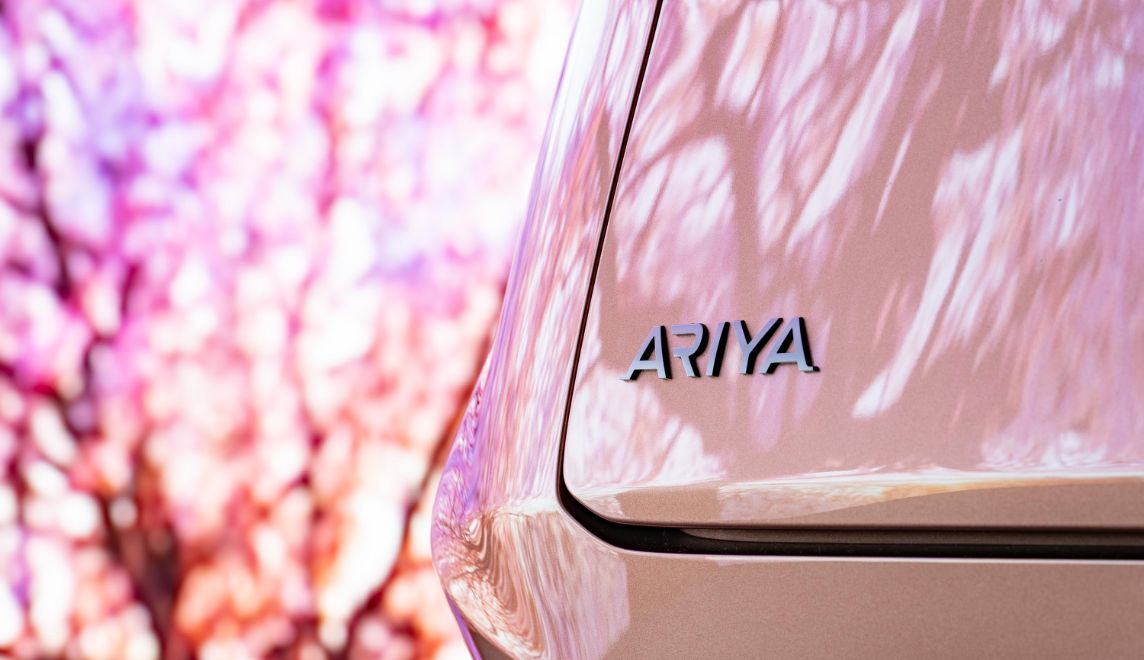 The powerful and smooth driving of the electronically controlled four-wheel drive system is dynamically expressed by highlighting "4".
Each letter is laid out in a horizontal manner, which provides an image of comfortable ride and stable driving.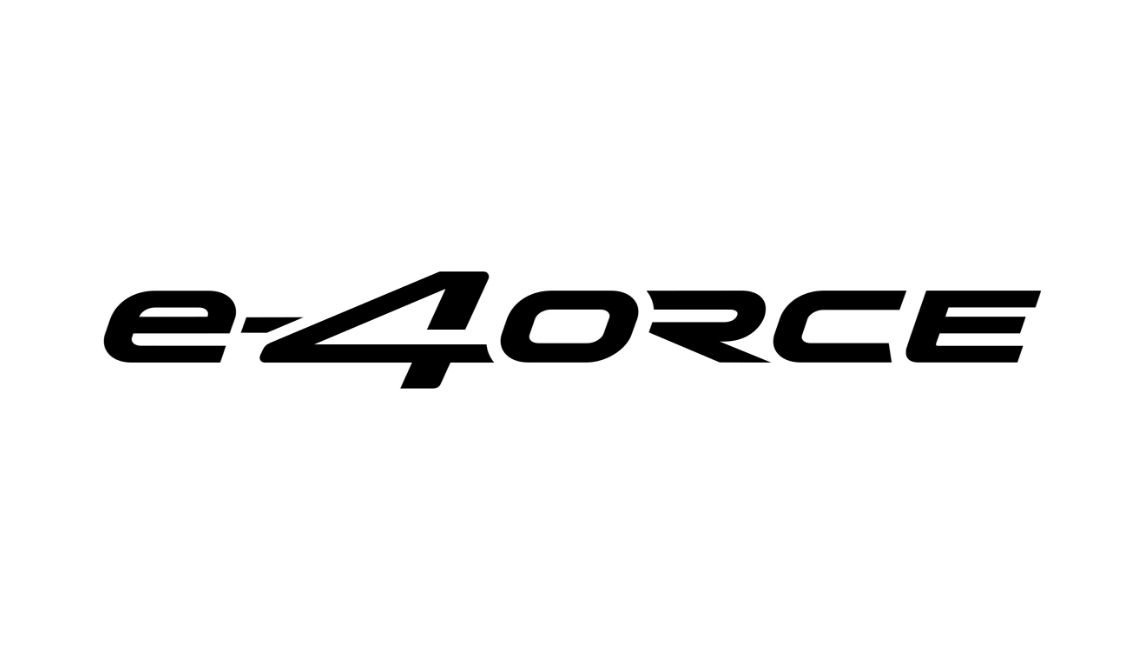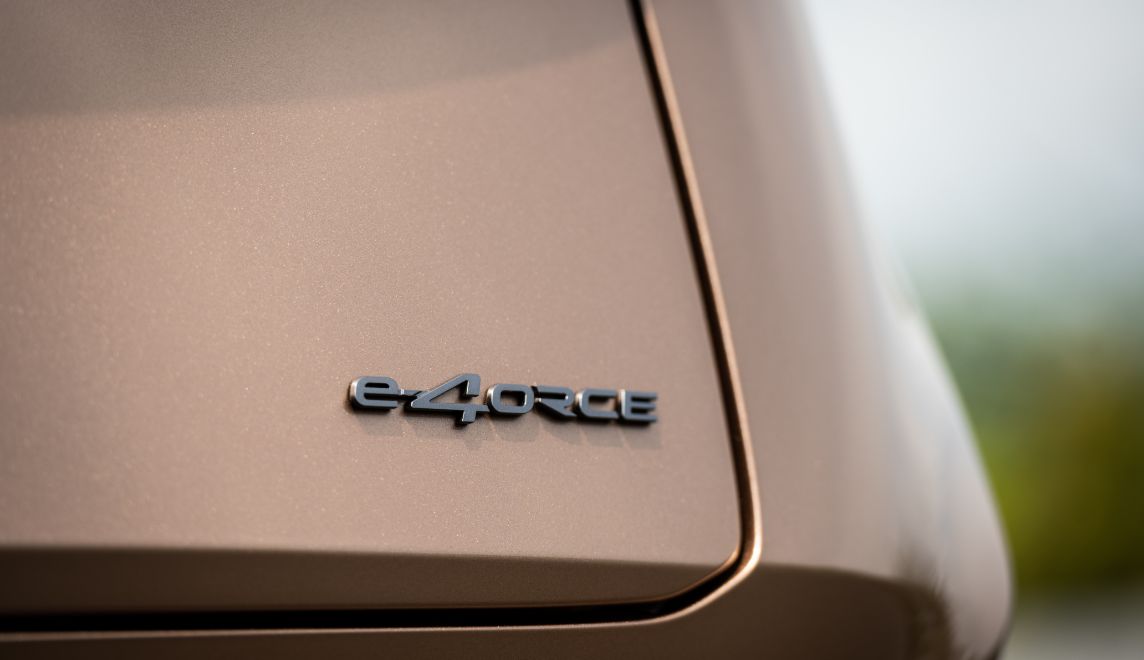 The car name emblems and Z mark on the pillars are developed based on the elegant script typeface which was designed for the original Z. Also, integration of tradition and innovation is expressed in the new Z.