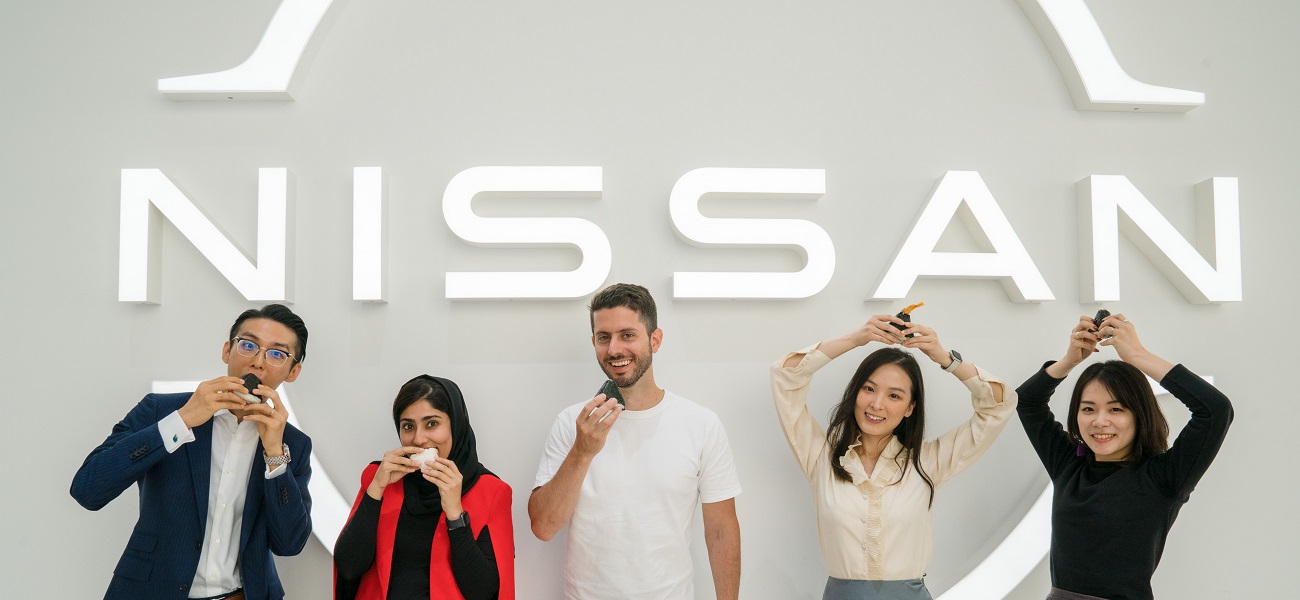 World Food Day: Making a difference with a single act of kindness
A staple Japanese food meets Nissan's vision for sustainability
In Japan, the simple rice ball, called onigiri, represents more than a simple and tasty type of food. It also represents that most basic act of kindness: crafting a handmade, comforting type of food for a friend or loved-one. So, in 2018, when Nissan found out about Onigiri Action, a social-good program that aims to help feed school-aged children in need, it jumped on board to support.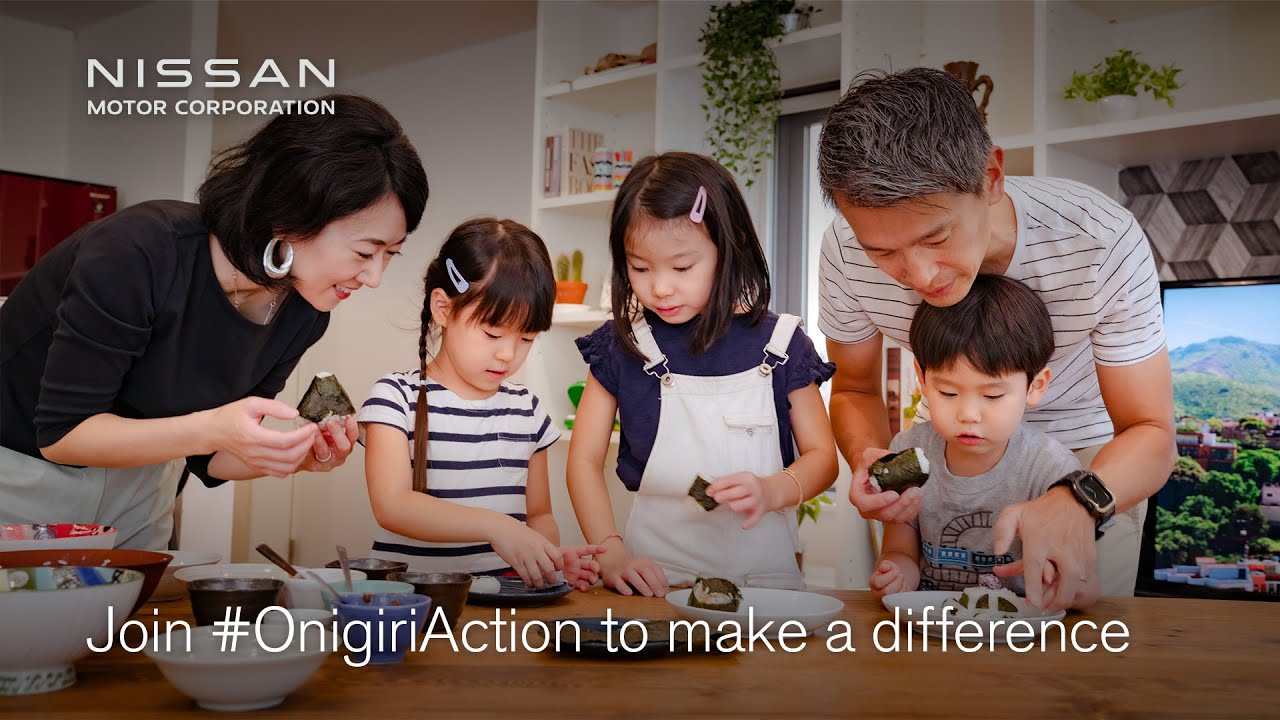 The program, run by the Table for Two NPO, helps bring attention to the ongoing food crisis and the fact that children continue to be the most vulnerable. Despite continued growth in economic prosperity, hunger continues to plague over 800 million people globally, a sharp increase especially due to the COVID-19 pandemic. The program aims to bring attention to this ongoing issue, to fully understand what is driving it and what is needed from each one of us to take action to stop it. It is a crusade that Nissan deeply believes in—helping to create a more inclusive world for all.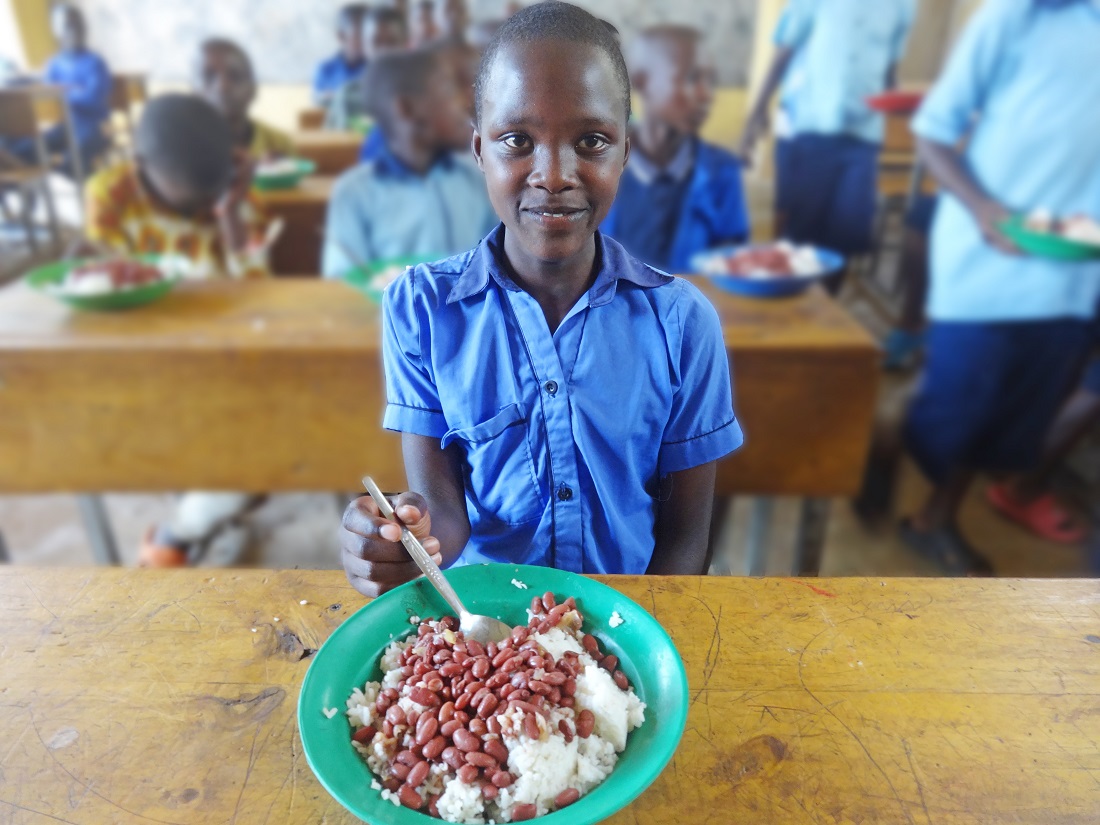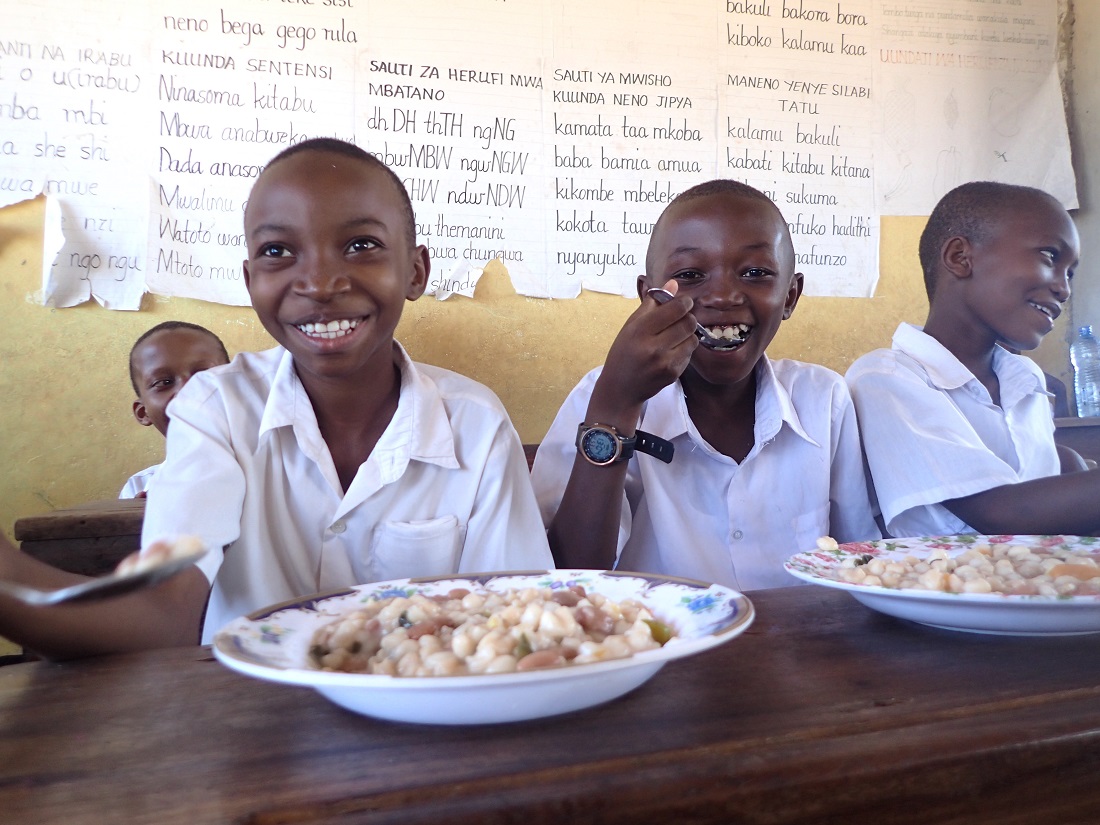 How Onigiri Action works is simple, fun and innovative. For every picture posted on their website or social channels for the month before and after World Food Day of October 16 and tagged with #OnigiriAction, the program will donate five meals to children in need in Africa and Asia.

We talked to Yushi Tanaka from the Japan Marketing team who has been driving Nissan's involvement in Onigiri Action: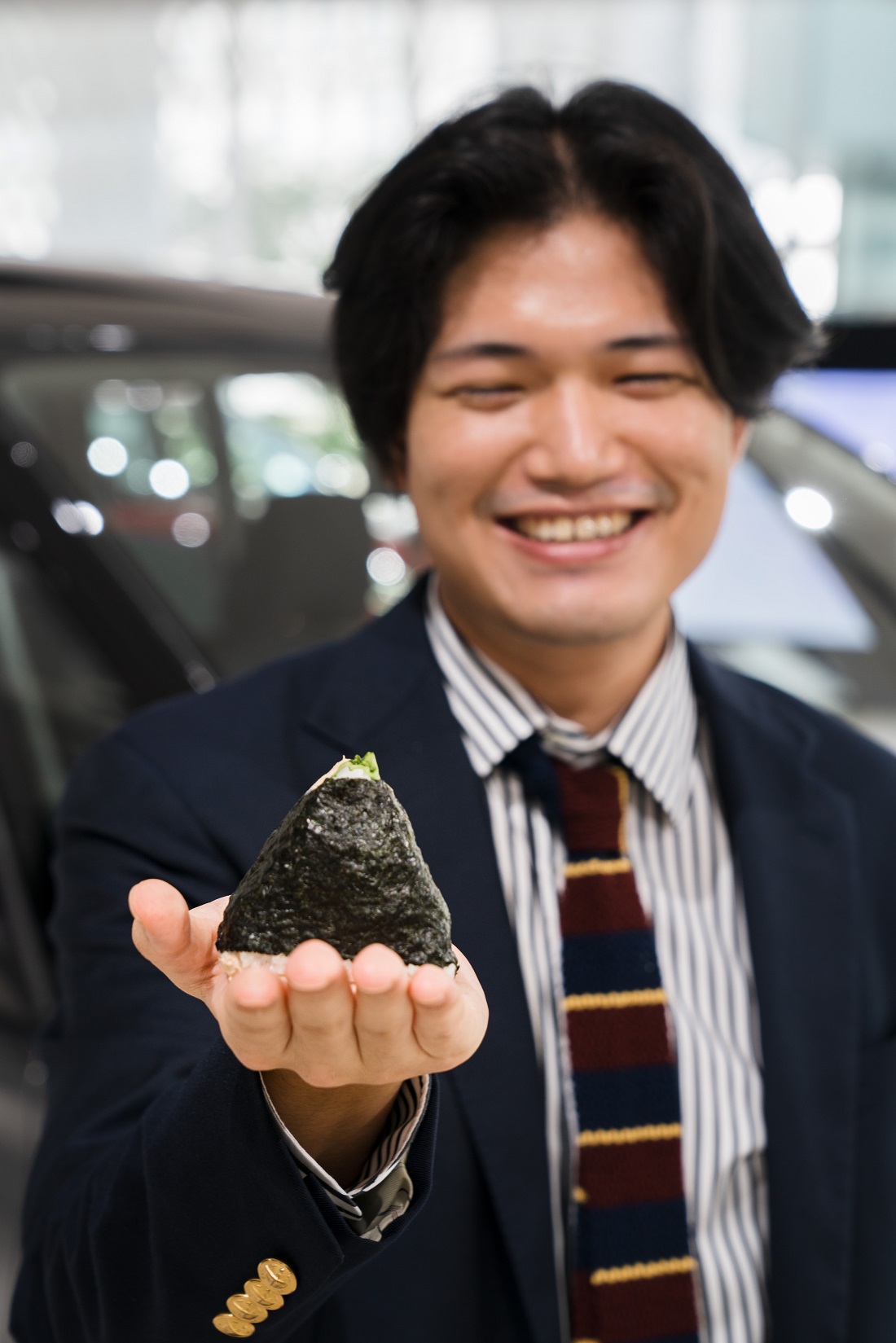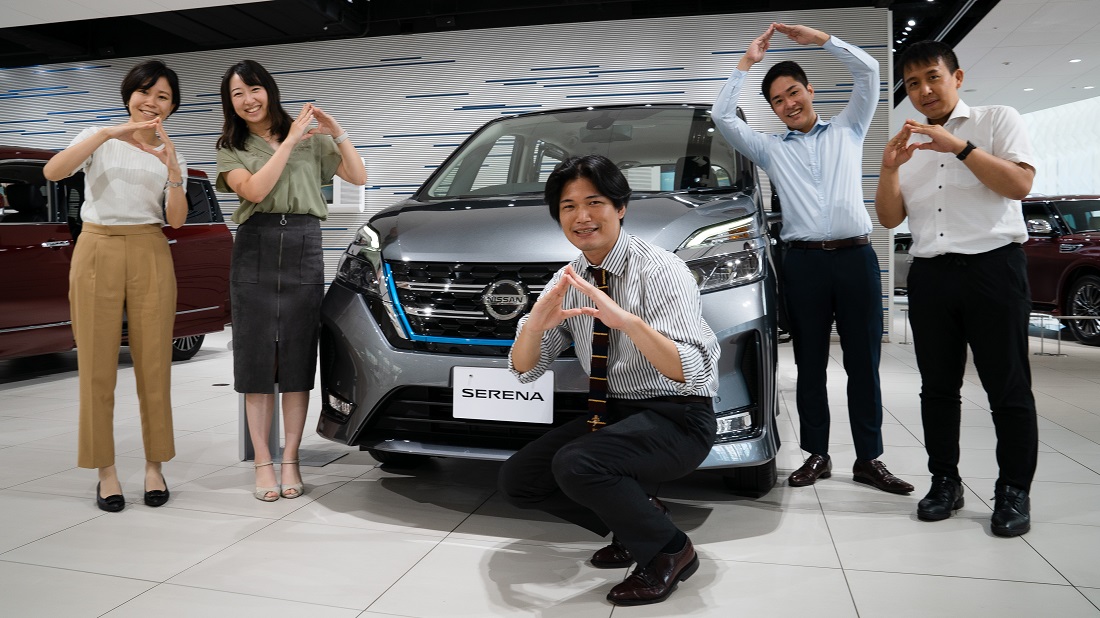 What made Nissan participate in Onigiri Action?
We aim to use innovation to maximize the potential of children everywhere. We support Onigiri Action because it can help bring everyone together to realize our mission. We're very happy to be a part of it.
How does this program fit with Nissan's socially conscious activities?
At Nissan, we aim for a cleaner, safer, and more inclusive society. Supporting children, who will lead the future, is something Nissan has consistently supported. So, supporting their future through food assistance is very much in line with our aspirations.
Nissan has now supported the initiative for 5 years. What experience and feedback have you gained?
We learned that our purpose and togetherness fosters an emotional bond with the company and its products. We've been encouraging our customers and dealers for years to join us in this action to increase its impact. Due to our consistent explanation of why we do this, many more people have come to support and they see Nissan is a new way, too. We continue to receive many requests keep our activities going.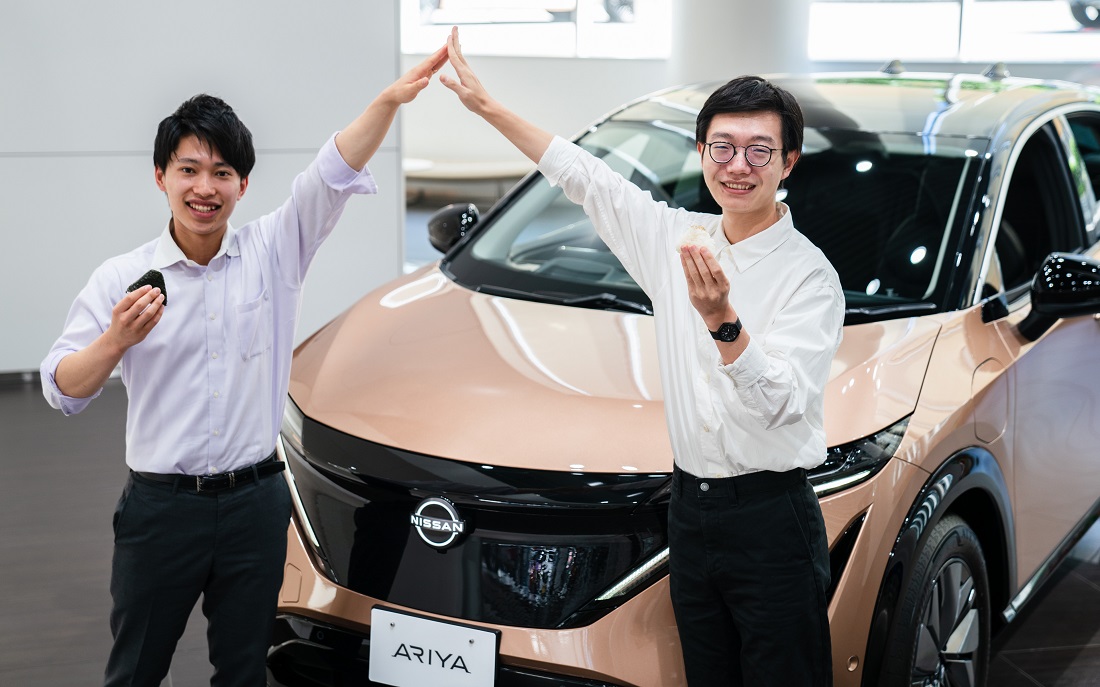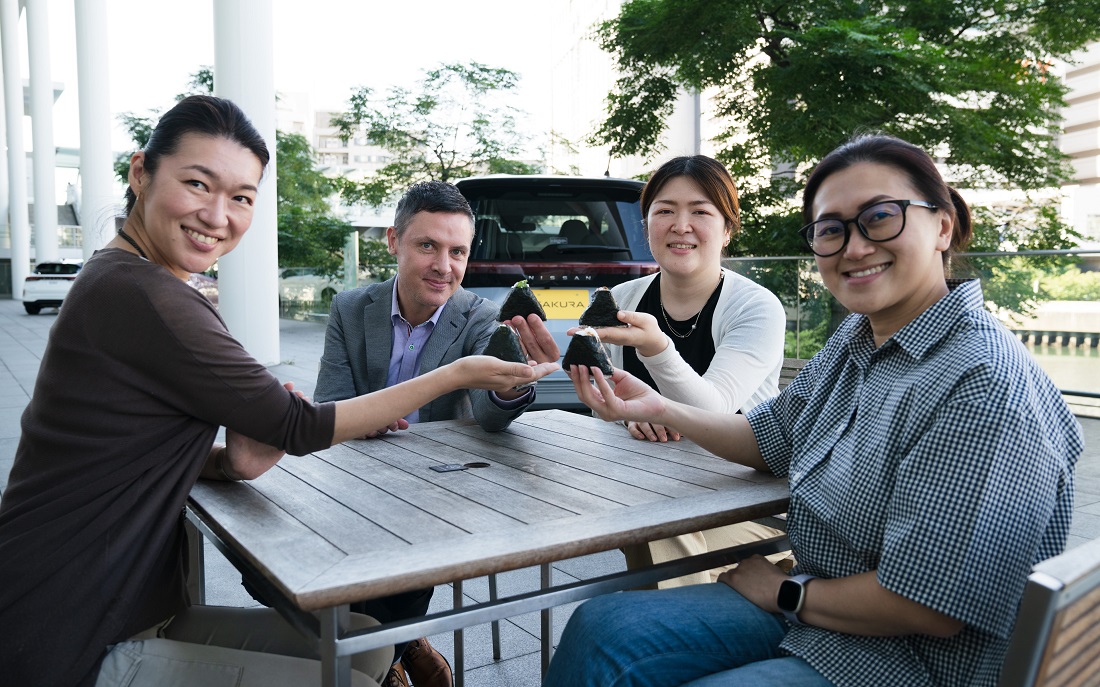 Can you explain what onigiri symbolizes?
Onigiri symbolizes compassion. Onigiri are a portable food, so they are often made and given to loved ones to send them off safely on a trip. I remember my mother handing me onigiris while telling me to "Come home safe" or encouraging me to study hard. To me onigiri symbolize being thoughtful and considerate.
With onigiri being a popular Japanese food, there must be a natural link between what they represent and how they resonate with Nissan's support for World Food Day. How do you think most Nissan customers and employees feel about it?
Combining such a staple Japanese food as onigiri and a social-good program is very unique, and it is something that seems to bring instant excitement. Making onigiri with your partner, children or friends is a lot of fun. We have been supporting the program for five years, and this year we would like to expand this outside Japan. To achieve this, we are starting from the inside. We made a video of an employee making onigiri with her kids, taking photos of employees with onigiri at our offices, and communicating about it worldwide. We want to contribute to society here in Japan and overseas through Japanese onigiri. Please join us in the cause!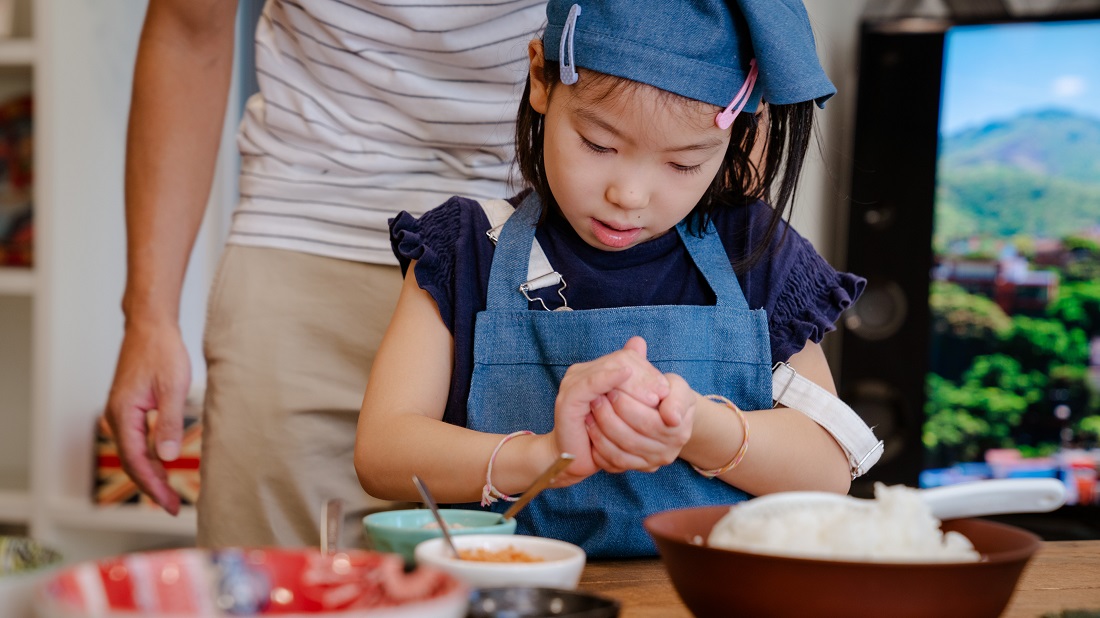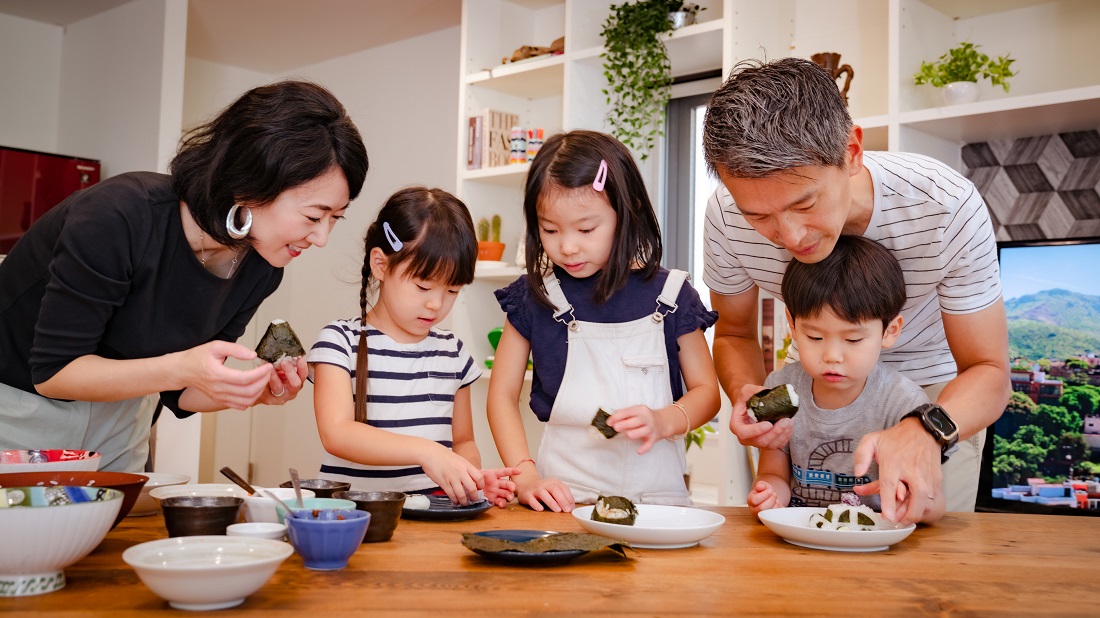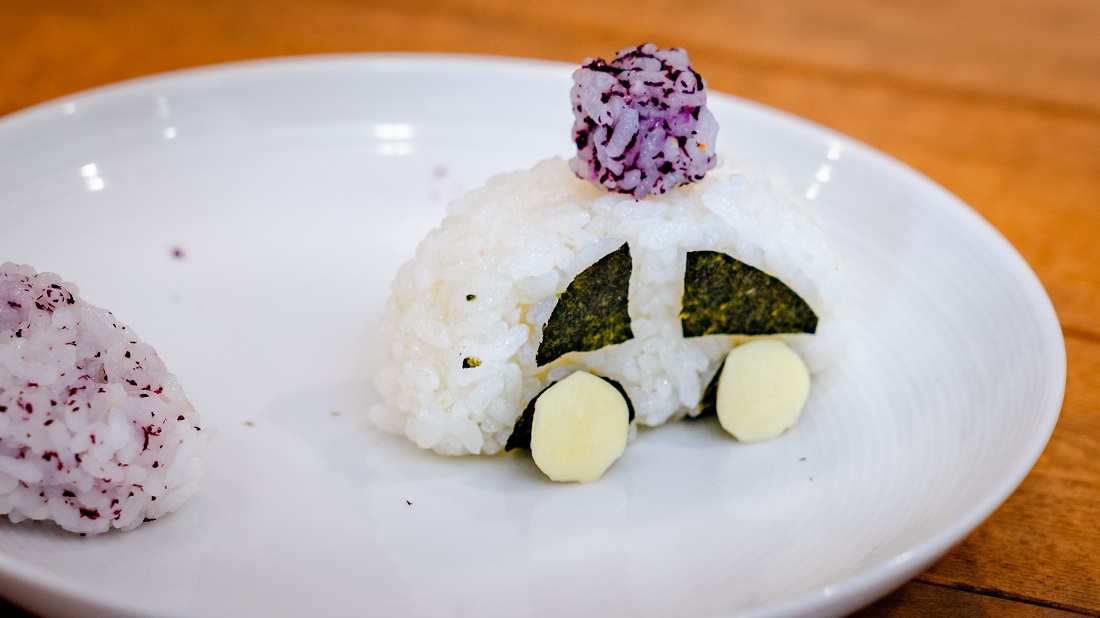 So just like giving onigiri is a caring and kind gesture, we want to do it even better! We believe we can make a difference, so we ask you get involved and help in this fun and exciting way. Join us and help in our work to make a more inclusive world.
Subscribe to Nissan Stories
Sign up to receive the latest Nissan stories!
Get the latest from Nissan Global