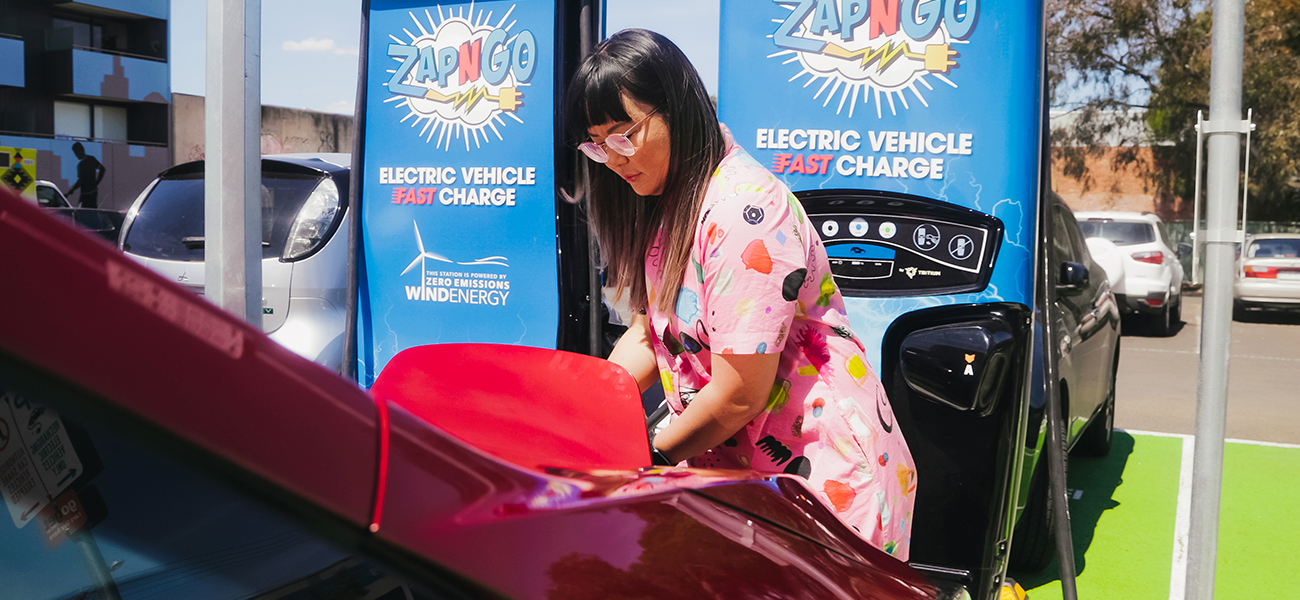 Programming the future...with a Nissan LEAF
My life with a Nissan LEAF: When you're working in the tech industry, you need a car with a little more game
It takes only a few minutes of chatting to Lisy Kane to know her deep love of video games and her ambition to be a "game changer" in her industry.
"I've always loved technology," says Kane, a senior video game producer in Melbourne, Australia. "Always been the first to try things, the first to get a PlayStation®. And I was always gaming – from when I was 5 or 6 years old."
Game production is her dream job, but as she embarked upon her career she quickly realized women account for only about 20% of those working in the industry.
"If we're going to be making games to get everyone to play them, we do need diverse people to make them," Kane says.
Ranked among the world's best in her field, Kane has never fit the stereotype of the nerdy male gamer. The cliché has long bothered her, so she co-founded Girl Geek Academy, where skilled female game professionals hold various coding programs or hackathons to get young girls involved in gaming.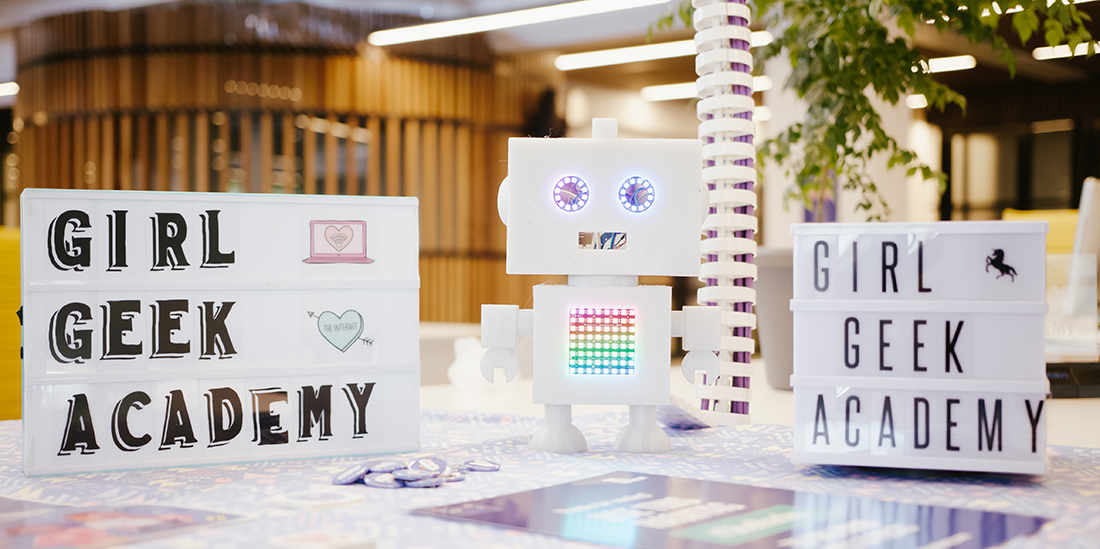 "We should be making games for everyone, because games are played 50% by women and 50% by men," Kane says. "The stereotype is that it's all men, but that's just not the case anymore. It really became this burning passion for me to make sure that everybody knew that they could make games, and that's how I started to get together with the women behind Girl Geek Academy."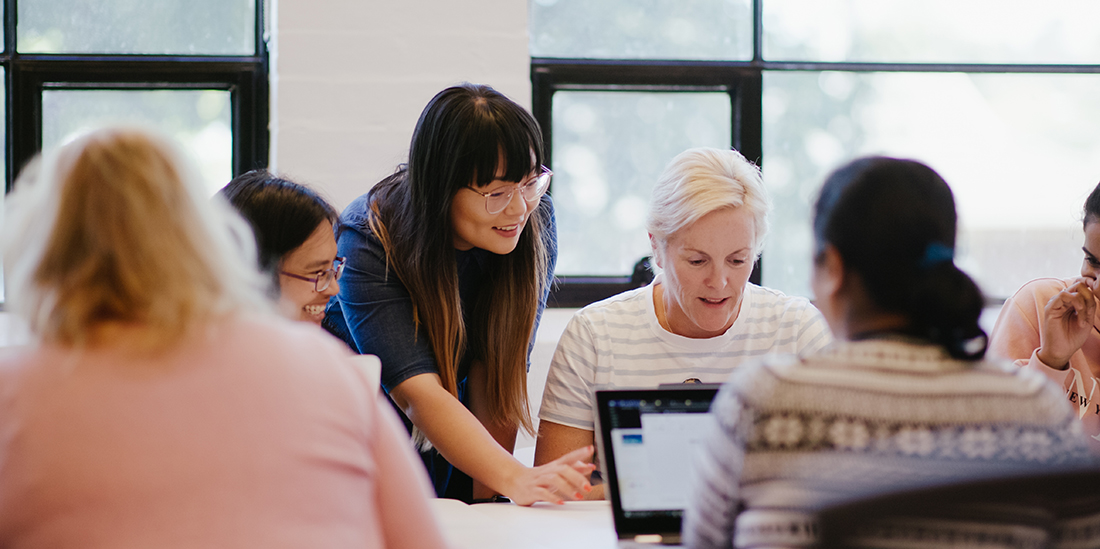 Choosing a car "with guts"
Kane also believes tech has a major role to play in terms of sustainability, and this has been another big focus of Girl Geek Academy. When it came time for Kane to buy a new car, she was keen to explore leading-edge technologies and soon found herself looking at electric cars – particularly the Nissan LEAF.
"We're always looking at ways we can influence and inspire other women," she says. Also, at the company where she works, League of Geeks, "we're all about sustainability and clean energy. So I really couldn't go out and buy a petrol car."
Adds Kane, "I tried to find out as much as I could about EVs. I was kind of scared. I was thinking it seemed really inconvenient, because I didn't have a charger at home. And then my boss said to me, 'Do you have a petrol station at home?' And that's when the penny dropped – because it's really not that much of a change to your lifestyle."
Kane searched for a car that had style and design – and most importantly, one that was fun. She wanted a car with "a bit of guts" and one that was "quite powerful, that could suit my lifestyle."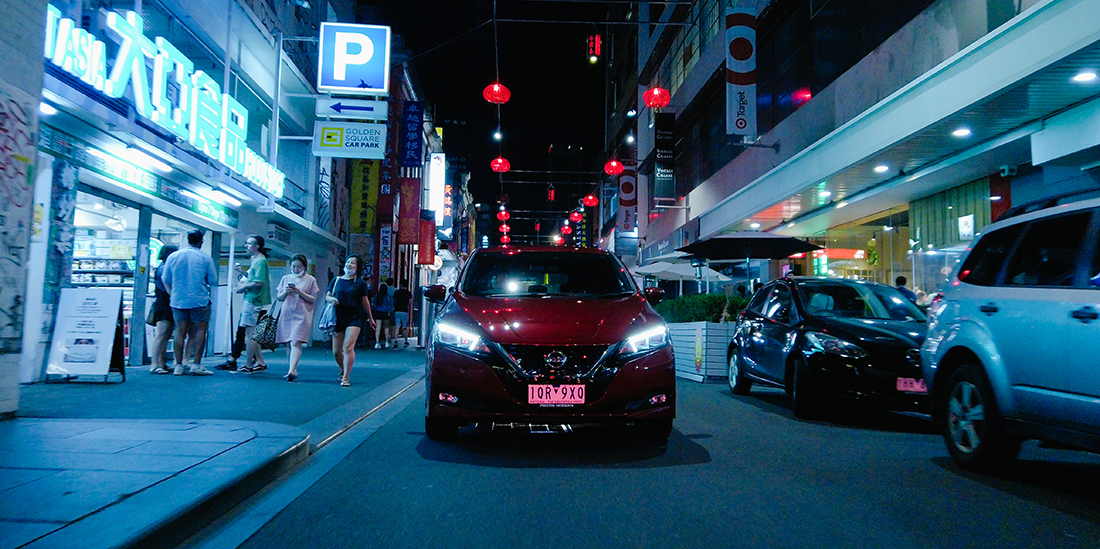 "What I'd say to anyone who's thinking about buying an EV is, 'Just test drive one'!" she says. "As soon as I drove the Nissan LEAF, I was sold.
"There's also the fact that it looks cool. Most EVs look kind of boxy, or they're trying too hard to be futuristic-looking. But realistically, we just need them to look like a car. And the LEAF does."
People frequently ask where she charges it, and how often.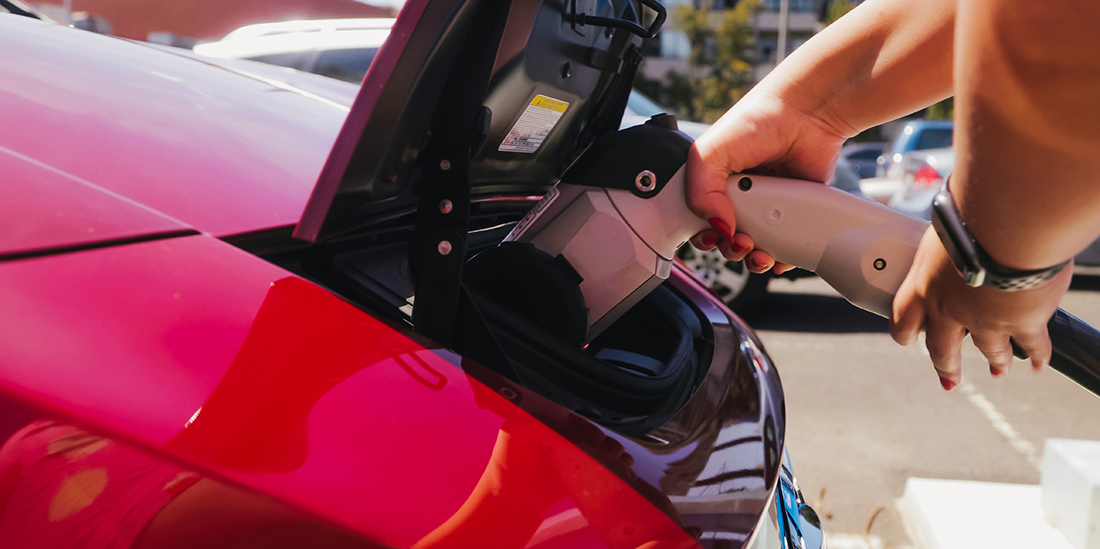 "When I tell people you can just plug it into the wall, like an iPhone charger, they lose their minds!" Kane says. "If I do have to stop and charge my car, I usually just go get coffee, or go get lunch, or do my shopping – something that I normally would have done anyway. So it's fully integrated in my life."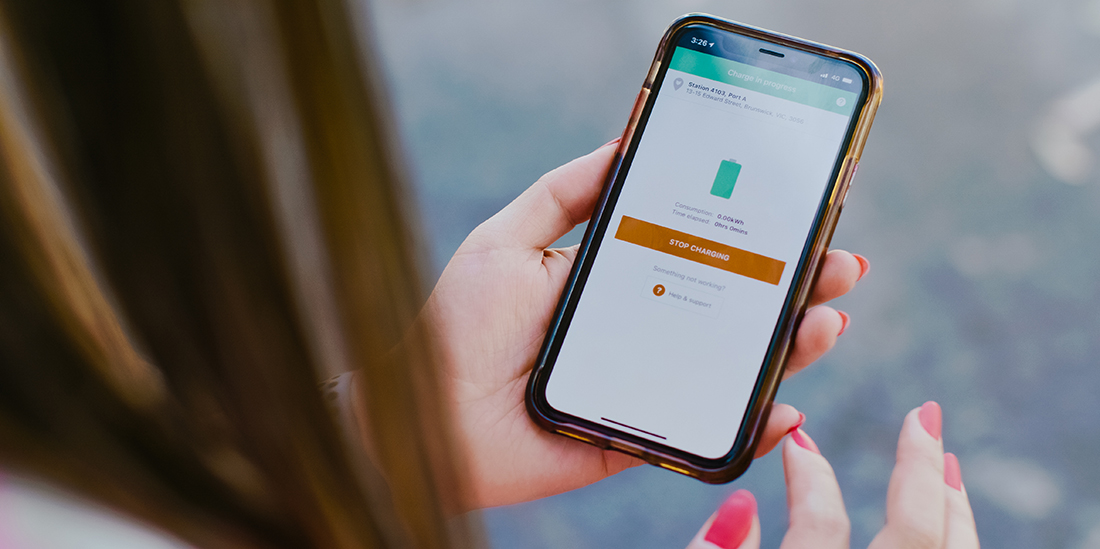 Adds Kane, "The way of the future is electric vehicles, for sure. It's something that morally, ethically, and also just from a great car and great drive perspective, makes so much sense to me. And I don't think I'll ever be going back to petrol."
Subscribe to Nissan Stories
Sign up to receive the latest Nissan stories!
Get the latest from Nissan Global