With Nissan Stories, we explore the moments that represent who we are, what we believe in, and how we challenge conventions to help create a cleaner, safer and more inclusive tomorrow. Come along on the journey and experience the exciting world of Nissan.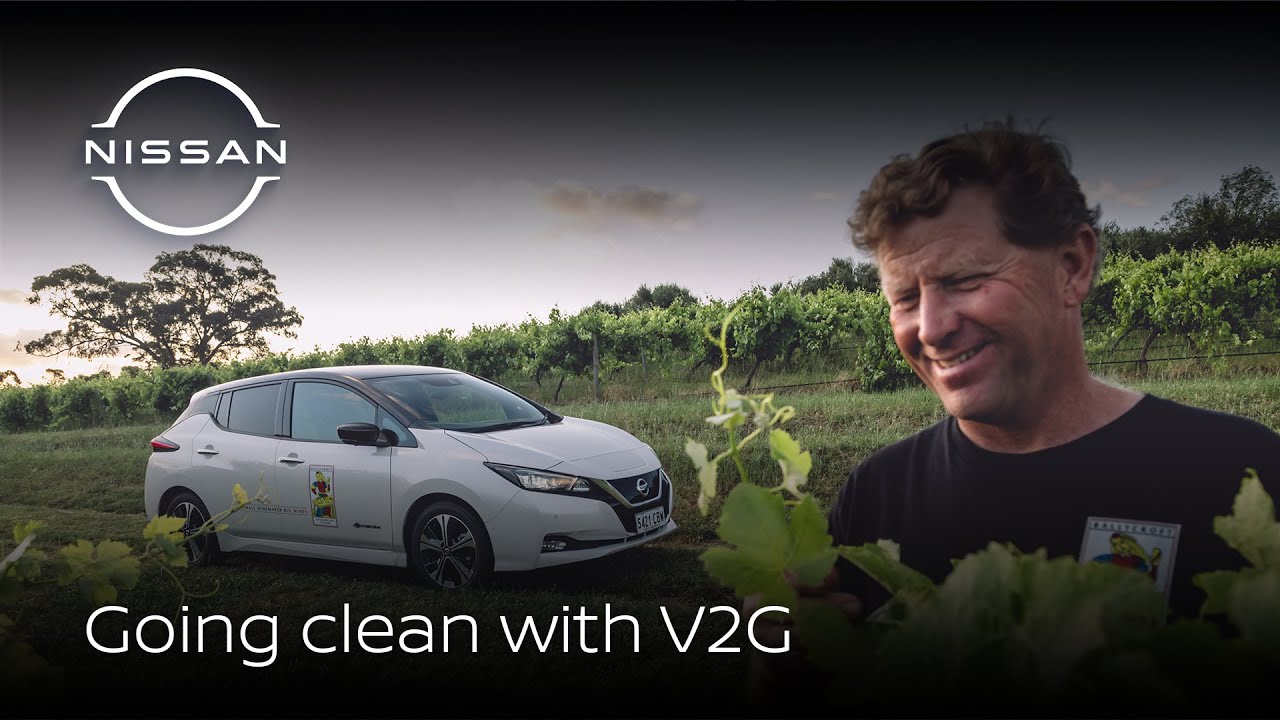 3:06
A sustainable solution: Vehicle-to-Grid | #Nissan
Products & Technology

Community

Sustainability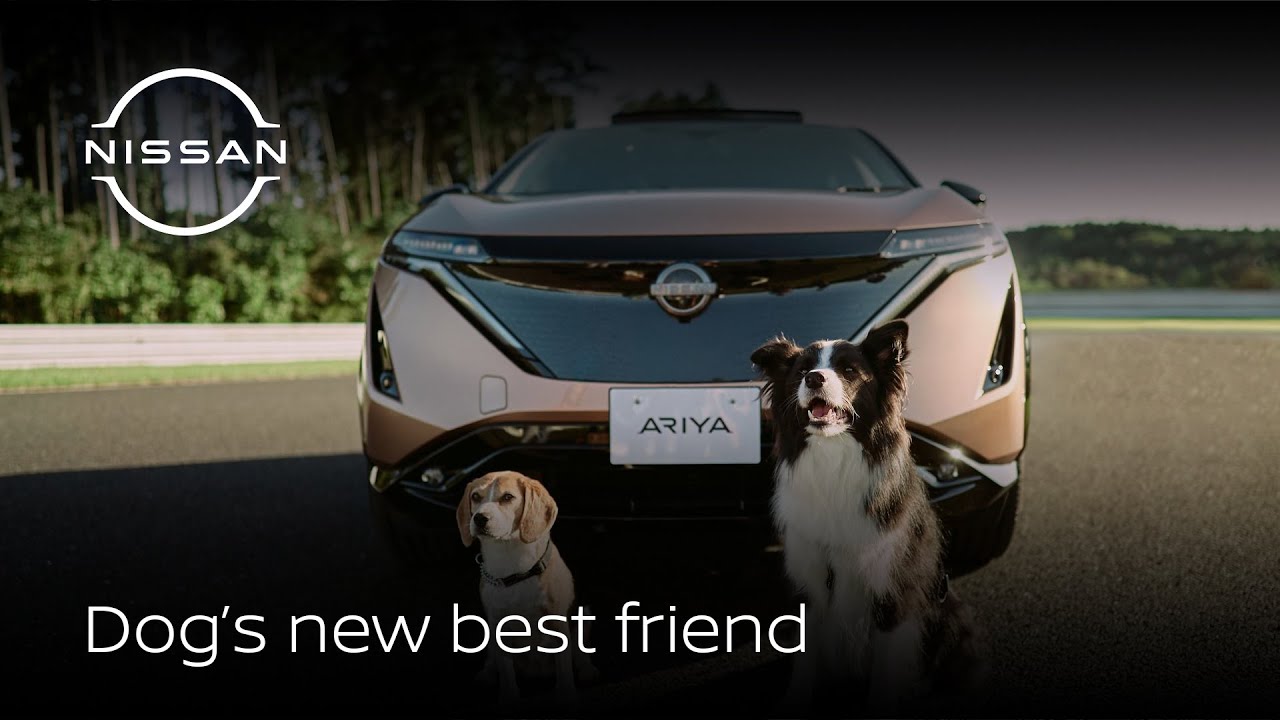 1:32
Nissan e-4ORCE becomes a dog's best friend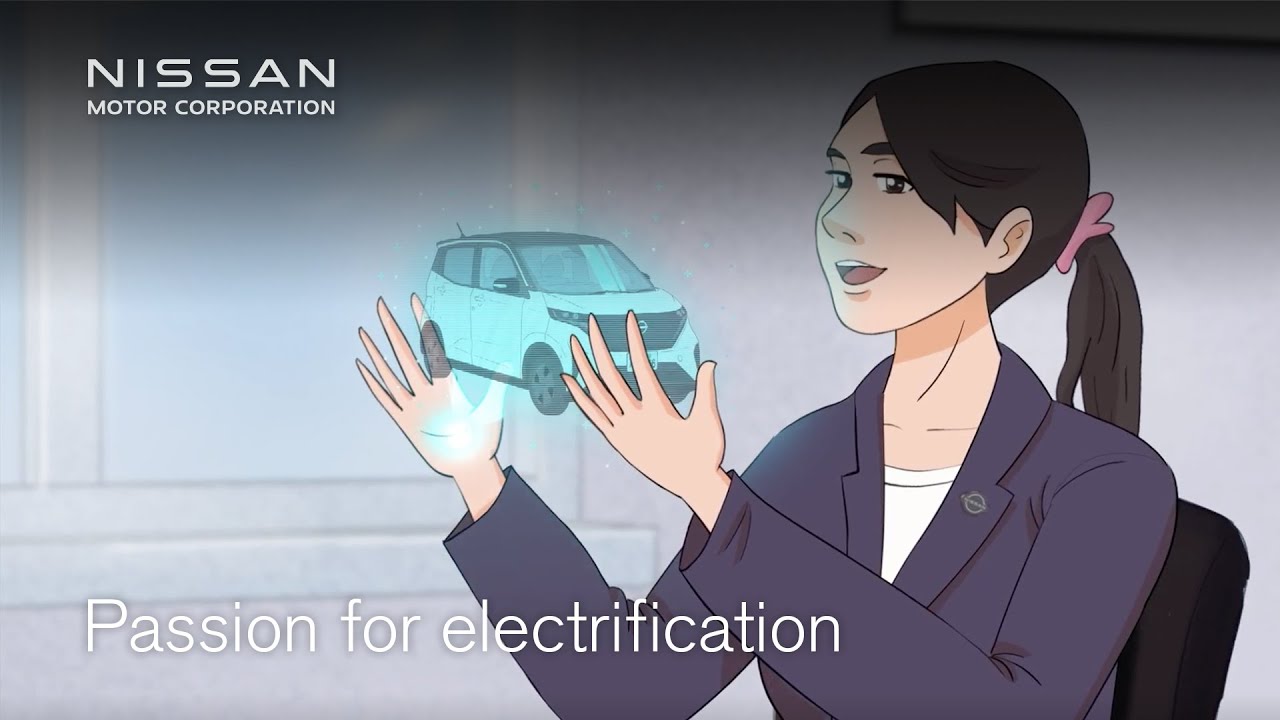 0:46
Nissan Heroes of Innovation | Episode 2: Yuki Nakajima and Ryo Kawata
Share this article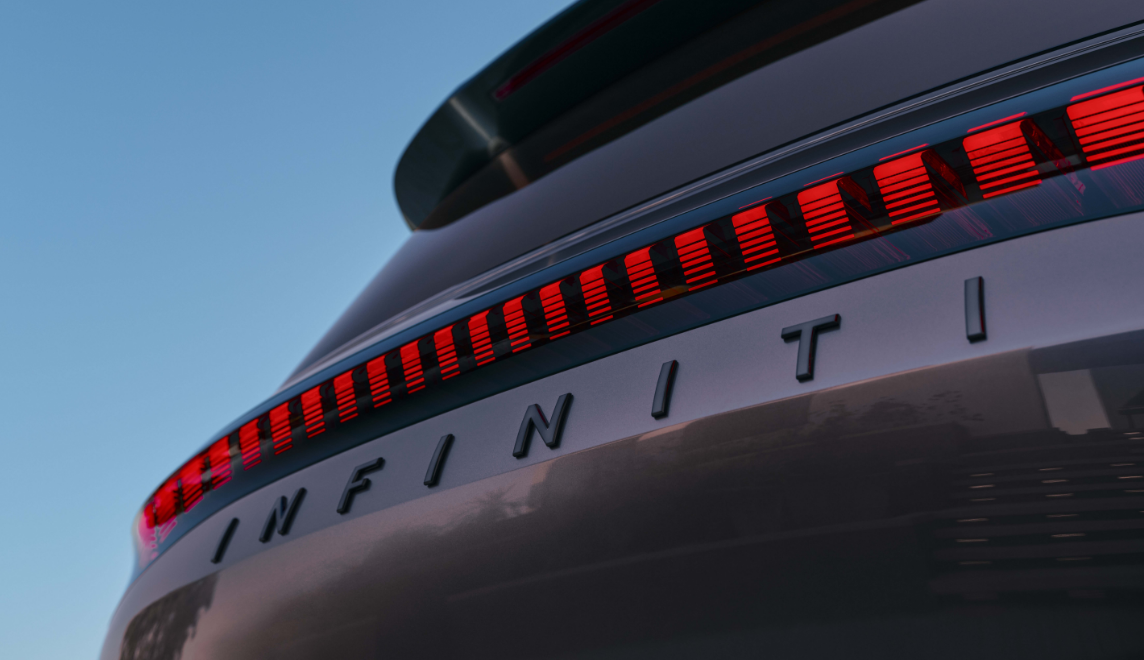 Explore the world of INFINITI. Discover our people, products and technologies.
Subscribe to Nissan Stories
Sign up to receive the latest Nissan stories!
Get the latest from Nissan Global