e-4ORCE radio-controlled car tackles drivability challenge
Nissan has developed the e-4ORCE radio-controlled car, an RC car that replicates the Nissan e-4ORCE all-wheel control technology installed in the all-new Ariya, offering impressive handling to everyone.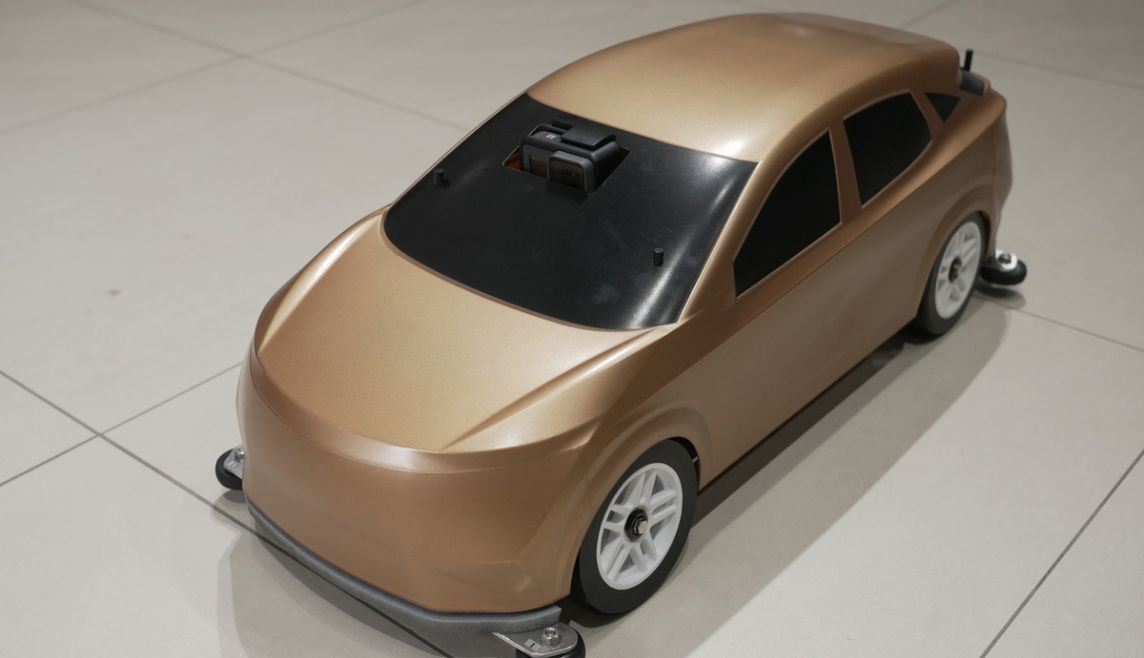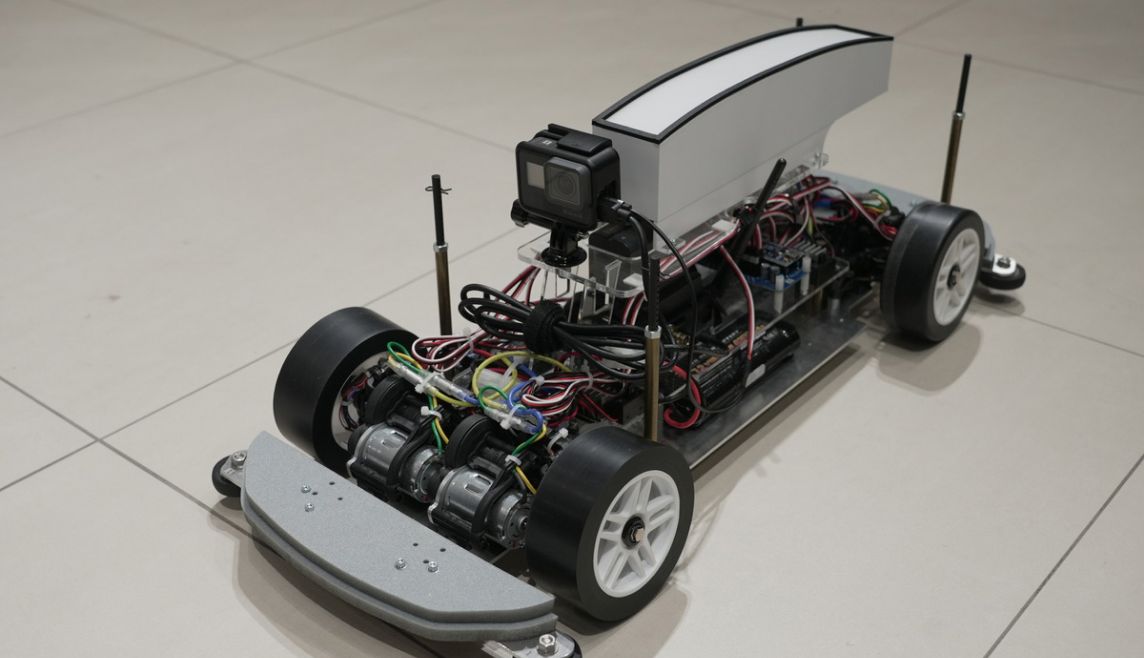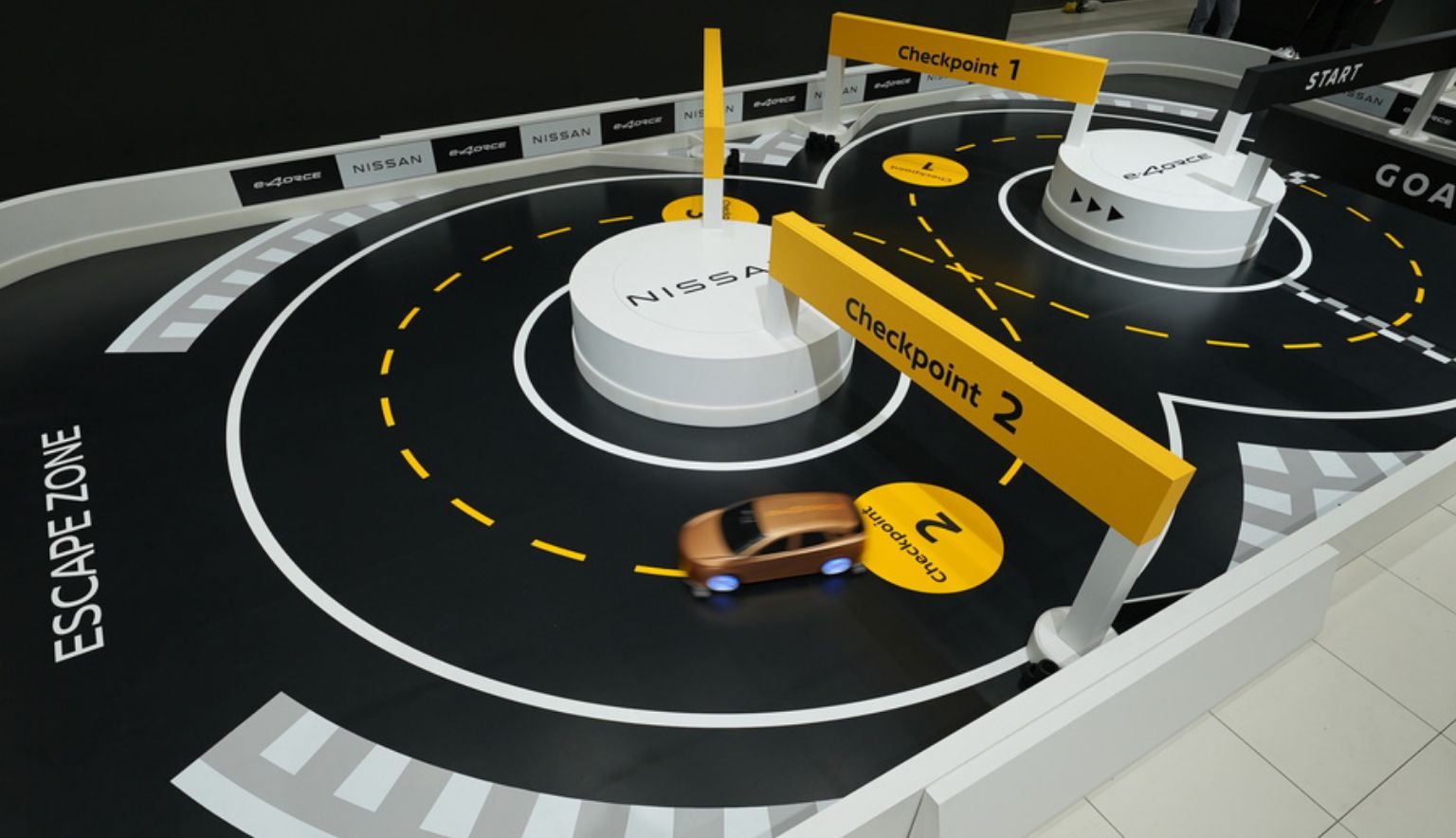 e-4ORCE is Nissan's most advanced all-wheel control technology. Engineers fine-tuned e-4ORCE's precision control technology and twin electric motors, installed in the front and rear, to provide drivers with the confidence to handle and enjoy cornering on a variety of road surfaces. This newly developed e-4ORCE RC car replicates the e-4ORCE control technology installed in the Nissan Ariya, and is intended to allow a wide range of customers to easily experience e-4ORCE in an understandable manner.
Mechanics of the e-4ORCE RC car
The e-4ORCE RC car uses four electric motors, one for each wheel, to reproduce the controls that bring out the maximum amount of grip from each tire. Based on control technology developed for the RC car by e-4ORCE engineers, and driving conditions monitored by sensors mounted in the vehicle, the driving force of each motor can be individually controlled. Operation of the e-4ORCE RC car is done with an arcade-like setup, complete with accelerator pedal, steering wheel and a tilting racing seat. A monitor linked to the car's on-board camera gives the driver a first-hand impression, like driving a real car.
The e-4ORCE RC car has been tested repeatedly and created by the Nissan engineers who do research and development for the full-scale e-4ORCE technology.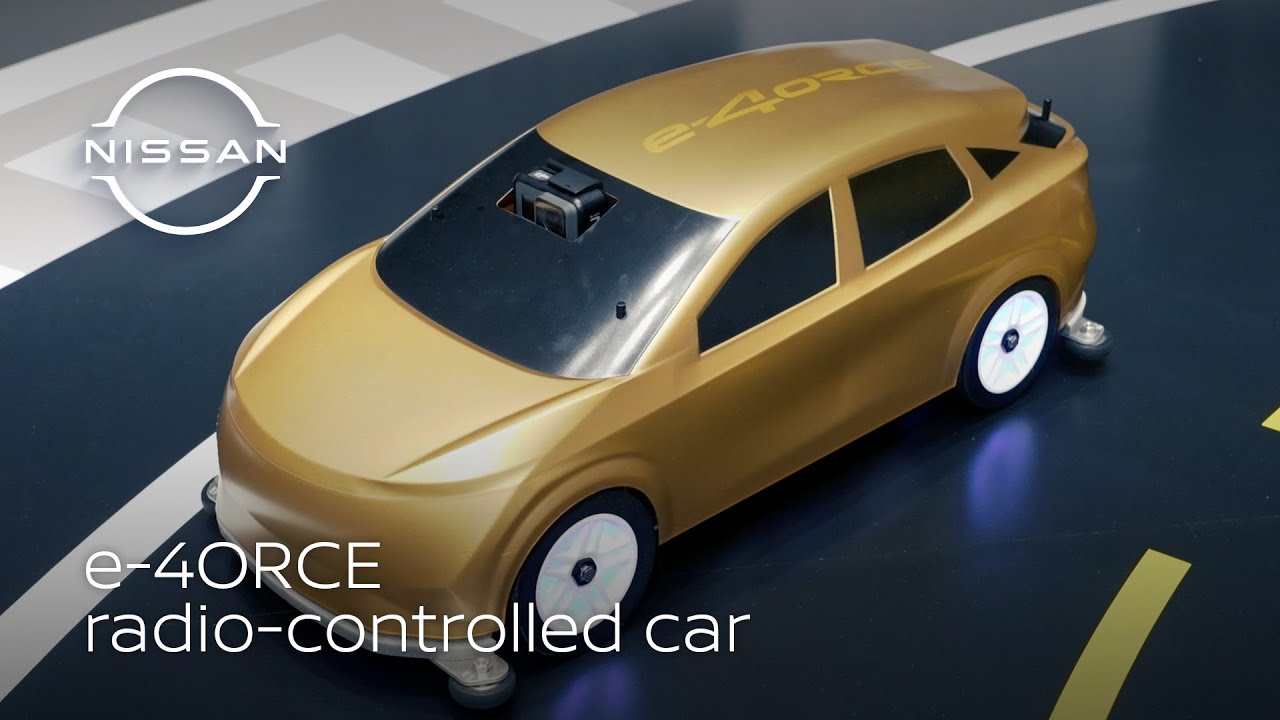 Background to the e-4ORCE RC car development
This e-4ORCE RC car was developed to convey one of the major features of e-4ORCE; how good the driving performance is, as it lets the driver drive with peace of mind along their intended line.
By expressing advanced technology in a fun and interesting way, this electric RC car allows people of all ages to better understand how the technology works.
In addition, the e-4ORCE RC car demonstration follows on the heels of Nissan's Ramen Counter project video, which conveys another major feature of the e-4ORCE in an easy-to-understand way, which is to reduces front and rear vehicle sway when decelerating to help to reduce potential occupant discomfort.