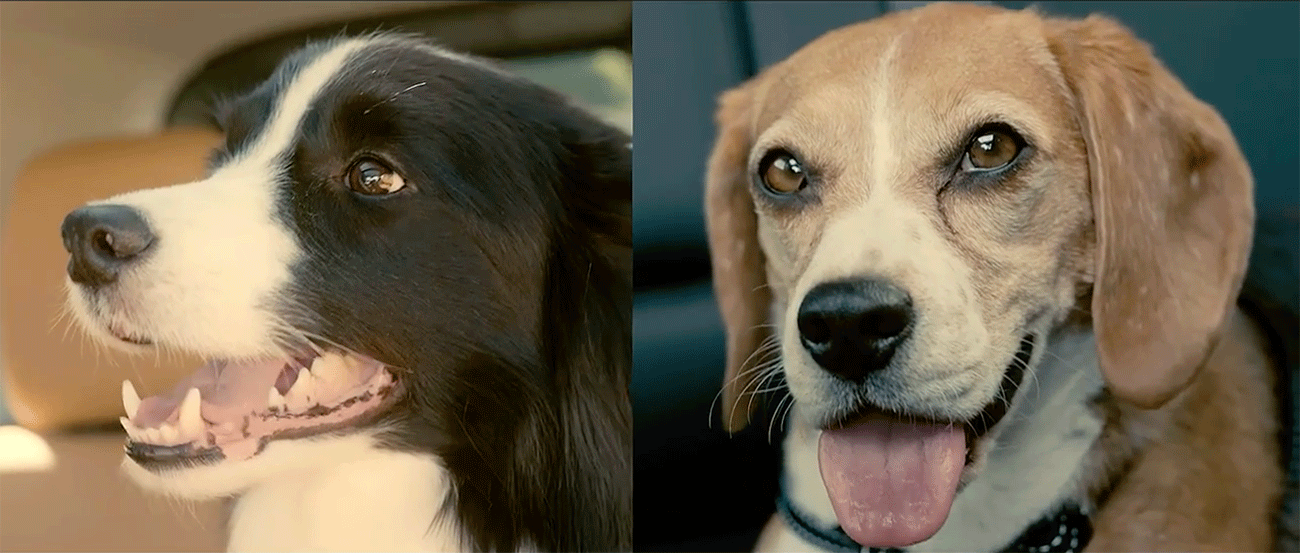 Nissan e-4ORCE: Pawfect for a drive with your furry friends
Nissan's innovative 4WD system reduces the potential for motion sickness in people and pets
Nissan's new electric-drive four-wheel-control system improves passenger comfort by minimizing cabin motion and providing a smooth ride. e-4ORCE is so effective that X-Trail and Ariya SUVs equipped with it may be the most pet-friendly vehicles yet.
On trips long and short, carsickness has long been the scourge of canine passengers. But e-4ORCE helps put that problem in the rearview mirror by ensuring a smoother ride.
By controlling the power delivery and braking to each wheel, e-4ORCE can manage the forces working on the car to minimize pitch and dive when accelerating and braking. Less vehicle movement means a reduction in the body motion that can cause carsickness for both two- and four-legged passengers.
Nissan took Hop, a border collie, and Lulu, a beagle, for drives in an e-4ORCE-equipped Ariya and X-Trail during the filming of a fun video that highlights the benefits of Nissan's motion-defying technology. Depicted at first as being reluctant to go for a drive, Hop and Lulu are seen as happy campers at the end thanks to e-4ORCE's smooth ride.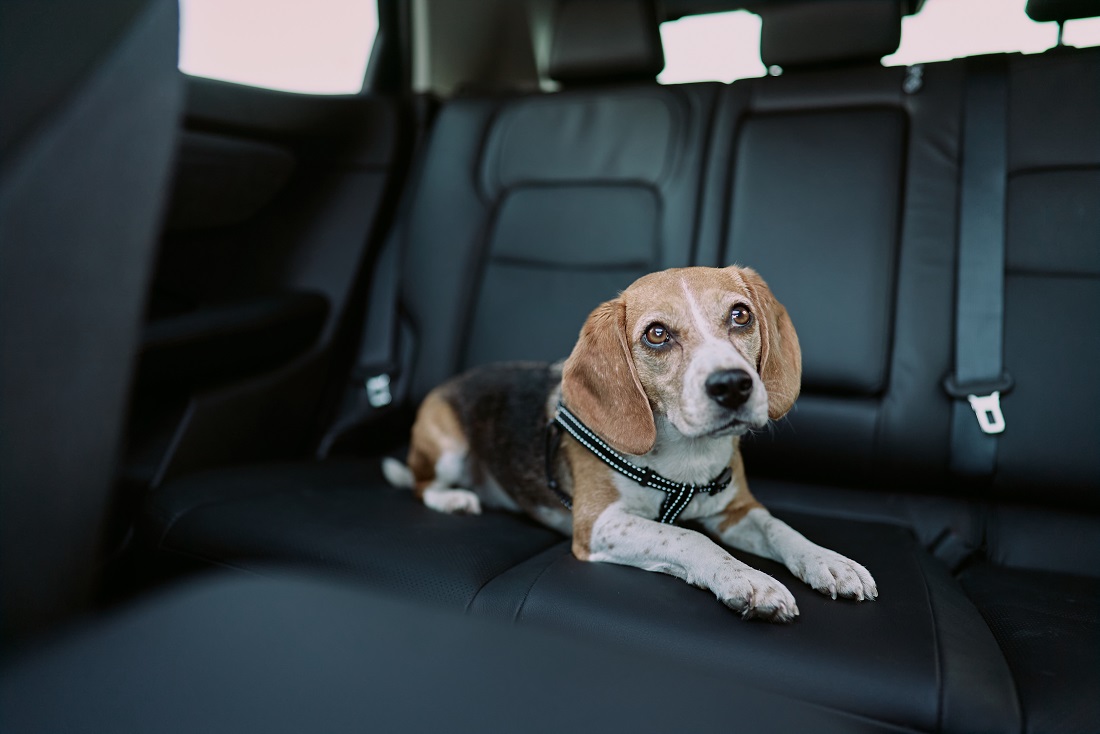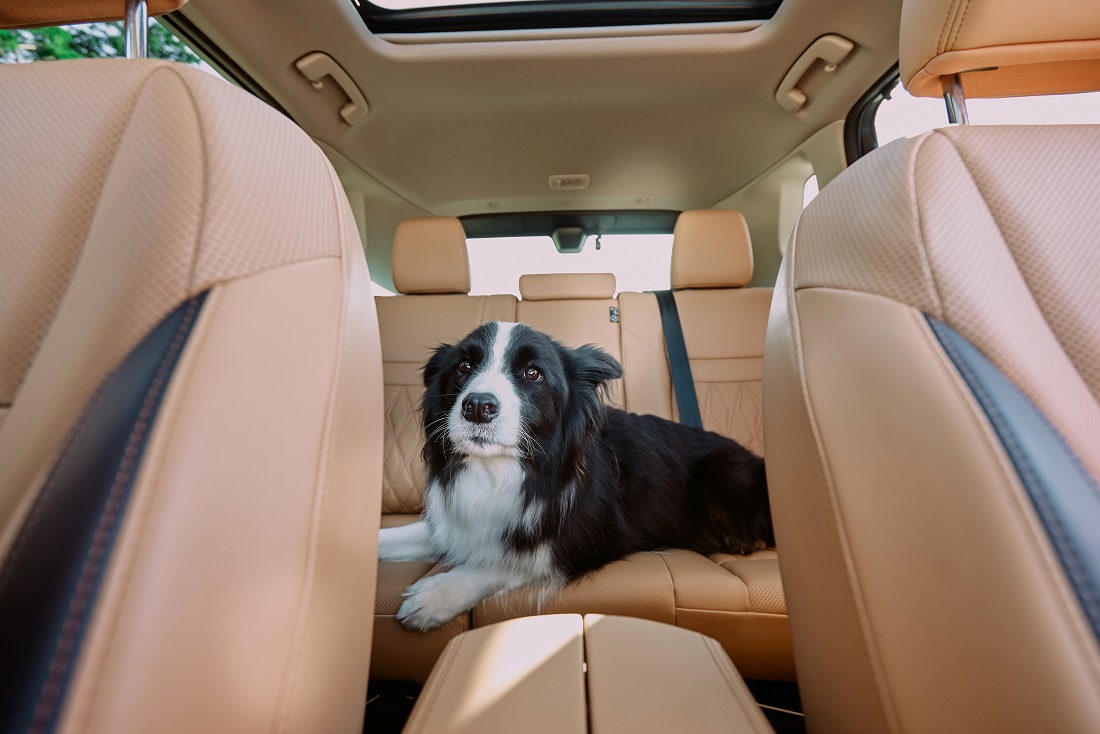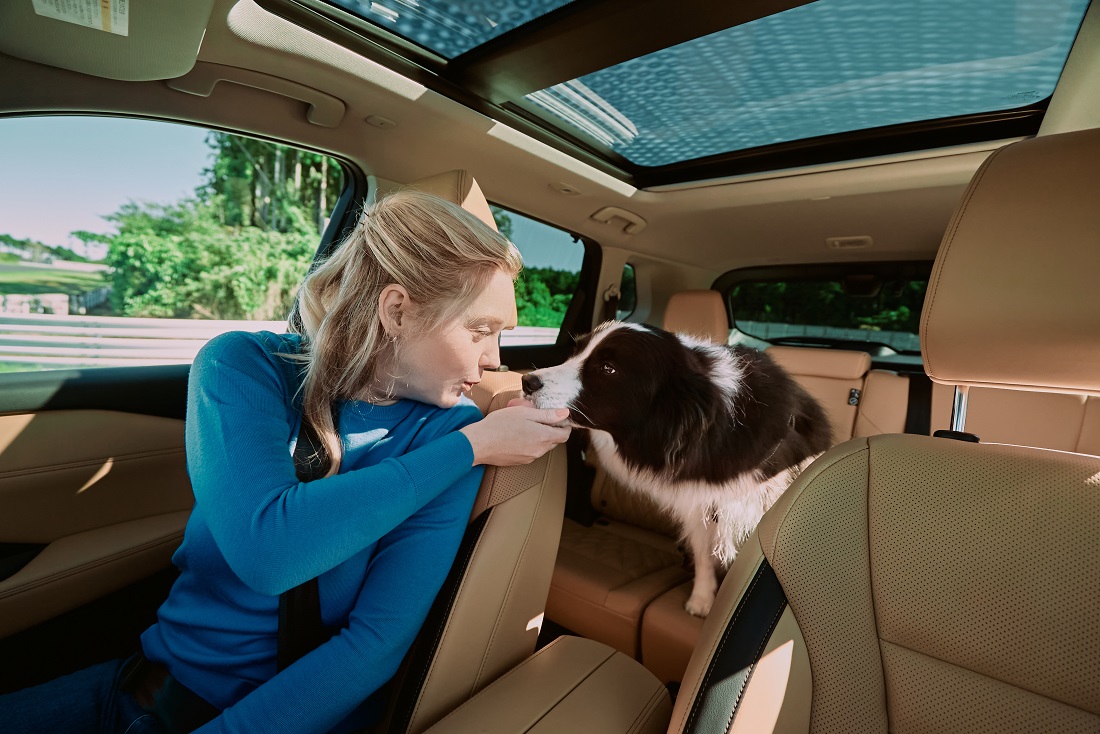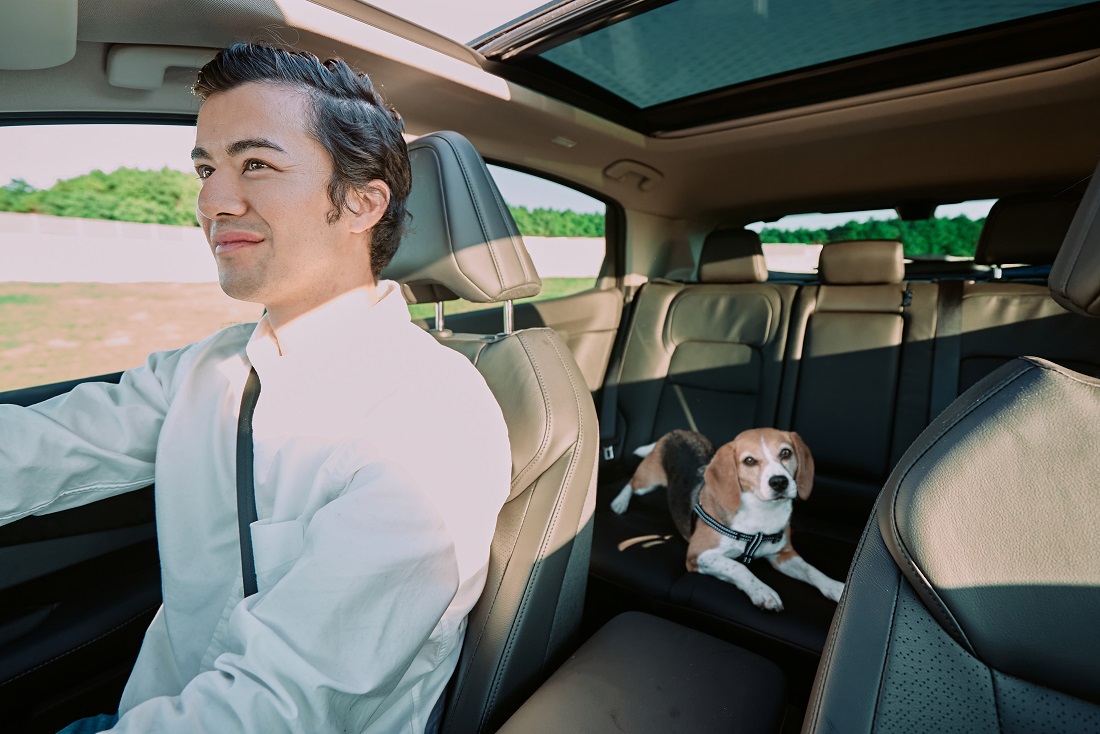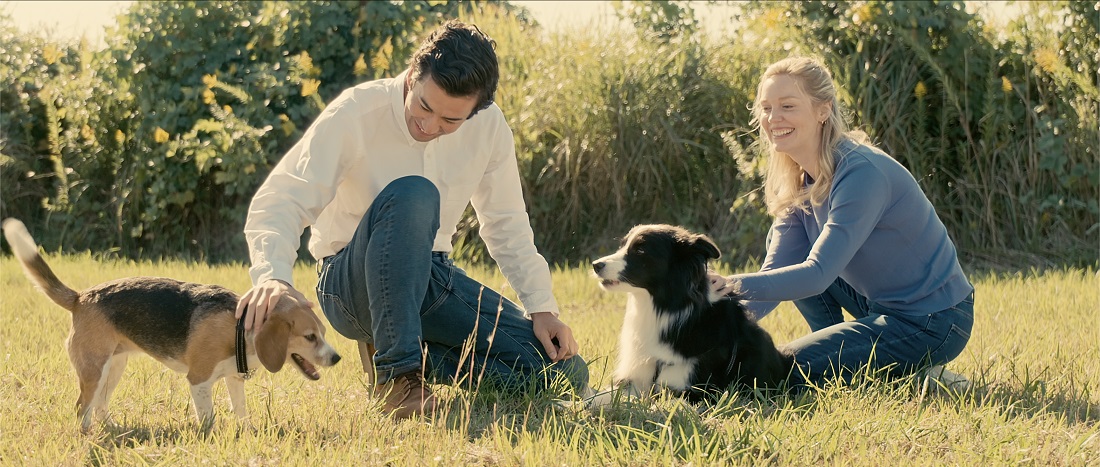 Ryozo Hiraku, expert leader of Nissan's powertrain and EV engineering division, says "When people hear "four-wheel drive," special situations like off-road or in snowy conditions usually come to mind. But e-4ORCE is much more than that. It takes the daily driving experience to a new level. During testing more than 100 employees tried e-4ORCE and all noted they could feel the difference in ride quality.
He adds, "I was happy when one of them said, 'I don't think my dog will get carsick in this.' We hope the entire family, including your furry friends, will get to enjoy driving with e-4ORCE.
As one would expect from a company whose corporate purpose is "Driving innovation to enrich people's lives," Nissan has a history of supporting pets. Its commitment dates back nearly two decades, when it dispatched a fleet of Micra hatchbacks to one of Europe's largest independent veterinary groups in 2005 to transport four-legged patients. A decade later, Nissan launched its #KnockKnockCats to prevent injury to cats seeking warmth under car hoods. In 2017, it sparked the interest of dog owners worldwide when it released the Rogue Dogue concept. And just this past year, Nissan released a guide to the best practices for transporting dogs.
Subscribe to Nissan Stories
Sign up to receive the latest Nissan stories!
Get the latest from Nissan Global