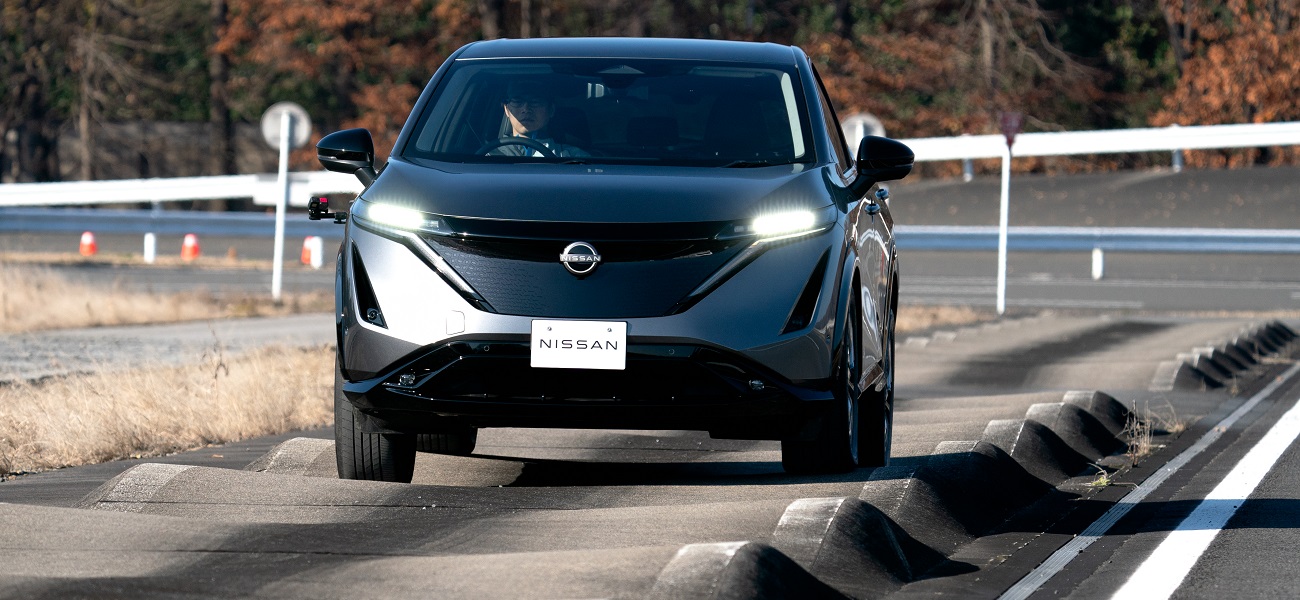 Why Ariya is test-driven the distance of five trips around the Earth
Vehicle durability: Test, test, test
Apr 11, 2022
Products & Technology

Manufacturing
In 2010, Nissan launched the Nissan LEAF, the world's first mass-market electric vehicle (EV). For more than a decade, Nissan has accumulated experience and feedback in developing safe and durable EVs.
To ensure customers feel peace of mind even in a variety of situations on the road, the all-new Nissan Ariya crossover EV was put through various, rigorous tests on surfaces that mimic road conditions around the world.
Watch this video of these durability tests of the Nissan Ariya, driven a distance of more than five times the Earth's circumference.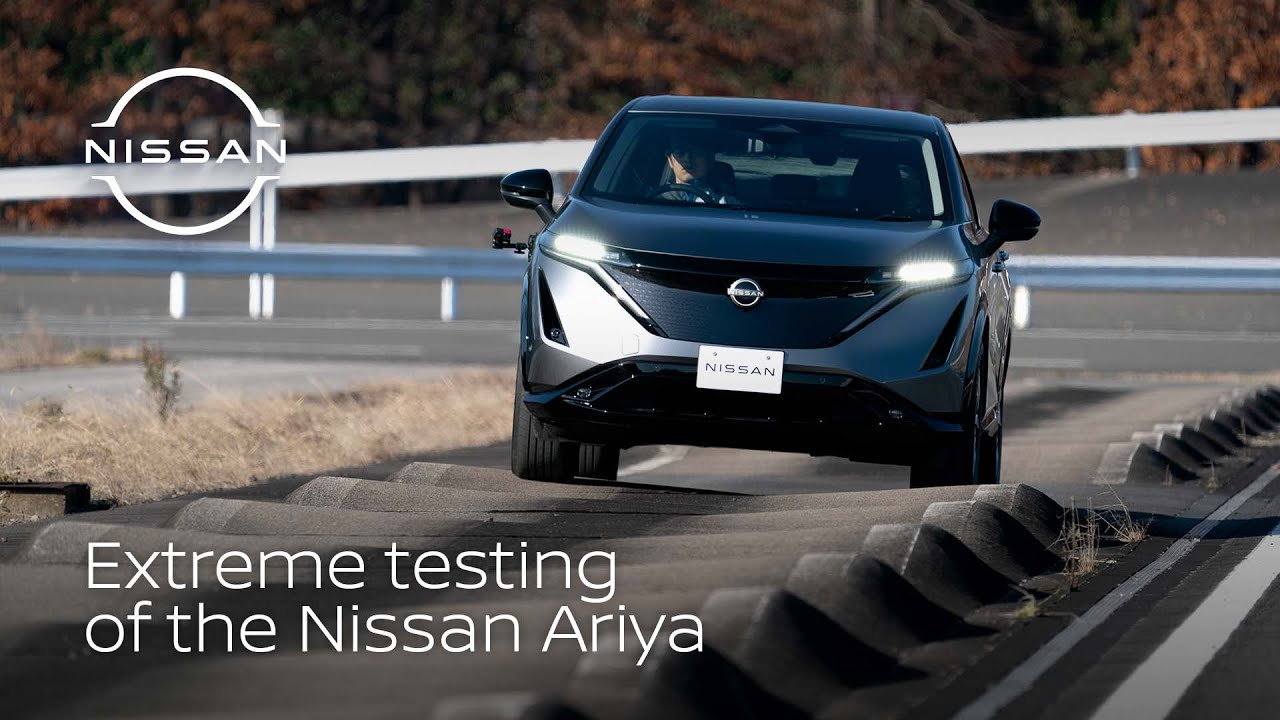 Subscribe to Nissan Stories
Sign up to receive the latest Nissan stories!
Get the latest from Nissan Global