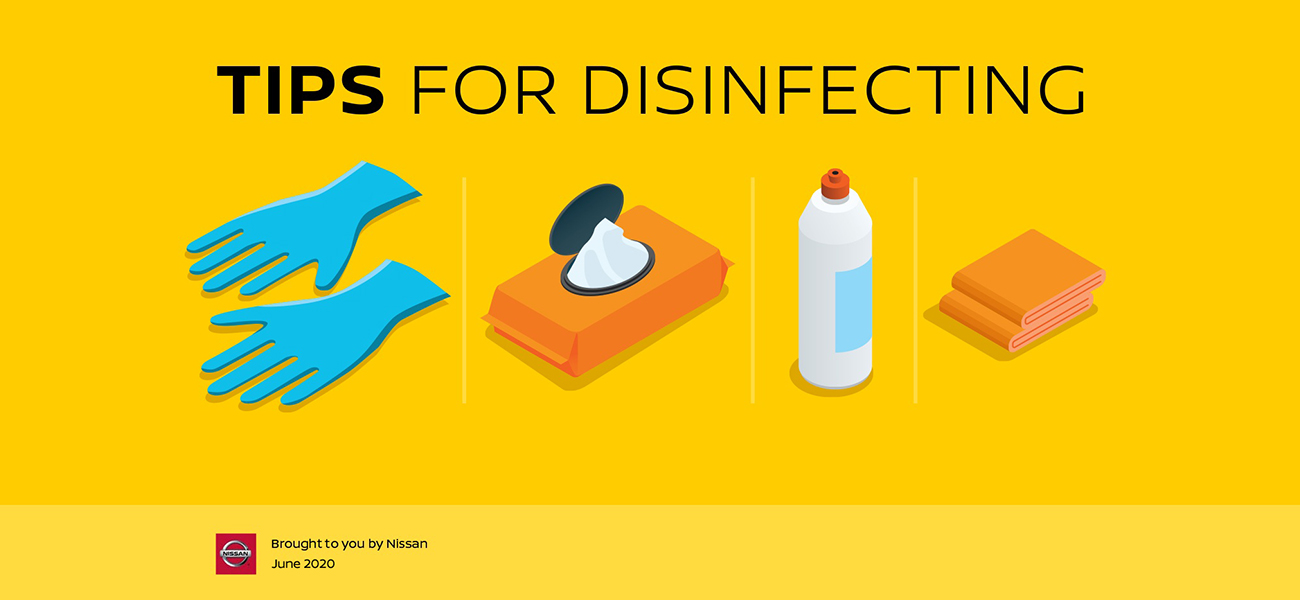 How to disinfect your car - without doing damage
Some cleaners can harm your vehicle's interior. Here are Nissan's tips for disinfecting your vehicle safely.
What's the best way to disinfect your vehicle to help stop the spread of COVID-19? The U.S.-based Centers for Disease Control and Prevention says hand-washing is crucial, but so is disinfecting surfaces, including those in your car.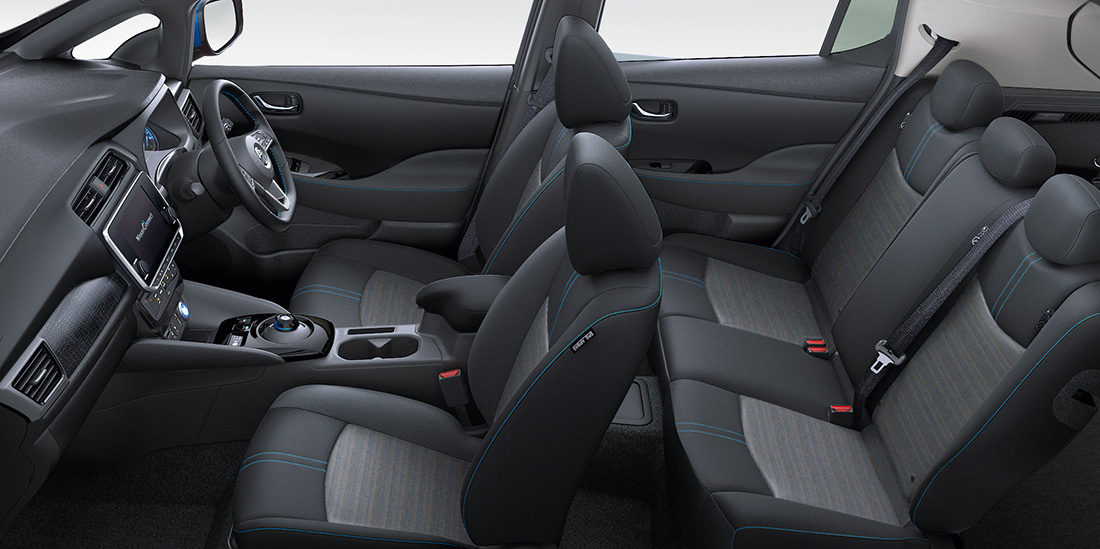 The CDC recommends wearing disposable gloves to clean and disinfect surfaces, and wiping down surfaces with soap and water prior to disinfection. For vehicle interiors, a soft or microfiber cloth dampened with soap and water can be used on hard surfaces.
Most common disinfectants are effective, but some are not ideal for vehicles, including bleach, hydrogen peroxide, benzene, thinners or abrasive cleaners that can damage upholstery and interiors. The CDC says alcohol-based wipes or sprays with at least 70% alcohol* are effective against the coronavirus. These can be safely used in your vehicle.
For car screens, rather than ammonia-based cleaners, use screen wipes or a soft cloth dampened with soap and water to clean; then dry with a clean, soft cloth.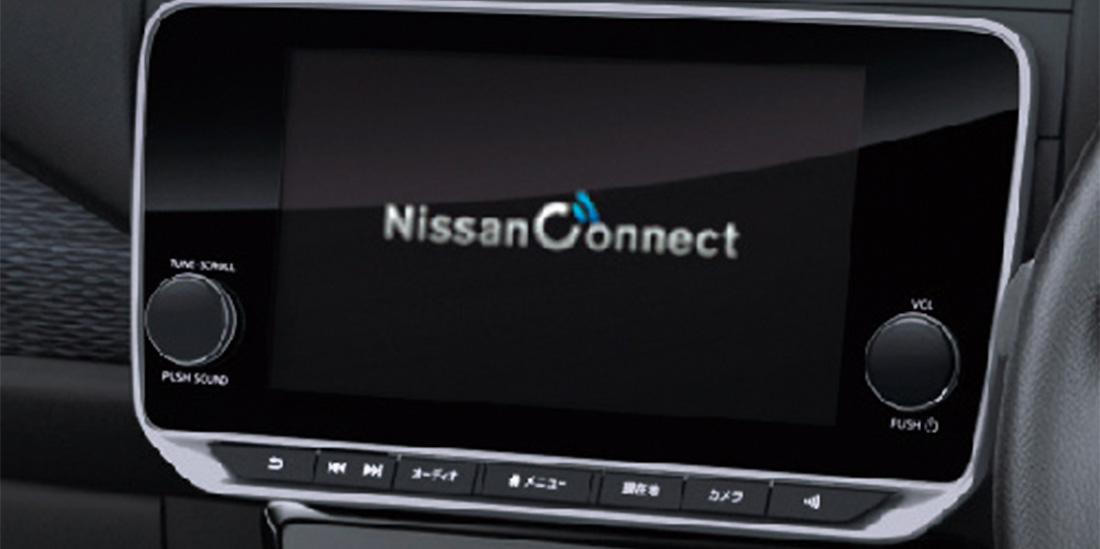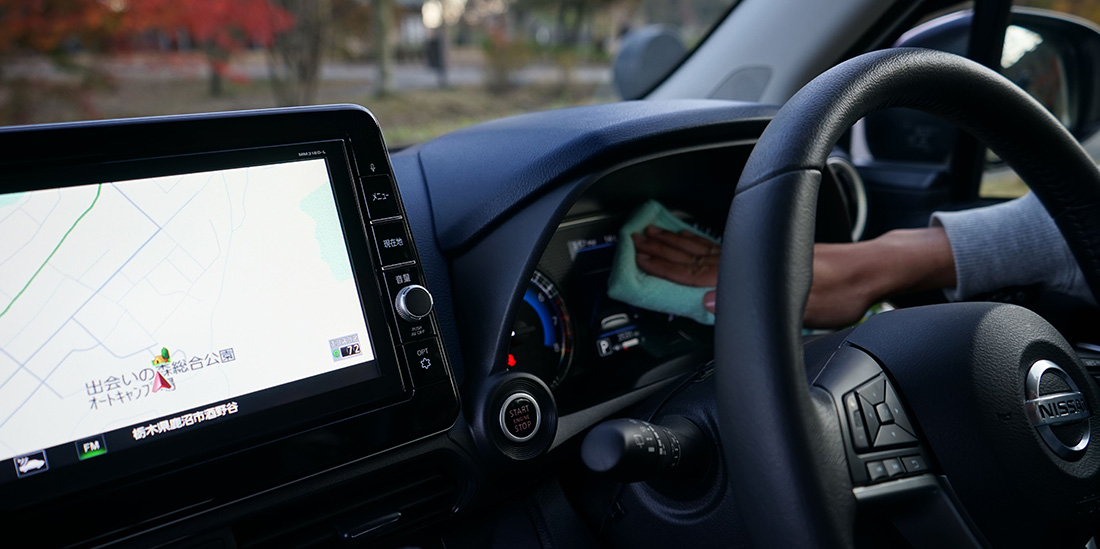 Here's Nissan's checklist for vehicle surfaces to disinfect:
Steering wheel
Key and remote fob
Exterior door handles (both sides)
Trunk lid or lift gate grab areas
Interior door pulls, both sides and interior door panels
Start button, if equipped
Rear view mirror, back and edges
HVAC vents
Gear selector
Turn signal lever
Windshield wiper controls
Center stack knobs
Center console and arm rest
Seat belt and buckle. Avoid harsh cleaners on the belt itself as they can degrade the fibers and the belt's strength
Parking brake handle, parking brake or release lever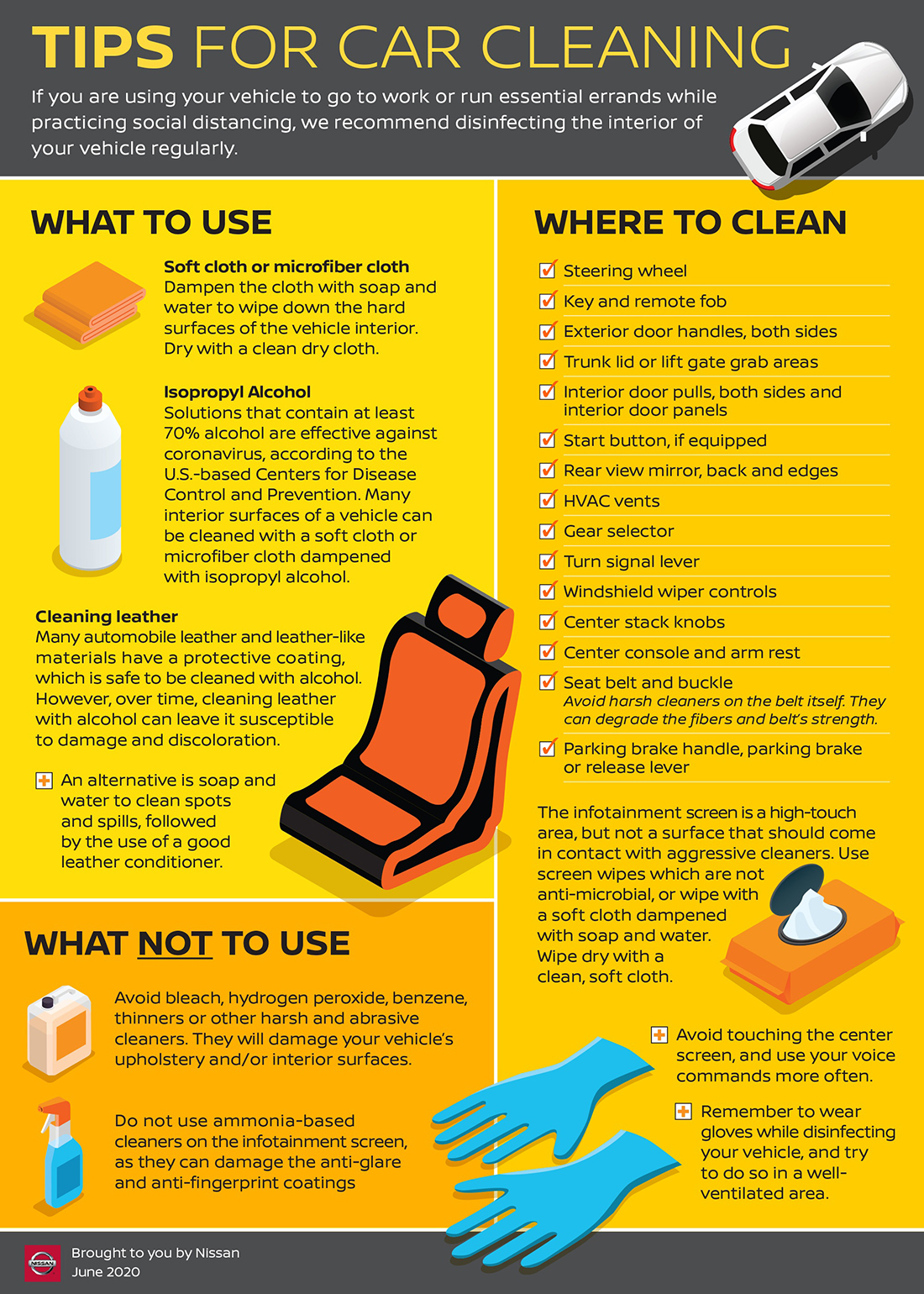 While Isopropyl alcohol is safe for use on most surfaces, it should be used with care and with a microfiber cloth to avoid damage. If you are unsure about which solutions are safe to use on your vehicle's interior, see Owner's Manual for instructions regarding proper care and maintenance of your vehicle, or consult your local Nissan dealership's service team.
Subscribe to Nissan Stories
Sign up to receive the latest Nissan stories!
Get the latest from Nissan Global