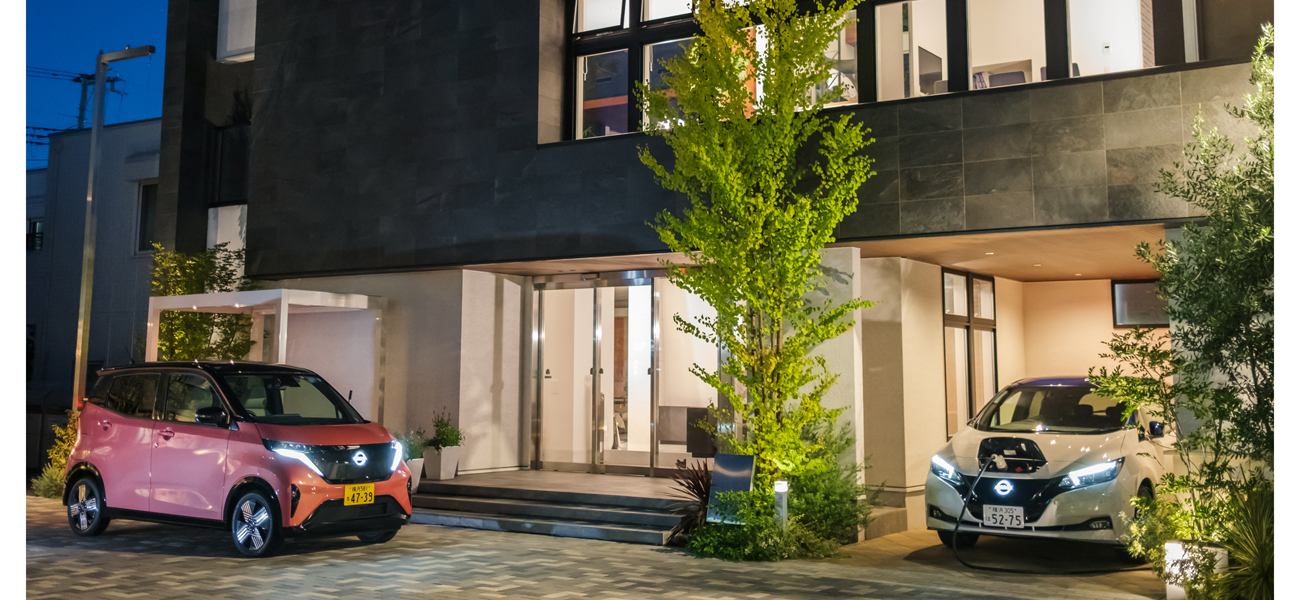 Nissan works to power V2X bi-directional charging across the globe
Feb 08, 2023
Products & Technology

Community
As the world responds to climate change, reducing greenhouse-gas emissions will require major shifts in how we generate and distribute electricity. Electric vehicles (EVs) are a game changer in this effort. Not only do they eliminate tailpipe emissions in the transportation sector, but by utilizing bi-directional charging technology, they can also serve as a mobile power bank storing the growing share of renewable energy helping EV owners optimizing on their energy bills or discharge energy at peak demands stabilizing the grid sustainability thus contributing to society. As individuals pay more attention to the impacts of energy sourcing, EVs with V2X are an essential part of this evolution.
In trials spanning Africa, Australia, Europe, Japan and North America, Nissan has been working to enable V2X charging with EV models.
V2X is a term that includes vehicle-to-home (V2H), vehicle-to-building (V2B) and vehicle-to-grid (V2G) charging. It allows an EV battery to discharge power into another source – such as a home, a business or even the electric grid – then recoup that power later by recharging off the grid.
V2X is already helping society today
V2X is already helping society by benefiting people and infrastructure. For individuals, it supports a reliable, lower-cost electric power supply. With V2H charging, for example, EVs can reduce utility bills by discharging power during periods of high demand — when homeowners might experience surge pricing —then recouping that power when demand and prices are lower. In practice, that could mean EVs discharge power when families arrive home from work or school, turn on the lights and run energy-intensive appliances such as air-conditioning, then recharge overnight as home energy usage goes down.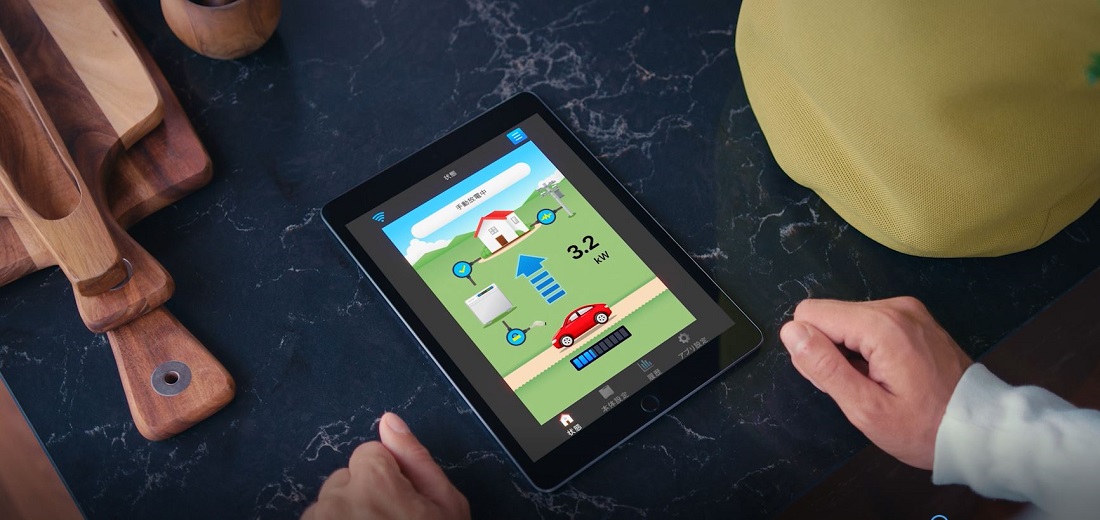 EVs can also mitigate outages by supplying electricity during disruptions from natural disasters, weather and brownouts. They can even function as mobile power sources, discharging electricity to help emergency responders operate during natural disasters.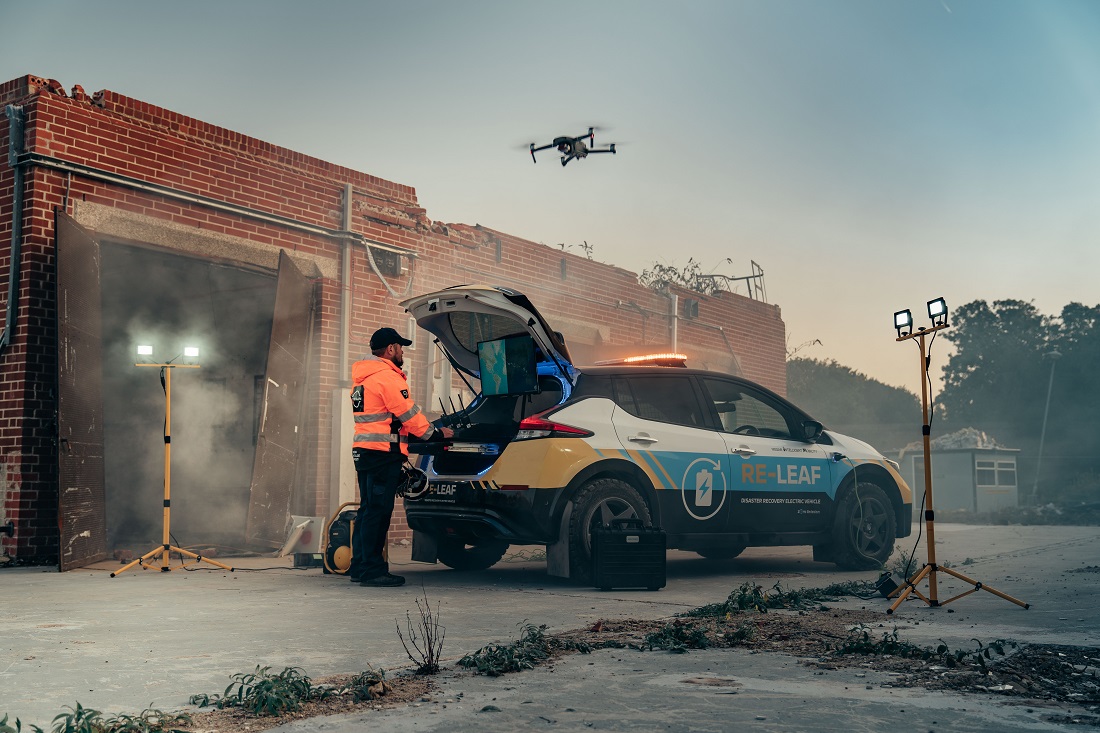 V2X will become more integrated
V2X could also support power distribution and supply. By discharging power during peak demand and recouping it during low demand, it could support grid longevity by flattening demand curves (called "peak shaving") for a more consistent power draw over time. That might even benefit EV owners who, for example, could offset parking costs by discharging power into the electrical grid when it's needed most.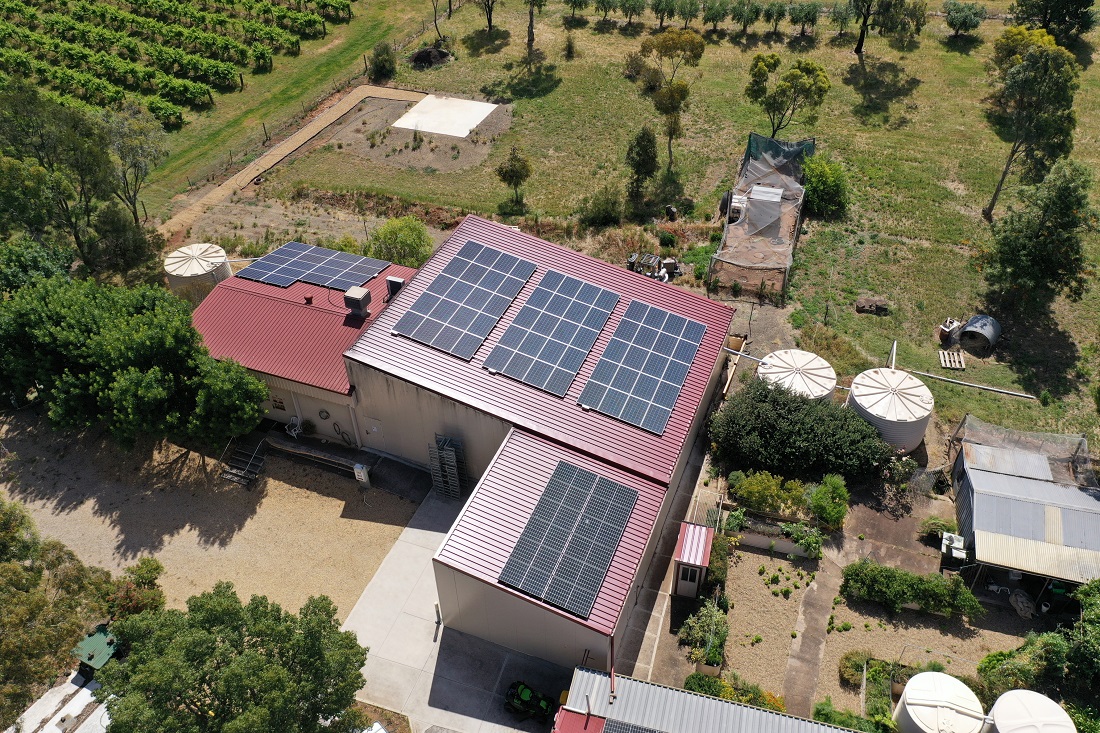 From powering schools with sustainable energy to envisioning a way to help first responders set up command centers after a natural disaster, Nissan's work in V2X charging spans the world. Efforts include:
Australia
Nissan's "i-rEzEPT" project, an intelligent integration of EVs into Germany's power grid with 13 solar-enabled homes, received convincing scores in its first interim review.
Nissan donated two LEAF EVs to a U.N. program to support a V2G project and showcase the impact of electric mobility on sustainable development and quality of life.
Subscribe to Nissan Stories
Sign up to receive the latest Nissan stories!
Get the latest from Nissan Global