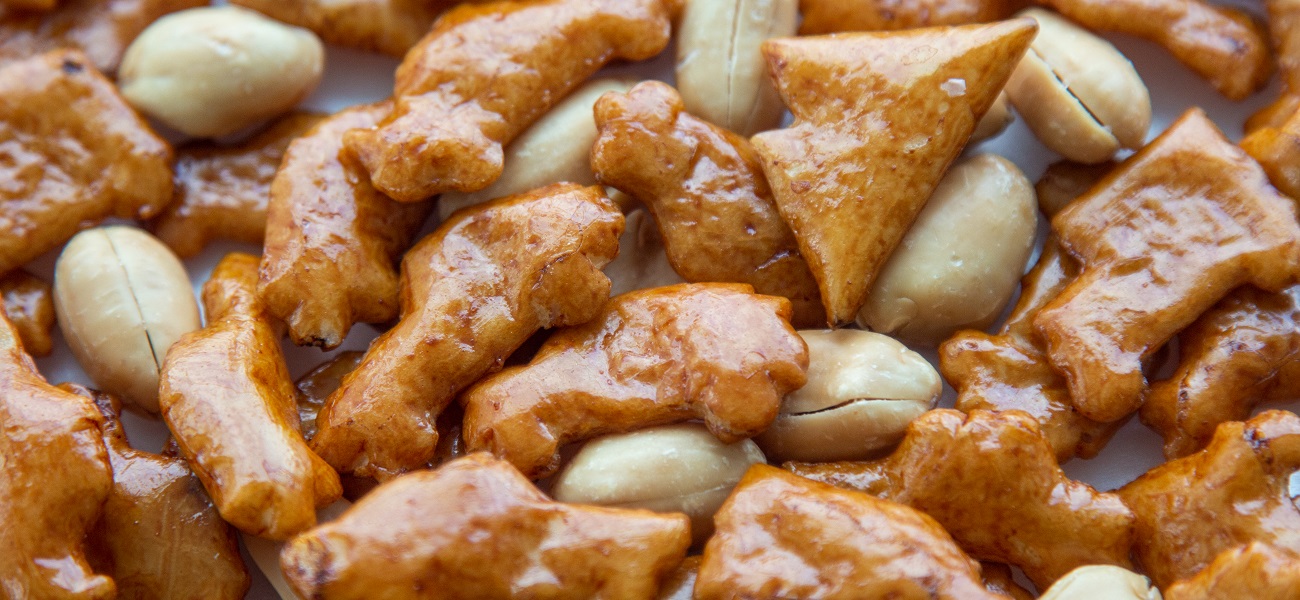 Kaki-no-tane: A Nissan-shaped cracker
Collaboration with snack firm produces edible Nissan miniatures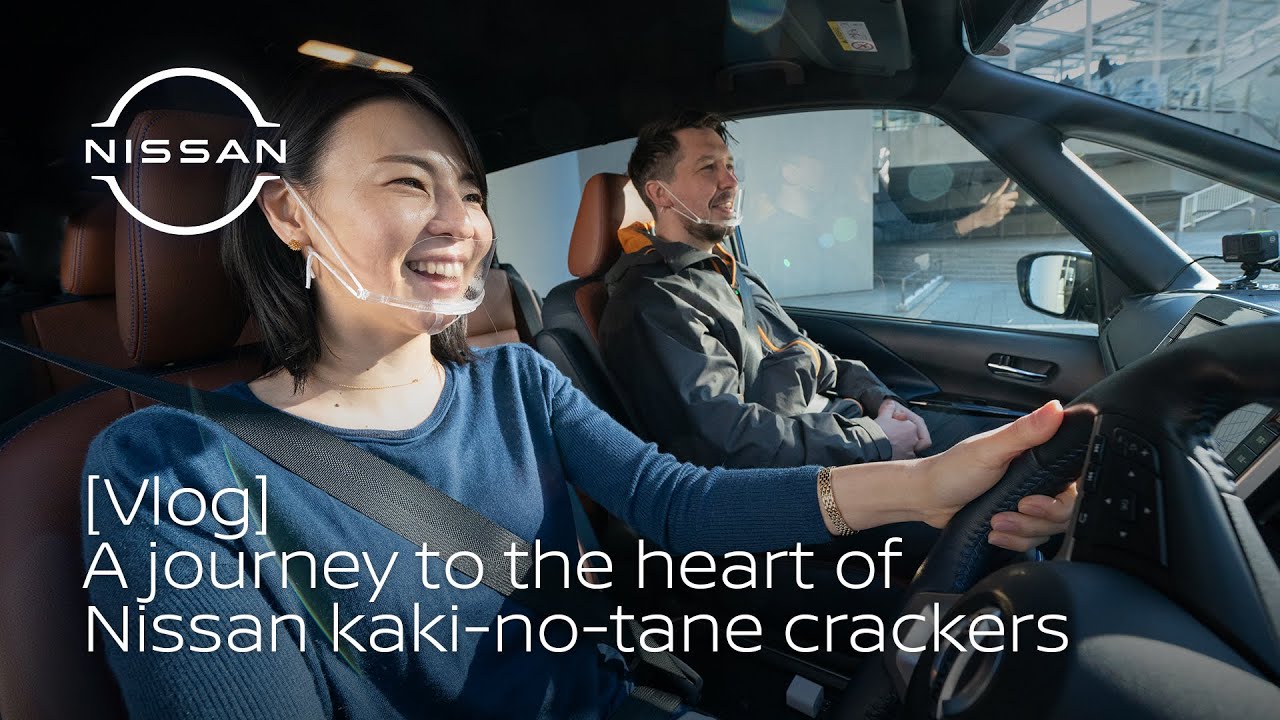 While many of you may never have had the chance to try kaki-no-tane, the rice-cracker and peanut mix is the go-to snack of choice in Japan. Eaten by Japanese astronauts as a certified space food and with a storied history spanning 99-years, the spicy snack is a frequent topic of national conversation.
In 2020, for instance, Japanese snack lovers went nuts over a Twitter poll asking for the nation's ideal cracker to peanut ratio, declaring that a mix of 7:3 was preferable to the previously assumed 6:4.
Now, as an automaker proud of its own unique place in Japan, Nissan has teamed up with dry-goods maker, Tatsuya Bussan, to create a special Nissan-shaped version of the hugely popular snack.
Featuring a whole range of vintage and current models from the Nissan lineup – think Skyline GT-R, Datsun classics, and pioneering models like the LEAF – the newly repackaged snack is driving fun into living rooms throughout Japan.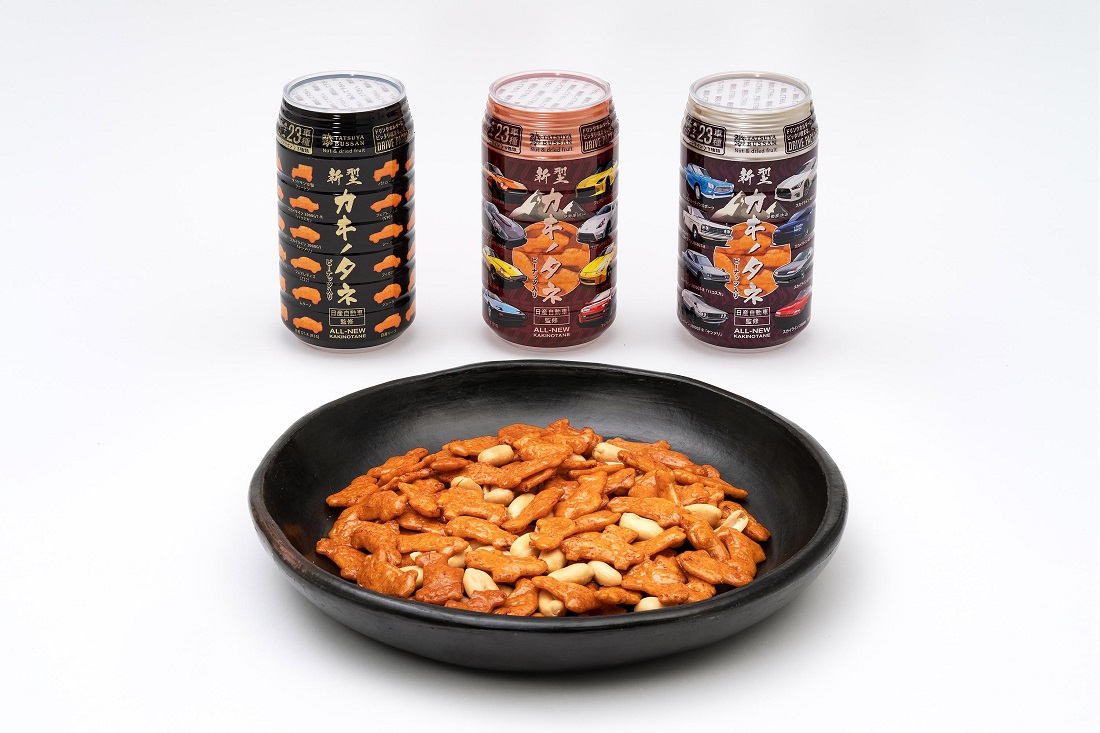 Nissan contribution to the local community
The wider Isehara area in Kanagawa Prefecture is home to both Tatsuya Bussan and part of the Nissan Technical Center.
The area is famous for Afuri Shrine, a site of religious pilgrimage since ancient times. The Shinto shrine sits halfway up the imposing Oyama Mountain on the outskirts of the city.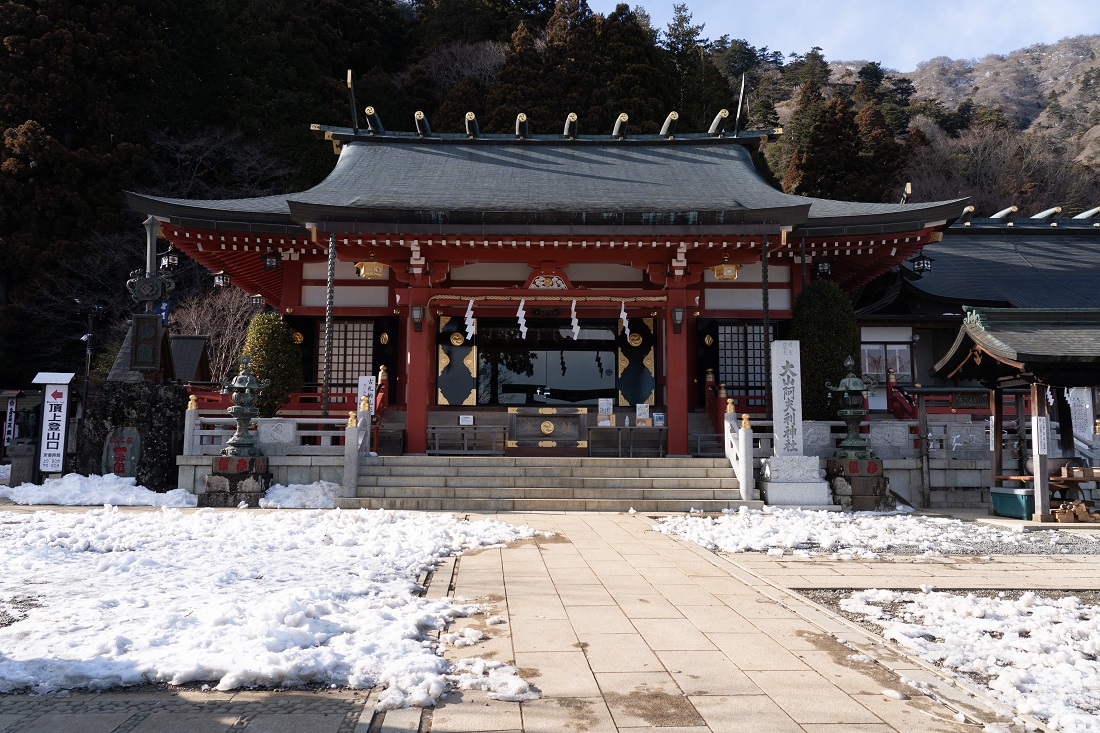 "Our core idea," said Gen Sugino, a design team member behind the project, "was to create a product that would both symbolize the local area and capture the essence of Nissan."
The Nissan team worked with Tatsuya Bussan and the Isehara City Heritage Promotion Committee. Together, they developed an idea to create 23 separate rice cracker designs in the shape of Nissan cars.
Packaged in a unique can-shaped container designed to fit in your car's cup holder, they also added a further Oyama Mountain-shaped cracker for additional local flavor.
"What struck me most about this project," said Isehara City Tourism Division representative, Toru Matsuo, "was that everyone on the Nissan team seemed so motivated to create something great.
That enthusiasm not only sparked a lot of interest in the project. It also inspired us in the local government to come up with our own innovative ideas. That exchange of ideas had a real impact on us."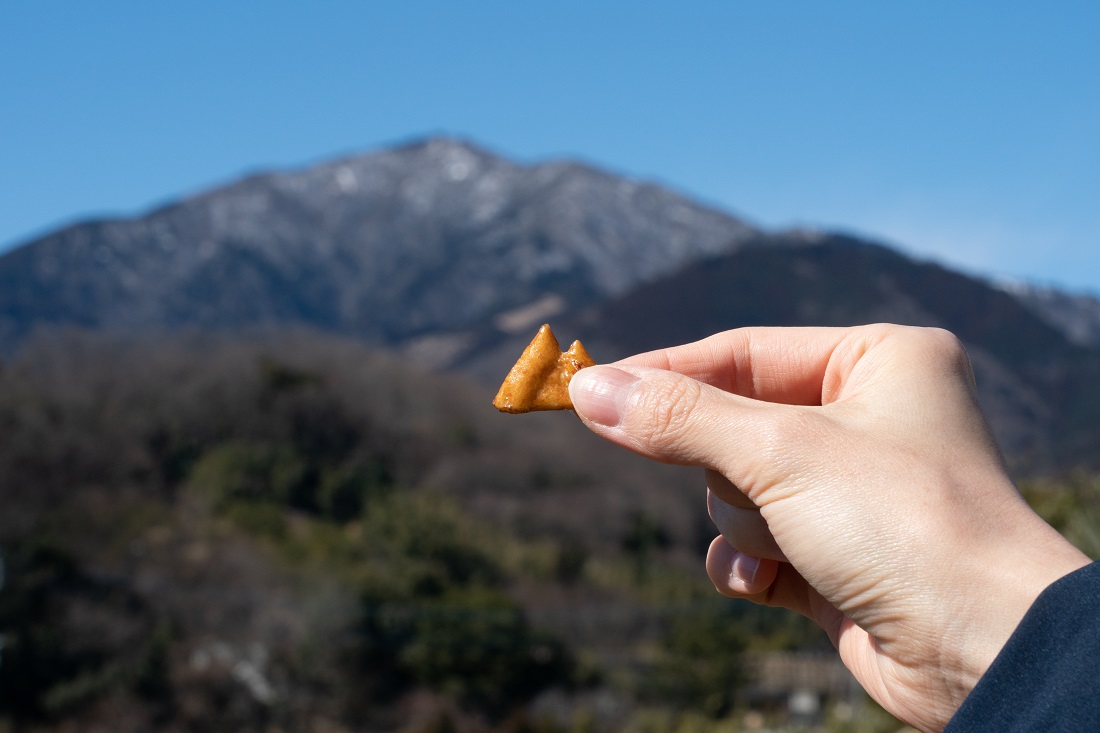 Popularity among car lovers and snack fans alike
On sale since 2020, Nissan's kaki-no-tane snack cans are a hot commodity at the Nissan Gallery in Yokohoma and local retailers, as well as directly from Tatsuya Bussan.
Only 10,000 cans were initially produced, but as of February this year, sales have now topped the 380,000-unit mark.
"Of course, practically everyone in Japan has tried kaki-no-tane," said Noriyuki Takahashi of Tatsuya Bussan. "But have they tried car-shaped kaki-no-tane? This snack invites you to imagine 23 famous Nissan models touring around the base of Mount Oyama. It's easy to understand why Nissan kaki-no-tane is so popular!"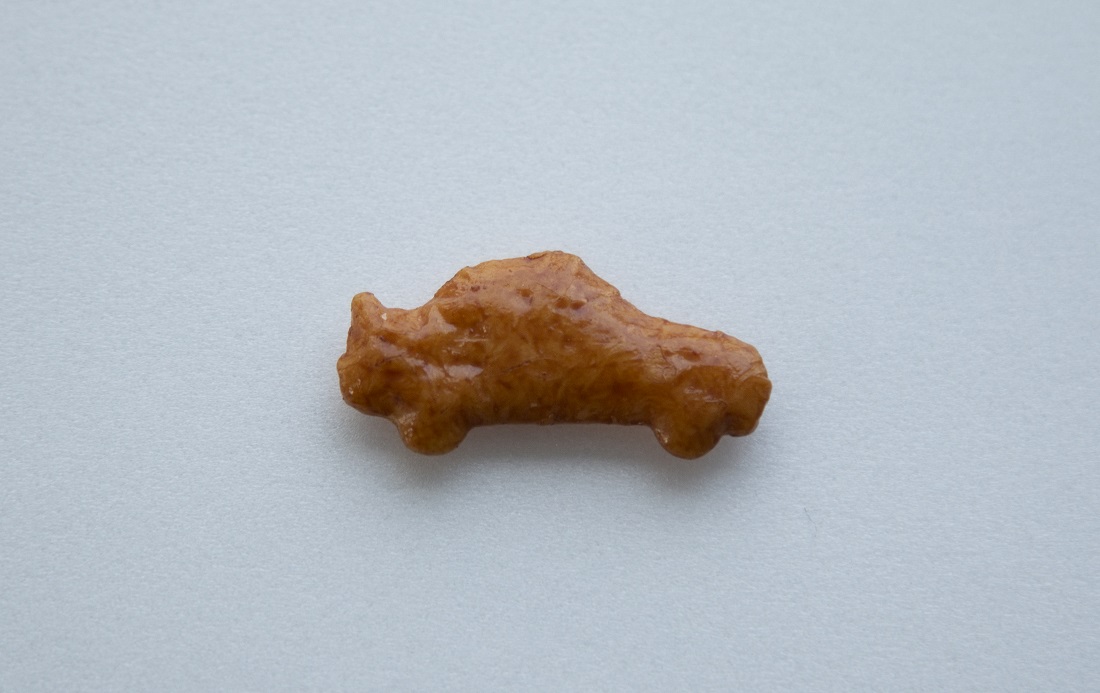 A fine-tuned version of the well-loved snack
The visual accuracy of the Nissan-shaped crackers themselves is also a major selling point.
Nissan designers and engineers considered the fine details of each model – from the shape of its wheels, to the positioning of the spoilers.
Baking of the rice dough also presented the design and engineering teams with considerable food for thought.
As the dough rises, they realized, the car shapes would distort. This forced them to adapt their designs to accommodate such changes.
The result? A piece of machinery known as a "die" that presses and cuts the kaki-no-tane dough.
Previously, only a limited number of artisans were able to produce a die suitable for the shape of kaki-no-tane – which in Japanese literally means persimmon seed.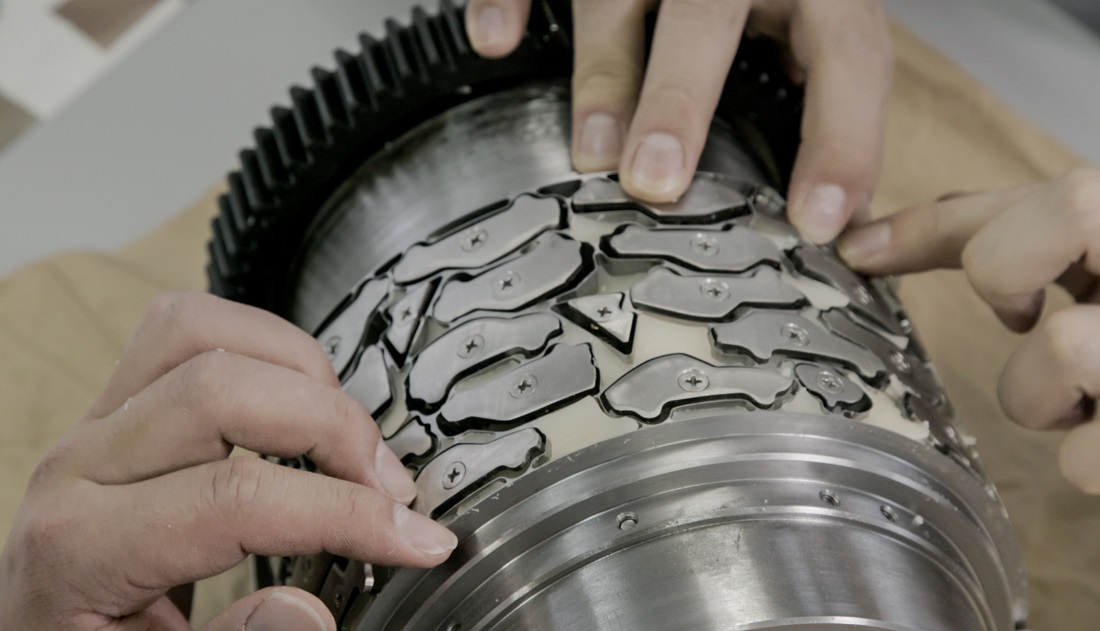 Connecting with Japanese culture and heritage
Urban legend has it that the originator of kaki-no-tane came up with the idea after accidentally stepping on and altering the shape of a circular rice cracker die in 1923.
He was charmed by the crescent, persimmon seed-shaped crackers the die produced. He realized that this accidental invention, while small in itself, could have a big impact on the world of Japanese snacks.
Nearly a century later, Japan still enjoys the charms of kaki-no-tane.
"We were inspired by this story", Nissan design team's Sugino said. "We wanted to create an environment with our local partners where traditional craftsmanship and food culture could meet cutting-edge Nissan design. The result was Nissan kaki-no-tane. You can really taste the emotion and sense of connection that went into developing this project."
Learn more about Nissan kaki-no-tane (currently only available in Japan) and the exciting world of Nissan by watching the accompanying travel vlog linked above.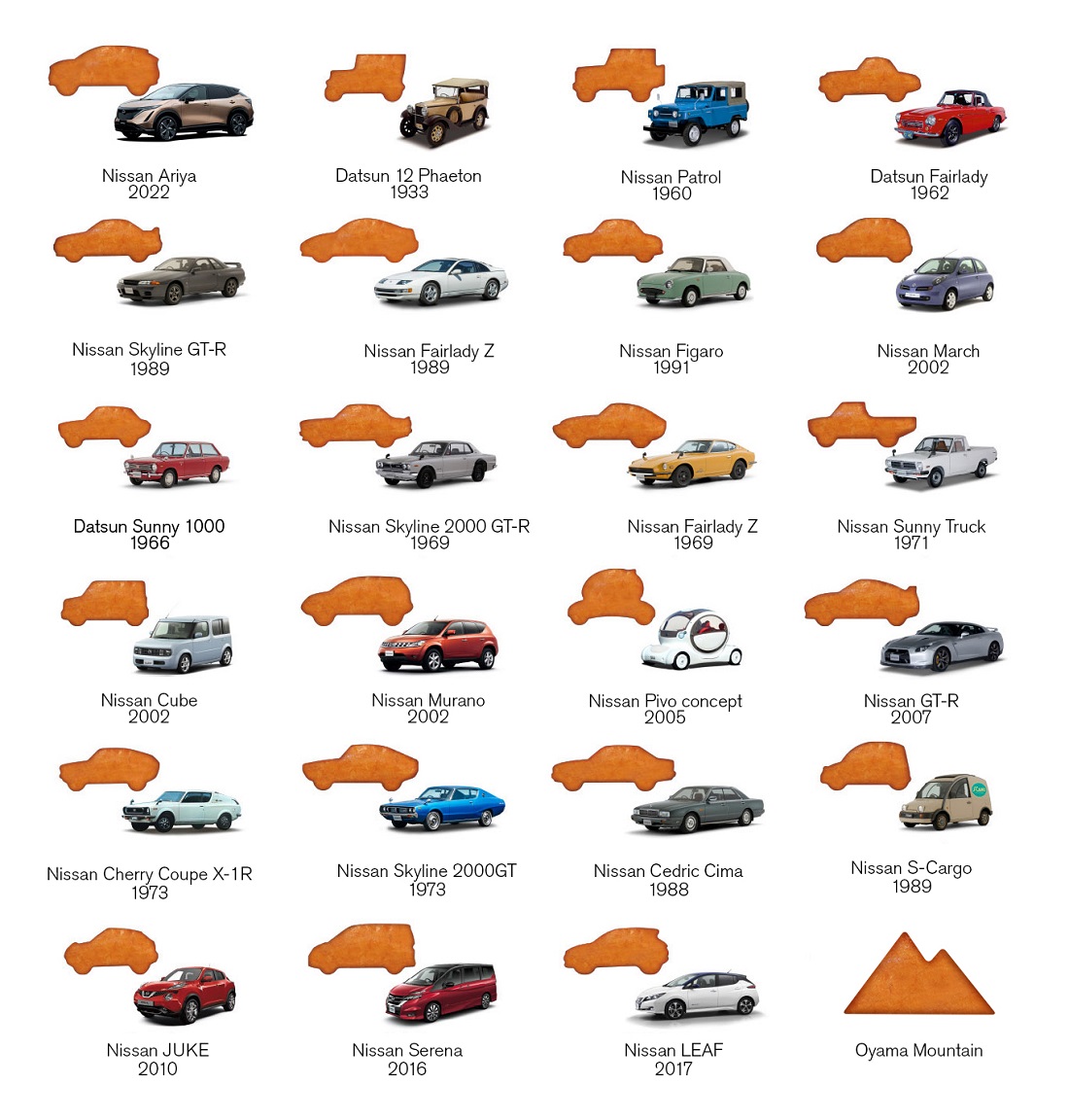 Subscribe to Nissan Stories
Sign up to receive the latest Nissan stories!
Get the latest from Nissan Global