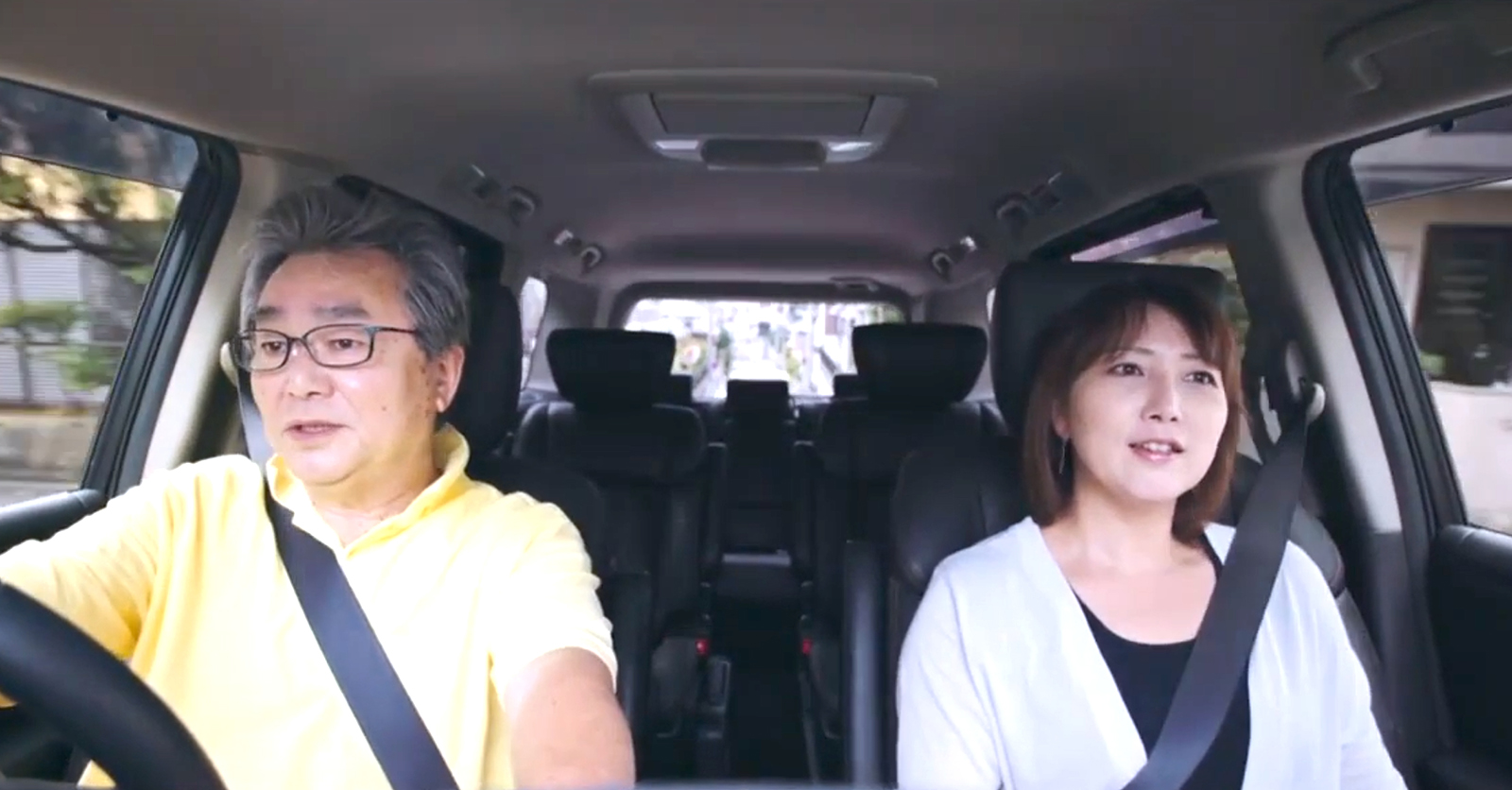 Nissan employees go for a ride with their parents
Nissan employees in Japan developed a heartfelt initiative this summer encouraging people to go for a drive with their parents, to make sure being on the road is still safe and enjoyable for them. When you visit your parents, go out for a drive together.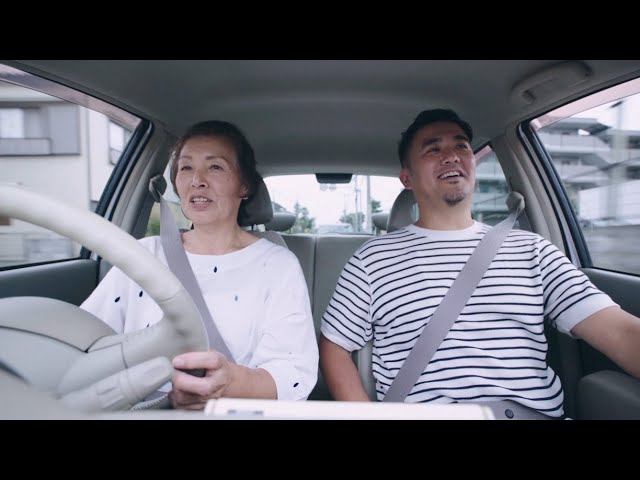 Subscribe to Nissan Stories
Sign up to receive the latest Nissan stories!
Get the latest from Nissan Global