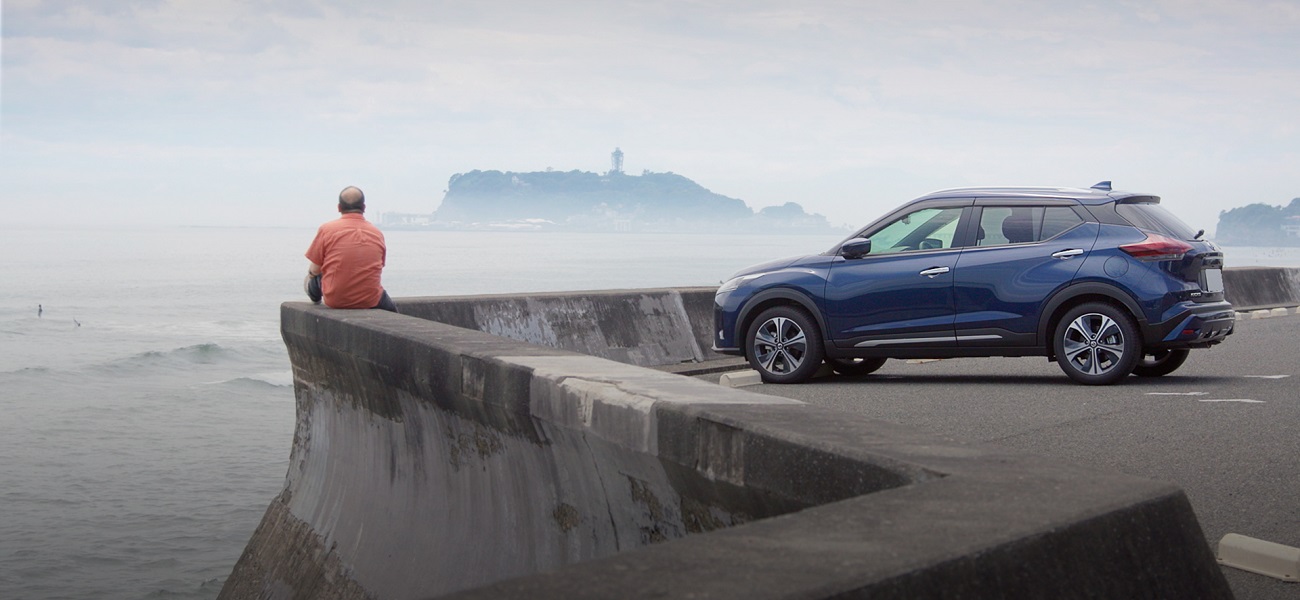 Nissan e-POWER: Innovation that enhances your drive
Owners speak about how e-POWER supports their lifestyle
In today's world, we can have demanding lifestyles that are focused around the destination and not the journey. But the journey can be just as important as where we're going. The experience can even affect the rest of the day by influencing our mood, motivation and momentum.
In 2016, Nissan set out to change the journey and to enhance the drive from here to there. It launched the Note e-POWER in the Japan market, followed later by Serena and Kicks e-POWER models. e-POWER is a 100% electric motor-driven system that gives you the same high-performance driving experience as an all-electric car. It uses the EV technology perfected in the Nissan LEAF and adds a gasoline engine to charge the lightweight, lithium-ion battery pack only when necessary. For drivers, e-POWER offers a seamless and powerful acceleration experience similar to an EV, without needing a charging station.
Since launch, e-POWER has been turning heads, enhancing the journey and bringing smiles along the way. Watch the embedded video below to hear three customers talk about their e-POWER experiences. Find out what initially attracted them to the technology, how this advanced technology has enhanced their daily lifestyle and changed their journeys.
The success of e-POWER hasn't stopped, with the technology expanding to more Nissan models and sales of e-POWER models reaching more than 500,000 units in Japan. 2020 saw the launch of the Kicks e-POWER crossover vehicle in Japan and in some Asian markets, with recent announcements of e-POWER coming to the European market and China market further signaling the expansion of e-POWER technology availability.
Nissan globally targets to achieve carbon neutrality across its operations and the life cycle* of its products by 2050. As part of this effort, by the early 2030s every all-new Nissan vehicle offering in key markets will be electrified. As with innovative EV battery development, Nissan places e-POWER development as another important strategy.
Includes raw material extraction, manufacturing, use, and the recycling or reuse of end-of-life vehicles.
Subscribe to Nissan Stories
Sign up to receive the latest Nissan stories!
Get the latest from Nissan Global