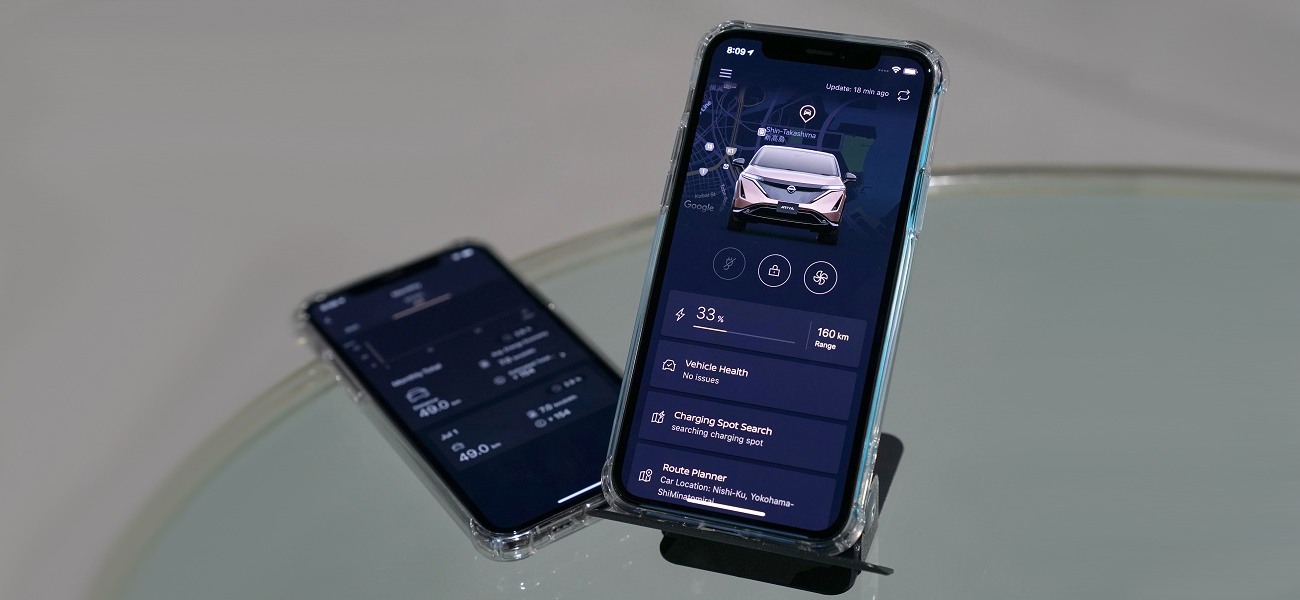 Discover the Ariya's connectivity potential
The Ariya is more than a car. Packed with Nissan's latest connectivity technology, the zero-emissions crossover serves as your personal assistant when you travel, making your journeys more comfortable and fun. With just a few simple voice commands or taps on your phone or dash, you can access a wide range of intelligent mobility experiences.
Imagine going on a family trip to the beach on a sunny Saturday morning in summer.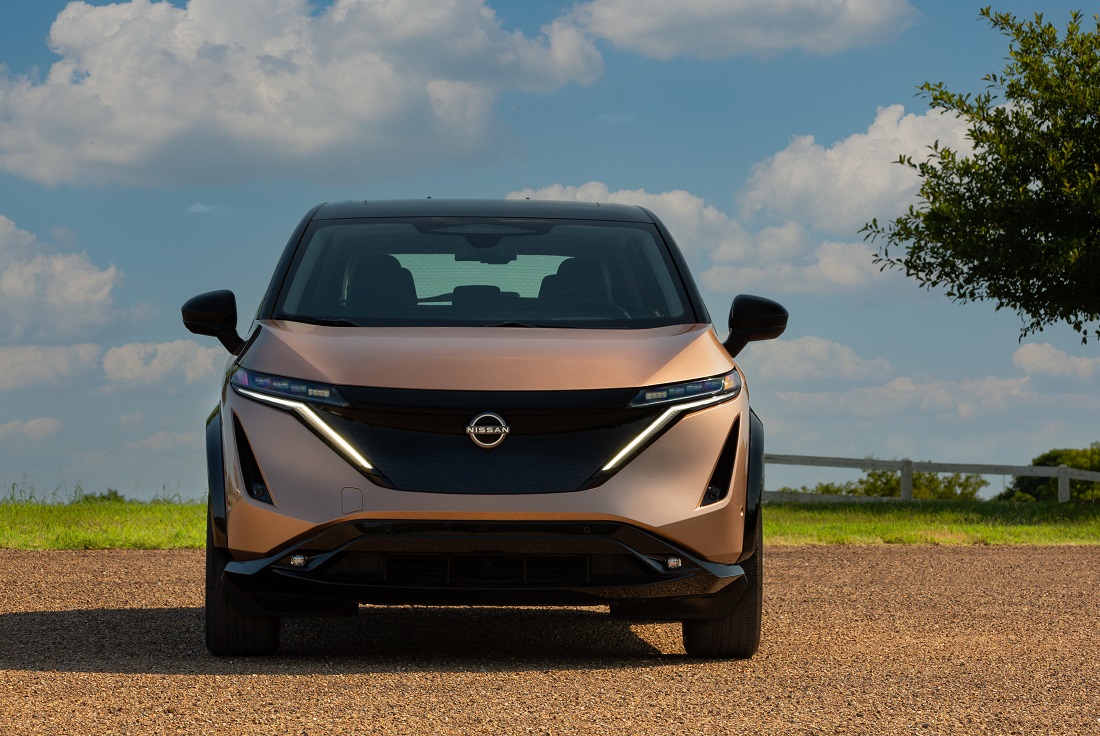 It's still early, but it's already getting hot outside. You turn on the Ariya's air conditioning using NissanConnect's remote-control function to ensure the cabin is comfortably cool when you depart.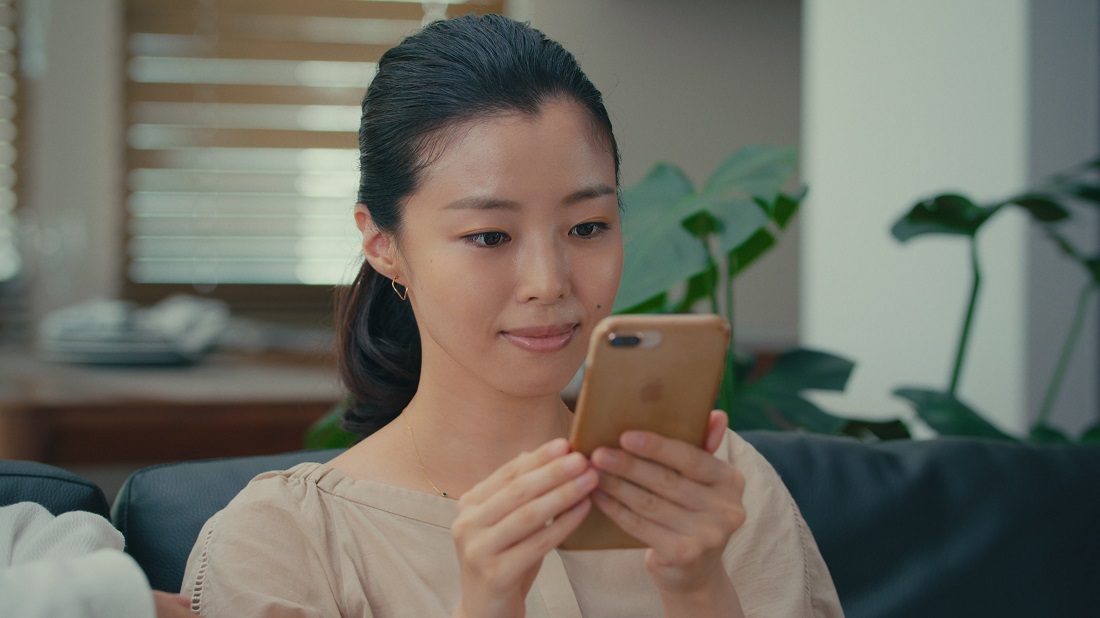 You call a neighboring family and ask if they want to join. They do, so you'll meet at the beach!
After driving a while, the kids need a bathroom break. So you say, "Hey Nissan, find a restroom near here" and the navigation screen shows a facility that even has a charging spot.
After parking, you plug the Ariya in to top up and treat the kids to ice cream while you enjoy an ice coffee.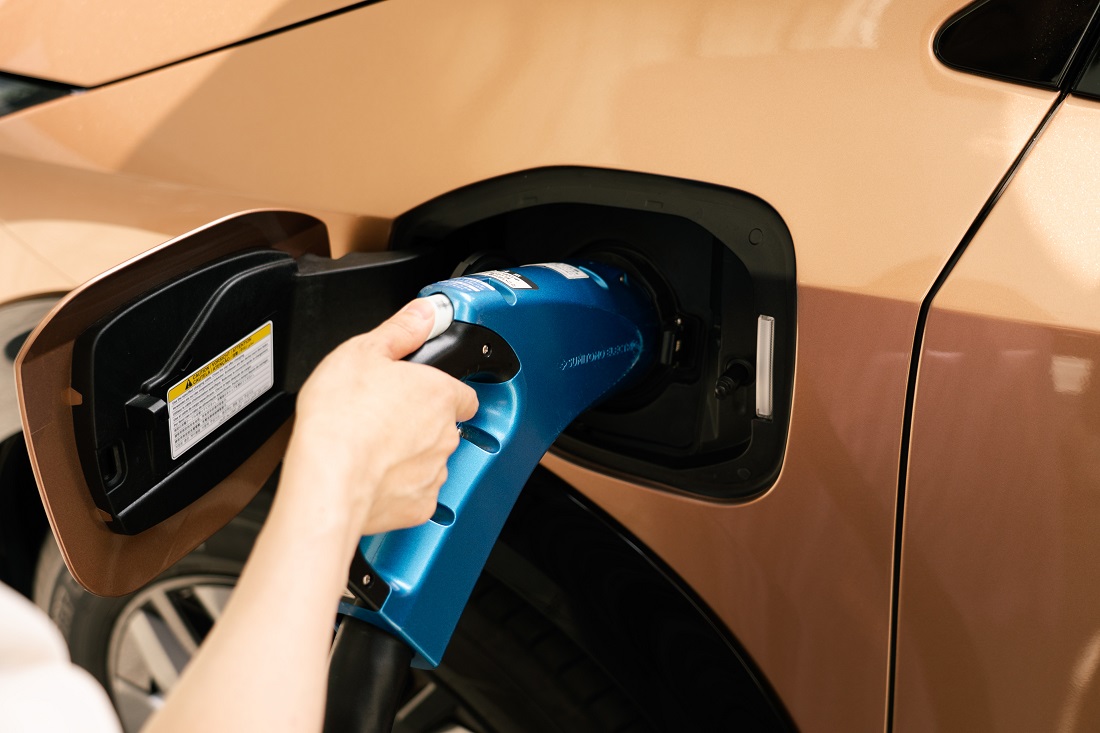 When you return to the car it's warm inside so you say, "Hey Nissan, set the temperature to 21 degrees".
Halfway to the beach your friends call, so you touch the navigation screen and answer hands-free.
"Hey, where are you now? The Ariya says we'll be arriving in an hour."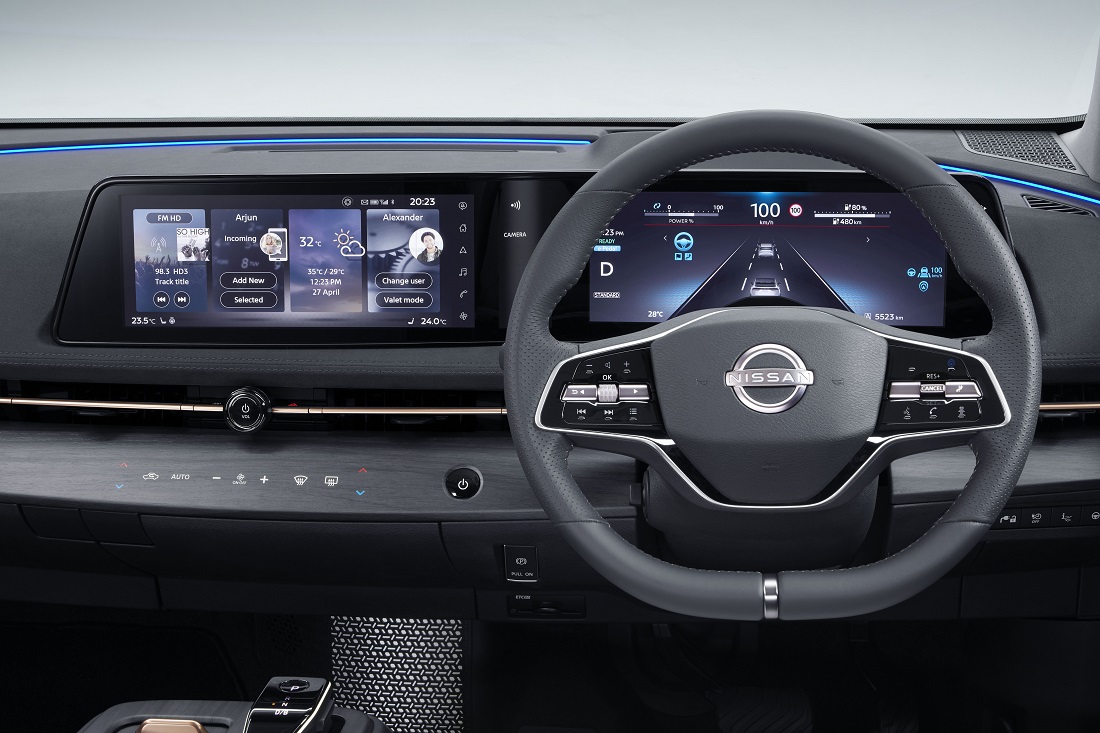 You reach the beach, but the parking lot is already packed. You swipe the 12.3-inch navigation screen and it quickly pinpoints alternatives. Soon you find a spot.
While walking to the beach you doublecheck on your NissanConnect phone app to make sure you've locked the car — which can be done remotely if needed. You also glance at the Ariya's range and smile because there's plenty left for the trip home.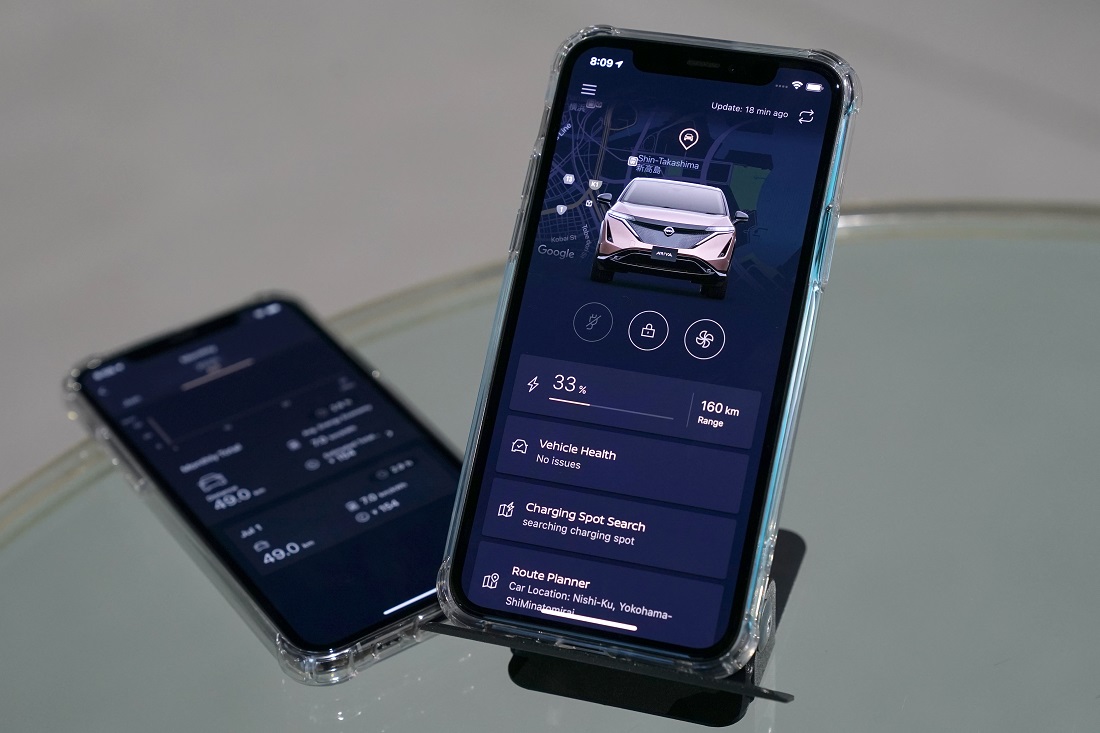 Your family and friends spend the afternoon picnicking, building sandcastles and swimming. Finally the sun is setting and it's time to go home.
As you get close to your neighborhood, you ask Amazon Alexa* to turn on your home's air-conditioning and lights.
You pull into your garage and plug the Ariya in. Because you've preset the start time, it'll begin charging during the overnight hours when electricity is cheapest.
Now it's time to relax and plan tomorrow's adventure with the Ariya.
In some countries Amazon Alexa itself or some features on it may not be available on your vehicle.
Subscribe to Nissan Stories
Sign up to receive the latest Nissan stories!
Get the latest from Nissan Global