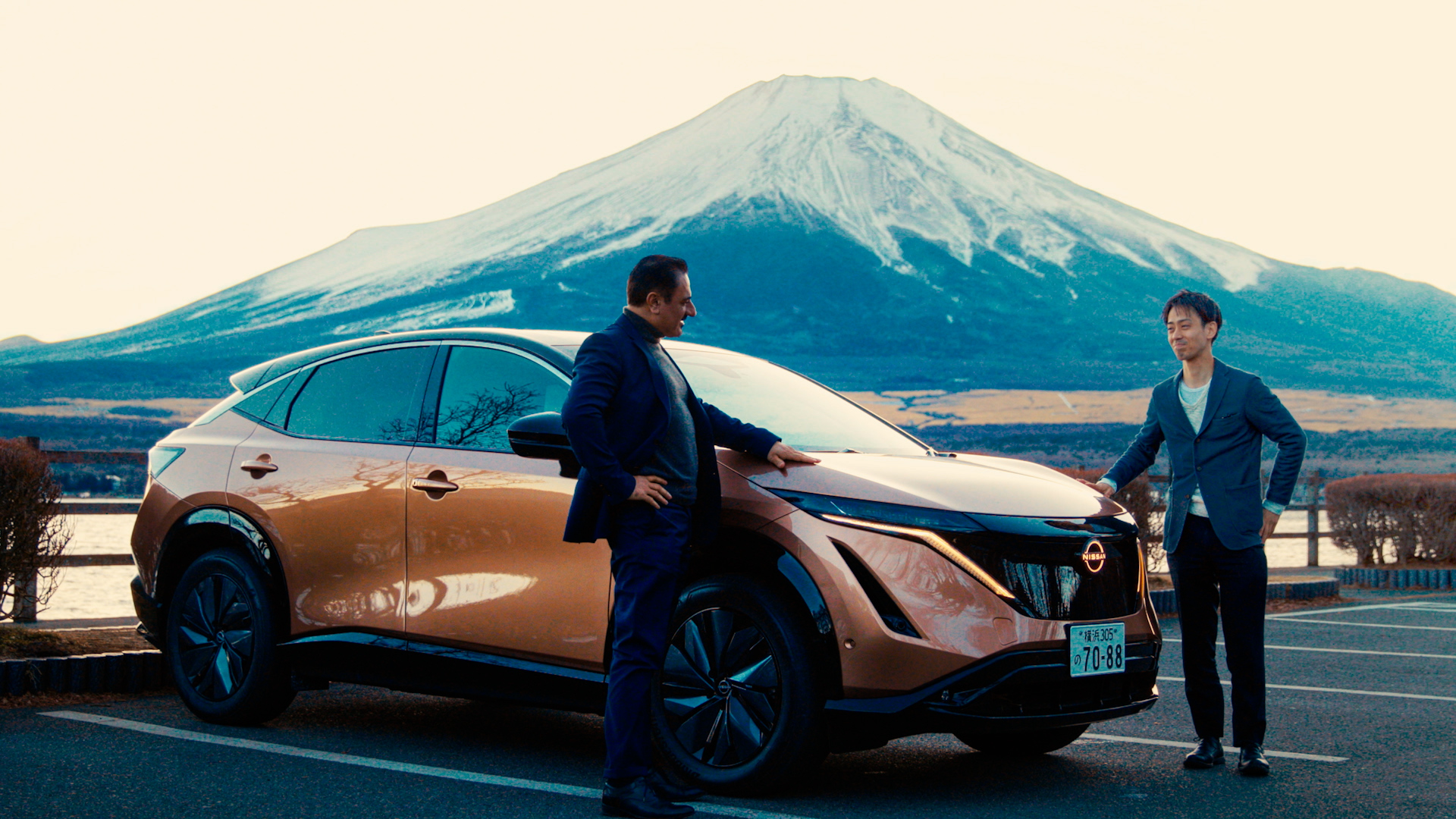 Making long drives a breeze: ProPILOT Assist 2.0
Two aviators switch from hands-off flying to hands-off driving
Road trips are an exciting and enriching experience, but long-distance fatigue can pose a daunting challenge for drivers. Nissan's solution is ProPILOT Assist 2.0, its most advanced driver-assistance system.
Driver-assistance systems are now rapidly gaining popularity in the automotive industry, but automated navigation has long been a part of aviation. Autopilot technology serves as a crucial aid for passenger jet pilots, especially on long-haul flights that can exceed 10 hours.
The autopilot feature allows aviators to take their hands off the controls, enabling them to simultaneously perform tasks, such as safety checks and data input, while flying. In addition, it significantly reduces fatigue on long flights, which provides a substantial safety advantage.
In the case of cars, hands-off driving on highways also reduces fatigue, making long-distance trips more enjoyable.
Nissan recently invited two airline pilots to try ProPILOT Assist 2.0, which enables hands-off driving* in a single lane on highways, creating a less fatiguing and more relaxing experience. Drawing on their aviation experiences, they compare Nissan's driver-assistance technology with the passenger jet autopilot system.
Watch the video to see their first impressions.
ProPILOT Assist 2.0 helps ensure you always arrive at your destination feeling rested by significantly reducing fatigue and providing a more relaxing and comfortable driving experience.
The system enables hands-off* driving in a single highway lane at a speed set by the driver. Even with your foot off the accelerator, it maintains vehicle-to-vehicle distance within a preset speed range while staying centered in the lane. With hands-on, ProPILOT Assist 2.0 also assists in overtaking slower vehicles, changing lanes, and taking branches and exits on predetermined routes.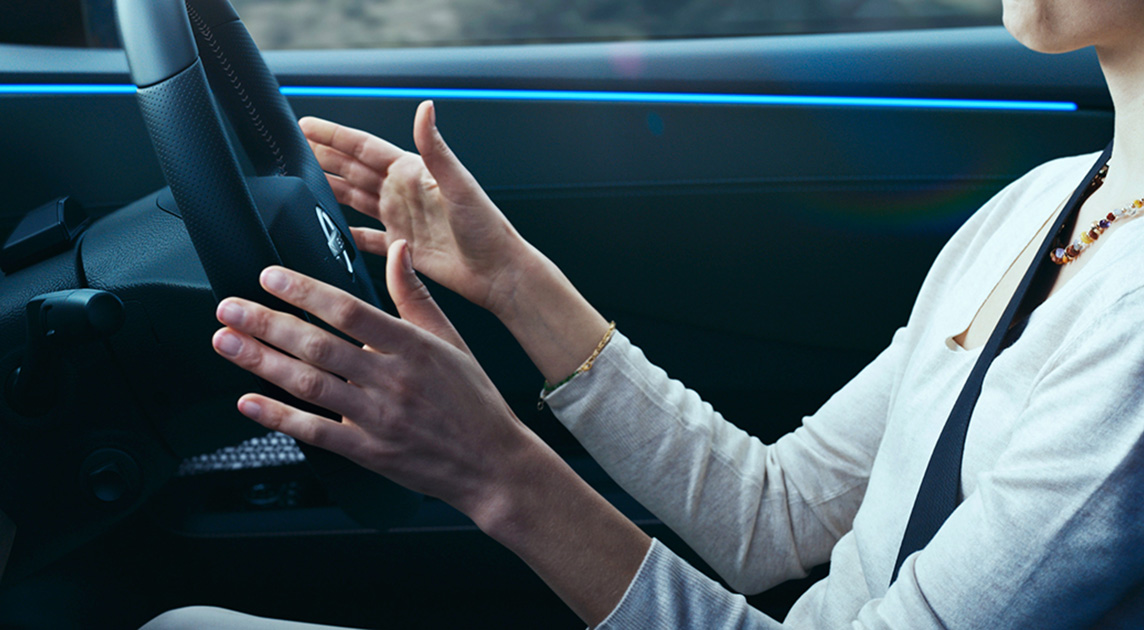 Hands-off driving is possible when driving in a single lane on the condition that the driver remains attentive and is prepared to immediately take control of steering when required by road, traffic or vehicle circumstances.
Subscribe to Nissan Stories
Sign up to receive the latest Nissan stories!
Get the latest from Nissan Global