Moe, a Researcher at Nissan, studied mechanical engineering and enjoys collaborating with people from different fields in the automotive industry. She believes this exposure to a diverse group of colleagues creates numerous opportunities to play an active role in the company.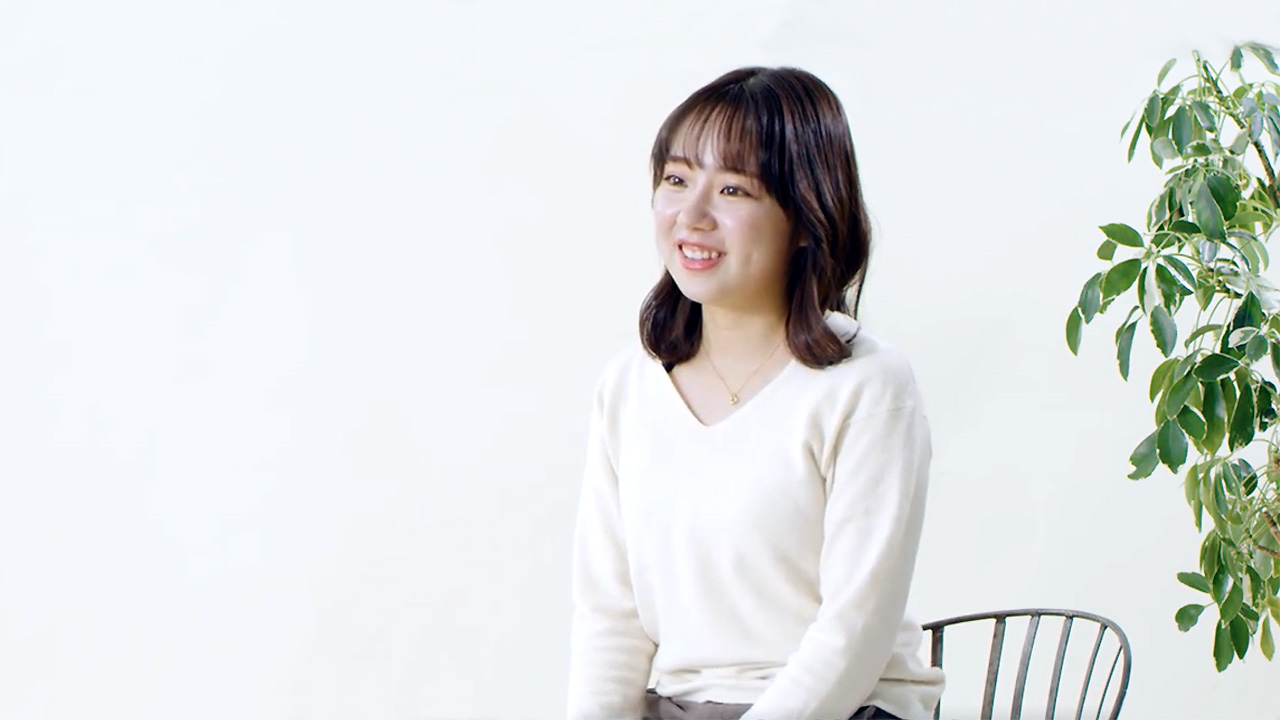 During her time at university, Moe often felt out of place while studying mechanical engineering. The male-to-female ratio was 100 to 4, and as a result, she encountered some unforeseen obstacles that could have discouraged her in her studies, but Moe was determined to succeed.
She now works for Nissan as a Researcher in the Advanced Materials and Processing Laboratory Department and is in an environment where she is encouraged to grow professionally and collaborate with people from many different fields in the automotive industry.
When we talked to Moe, she said, "I don't want to be held back because I am a woman." Her experience in a male-dominated industry hasn't always been easy but she believes that "everyone should make an effort to create an environment where they have choices." And here at Nissan, we're doing just that to encourage more women to follow their dreams.