Normalizing Paternity-leave
Takeshi Nakashima - Assistant Manager
Takeshi, an Assistant Manager for Japan After-sales and a paternity-leave user, was one of the fathers that set an example for his team. Despite feeling uneasy about taking time off for the birth of his daughters, Takeshi knew the importance of balancing his work and family life. Nissan's Paternity Leave program not only made it easy to walk into a new chapter of his life but it also set him and his team up for success.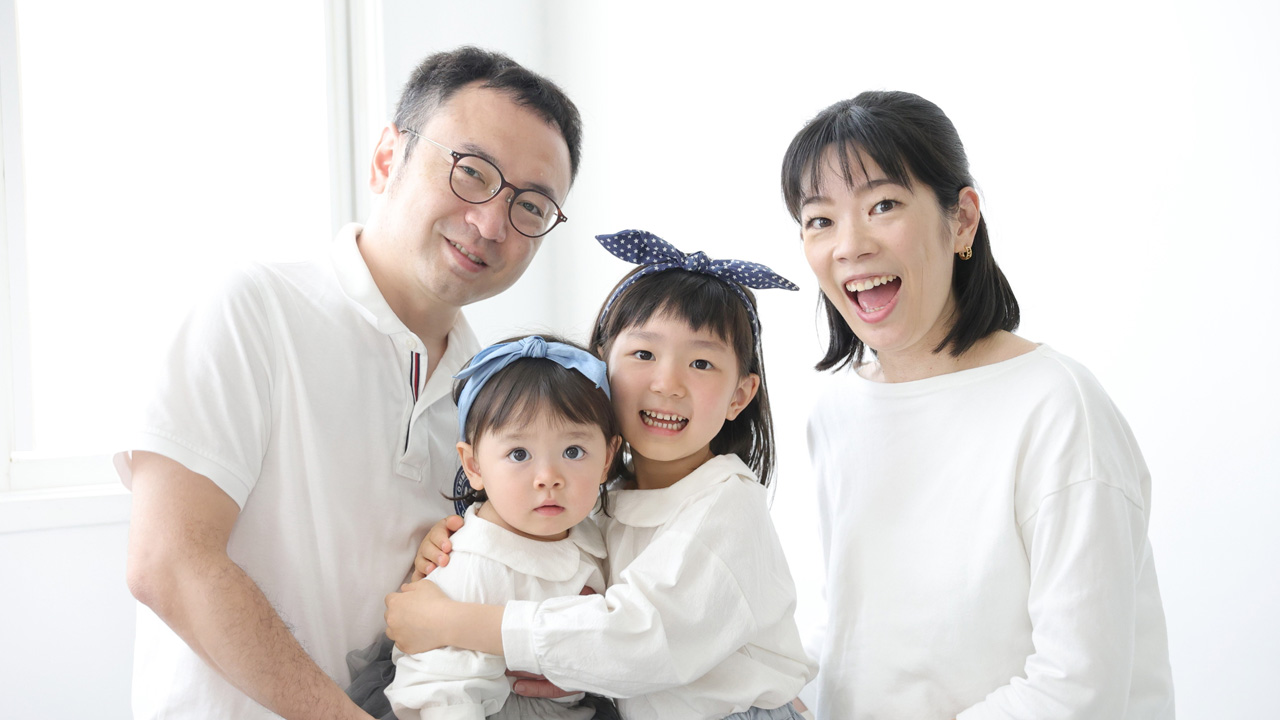 Takeshi always knew he wanted to take paternity leave, but he knew that many fathers often hesitated to take time off due to the extra workload that may fall on their coworkers. However, thanks to Nissan's Paternity Leave program, Takeshi knew that things would be different for him.
When he told his boss his wife was expecting their first child, he was immediately supported. Hearing his boss' positive response not only alleviated his anxiety but also allowed him and his wife to plan accordingly, saying, "I discussed with my wife how long and when I should take my paternity leave period so that we can both fully commit ourselves to work and childcare."
In addition to planning with his wife, Takeshi was also able to coordinate with his boss about how to distribute his responsibilities with the team to make the transition easier for everyone. Working through this process with his team and feeling their support allowed Takeshi to learn the value of teamwork and the importance of reviewing the way in which he works.
Takeshi is grateful that Nissan offers paternity leave to expecting fathers and is optimistic about our society normalizing this practice as a whole saying, "The number of paternity leave users will keep growing, and fathers' involvement in childcare will nurture mutual respect between couples for their careers and private time."
He believes paternity leave is something that should be encouraged and celebrated. It helped him strengthen his bond with his wife and daughters and also taught him the importance of time management.
When asked what advice he had for future paternity-leave users, he said, "Focus on child and house chores and don't work during paternity leave, no matter what. Never check emails, either." In his experience, he realized that not interfering with the work he had given to his subordinates allowed them to manage their new responsibilities, encouraging team growth.