Global Career Opportunities
Tom McCullough – Process Planning Engineer
As a Process Planning Engineer, Tom enjoys the responsibility that comes with his career and the opportunities that his role has offered him, such as living in Japan for 2 years developing a project. Having that overseas experience allowed him to gain even more engineering knowledge that he is now able to share with his team.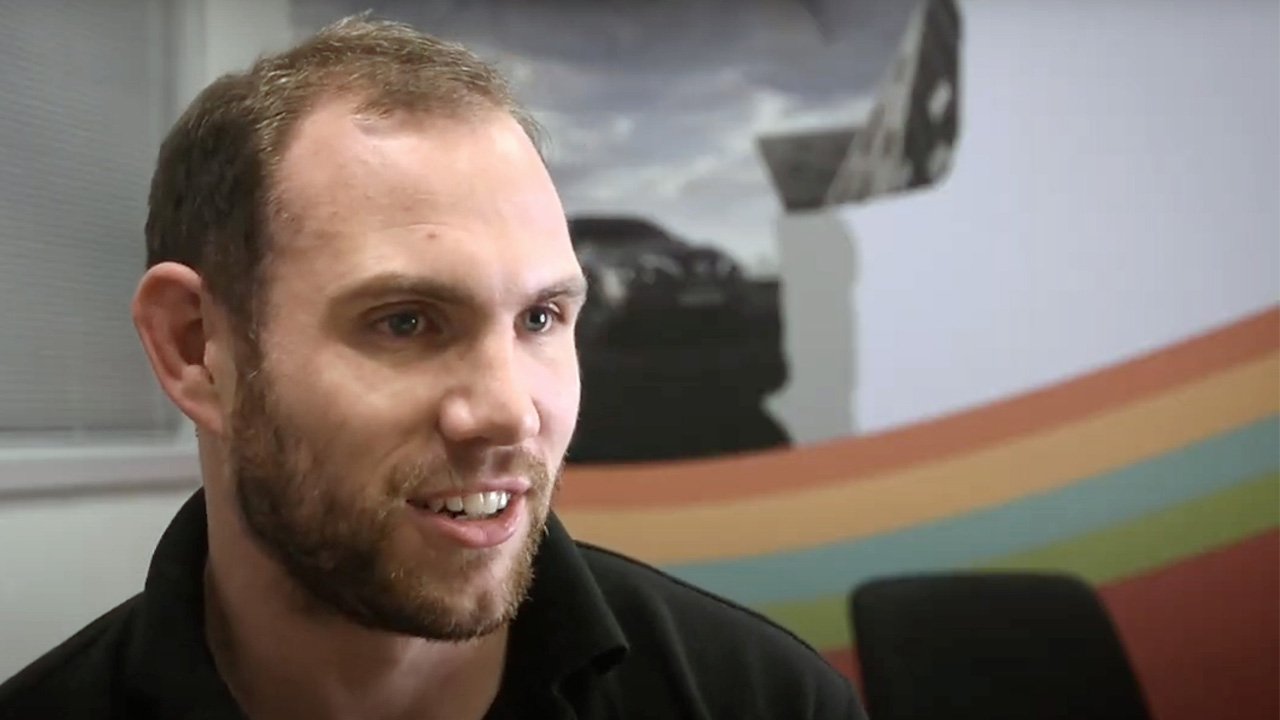 For Tom, his role as a Senior Process Planning Engineer in the Body Process Engineering section means that he's often looking at a car on a computer screen 4-5 years before the car is even on the road. When reflecting on his experience, he said, "Going on holiday to places like Italy and having one drive past you or being on the road and seeing one beside you in the traffic is a massive sense of pride."
Tom started his journey with Nissan as a placement student in 2013 and then a grad in 2015 before being promoted to the position he currently holds. He feels fortunate to have evolved so much in a short period of time and is grateful for the opportunity to spend 2 years in Japan working on a project.
While his time in Japan was challenging, it was also a rewarding one: "My engineering knowledge just went through the roof working with all that skill level and all those different cultures and being totally immersed in working in Japan and living in Japan."
When thinking back on his time in Japan, Tom feels fortunate. He never expected to be able to live abroad, and he's grateful that it was part of his development. Now that his time in Japan has passed, he feels armed with a wealth of knowledge that he's sharing with his team and is looking forward to what the future holds.