Nissan Futures - explore concept cars embodying the future of electrification -
Nissan Futures lets everyone experience the forefront of electrification. You can explore concept cars embodying the future of electrification that Nissan is aiming for, and see the continuing progress of Nissan's electrification technologies from the past to the present, and into the future.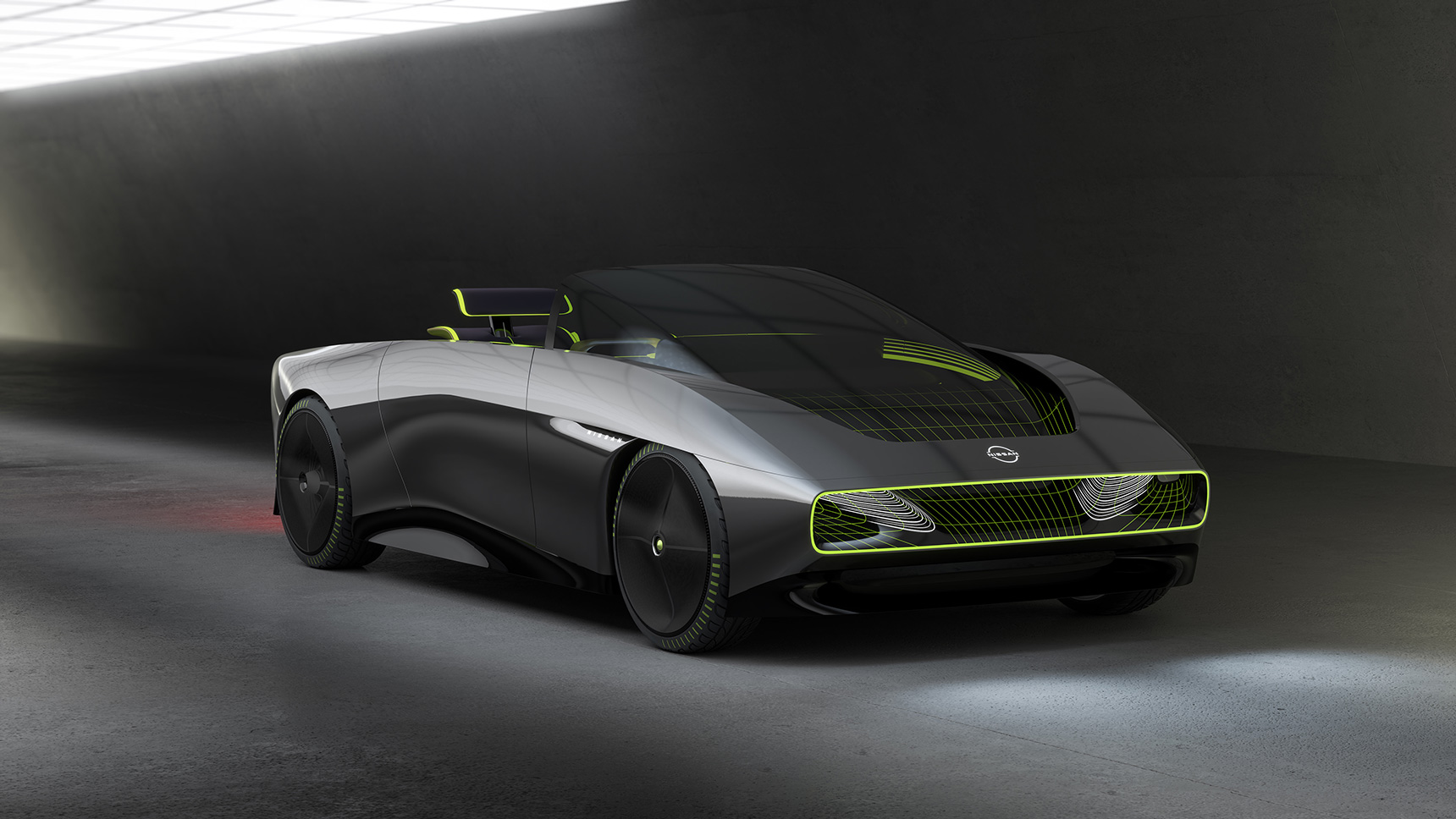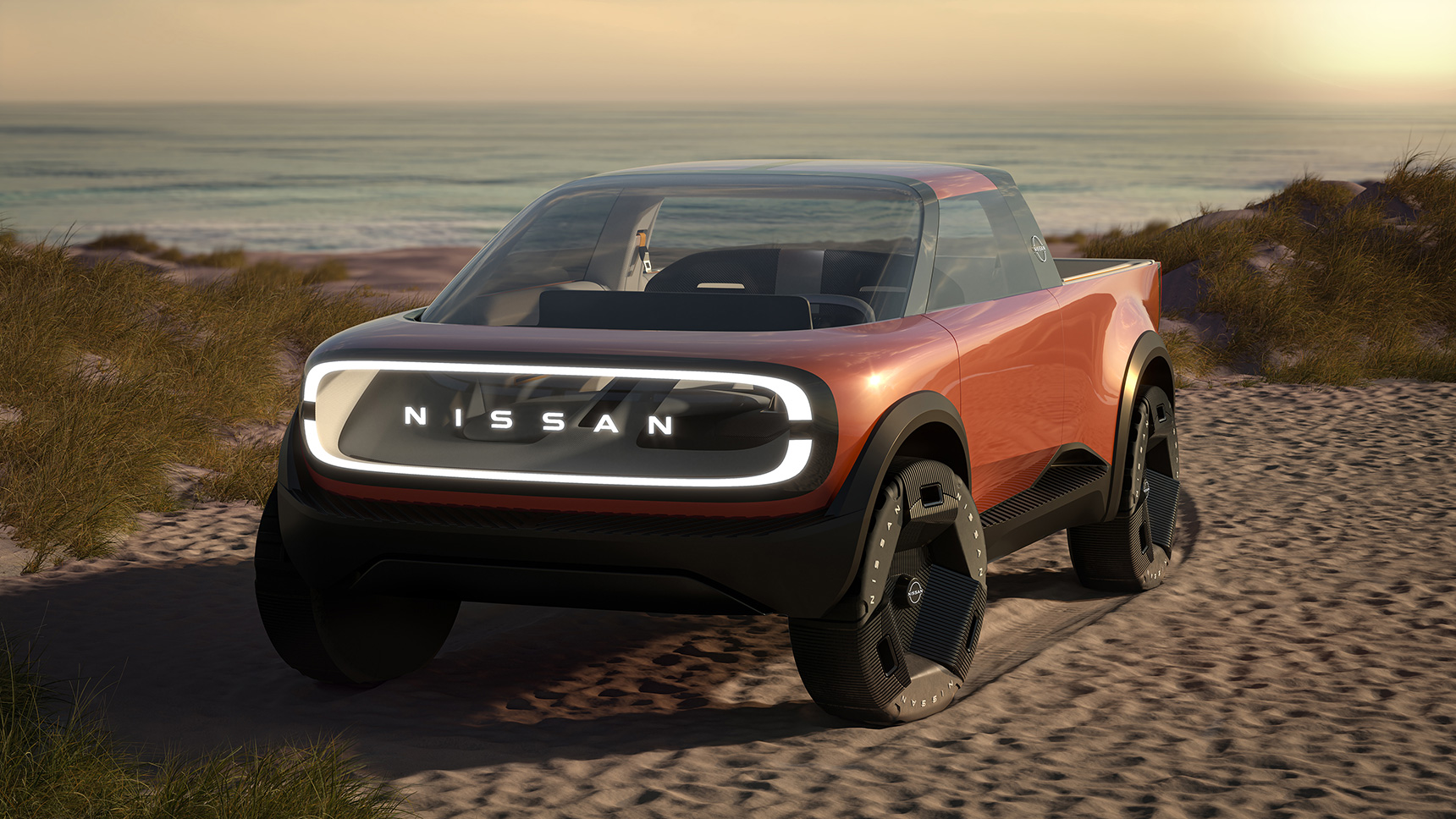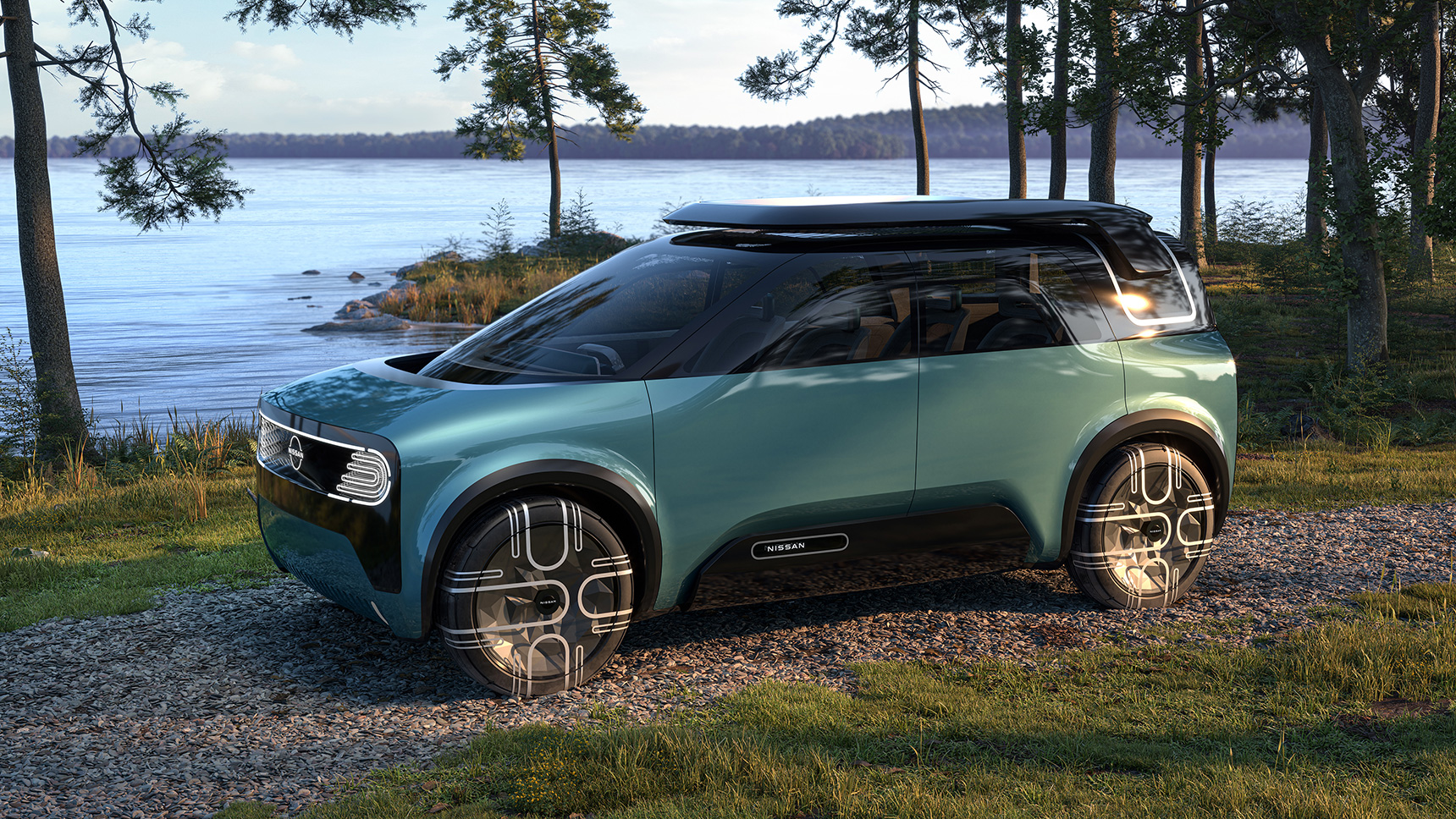 Concept cars embodying the future of electrification
Representing the next stage of Nissan's electrified future, Nissan is showcasing three new electric concept cars that provide the pinnacle of driving experiences through an advanced technology package that enables drivers to do what they want without compromises. With Nissan EV Technology Vision, an innovative integration of the ultimate in hardware and advanced intelligence, drivers can expand the scope of what they want to do and then exceed even those expectations.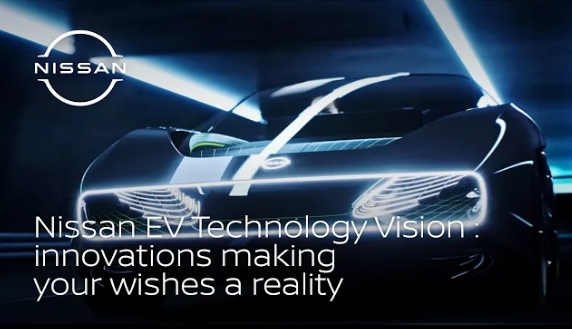 Nissan's electrification technologies from the past to the present, and into the future
Advanced Nissan control technologies: for a more dynamic, evolved drive
Nissan has developed dynamic performance technologies from the past to deliver a confident and exciting drive, anytime, anywhere and to anyone. Electrification has sparked a driving revolution, and since the beginning Nissan has been among the first to develop electrification technologies and to focus on electric motors that provide outstanding response and smooth, powerful acceleration. The generation-defining "e-4ORCE" system delivers comfortable power & fun control, and, in the future, Nissan will deliver even more confident and exciting drives thanks to the advanced e-4ORCE with Nissan EV Technology Vision.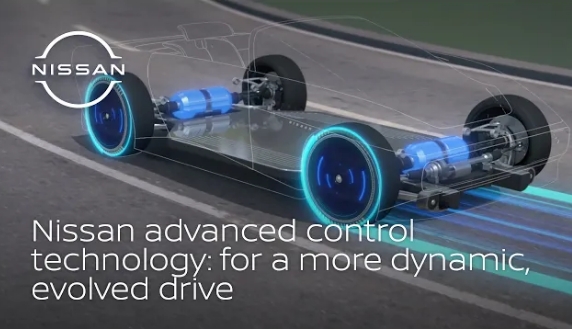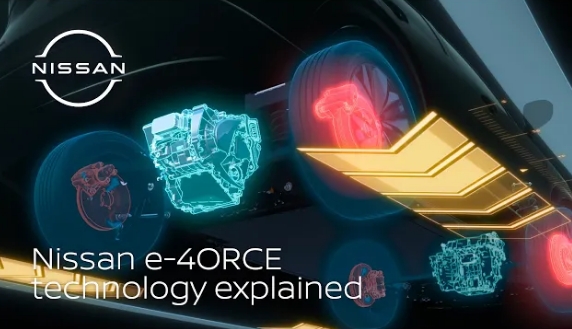 Battery evolution diversifying electric vehicles
To achieve carbon neutrality, Nissan is developing safe and useful electric vehicles. Nissan was one of the first companies to develop lithium-ion batteries with high output, high energy density, and long life, and in 2010 Nissan launched the Nissan LEAF, the world's first mass-produced electric vehicle. Nissan's latest electric vehicle, the Nissan Ariya, has longer cruising range, a spacious interior, and stable charging performance thanks to Nissan's innovative battery technologies. For the future, all-solid-state batteries (ASSB) which Nissan is developing will free vehicles from size and layout constraints, providing more choices to drivers with their more compact size and higher capacity.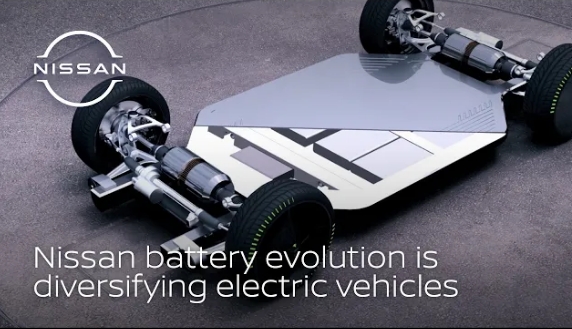 New possibilities for electric vehicles and beyond
Nissan's electric vehicles don't just provide an exciting driving experience, but also contribute to society as part of the energy infrastructure. Nissan has focused on the use of electric vehicles as mobile batteries since early in their development, and has been promoting the initiatives such as Nissan Energy Share and Blue Switch to energize society. With measures against global warming requiring the expansion and spread of renewable energy with low CO2 emissions, Nissan electric vehicles will, as part of the wider energy infrastructure, energize society and contribute to the stabilization of the supply and demand of electricity.