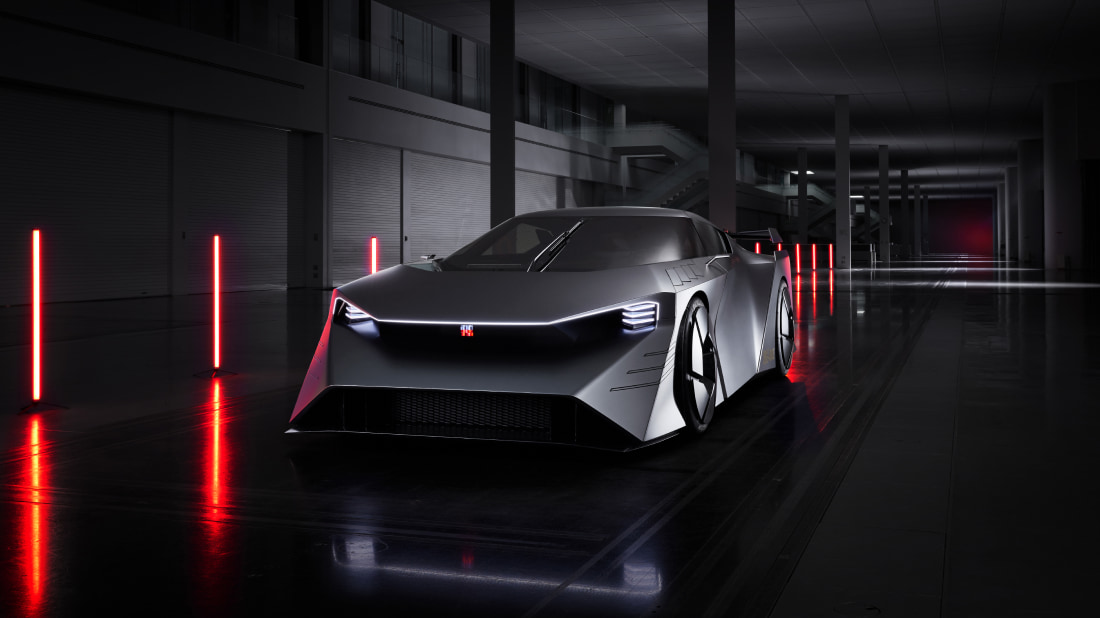 The Nissan Hyper Force: A game-changing hyper EV
Designed for racing enthusiasts and eco-conscious gamers
The Nissan Hyper Force is designed for racing enthusiasts and gamers who crave the adrenaline rush of the racetrack but are also eco-conscious. An all-electric, high-performance supercar, it aims to deliver the ultimate in driving pleasure combined with high environmental performance and comfort for daily use.
Electrifying acceleration with an all-electric powertrain
Nissan Hyper Force's core is an all-electric powertrain which features an all-solid-state battery and can output up to 1,000 kW of power with precise and rapid acceleration.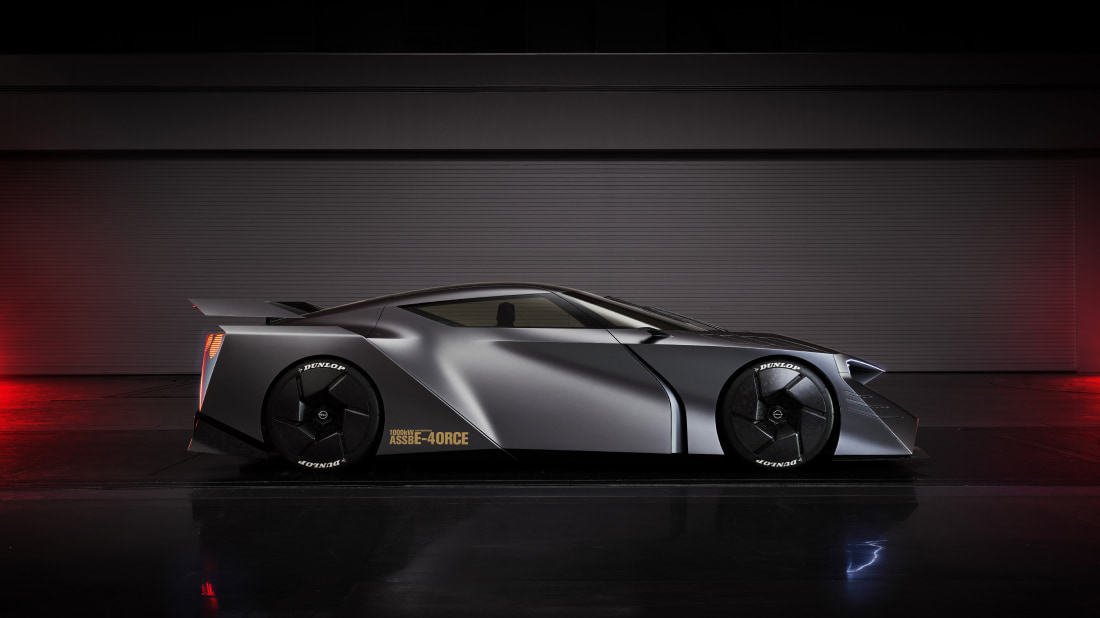 Exceptional handling with advanced technologies
With Nissan's e-4ORCE all-wheel control technology, the Hyper Force delivers exceptional handling and cornering on circuits and winding roads. The concept is equipped with advanced autonomous drive with hyper LiDAR and an array of sensors tuned for sports driving, to ensure a high level of safety both on public roads and on the circuit.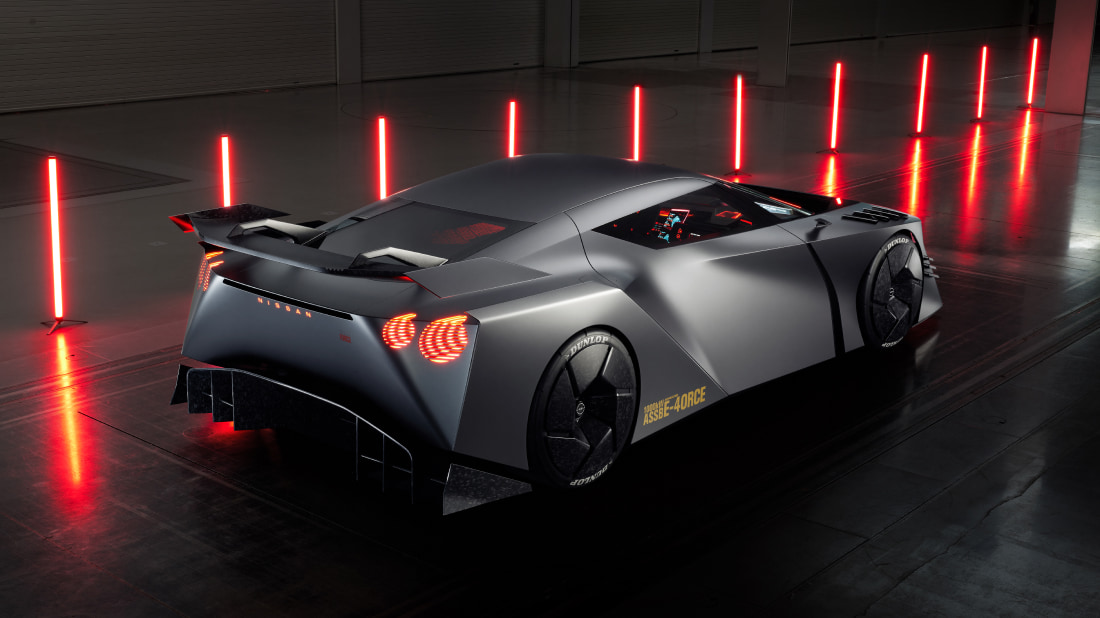 The exterior achieves high aerodynamic performance, which was developed together with the NISMO racing team, generating powerful downforce. The two-tiered aerodynamic structure under the front hood provides both strong downforce and high cooling performance. Meanwhile, the dual-level* rear diffuser optimally controls airflow.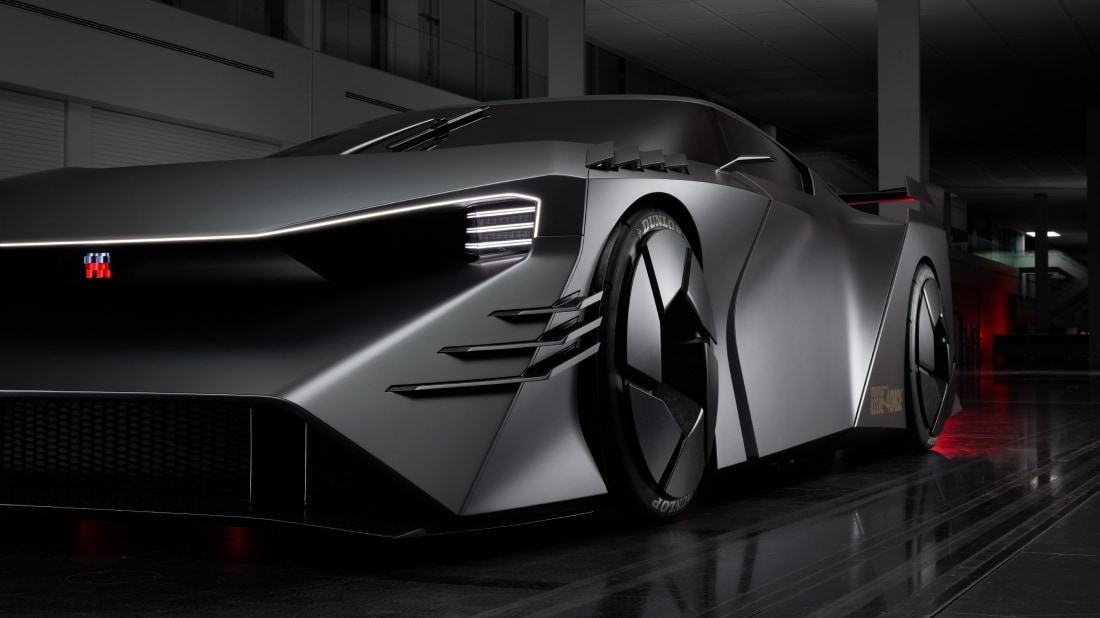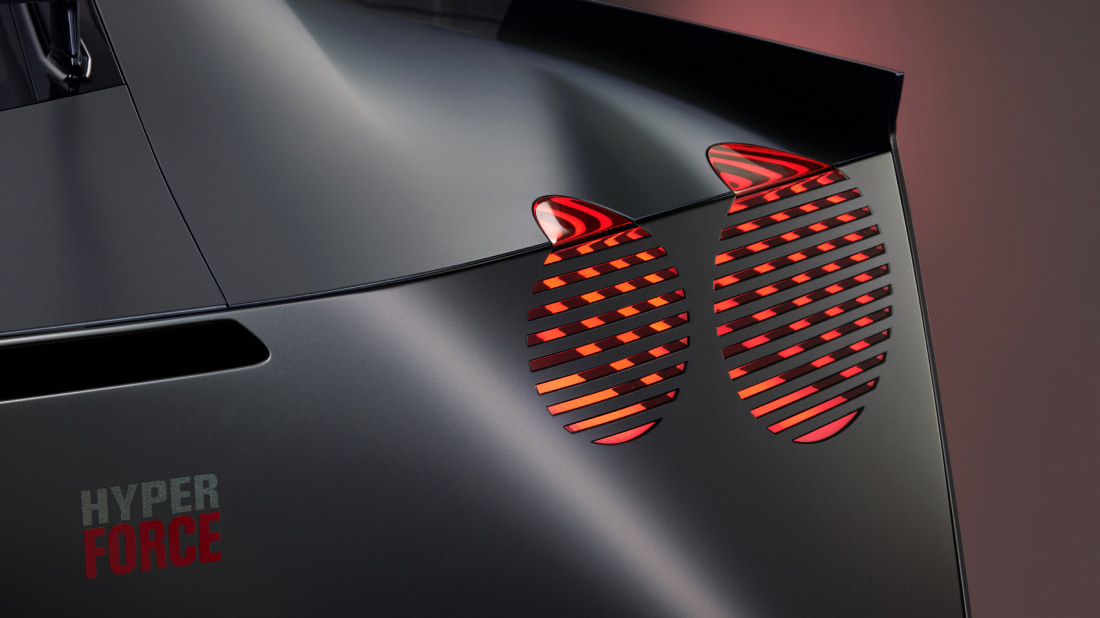 Seamless integration of real and virtual racing
The Nissan Hyper Force seamlessly combines real-world driving and virtual gaming to provide a safe platform for improving driving skills and fulfilling racing dreams. When the vehicle is at halt, the driver can use a VR gaming helmet to race online either against the clock or other virtual racers.