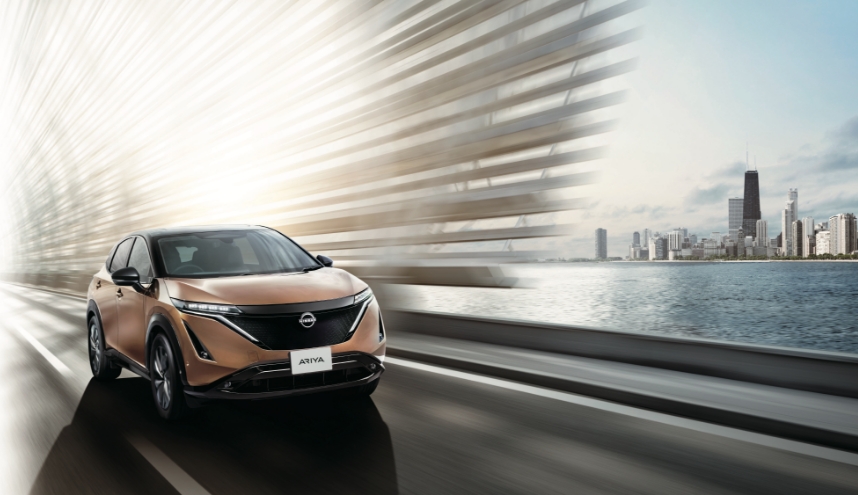 Since its establishment in 1933, Nissan has dared to do what others don't. Nissan will continue to provide innovative products, technologies, and services that excite people and society.
Imagine a whole new driving experience, moving through life with greater confidence, excitement and connection to the world around you.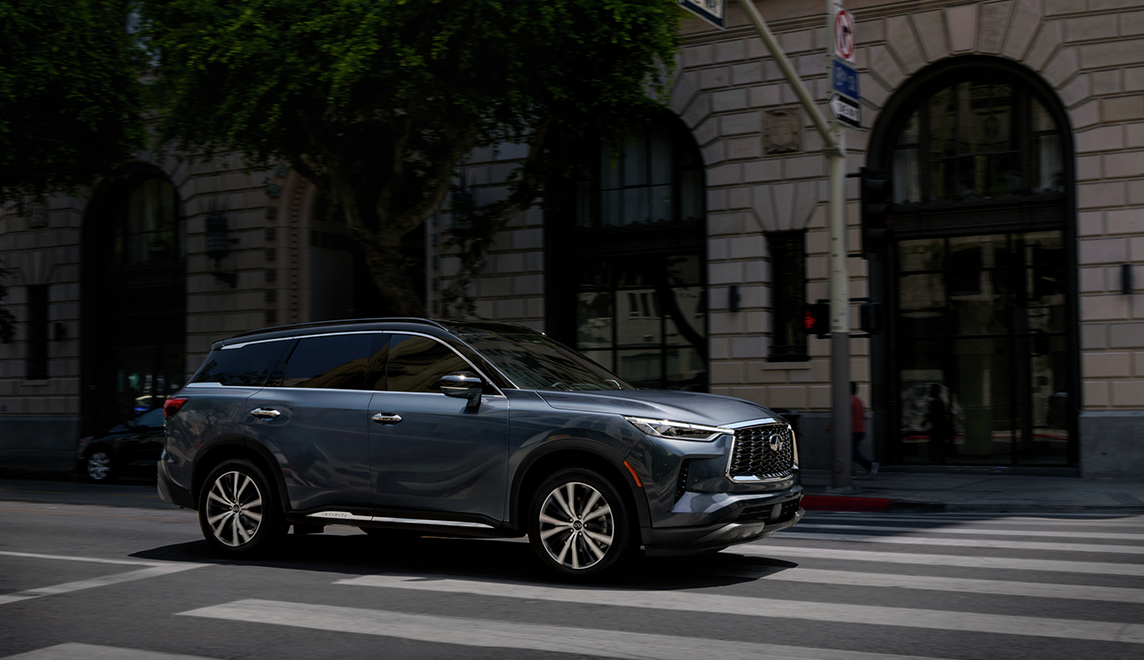 INFINITI, the premium brand of Nissan Motor Corporation, delivers modern Japanese luxury in key markets across the globe with its line-up of thoughtfully designed vehicles. Guided by its brand values of 'Human, Daring, Forward', INFINITI aims to deliver a holistic, human-centric luxury automotive experience that goes beyond the vehicle itself.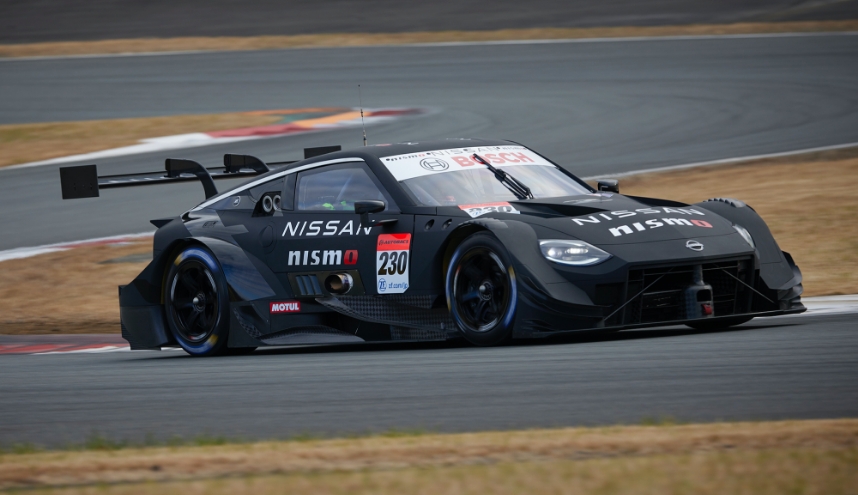 Beauty that strikes a chord with the senses and performance that satisfies a passion for driving. Two customization brands that offer a rich lineup of products will shape your ideas.