History of NISSAN
NISSAN was founded in 1933. The name NISSAN came from our passion to "develop the industry of Japan." We are the oldest company in the automotive industry in Japan, and our plant in Yokohama was the first to mass produce vehicles in Japan. Since then, we have created vehicles to make many people's living more enriched, as well as high-spec sports vehicles. We are also actively building vehicles that are environmentally friendly, and this belief gave birth to our electric vehicle, the NISSAN LEAF.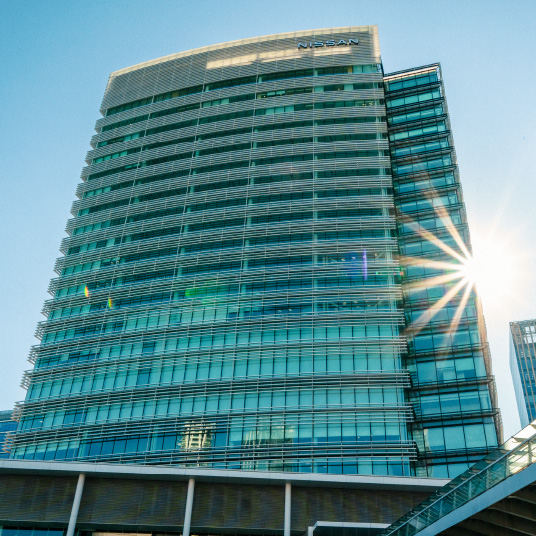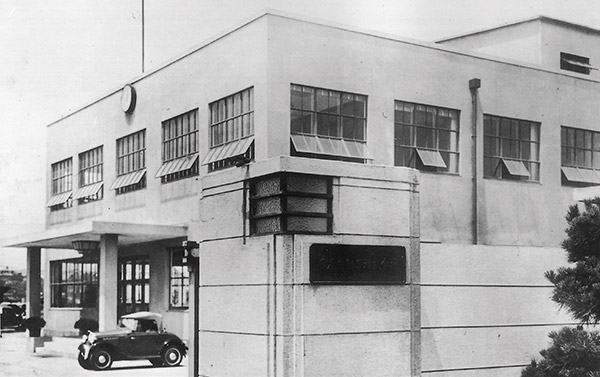 Our first office building,
which still remains in
the Yokohama plant.
We keep it as an engine museum,
and welcome visitors.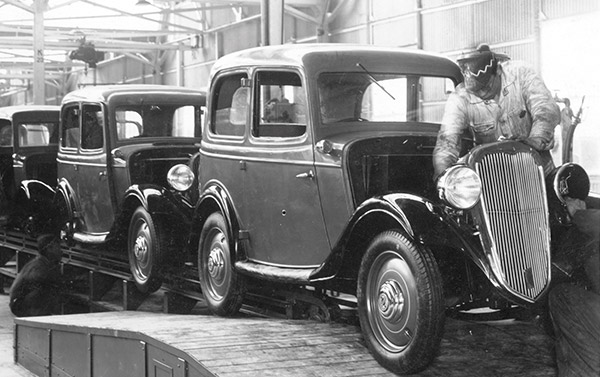 NISSAN was the first company
in Japan to start mass
producing vehicles.
The Datsun 14 (1935) was a vehicle
adored by the people.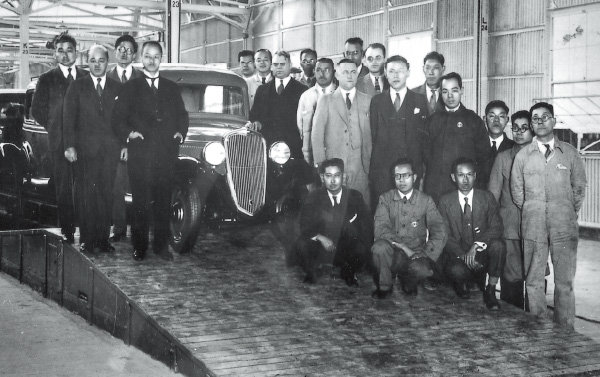 NISSAN has always been a
workplace where women could
actively participate.
The demonstration girls (1936)
played a big role in the company.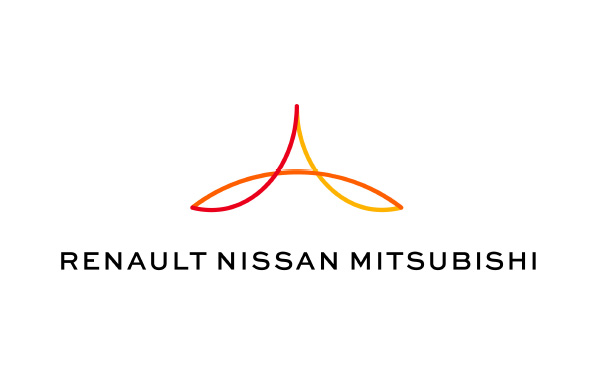 Through its Alliance with Renault of
France and Mitsubishi Motors,
NISSAN is advancing efficient
development by sharing
technologies of each company.