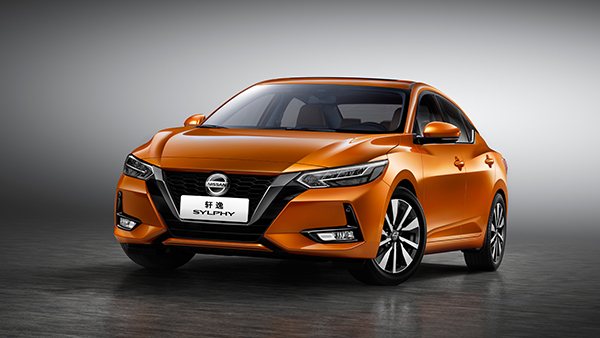 Location
Shanghai, China
Dates
Press Days: April 16-17
Trade Days: April 18-19
Open to Public: April 20-25
Related links
Highlights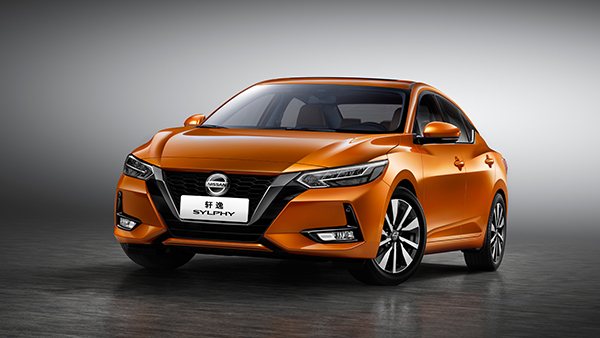 Nissan Sylphy
With a new and more fuel-efficient powertrain, a wider stance, a lower center of gravity, improved aerodynamics and a roomy, luxurious interior, the new Sylphy delivers even better performance and an enhanced driving experience. Seamless connectivity features and a full suite of active safety technologies provide support for drivers.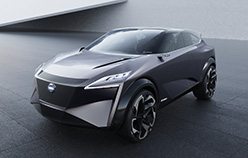 IMQ
Unveiled at the Geneva International Motor Show, the IMQ seamlessly blends Japanese heritage with state-of-the-art, human-centric technology. It incorporates the latest innovations that bring to life Nissan Intelligent Mobility, the brand's vision for the future of automotive transportation. Its styling reflects Nissan's role as a pioneer and leader in crossovers, with a striking look that pushes the boundaries of what a European crossover can be.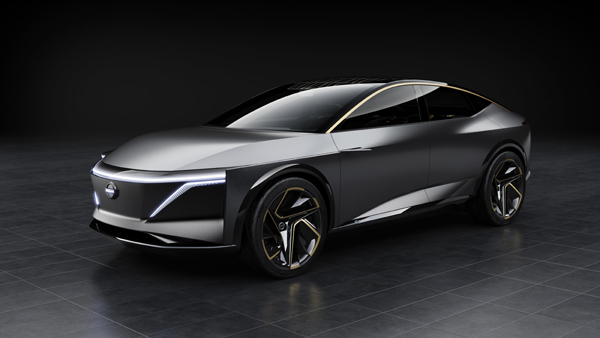 IMs
While closer to a sedan than a crossover, the IMs concept's revolutionary proportions create a vehicle segment all of its own. It is defined by its pure electric-vehicle identity, with the battery located under the body, elevating cabin height. Its stretched interior space, a result of the vehicle's extended wheelbase, features unique "2+1+2" seating architecture with pivoting front seats and a rear seat that either offers three-across seating, or, once the slim rear outboard seats are folded, an indulgent "Premier Seat" in the rear center, worthy of world-class executive travel.