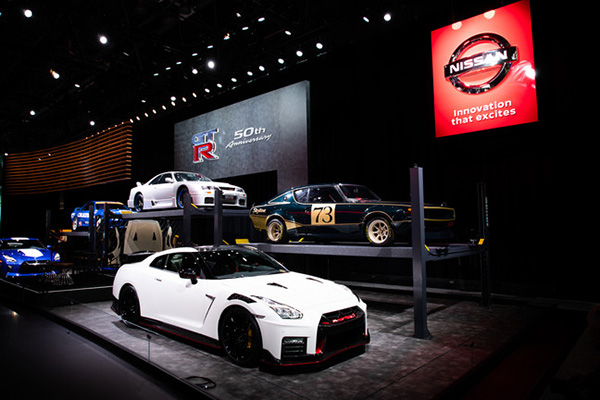 Location
Jacob Javits Convention Center, New York City, USA
Dates
Press Preview: April 17-18
Open to Public: April 19-28
Related links
Come experience a garage 50 years in the making – the Nissan Dream Garage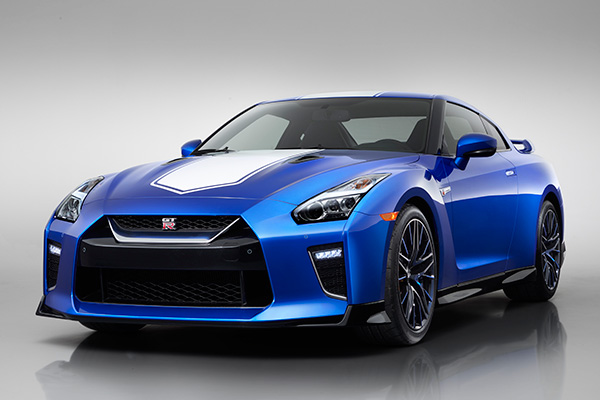 Nissan GT-R 50th Anniversary Edition
Making its debut at the 2019 New York International Auto Show, the 2020 Nissan GT-R 50th Anniversary Edition takes the nameplate to a level that was unimaginable when it was first introduced 50 years ago. To celebrate the half-century of the GT-R, engineers challenged themselves to find undiscovered performance potential while still making sure the car can be enjoyed by drivers at any level.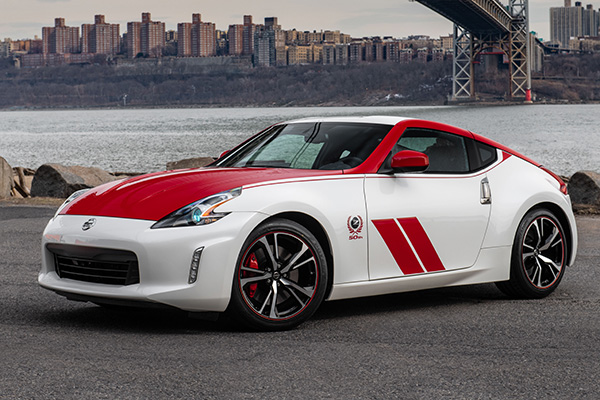 Nissan 370Z 50th Anniversary Edition
The 370Z will be available in four trim levels: the base model, Sport, Sport Touring and the 370Z NISMO. The 370Z Sport model is the foundation for the 50th Anniversary model, as it represents the true enthusiast spirit of the original model.