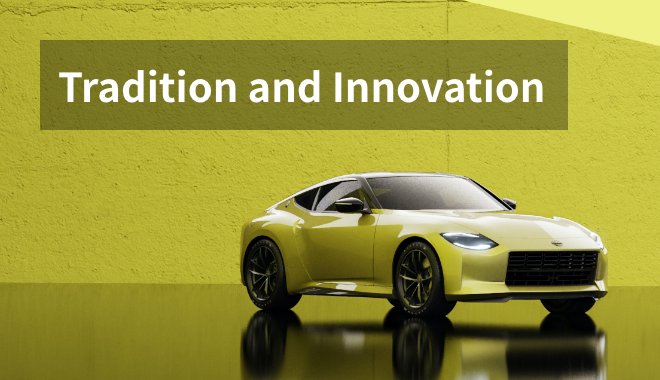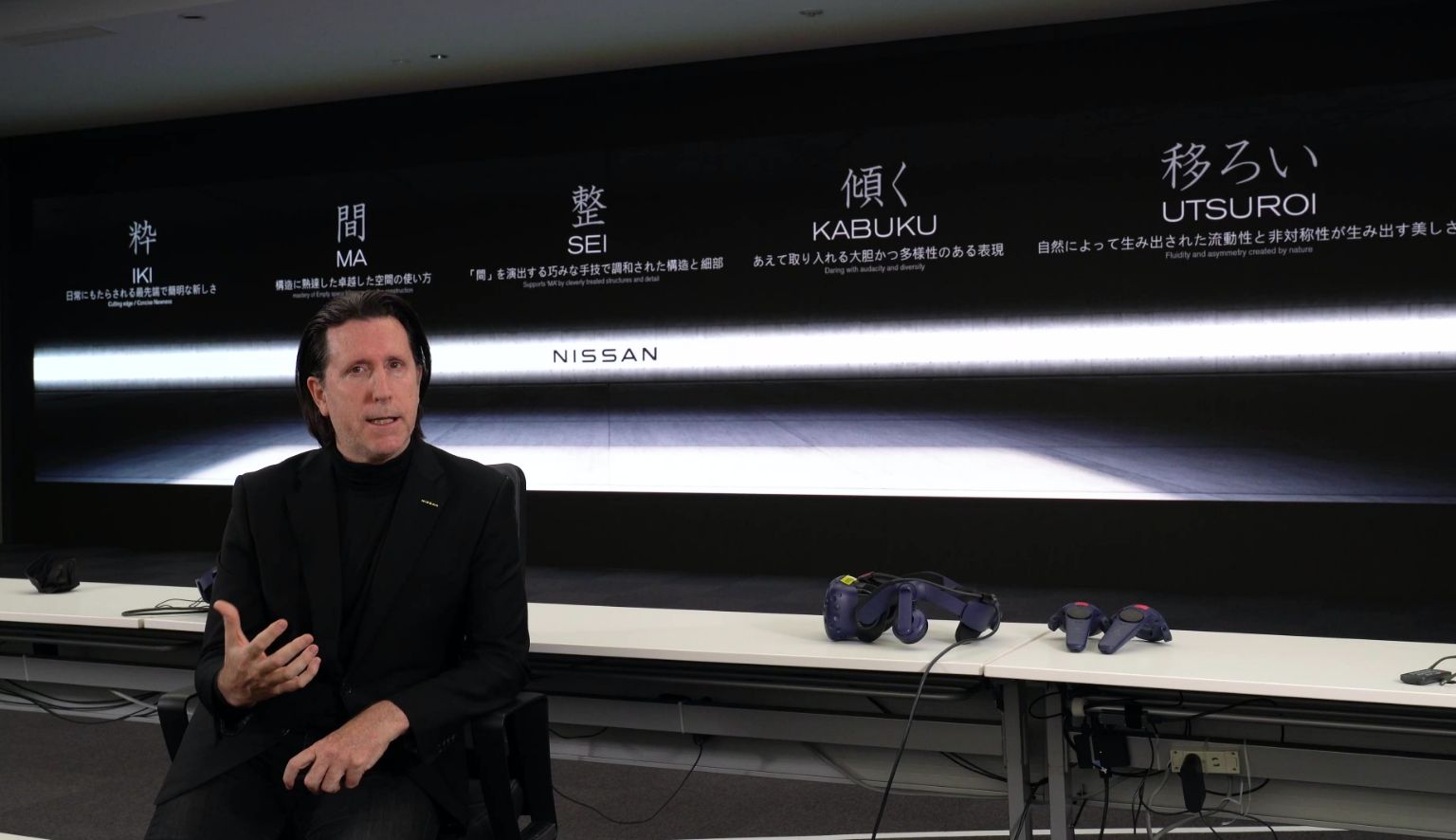 Looking back at any creation by Japanese in long history, we can see the unique points of view of being Japanese, which represent the reverence to the nature, the reverence for meaning due to impermanence, the reverence for consideration for the impact on others by your actions.
Those reverence and delicate sensibilities have been sublimated into Japanese expression and quality with craftsmanship, created a unique style not found in other cultures and creations.
Especially when the Japanese welcomed the "Democratization of culture" thought the Edo period, in the 17th century.
Following their sense of aesthetics and way of life are shared widely among people, the expression get more variety from extremely delicate to fearlessly bold.
careful and some stances become bolder, still now we can see those in daily life, that is exact the Japanese DNA.
Even now, in the daily lives here in Japan, we can see and feel those, which is exact the DNA of Japan.
We are now in the era of diversification and electrification, the unique attention and expression that follows among the Japanese…Japanese DNA must fit into such an era.
We, brought the new interpretation to these Japanese DNA, with more universal and global perspective, which is the Nissan Design J-DNA.
Nissan Design J-DNA is an significant key aspect in all our attitude… consideration, designing and action for leading a better society and comfortable and more enjoyable life thorough cars.
Giovanny joined Nissan Design America (NDA) in 2000 as Exterior Designer. His contributions while at US/EUR/JPN studios included the exterior design of the INFINITI "Essence" concept and the 7th-generation Nissan A35 "Maxima," among others. In Gio's current position of Senior Design Director (since 2019), he most recently led design development of Nissan's electrification models such as the "ARIYA" EV and "NOTE/NOTE AURA (E13)."
What is your routine to show best creativity in your work?
My routine is always a balance between daydreaming, scouting out, climbing to a high vantage point for a lookout to see the big picture goal. This in turn guides my day-to-day focus to materialize imagination to reality.
What is your favorite word?
What is your favorite way to spend your vacation?
Firstly, it is being able to spend time with my family but also being able to explore and wander. Sometimes through the movement of travel or the travel of the mind by experiencing things anew through reading & film.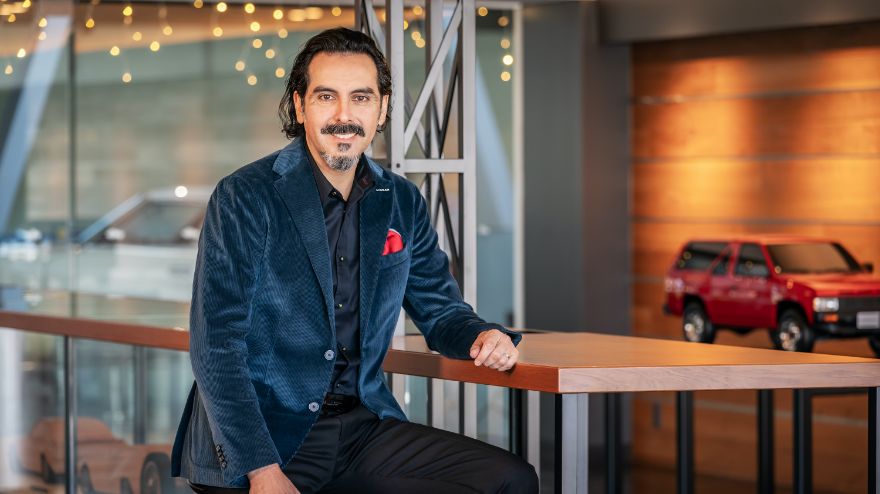 Ken joined Nissan Design America (NDA) in 2003 and while at US/EUR studios, Ken's creativity has influenced many Nissan products including the 3rd-generation Murano, as well as the Vmotion 2.0 Concept. Since 2019, Ken has been Senior Design Director, leading the design development of frame-based trucks, LCVs and B-segment programs for Nissan brand.
What is your favorite word?
"Minimum effort, maximum output."
Are you interested in any current movement in the world?
I like unique and cool sneakers. Even more so these days with athleisure being the new normal, fueled by the pandemic.
What is a surprising fact about you?
I'm one of the few designers who still sketch with a computer mouse, using paths. Click, click, click...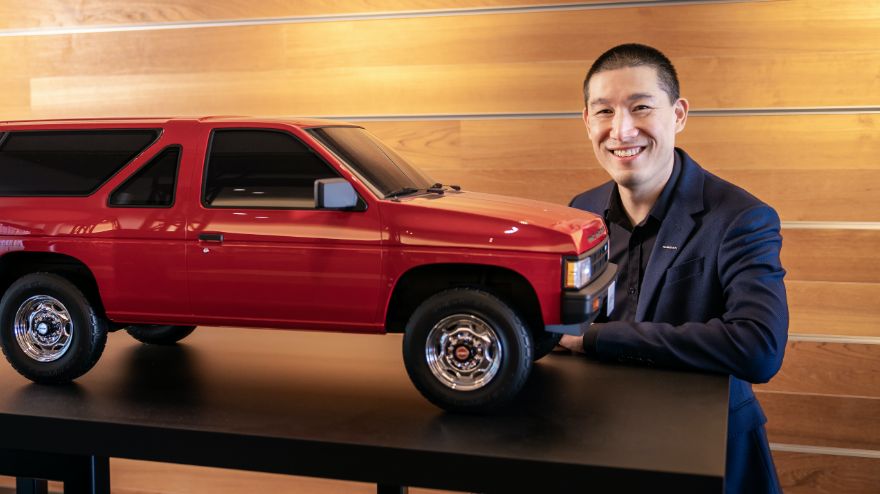 Having joined Nissan in 1993 and several years into his career as Exterior Designer, Taisuke spent a year at Royal College of Art (UK) to further his studies in transportation design. Upon returning, he led a number of concept and production design programs like as J11 Qashqai and Nissan IMx concept while at JPN/EUR studios. Since 2019, Taisuke has been at current post managing the design development for the INFINITI brand.
What is your principle as a designer?
To design with purity and innocence.
What is your favorite way to spend your vacation?
In my home town, Kyoto, to enjoy the seasons by the Kamo River.
What is a surprising fact about you?
I collect miniature cars and have a room full of them. I have so many in my collection that when I buy a new one, my family tells me to get rid of two.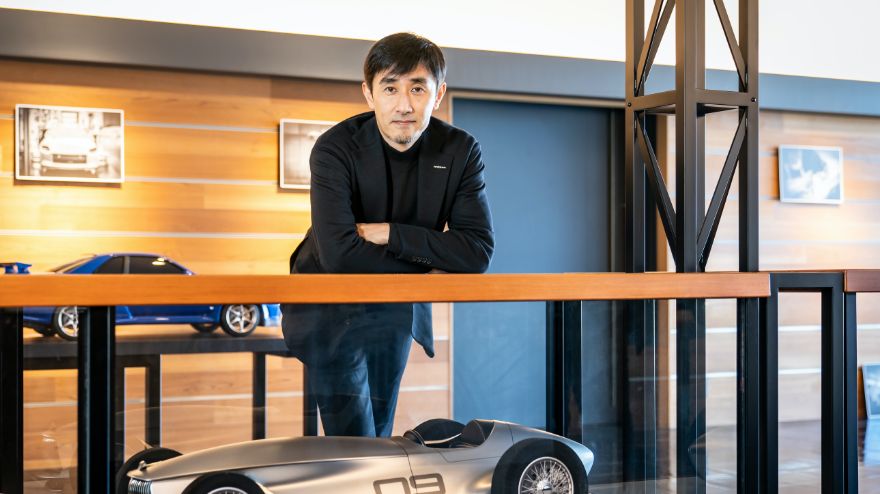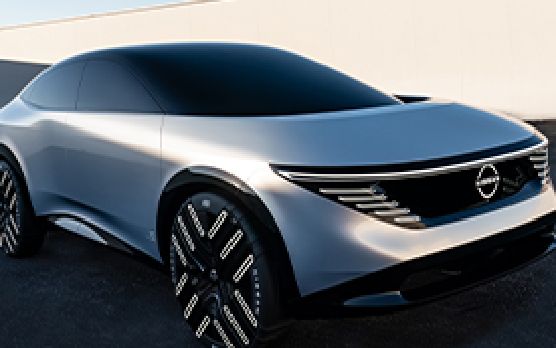 We design all of Nissan and INFINITI brand production vehicles and concept cars that showcase NISSAN DESIGN.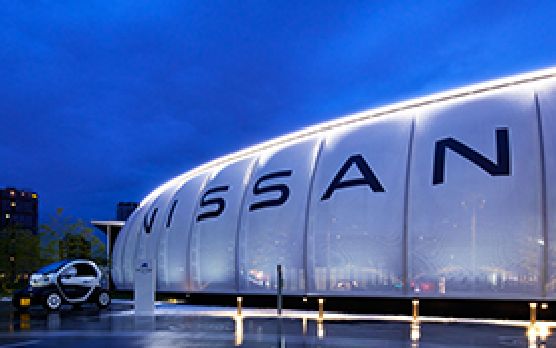 NISSAN DESIGN creates attractive spaces where people can experience our products including auto show booths, event spaces and the Ginza Gallery / Pavilion.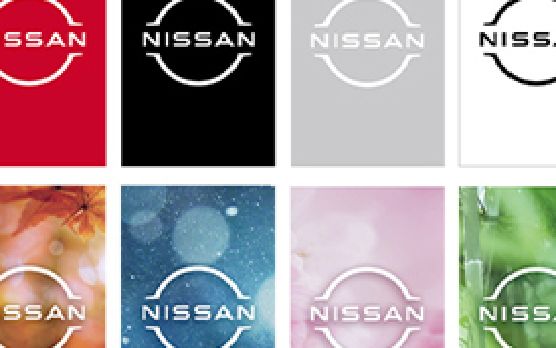 We also design other aspects of Nissan and INFINITI brand with global consistency, logos and emblems, and exterior/interior design of NISMO cars down to the colors on corporate buses and race cars.